New glitter beard trend takes over Instagram in time for the holidays
A new fashion trend is taking over the internet as the holidays near.
As many may or may not know, November has been dubbed as "No-Shave November," or "Movember," and is an annual event in which men do not shave their facial hair all month including mustaches and beards. This is particularly to encourage discussion and is a movement to raise cancer awareness.
Not only that, the concept (according to the Matthew Hills Foundation website for No-Shave November) is to "Donate the money you typically spend on shaving and grooming to educate about cancer prevention, save lives, and aid those fighting the battle."
The latest male fashion trend, glitter beards, has been circulating online for the past month, however, it has gained even more grounds as the holidays near.
Social media celebrities Brian and Jonathan (The Gay Beards) even created a video on their YouTube telling YOU how to keep that glitter on that beard for the holidays!
Find out what Netizens had to say about this article below!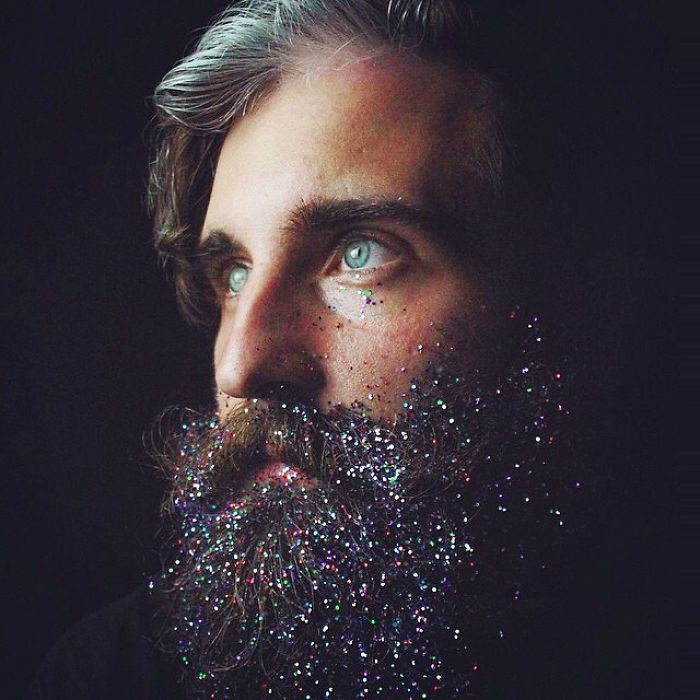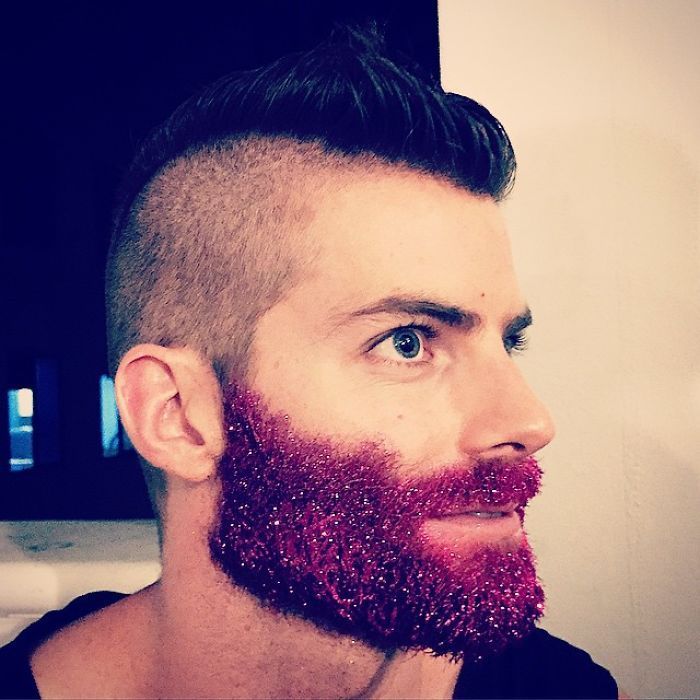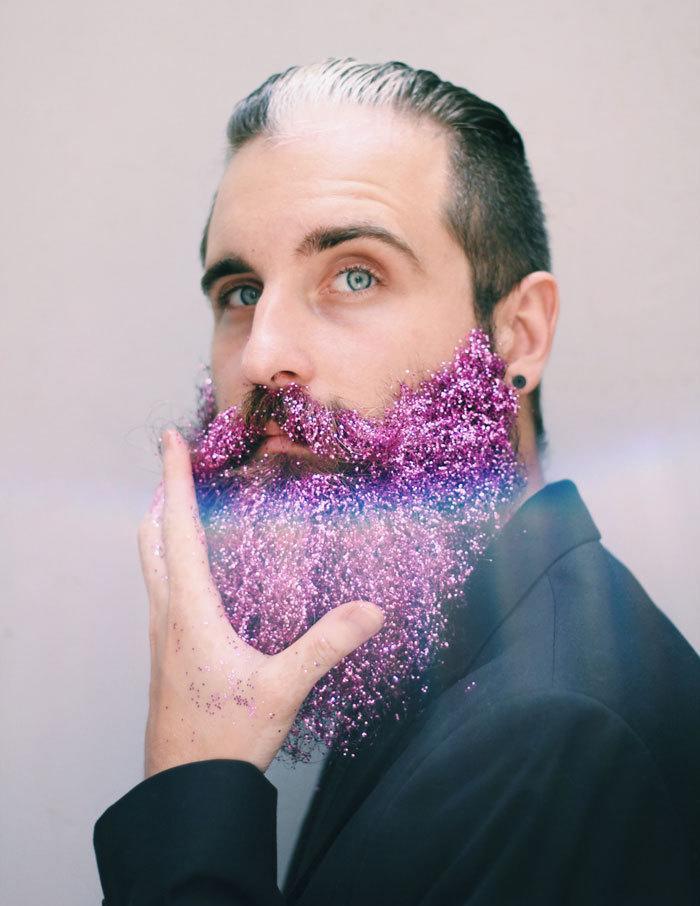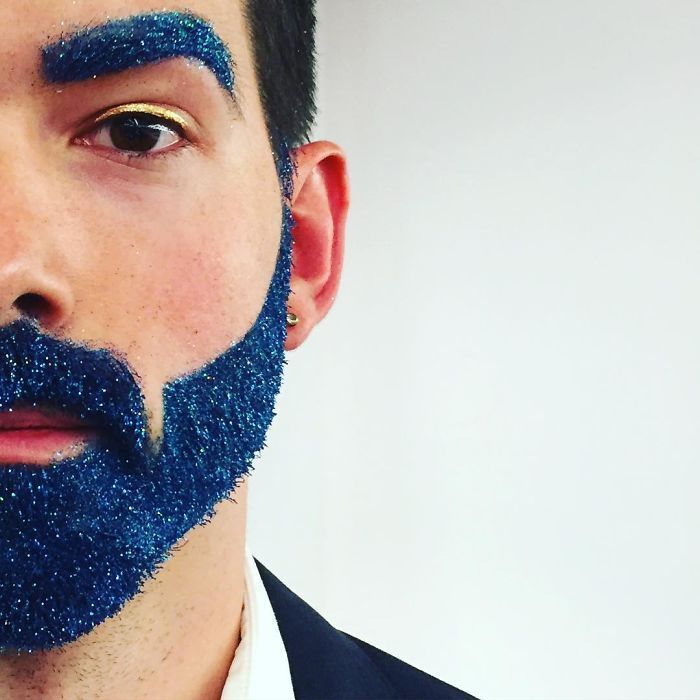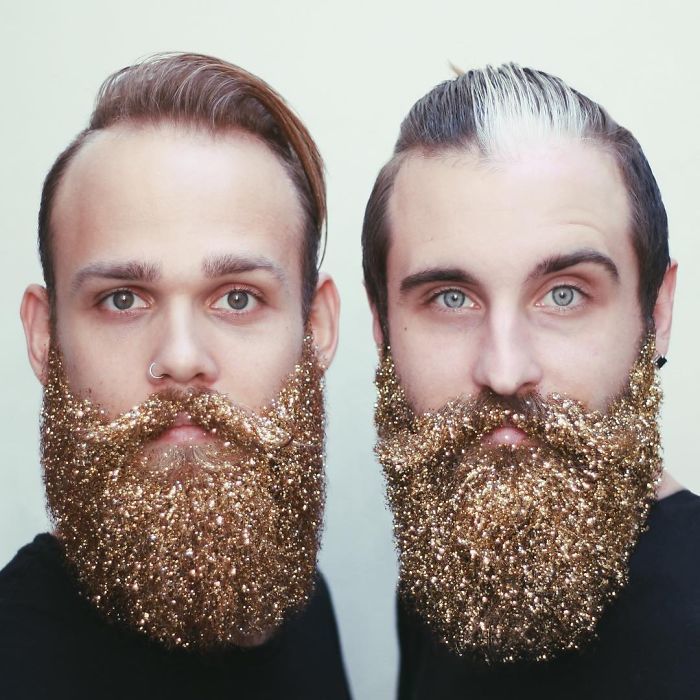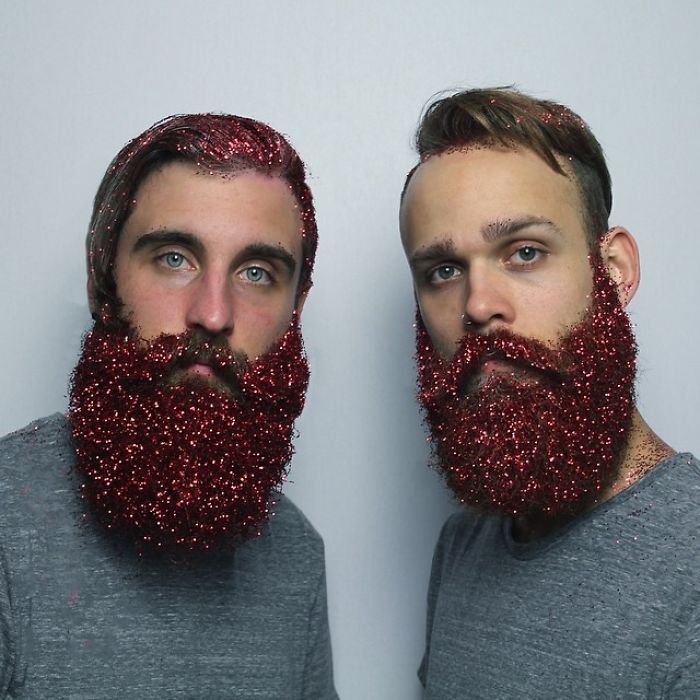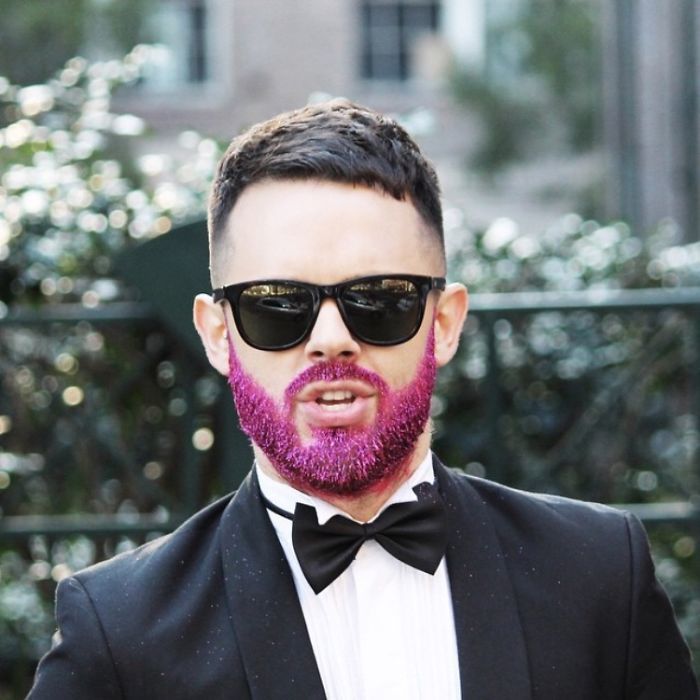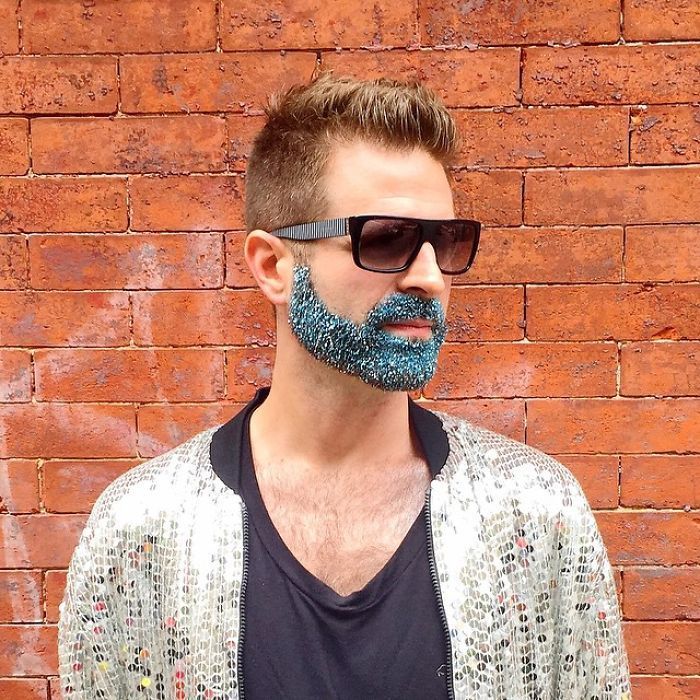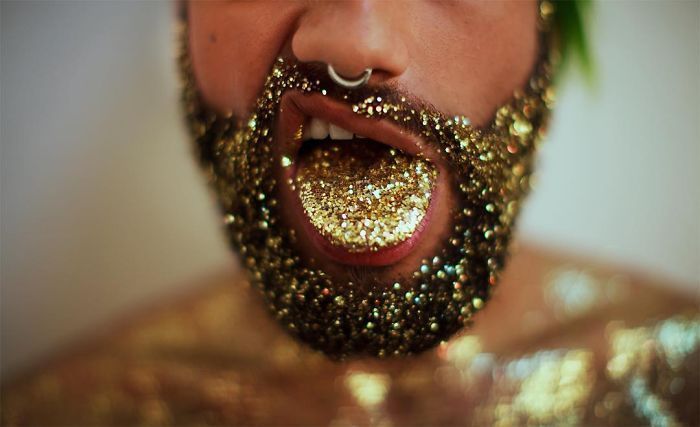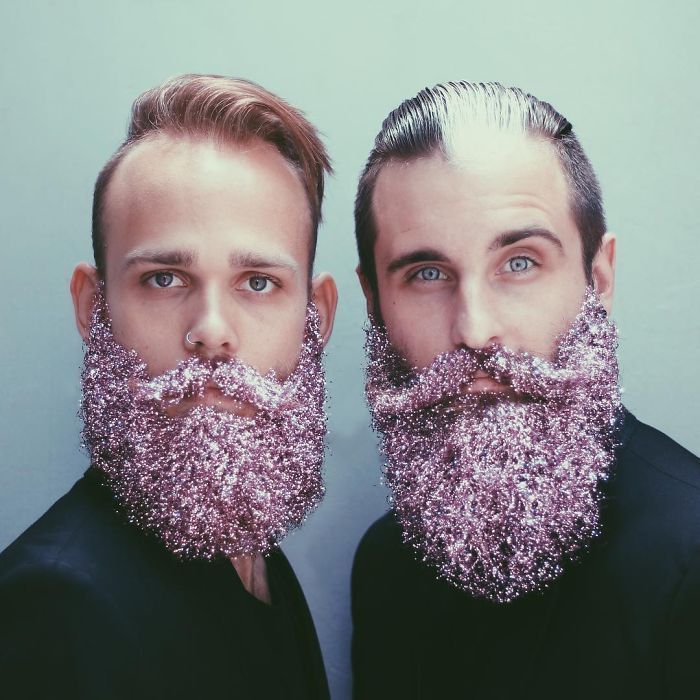 ---
NETIZEN REACTIONS
Koreaboo has collected reactions from Netizens who commented on the original article from our Korean source. The below comments are the most popular comments at the time of this article being published.
---
Last time the glitters were on people's rootsㅋㅋㅋ
They look like they're wearing Christmas ornamentsㅋㅋㅋㅋㅋ
Reminds me of the Hunger Games….. fashion is getting weirder weirder..

Ughh glitter on tongue..

1 and 3 is kind of alright

I feel like it actually will become a fashion trend one day to put glitter on your hair or something….
I can't imagine how crazy taking a shower is going to drive me…even glitter on eyes frustrate me…
Source: Instiz
Share This Post