New "Goblin" Teasers Show Viewers A Glimpse Of The Next Episode
The new set of teasers released for "Goblin" are bringing tears to viewers eyes as it shows the pain Ji Eun Tak is going through.
How will Ji Eun Tak move on from losing Kim Shin?
The trailer video for Episode 14 of tvN Goblin was released on January 17 and shows Ji Eun Tak with a brand new shorter hair style. She can also be seen sobbing and clutching at her chest while the narration says "What have I forgotten? Who have I forgotten?" 
The narration continues "I've forgotten the face, what kinds of promises did I forget that it hurts so deep inside? Somebody please, somebody please save me."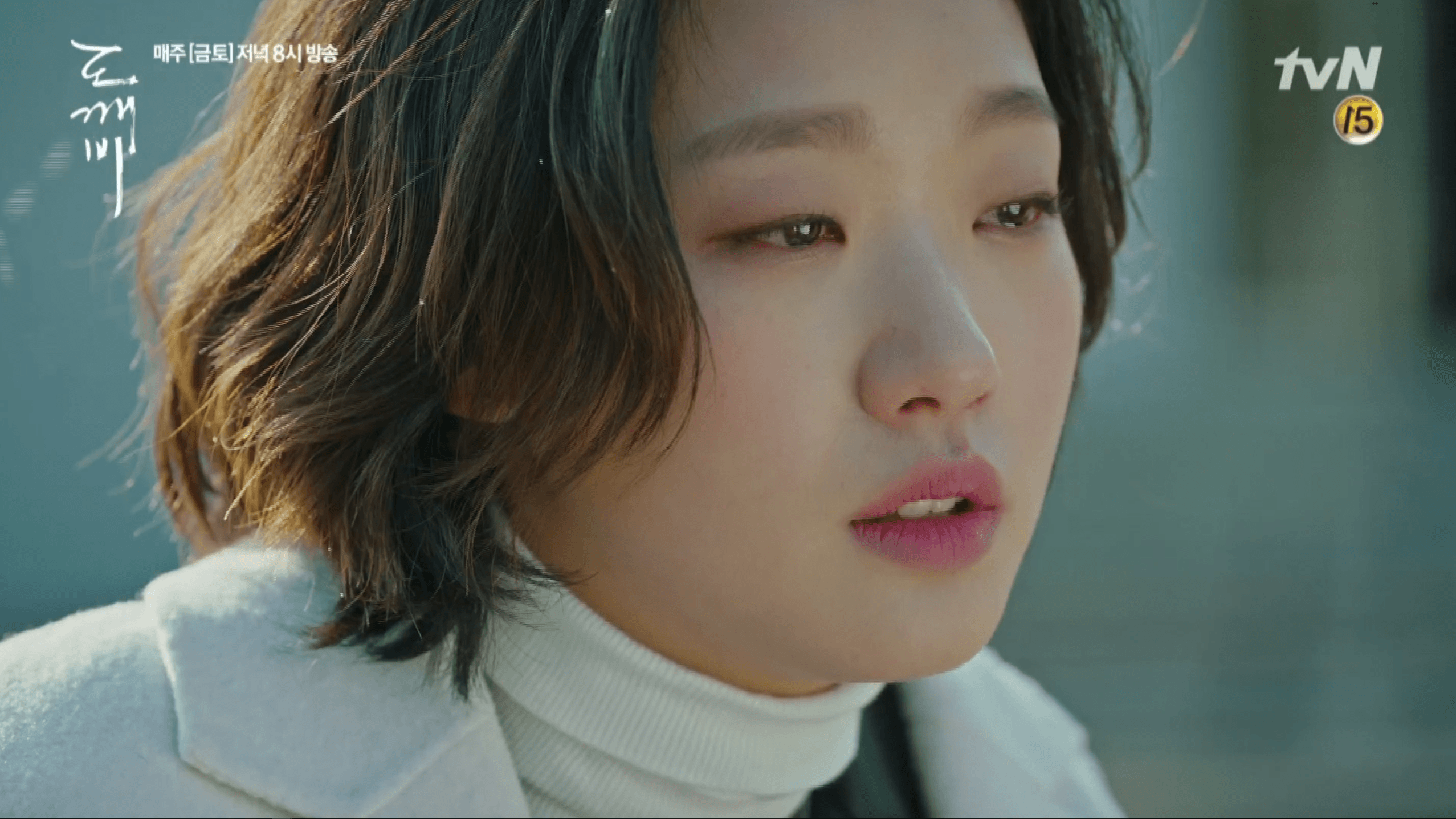 Anticipation is growing for how Goblin continues as in the preview, both the Grim Reaper and Sunny appear, but there is no sign of Kim Shin at all. The Grim Reaper can be seen crying, and Sunny is seen turning around to look at someone, but who could that someone be?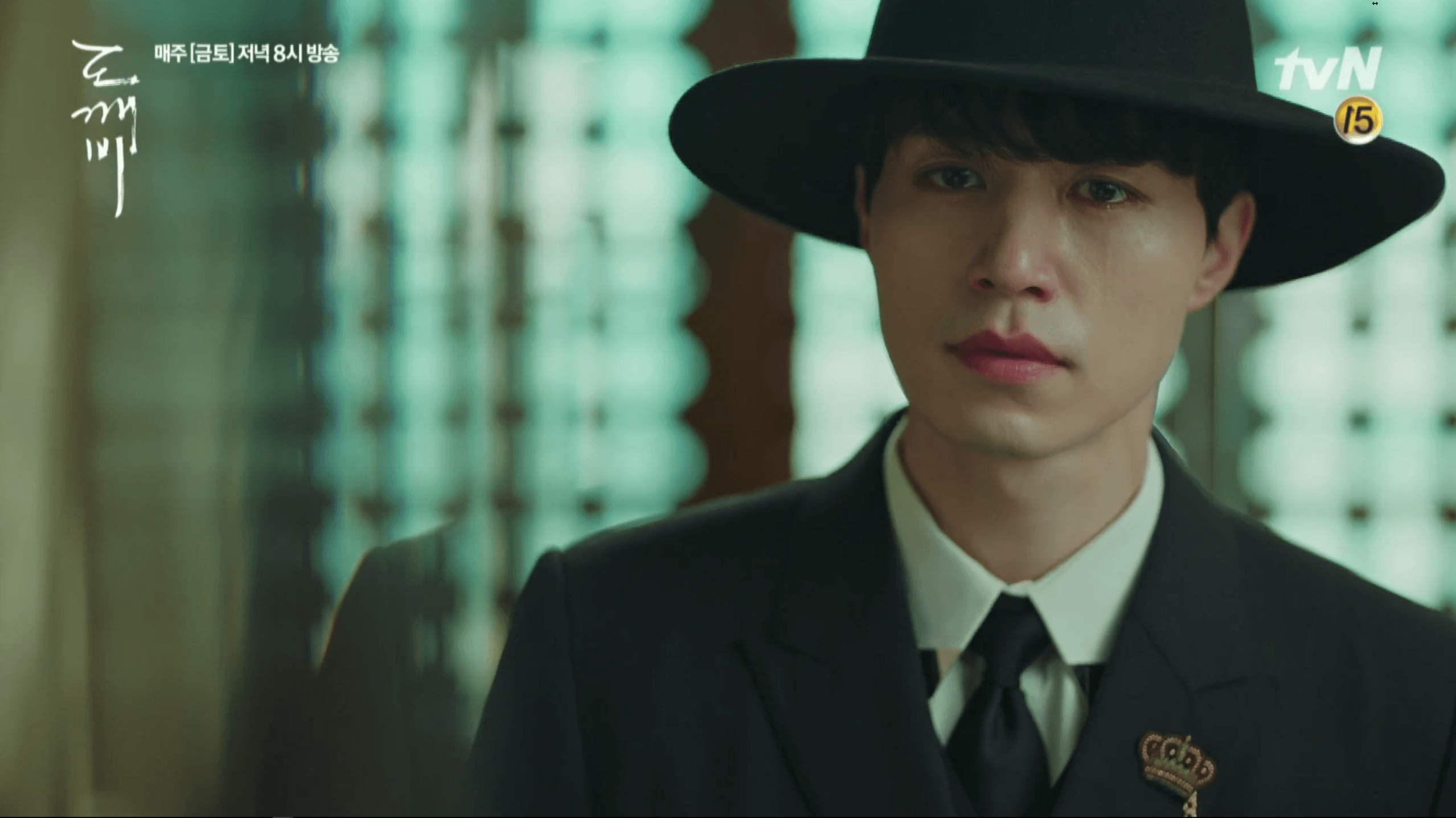 Episode 14 of Goblin will be broadcast on January 20 at 8pm KST.
Watch the full trailer below!
Source: Dispatch
Share This Post