New K-Pop Group IBI Set To Debut With Members Who Failed To Join IOI
Korean media reports that group IBI may make debut with members who didn't make it to IOI
Program "Produce 101" has recently debuted group IOI with members who made it to the top 11. Millions of viewers voted for their favorite trainees in order to help them make debut. Although majority of the votes created these 11 members of IOI, millions of fans were also disappointed at the same time as their favorite trainees were left outside of the top 11.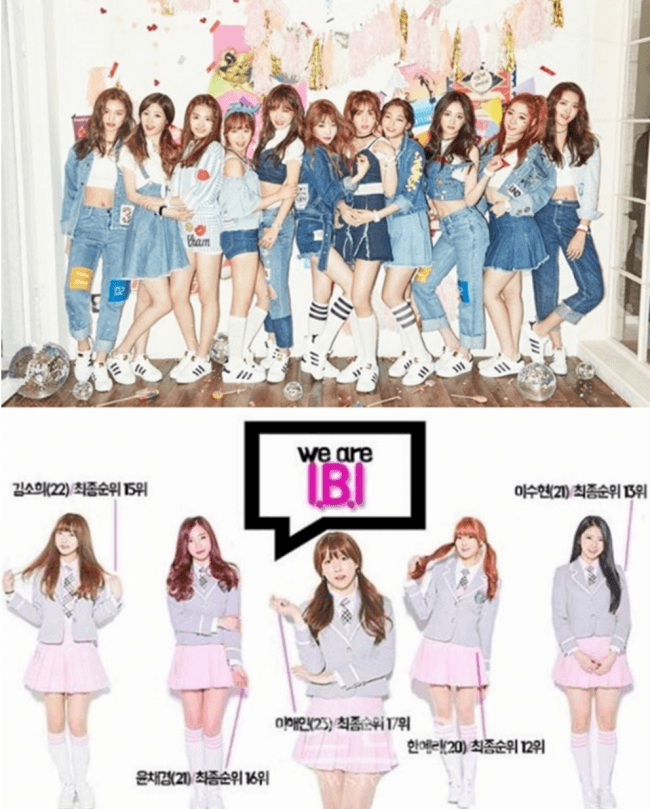 Korean media reports that group "IBI" will be consisting of five members that were very close to make it to the top eleven.
These members will consist of Lee Soohyun, Kim Sohee, Yoon Chaekyung and Lee Haein.
The group name IBI will be an abbreviation of Korean word for ordinary citizens (Il Ban In).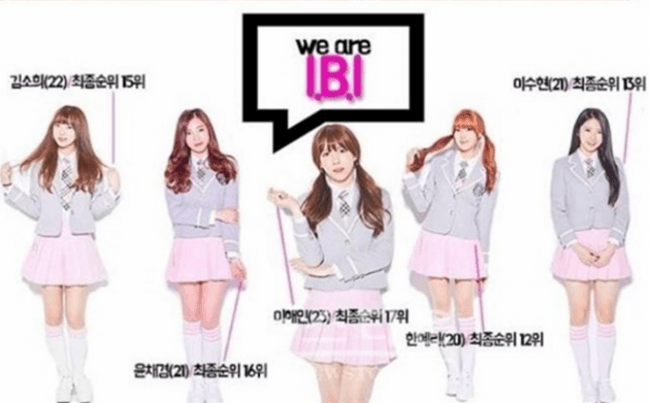 Source: HEI
Share This Post