Fans Spot Something Disturbingly Out of Place in DIA's New Teaser Photos
As DIA recently their first teaser photos for their upcoming comeback, fans spotted something very unusual in one of the group pictures…
Just a few weeks ago, the Internet was buzzing with rumors that DIA might be coming back with two new members after two unknown girls were seen busking with DIA in Japan. Well, DIA just announced that they will be coming back with their new album, YOLO, on April 7 and it seems like fans' suspicions about the addition of new members may soon be confirmed as fans found a small mistake in their teaser images.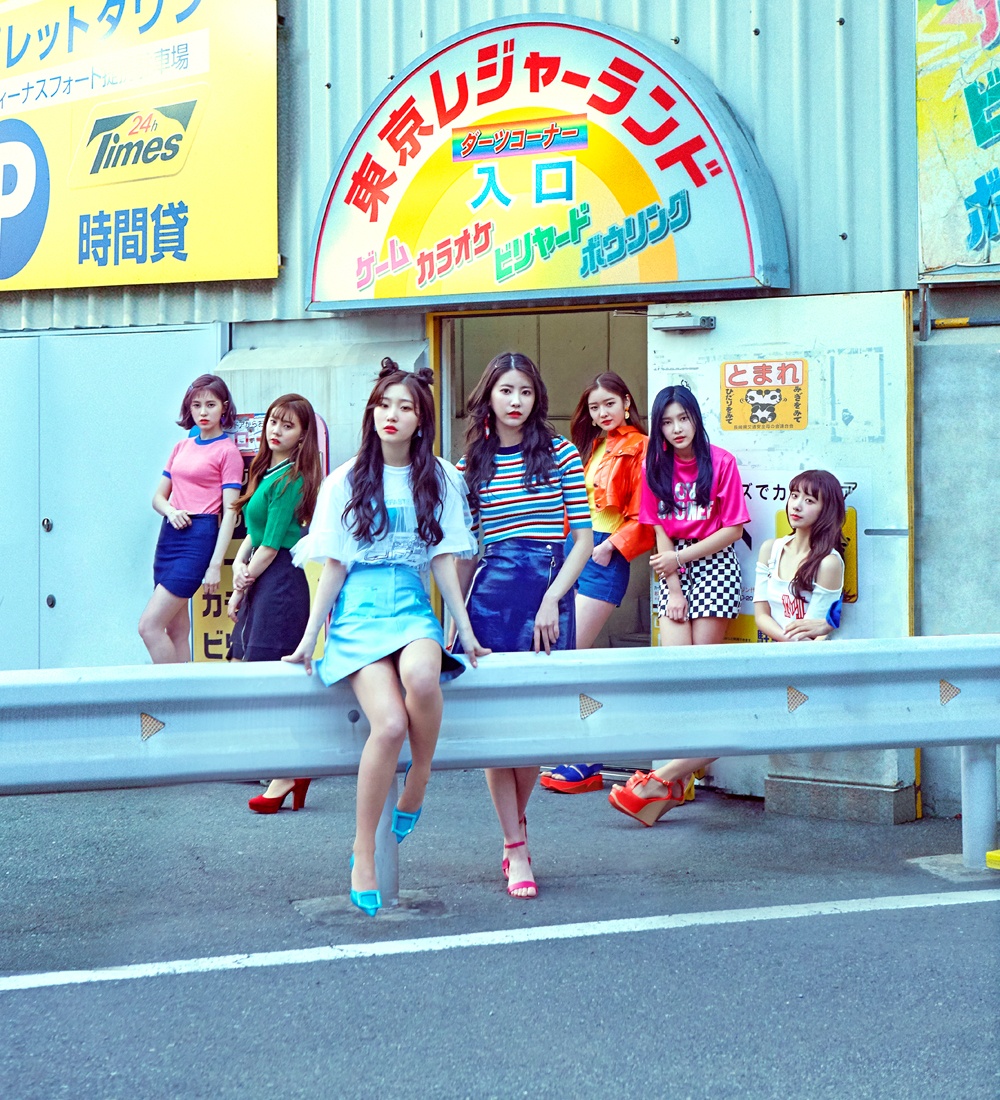 Another person's hand was found on Eunice's arm!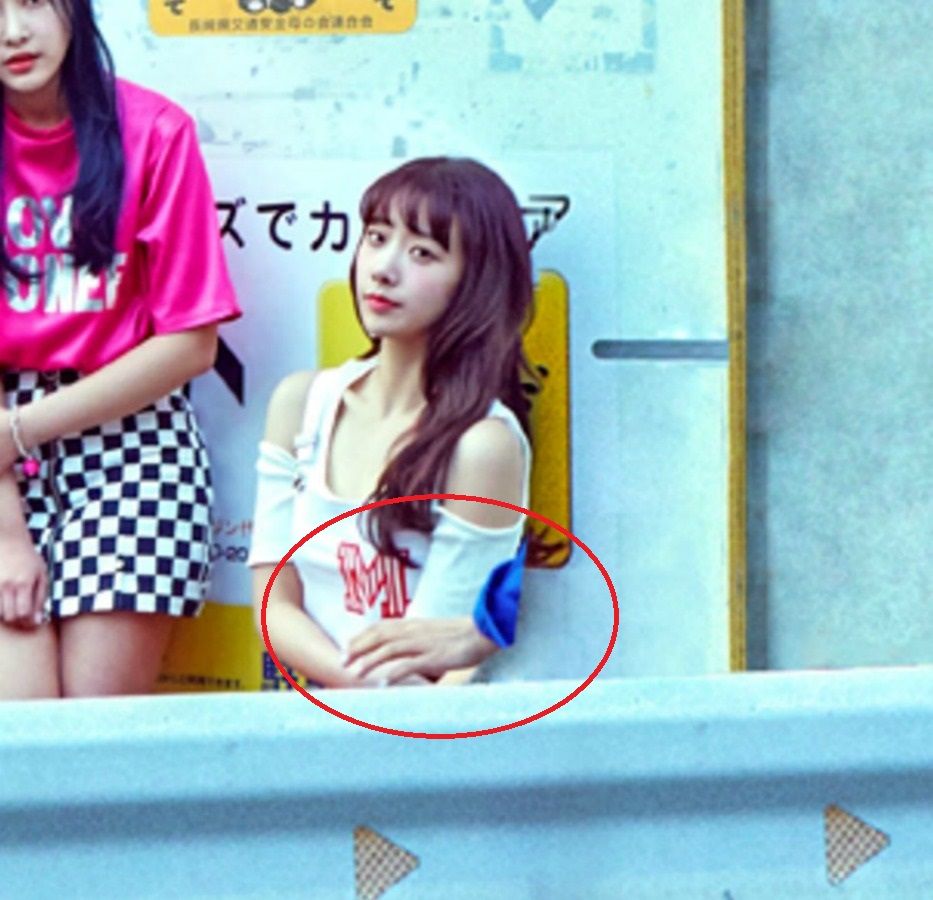 There's a high probability that the original version of this picture included both of the new members, but that they were photoshopped out to surprise the public later. It seems like whoever was in charge of editing the teaser picture forgot to edit out one of the new members' hands.
Fans can look forward to DIA's new album as the members took part in producing all the songs and, who knows, they may meet two new members at DIA's comeback showcase!
Check out their behind-the-scenes studio teaser below:
Share This Post