New Photos Reveal Girls' Generation's Seohyun Is All Grown Up Now
Girls' Generation's Seohyun recently showed her fans that she's all grown up and that her old days of being the innocent maknae are long gone.
With Seohyun's solo debut only days away, teaser photos have been released highlighting her mature side. She may be the youngest in the group, but since Girls' Generation has been around for such a long time, she has also become a well-respected senior in the industry.
Seohyun debuted with Girls' Generation at 16 years of age. With 9 years having passed since her debut, the maknae is now 25 years old. She's definitely an adult now.
Take a look at the young Seohyun: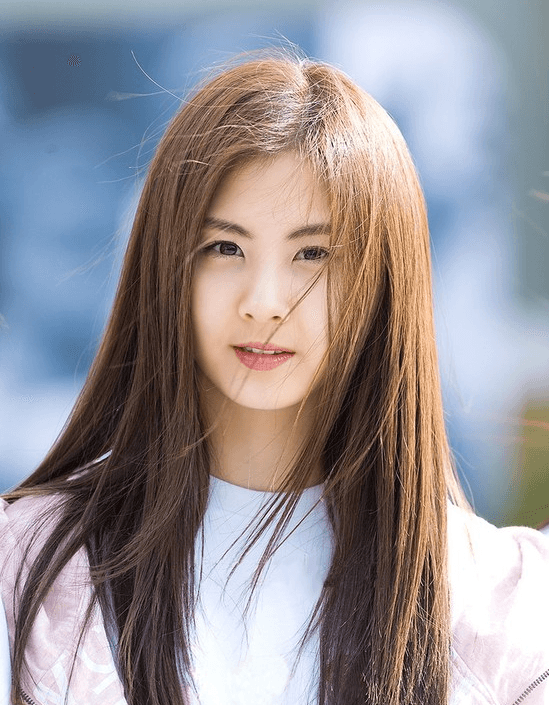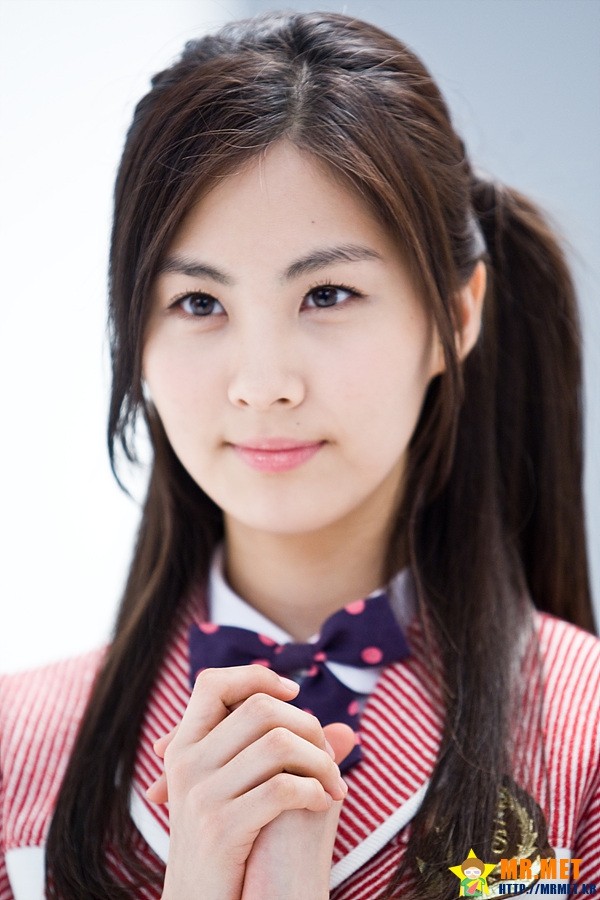 Take a look at Seohyun's recent teaser photos: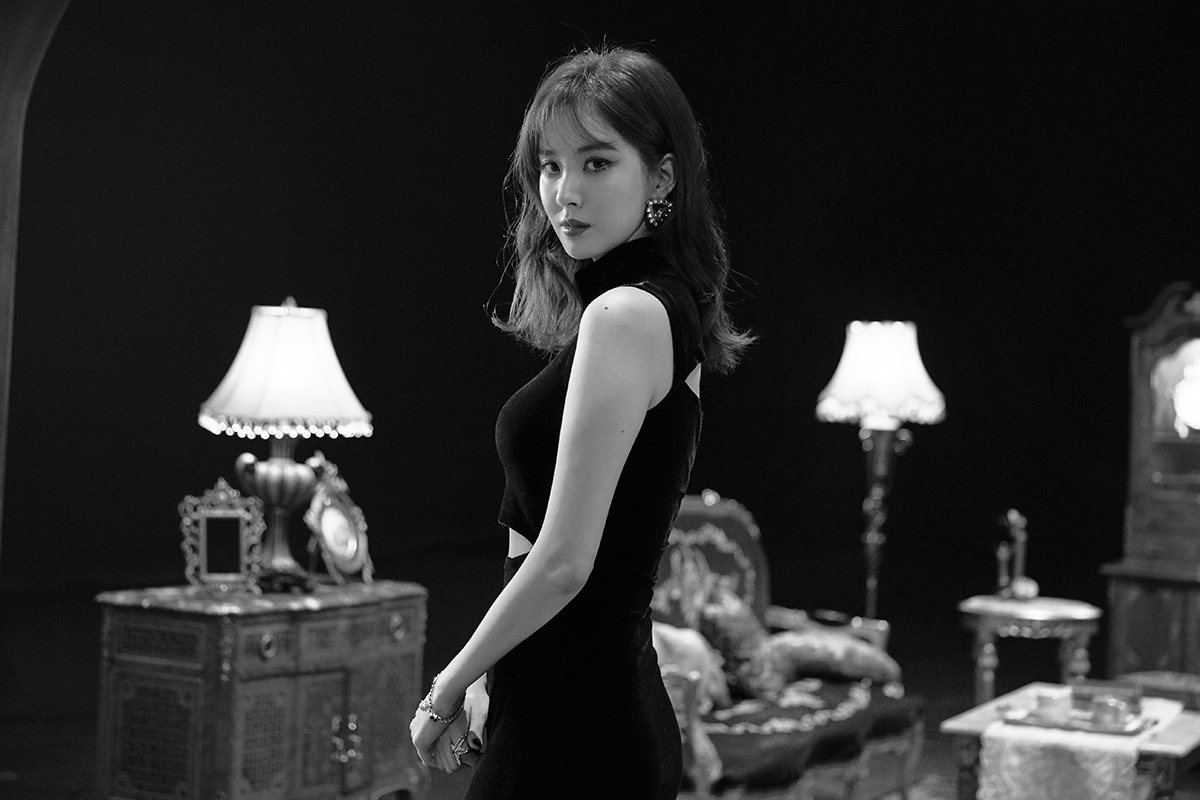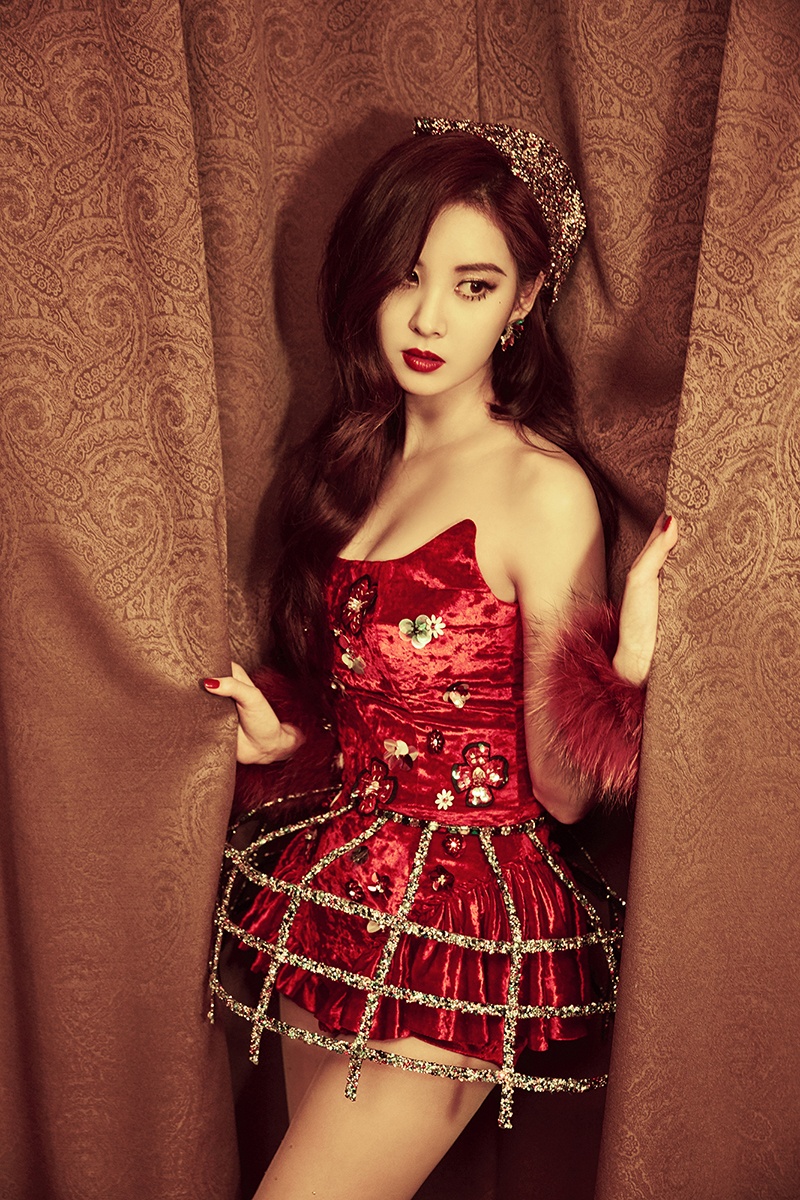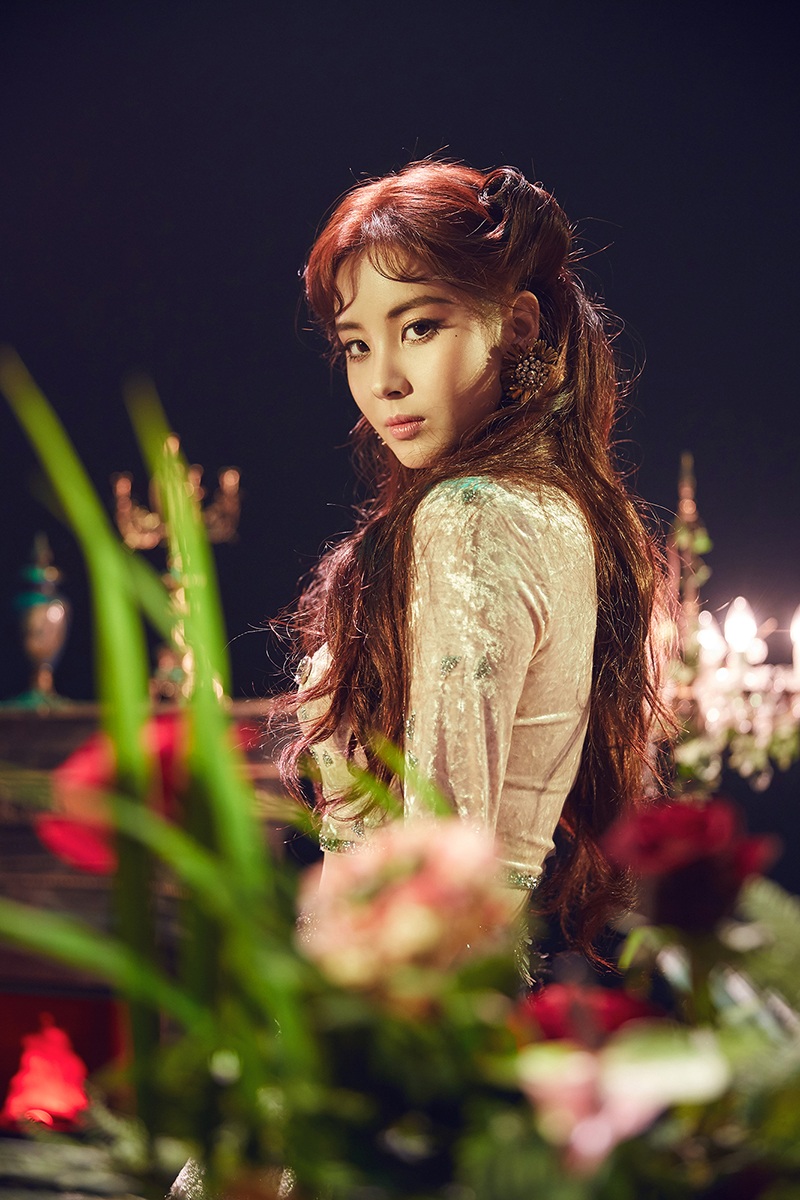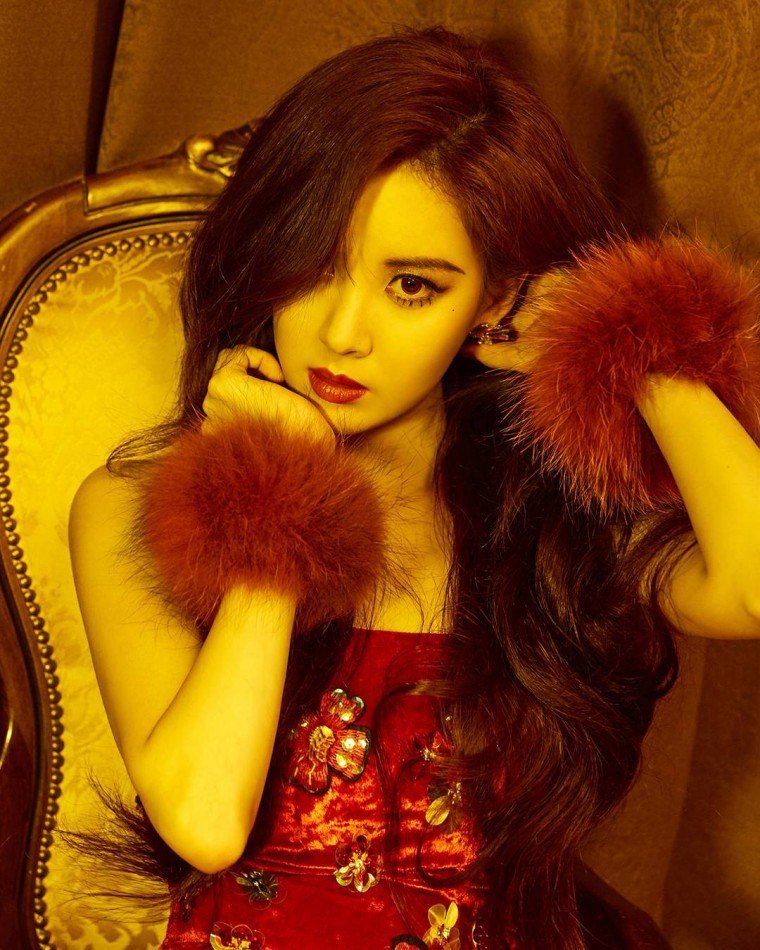 But no matter how old Seohyun is, she'll always be remembered as Girls' Generations' maknae.
Share This Post