A New Sexy Girl Group L.U.X To Debut In May
Rookie idol group L.U.X have been performing at various gigs before their official debut in May, and they're already attracting quite a bit of attention.
L.U.X is a 6-member female idol group, whose members have extensive and varying backgrounds in entertainment, such as pro-dancing, contemporary dancing, and even Miss Korea beauty pageants.
From March 31 to April 9, L.U.X had performed at the 2017 Seoul Motor Show near the Renault Samsung Motors booth, where they showcased their powerful and sexy dancing talents in front of a multitude of visitors.
Although the group's debut is set to be in May with the title song "I'll Leave You" (working title), their performances at the 2017 Seoul Motor Show have given them a head start in getting their name out to the world, as many people in the audience expressed their support for the group.
Check out some of their photos below!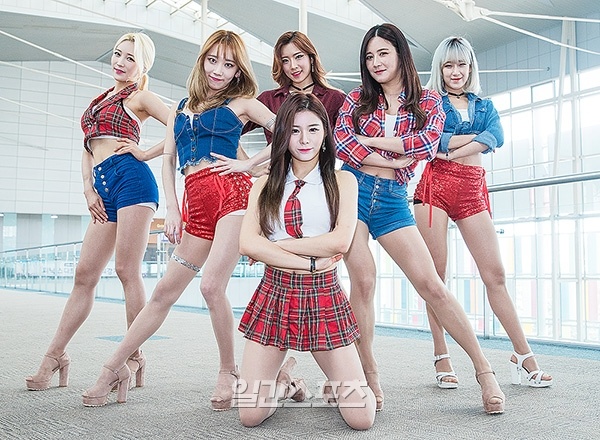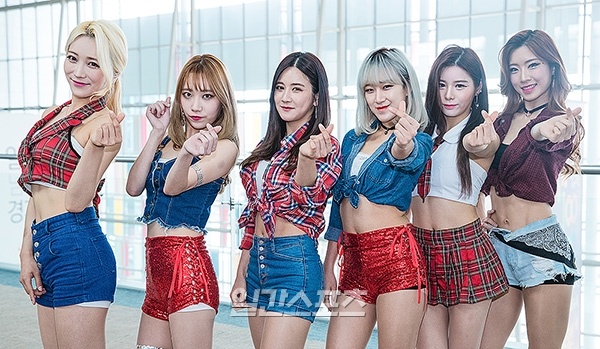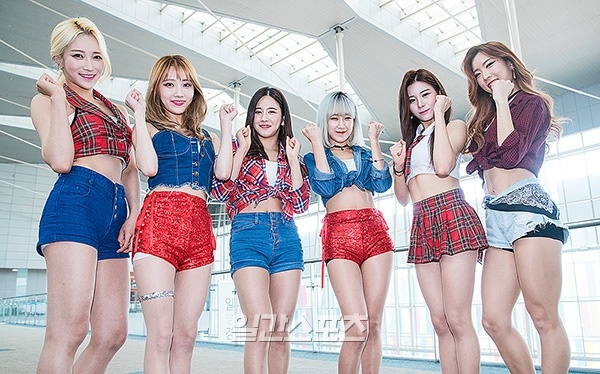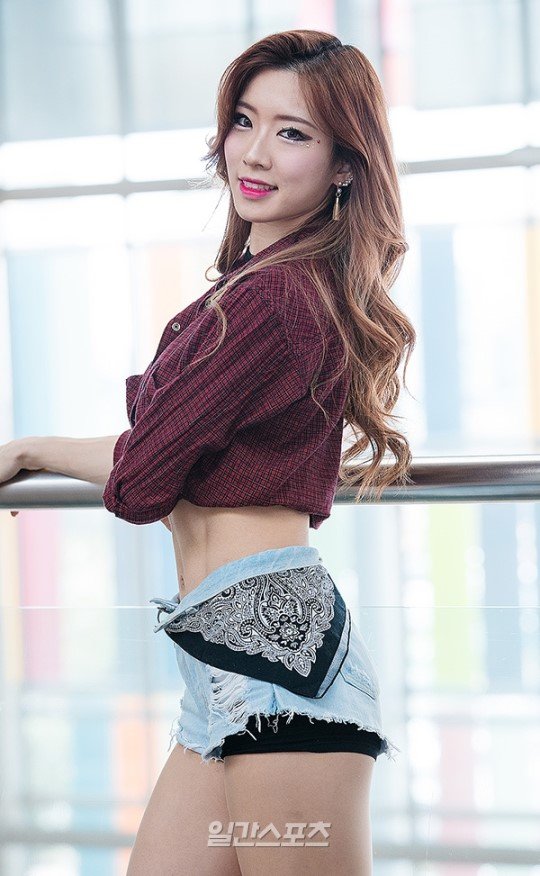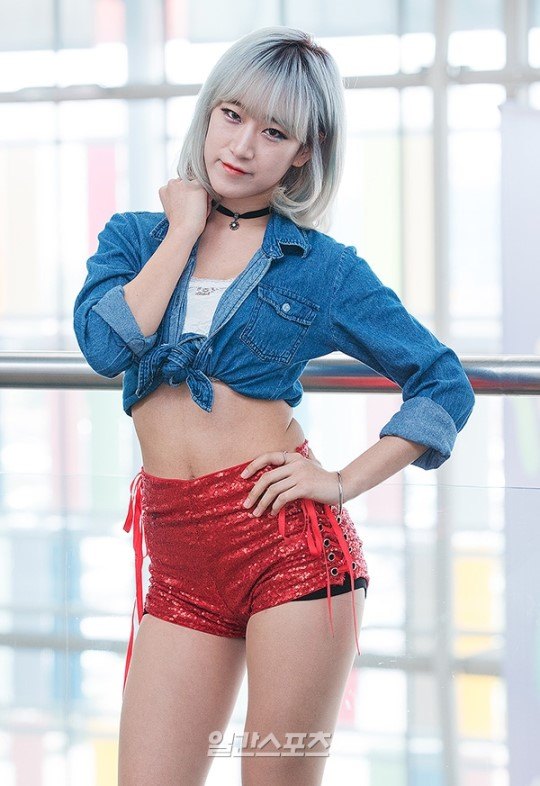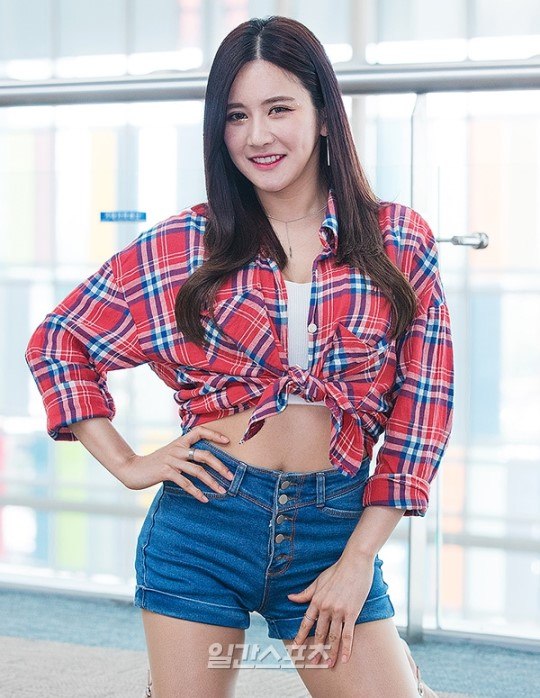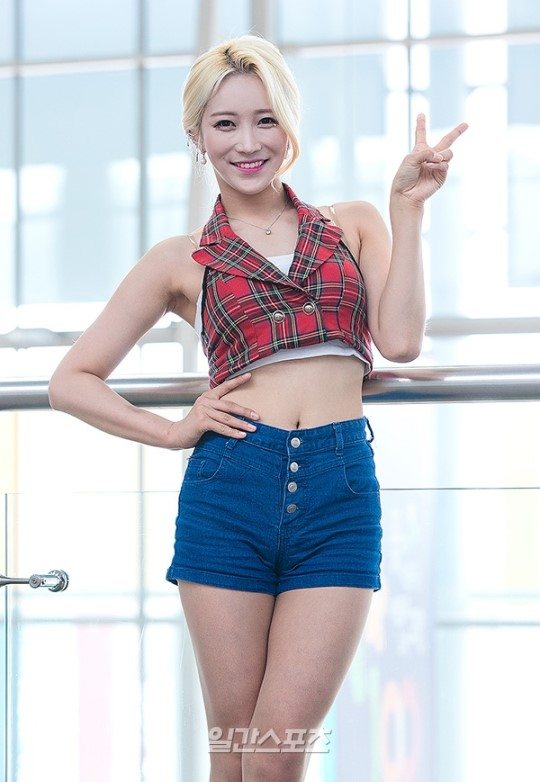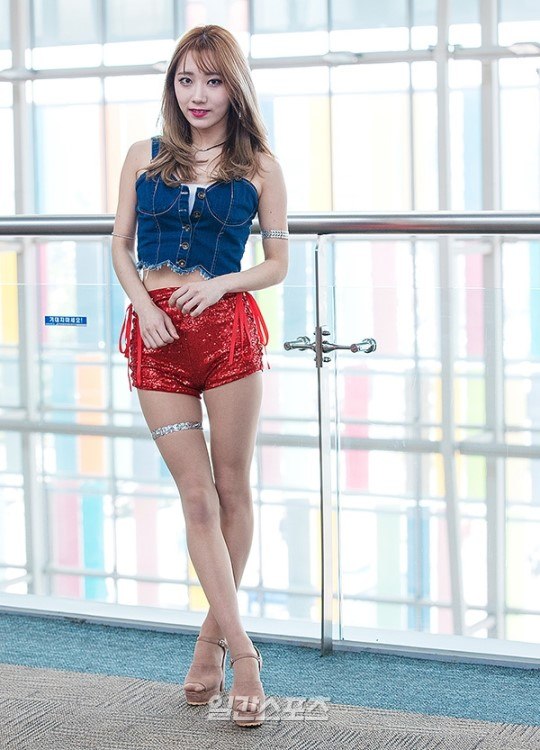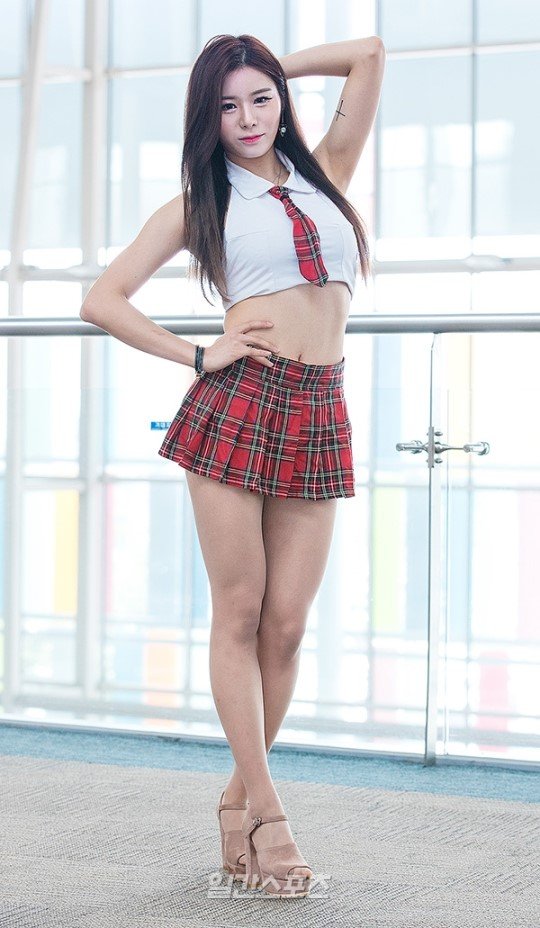 Source: Ilgan Sports
Share This Post