This New Trend In Korea Is Already Becoming More Desirable Than The V-Line
In the past, Koreans often favored V-line jaws that gave people the appearance of a slim and small face.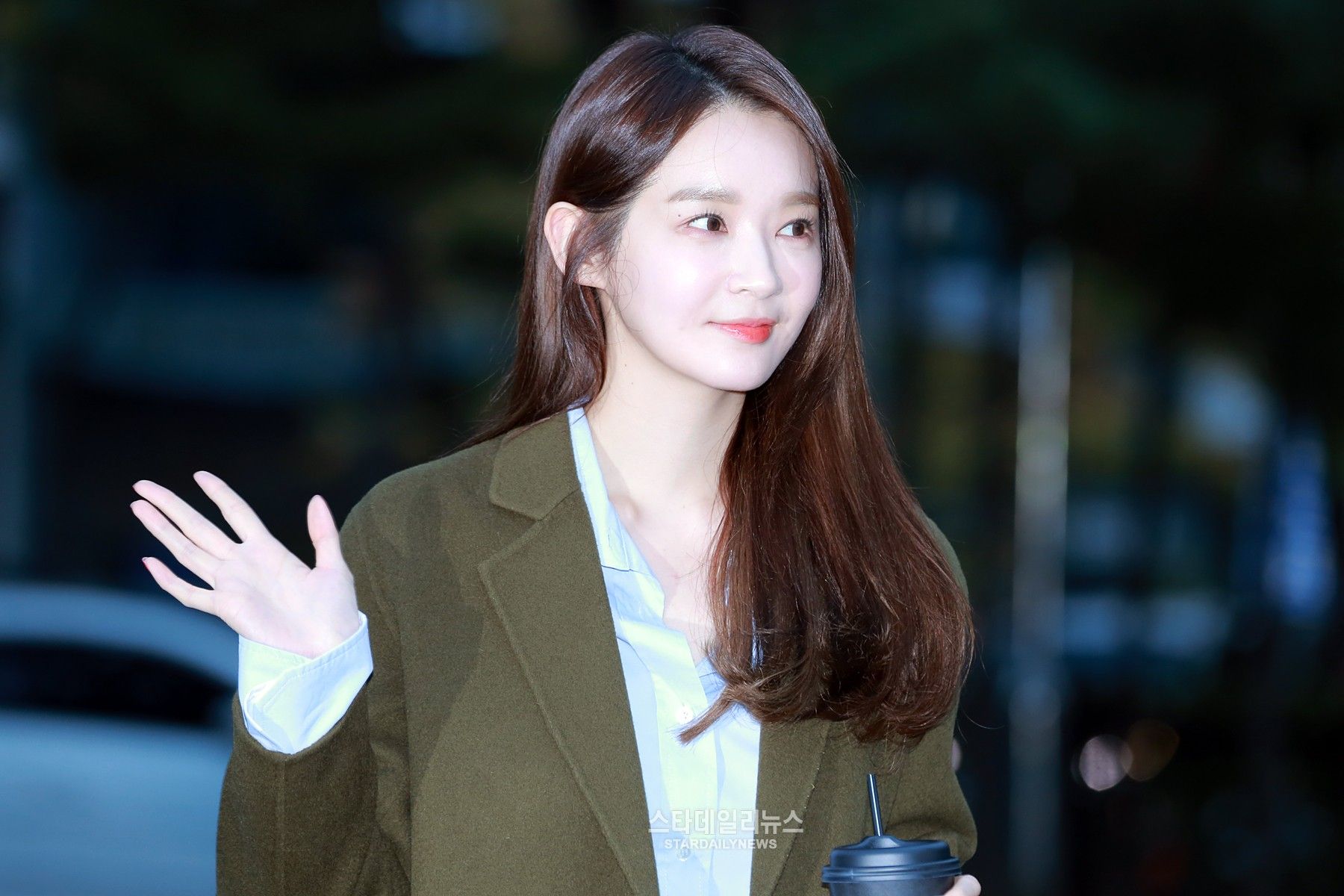 Many idols with the V shaped jaws were highly praised for having straight and smooth jawlines with sharp chins.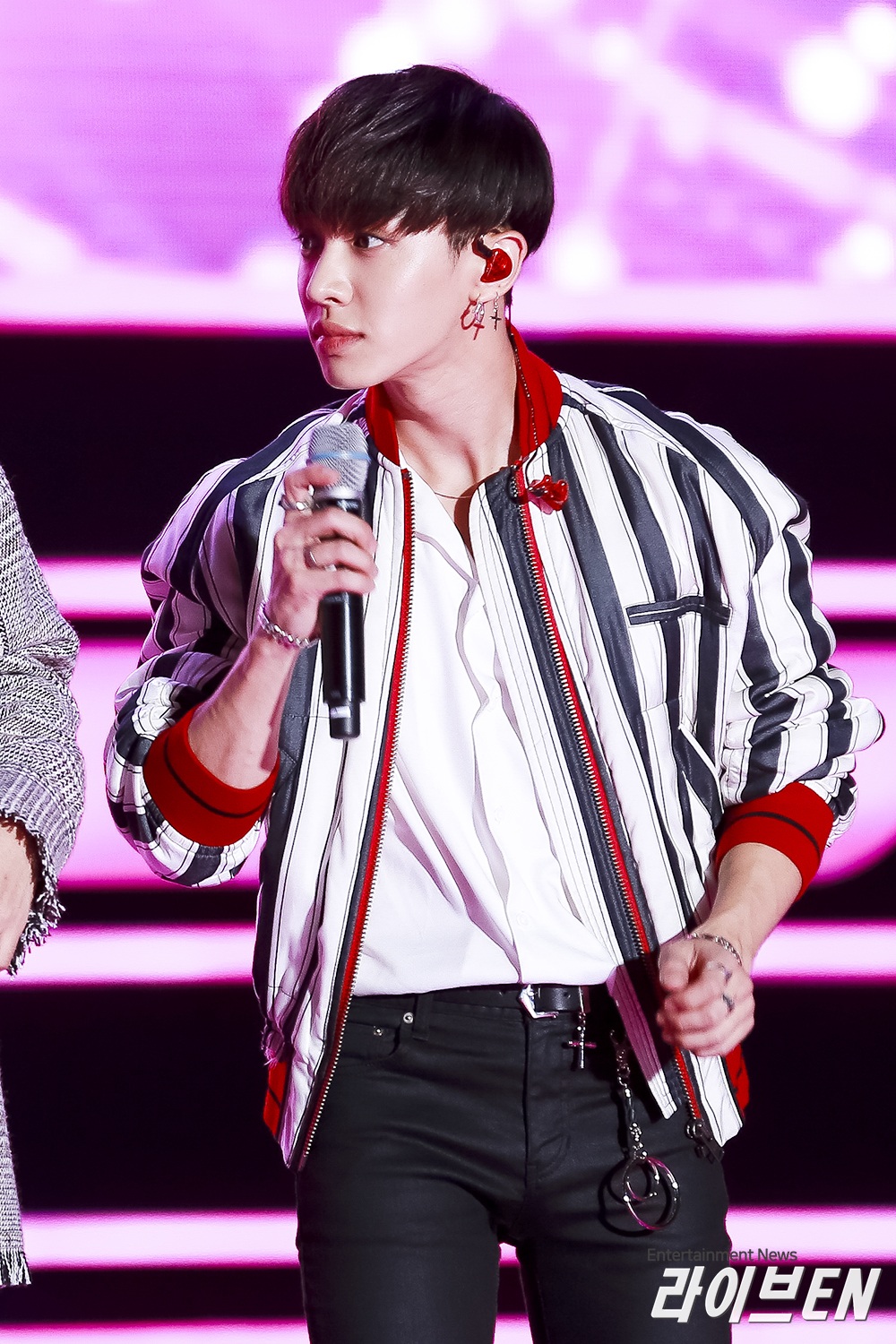 Nowadays, the trend has shifted, and people are seeing the charms of an L-line jaw shape instead.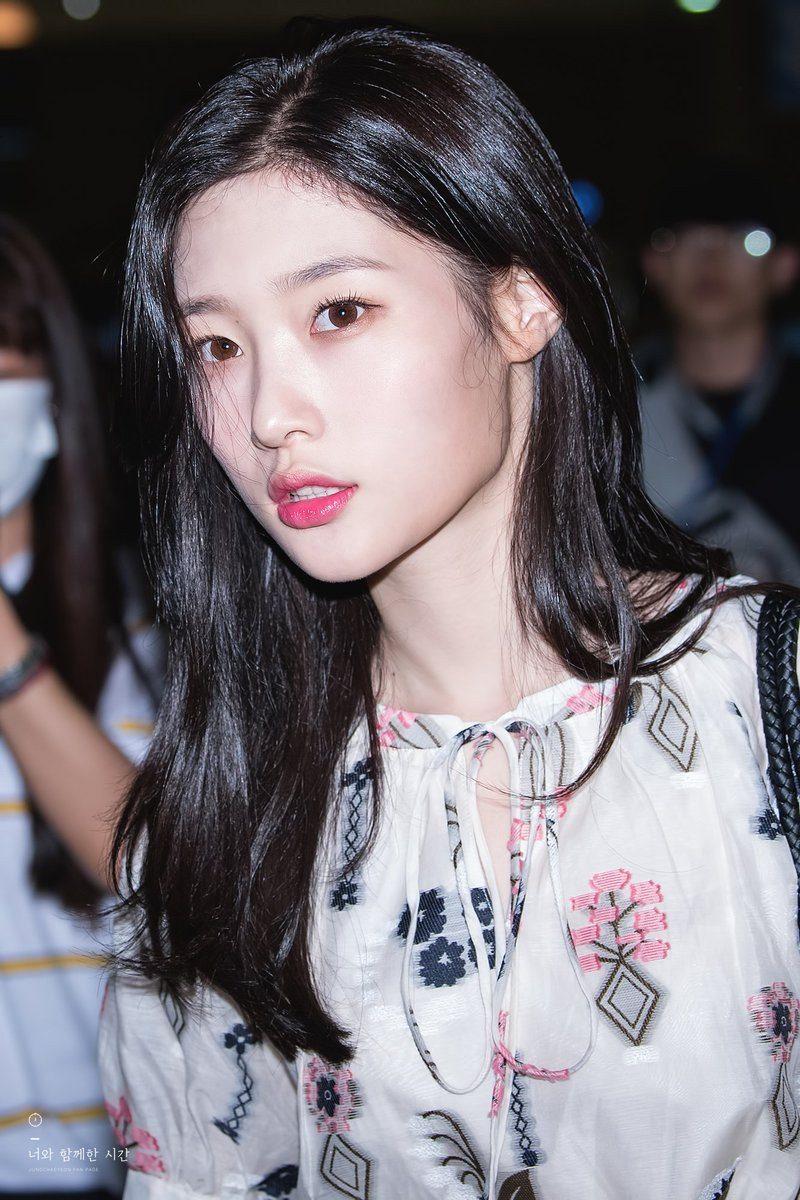 It's also known as the "royalty jaw" as it gives the appearance of a powerful and elegant king or queen.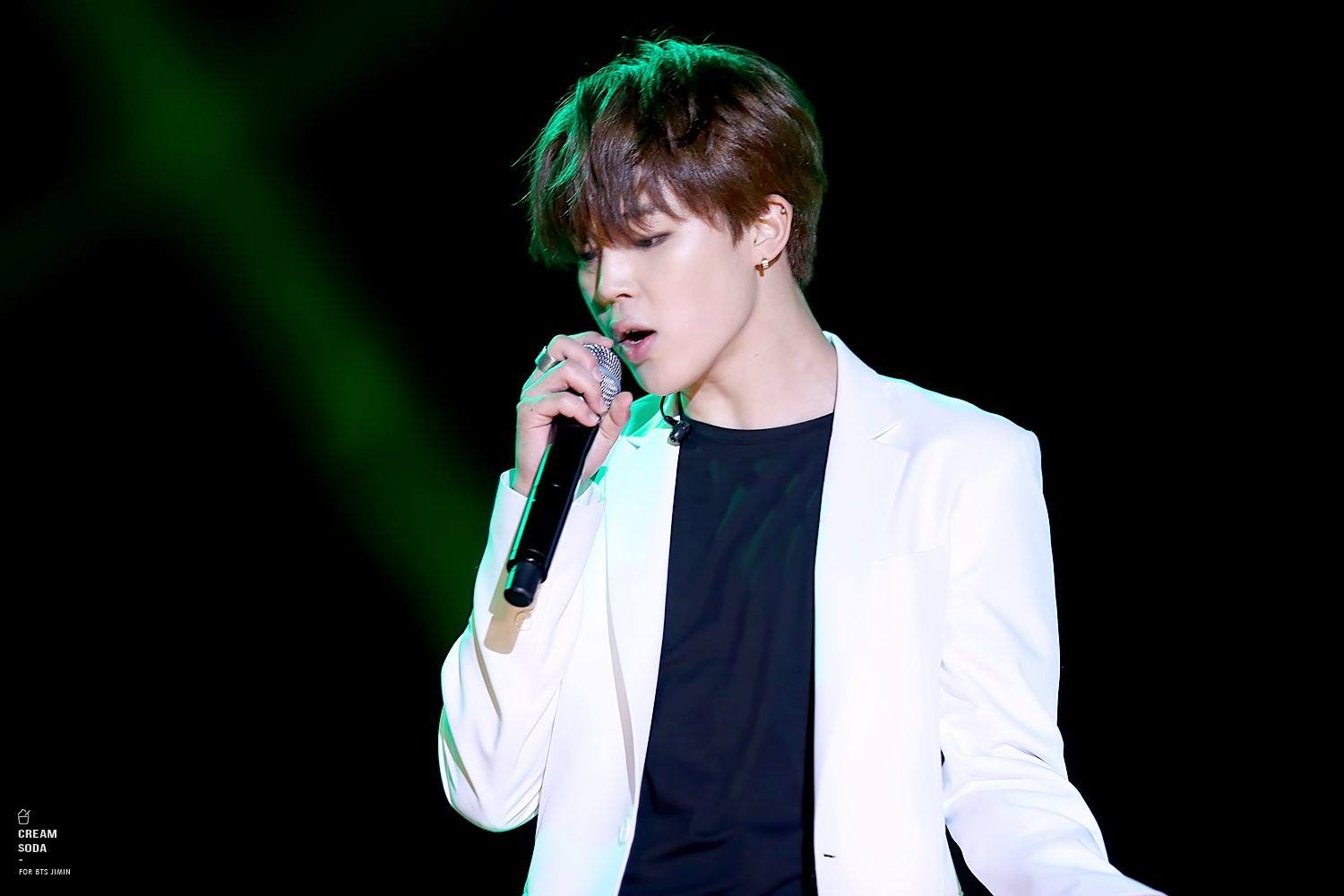 Idols such as DIA's Chaeyeon…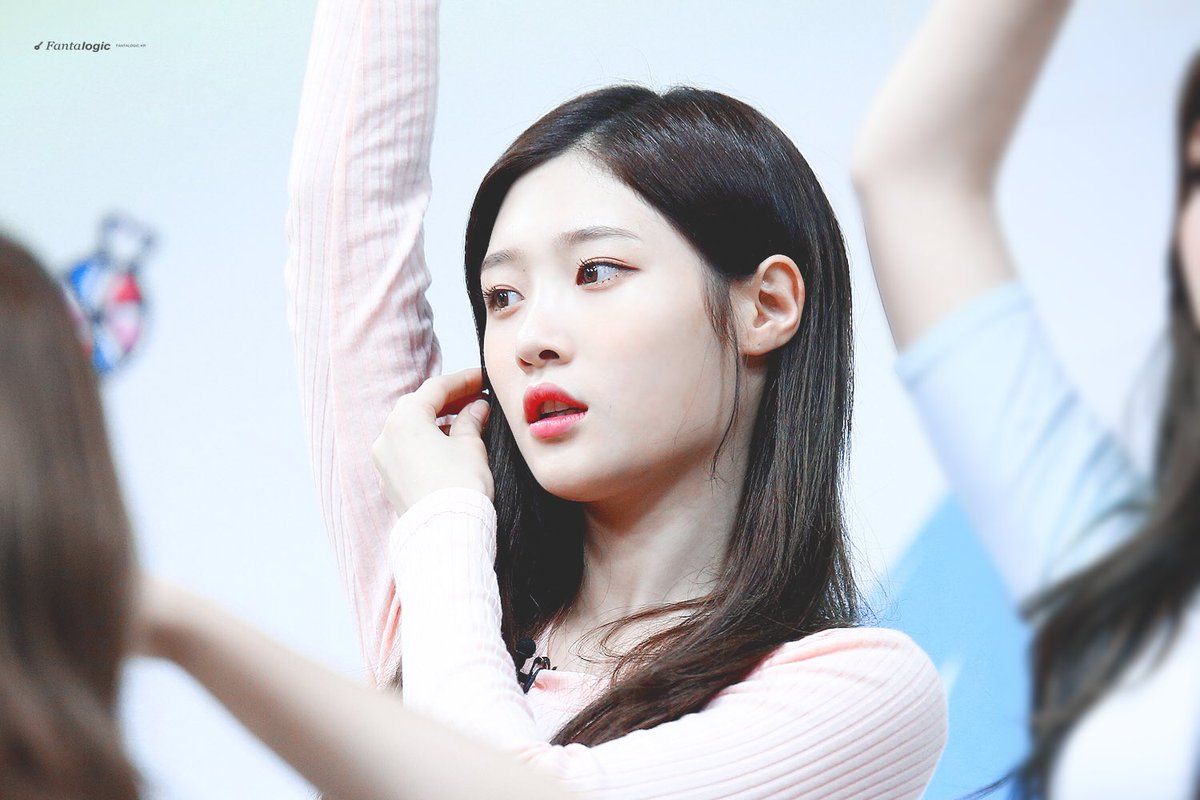 …EXO's Kai…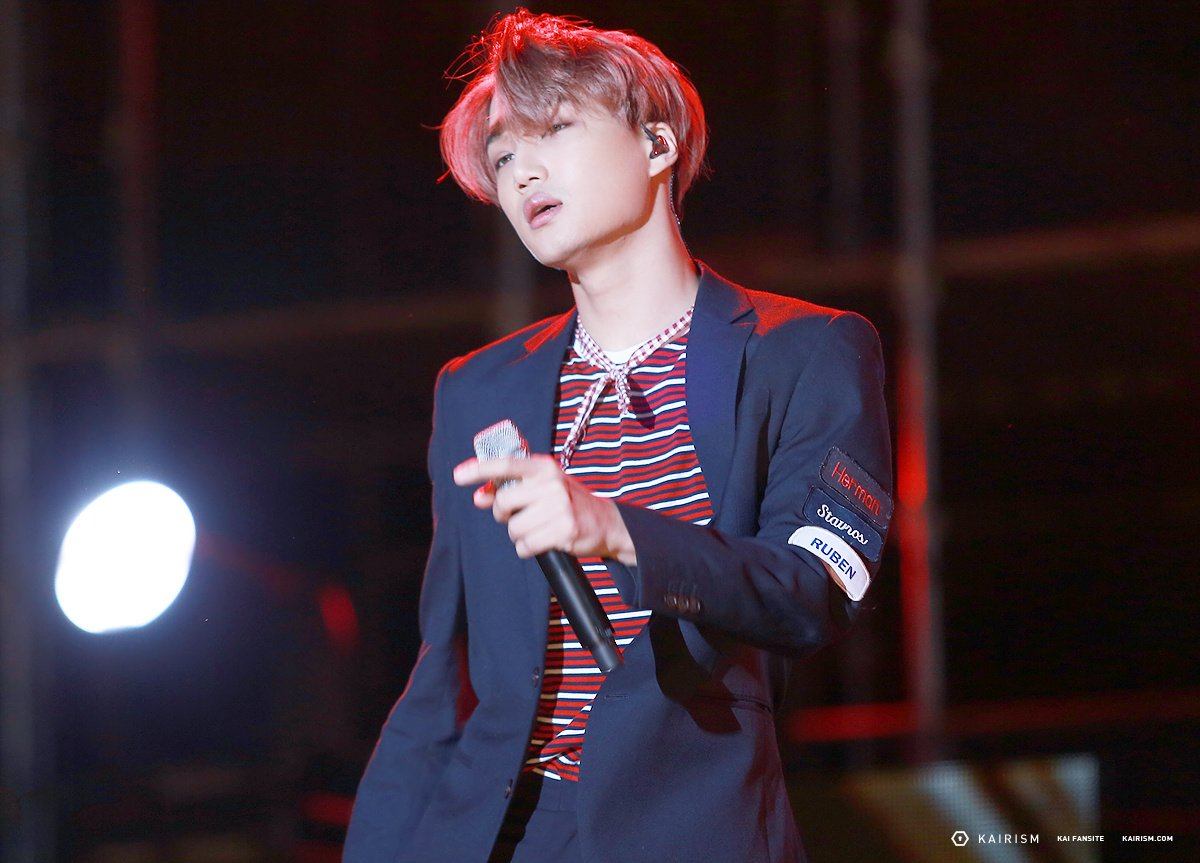 …Weki Meki's Doyeon…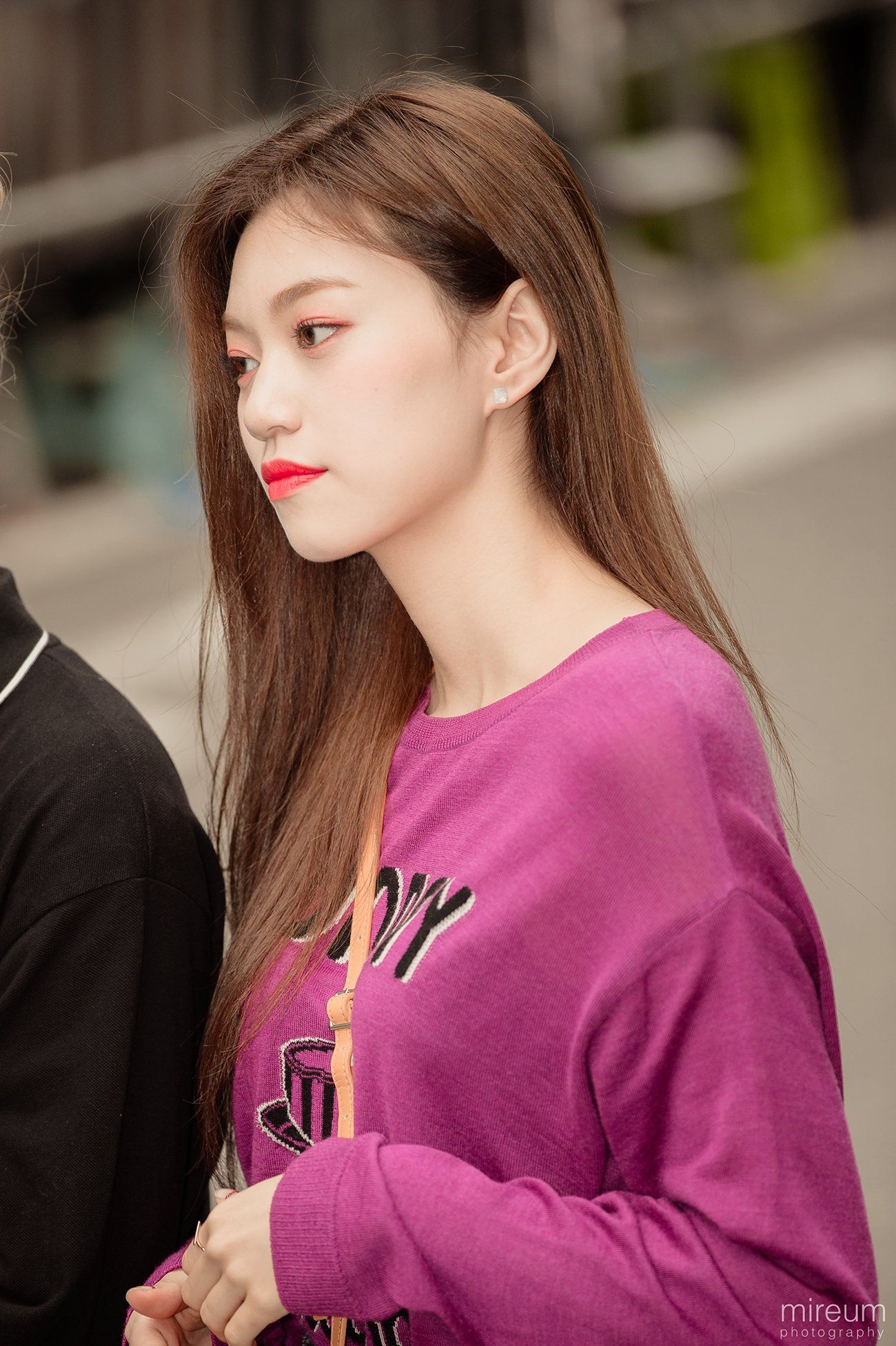 …and Nana all have sharp, L-shaped jaw lines that give them a strong and sophisticated look.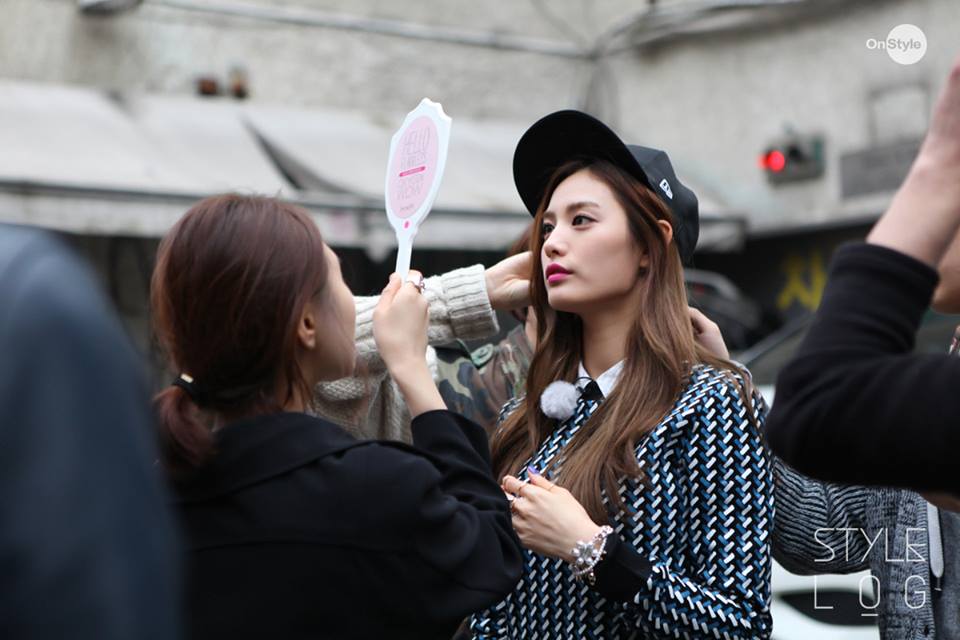 Check out more incredibly sexy L-shaped jaw lines here!
These 11 Korean Celebrities Have The Sharpest Jawlines, They're Like Knives
Source: Dispatch
Share This Post