New York Times Style Magazine Calls Taeyang Our Generation's "Shining Sun"
New York Times Style Magazine recently interviewed Taeyang and boy did they praise him, even calling him this generation's "Shining Sun".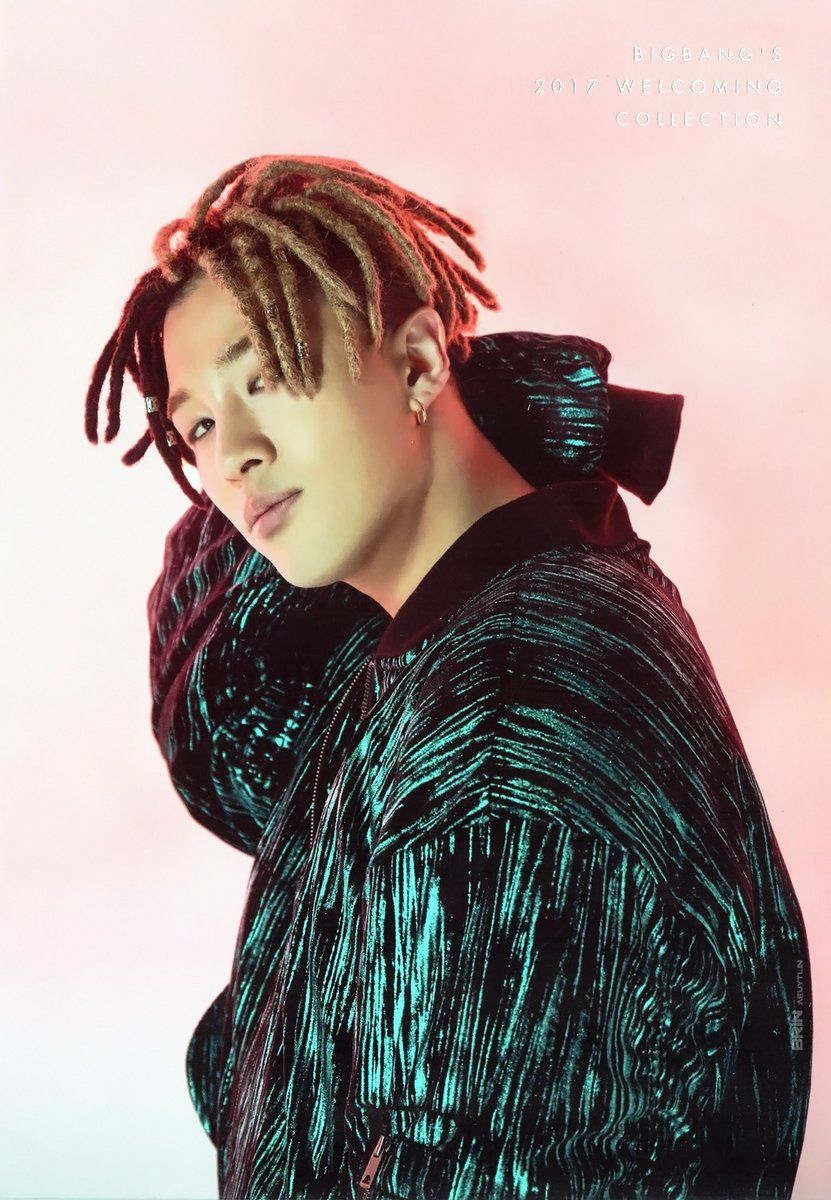 Taeyang is a star representative of Generation Y, aka "Millennials", and as such is a strong influence for all the young people who follow him on TV and social media.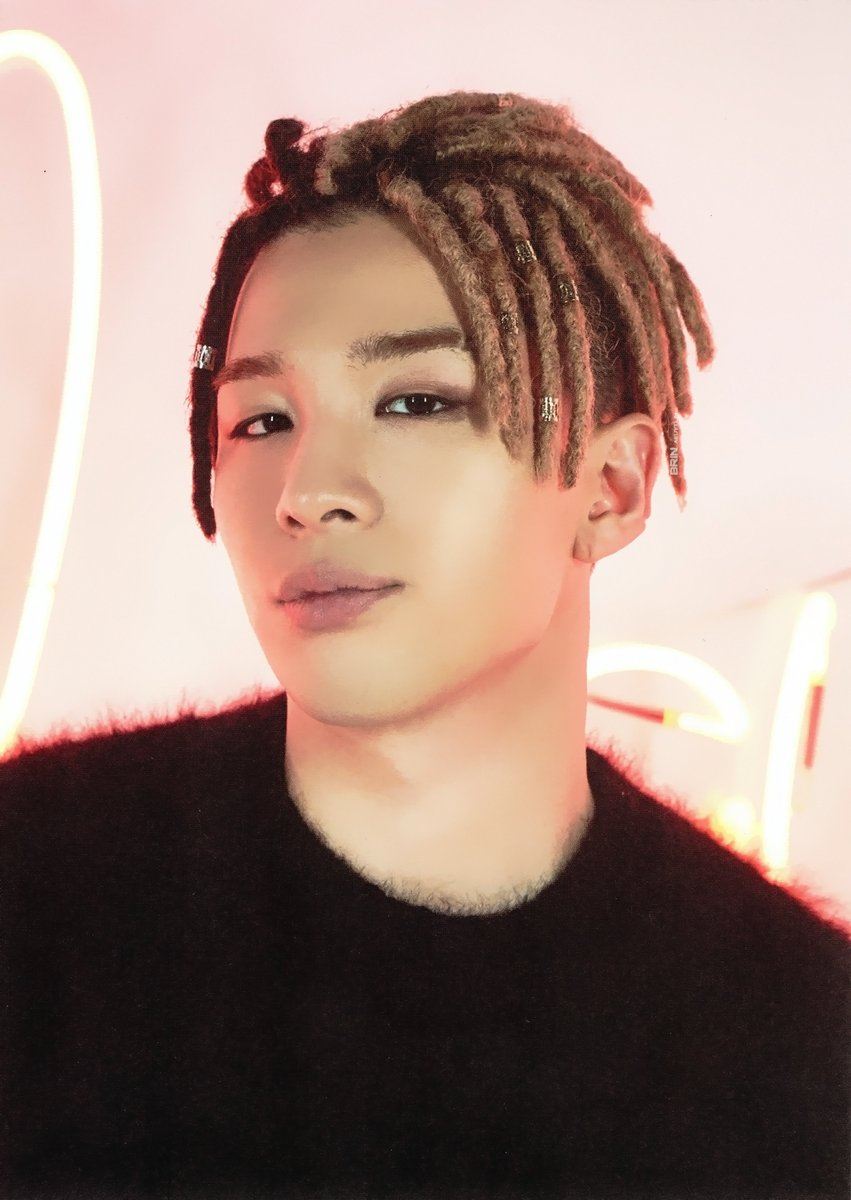 What makes Taeyang's personal updates on social media stand out from the rest though, is the unfiltered, inspirational way he brings out the little things in life.
From sweet free time updates about the BIGBANG members to artistic pictures of his manager snoring on the plane, Taeyang's IG is truly a gold mine.
When asked about his own influence, Taeyang had some thoughts to share.
"I think I do have a lot of influence over the young people who follow me [on social media]. They learn from the way I talk, the way I act, the way I think and the way I am. And through my music, interviews or performance, I always want to relay a positive message."

— Taeyang
With a massive following of 7.5 million followers on Instagram, it's easy to say that he really does work as an aspirational role model for millions.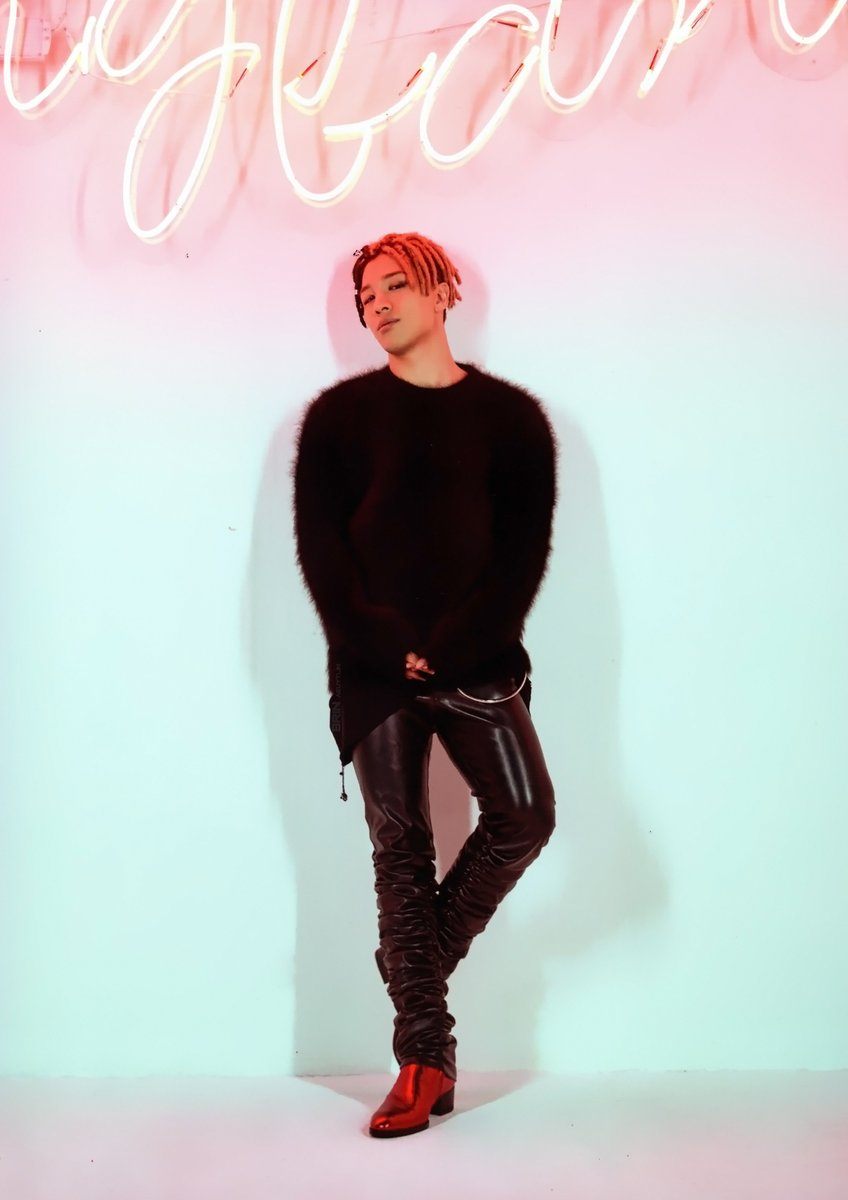 The artist has definitely fully owned his majestic nickname as the "Sun".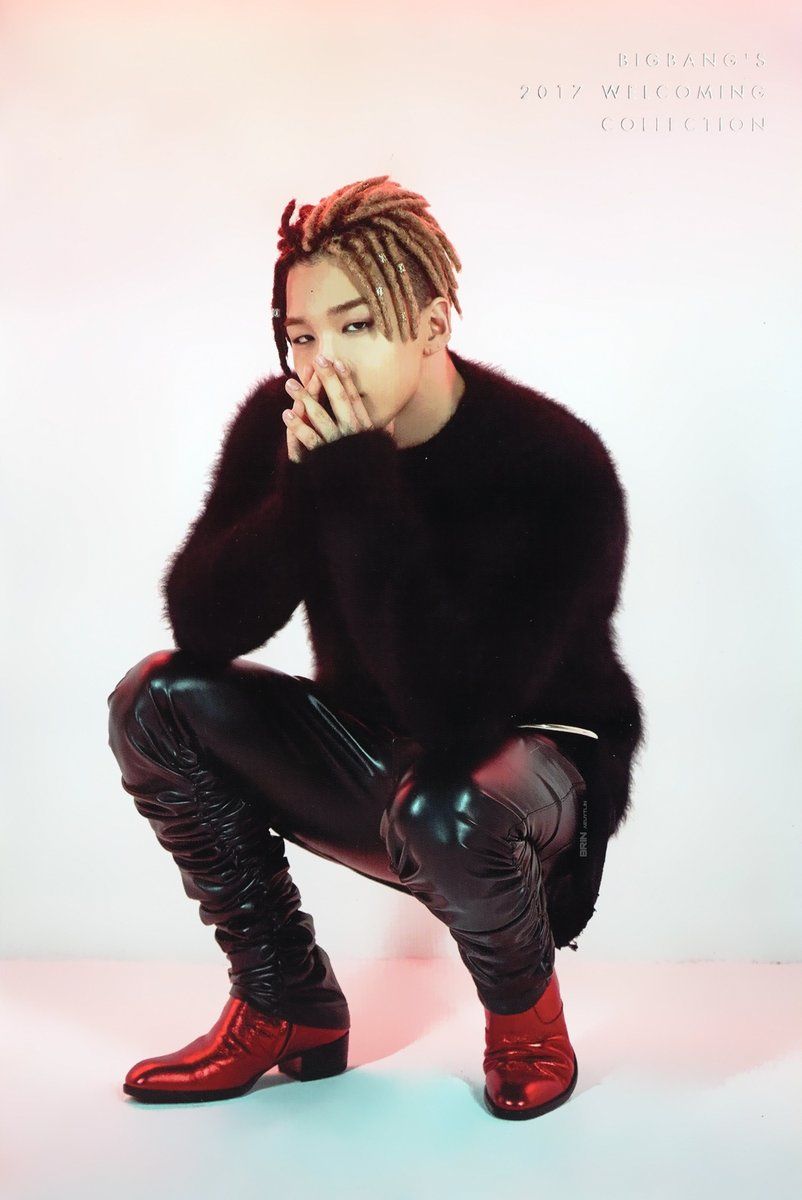 Source: The New York Times Style Magazine
Share This Post