Netizens Claim This Reporter Looks Just Like Goblin's Kim Go Eun
One of JTBC's female reporters has been going viral after a resemblance was found to Kim Go Eun from tvN's beloved drama series Goblin.
On the Korean online community Instiz, a post titled "Rumors of Kim Go Eun's employment with JTBC" garnered over 10,000 views as JTBC's highly revered announcer, Sohn Seok Hee, interviewed Kim Go Eun on his show, Newsroom.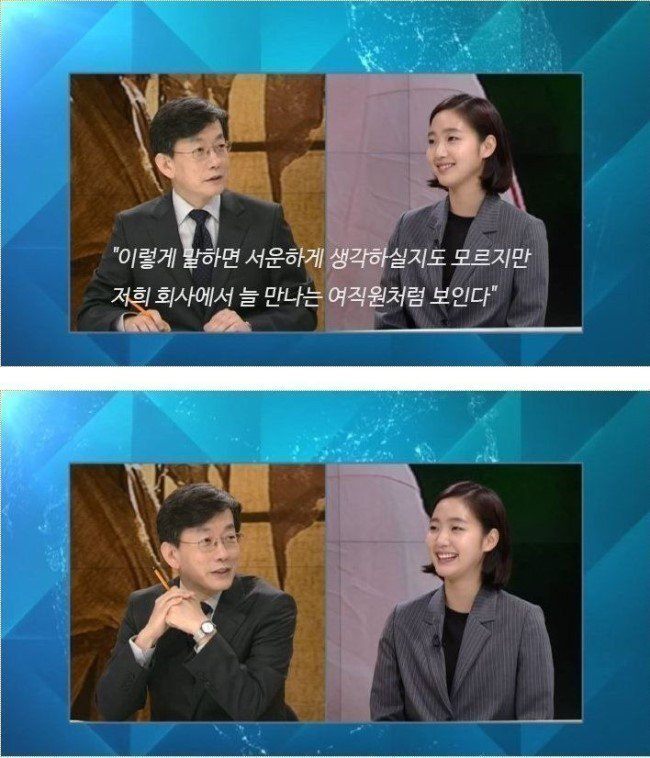 During the interview, he commented:
"I don't know if you'll be saddened to hear this, but you look like a female employee I always run in to at work."
Netizens quickly went to work to find out who this female employee was, and found that Sohn Seok Hee may have been referring to reporter Kang Beo Deul.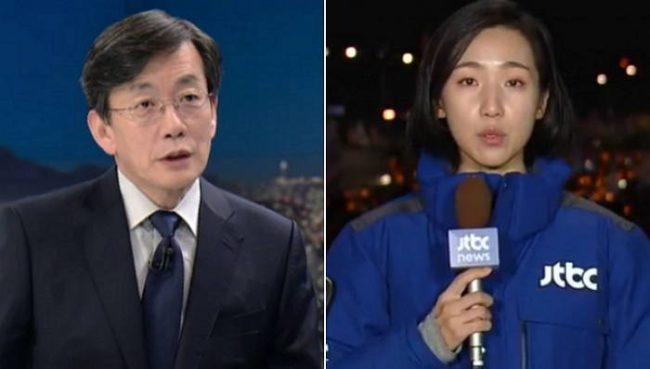 Kang Beo Deul has many of the same features as Kim Go Eun, from her similar shaped eyes, rounded nose, and soft oval face. Even their lips are similar.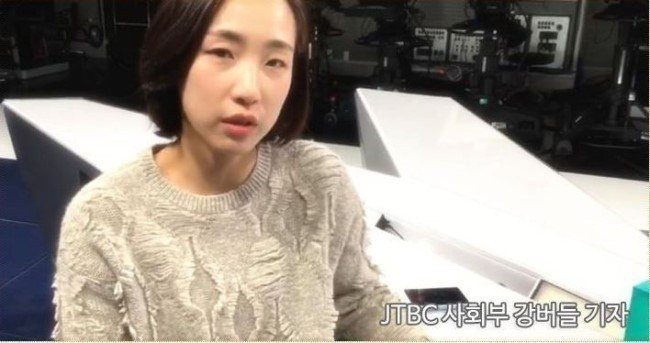 Commenters agreed there was a resemblance, especially because Kim Go Eun had worn a suit for the interview, making her look like she naturally belonged on the show as a reporter.
Do you think they look alike?
Share This Post