No One Seems To Get MONSTA X's Name Right
Starship Entertainment male group Monsta X has a pretty unique name, and no one seems to be able to spell it correctly. From BIGBANG's Seungri to KBS, it seems like just about everyone is misspelling MONSTA X's name.
1. BIGBANG's Seungri
Seungri made a small mistake while giving MONSTA X a shout out after the 2015 Mnet Asian Music Awards. Though he rectified his mistake and edited the Instagram caption, he originally referred to the group as "monsterX".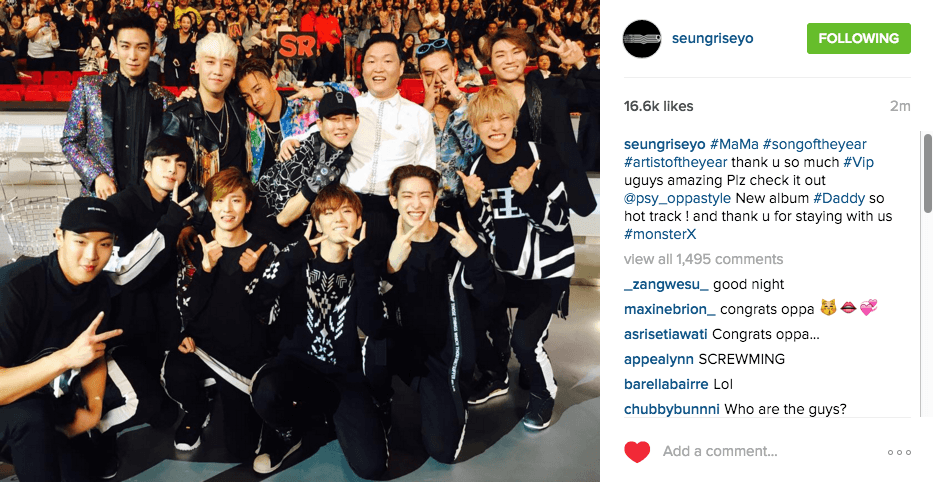 2. Golden Disk Awards
The Golden Disk Awards made a similar misspelling during the 30th anniversary show, referring to the group as "Monster X" during the rookie special segment.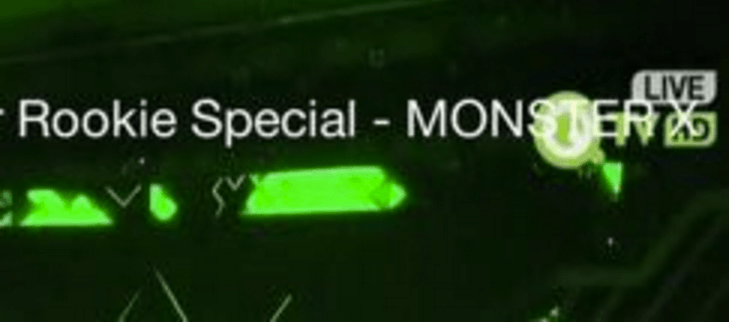 3. KBS
KBS offered fans a chance to talk to the group live, but accidentally called the "MOSTAX".

KBS incorrectly spelled MONSTA X's name once again when they uploaded the group's comeback performance under the name "MOSTA X".
4. SBSPerhaps the most interesting misspelling of MONSTA X was during the 2016 SBS Gayo Daejun, where they were called "MOISTA X."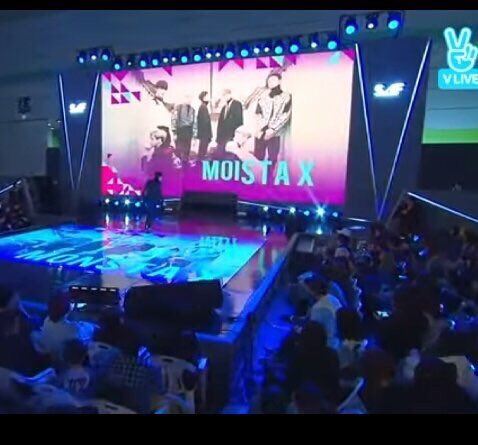 BONUS: MAMA
During the 2016 Mnet Asia Music Awards, the program incorrectly wrote that MONSTA X was performing GOT7's "Hard Carry" instead of their own song "Fighter."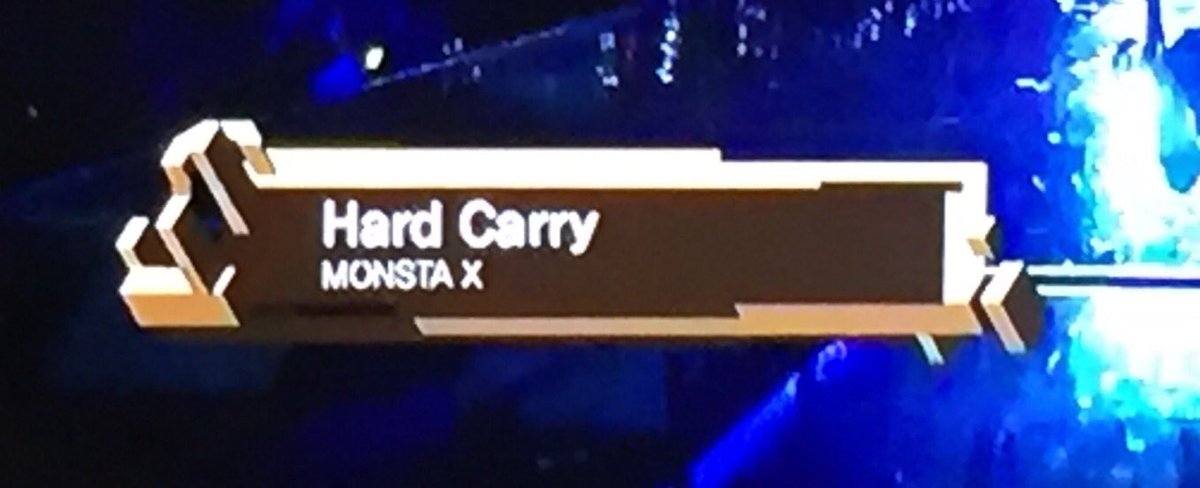 Share This Post