No One Realized How Hot This Korean Singer Was… Until He Chopped Off His Long Hair
Noel's Kang Kyunsung is going viral for his youthful and soft visuals after he cut his hair short.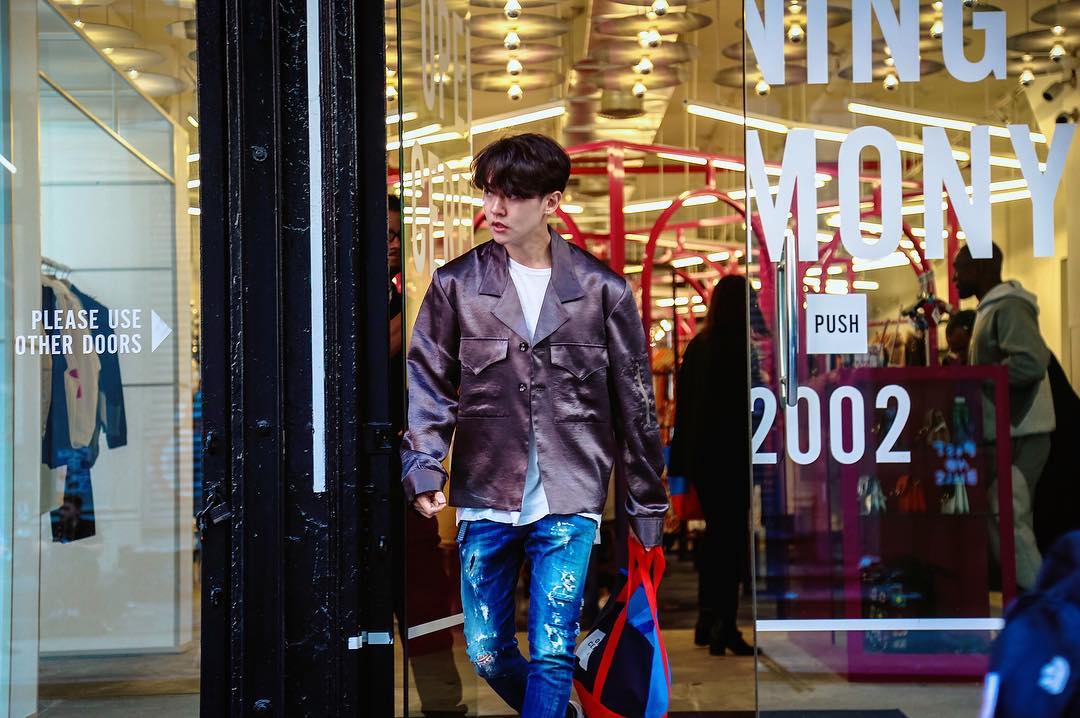 Kang Kyunsung initially had longer, straight, black hair that actually hid his good looks.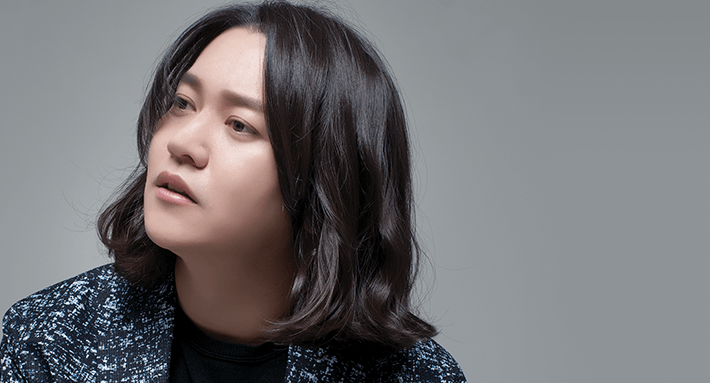 Those who don't know him may recognize him from SISTAR's "Shake It" music video!
He's now chopped it all off, and people have realized how much potential he has to be everyone's bias.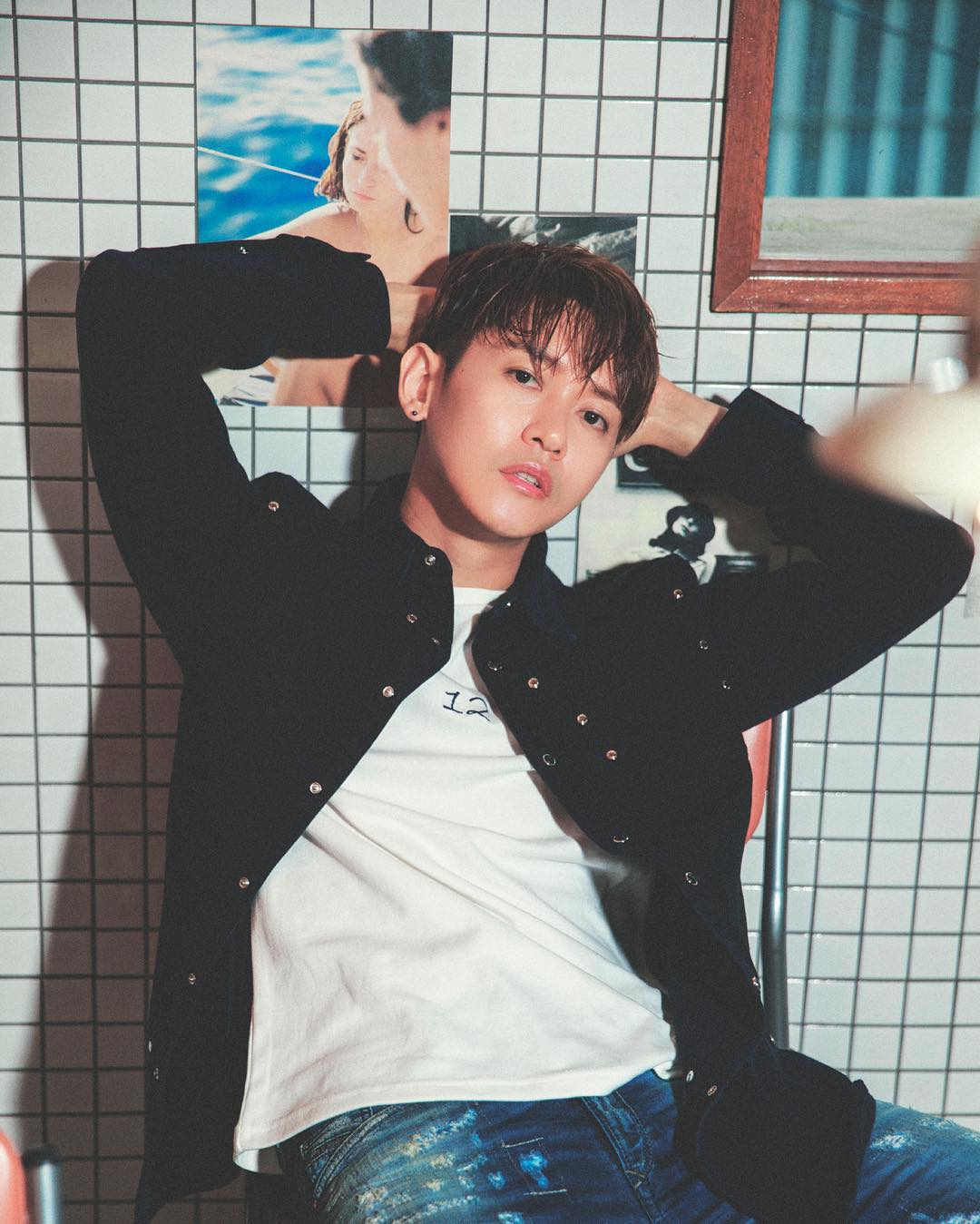 At 36 years old, his trendy fashion sense and porcelain complexion make him look at least 10 years younger!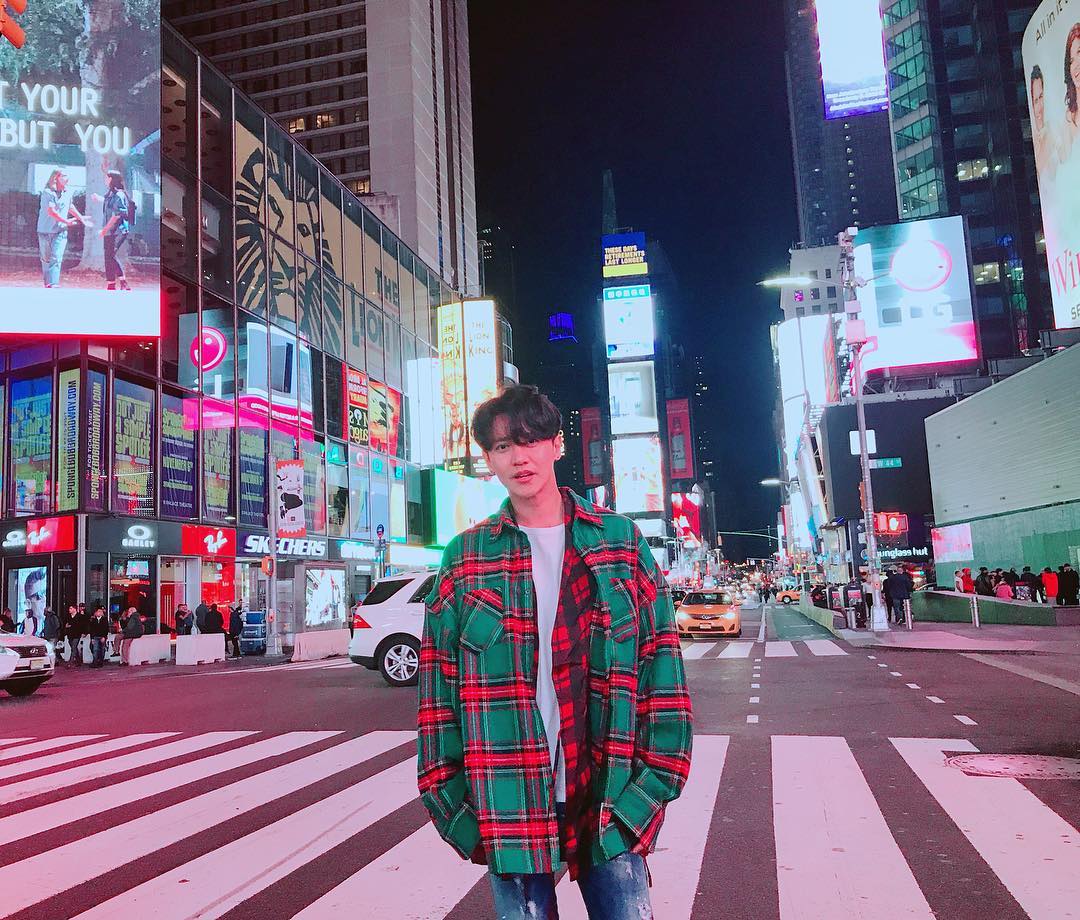 Check out more photos of Kang Kyunsung and his new short 'do below!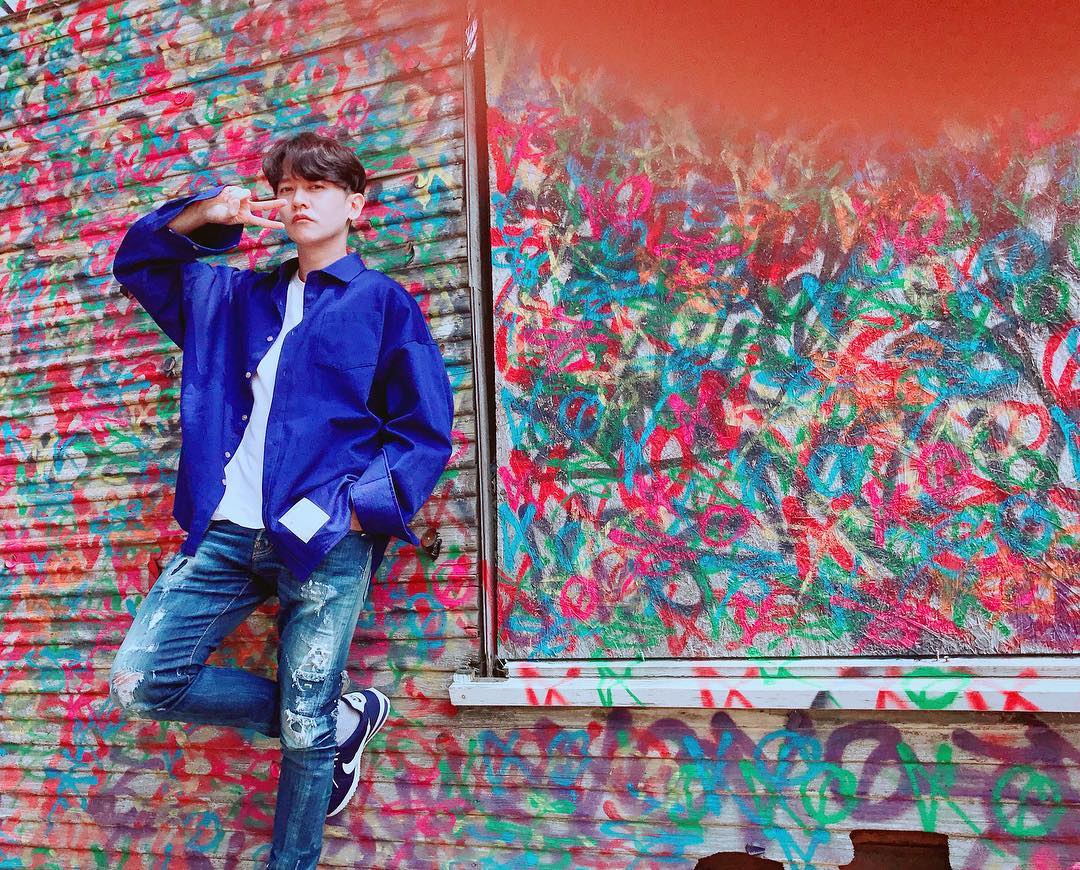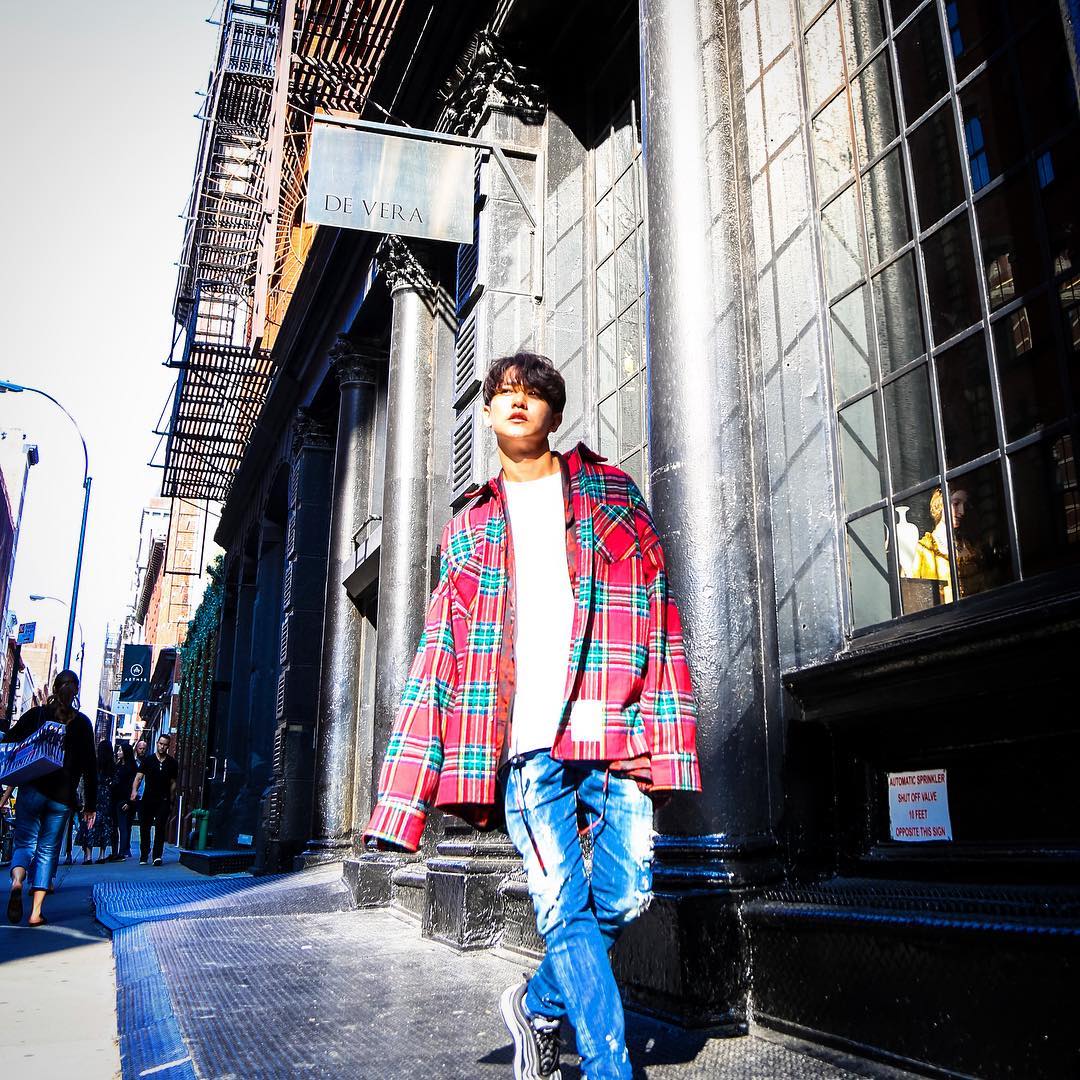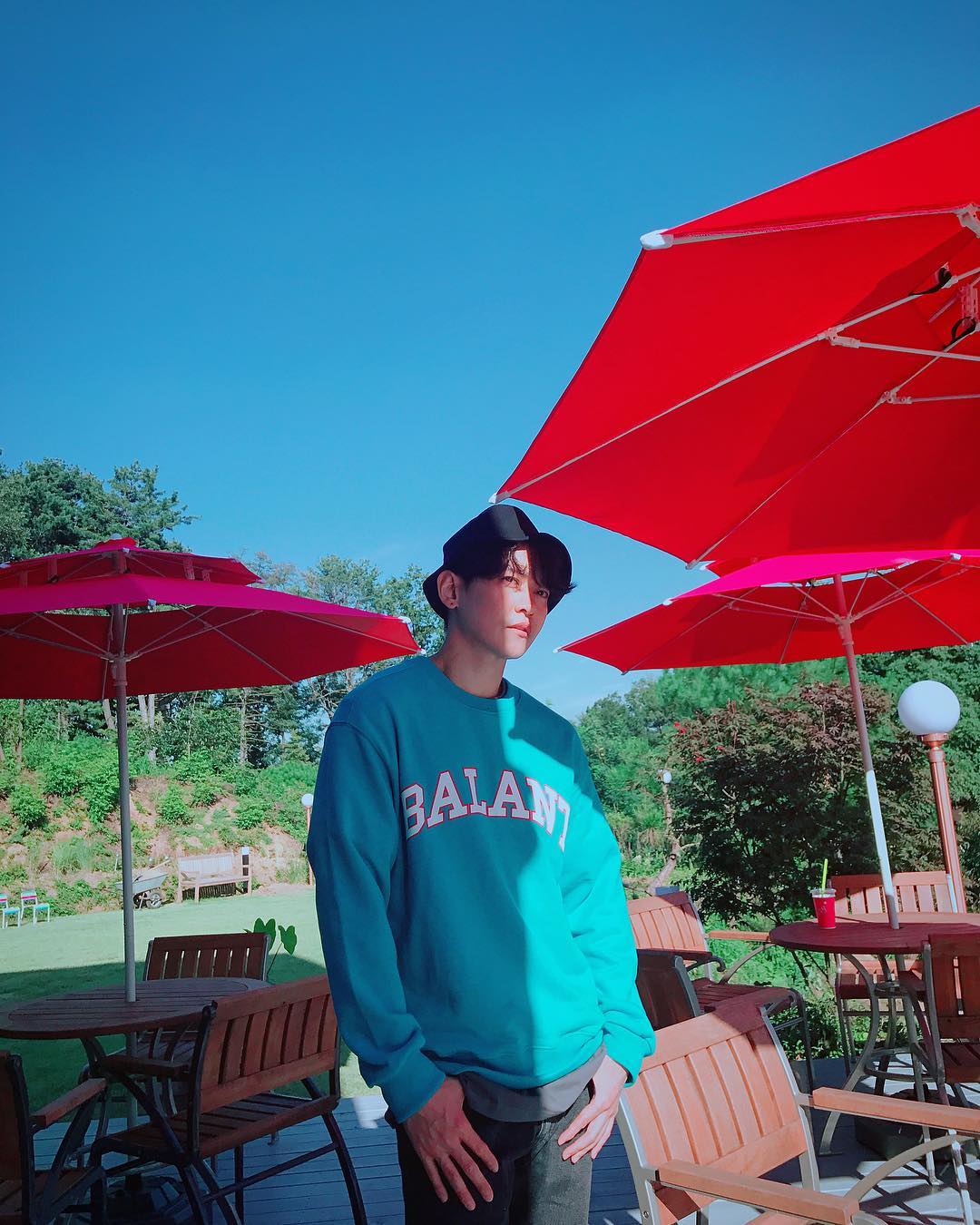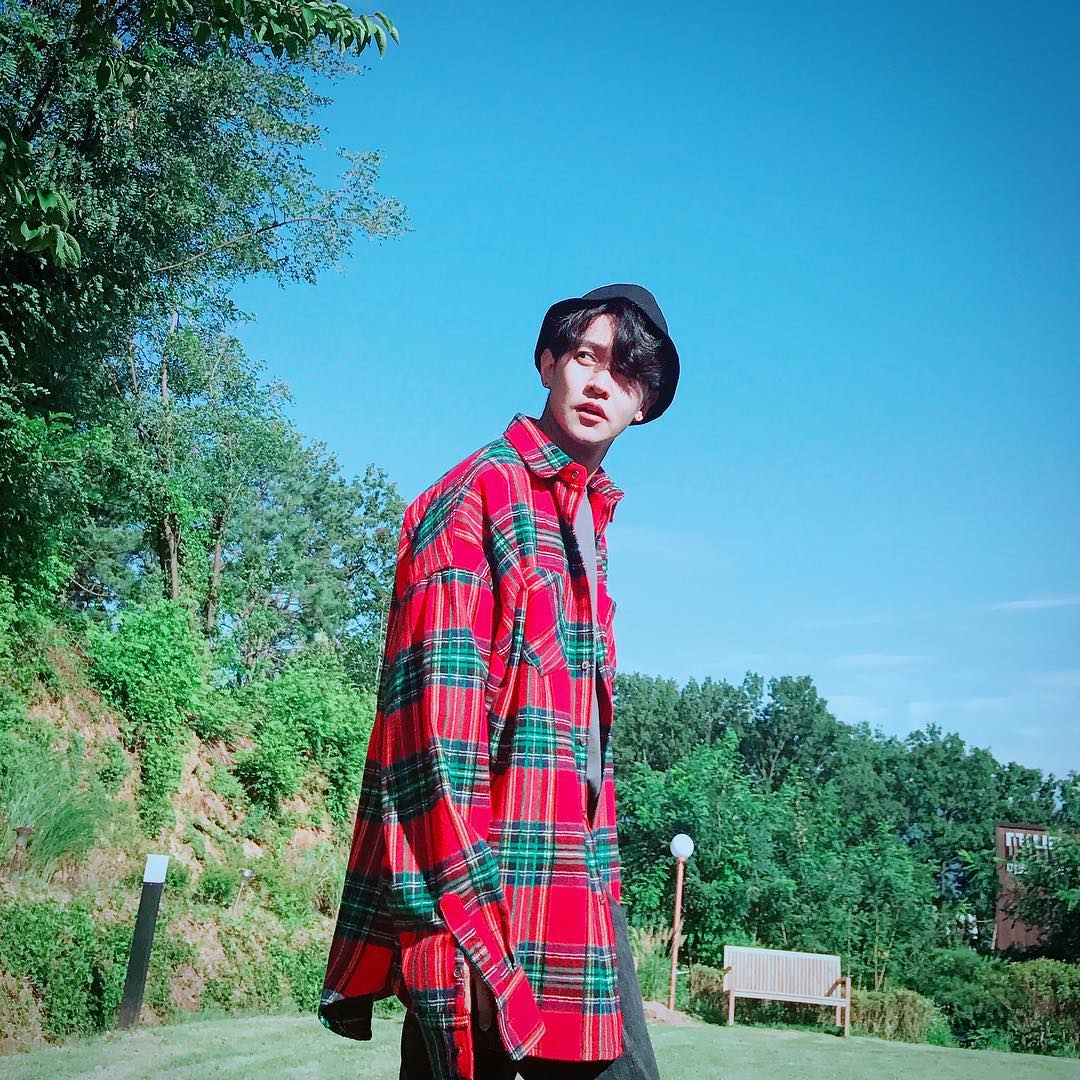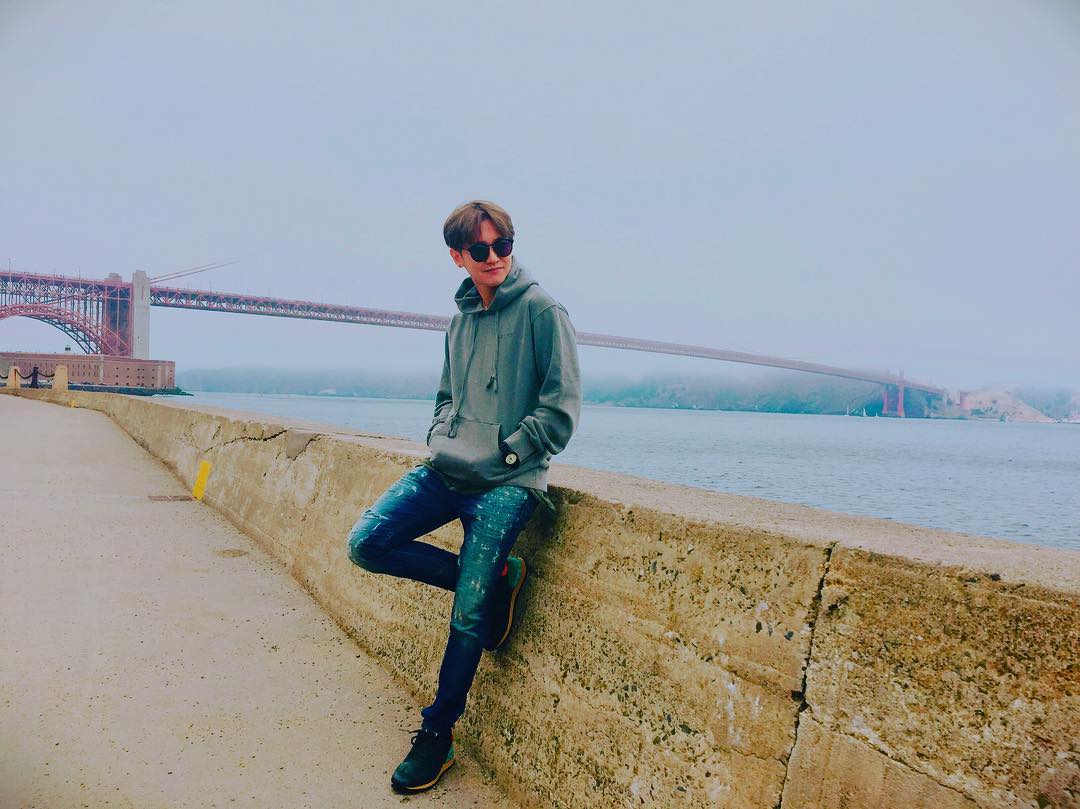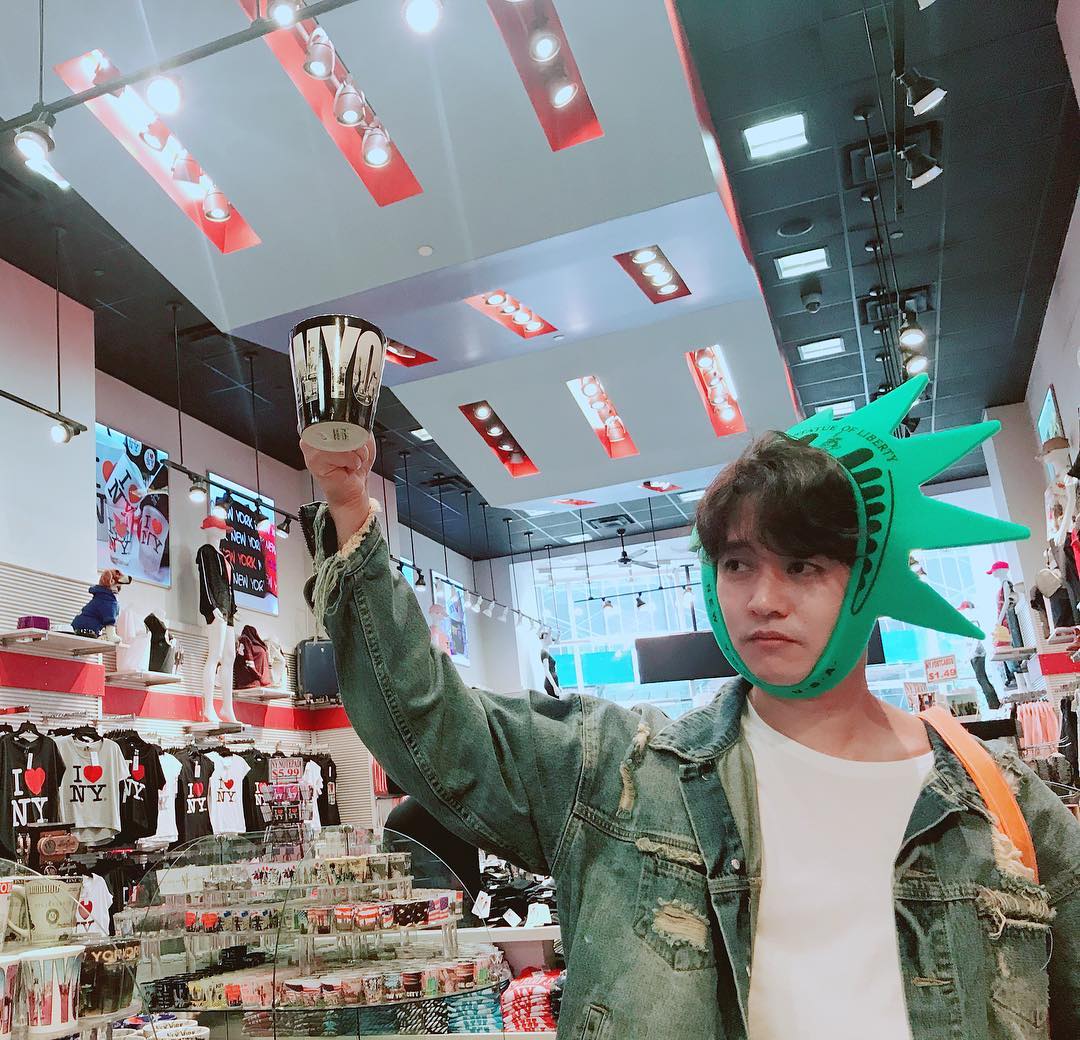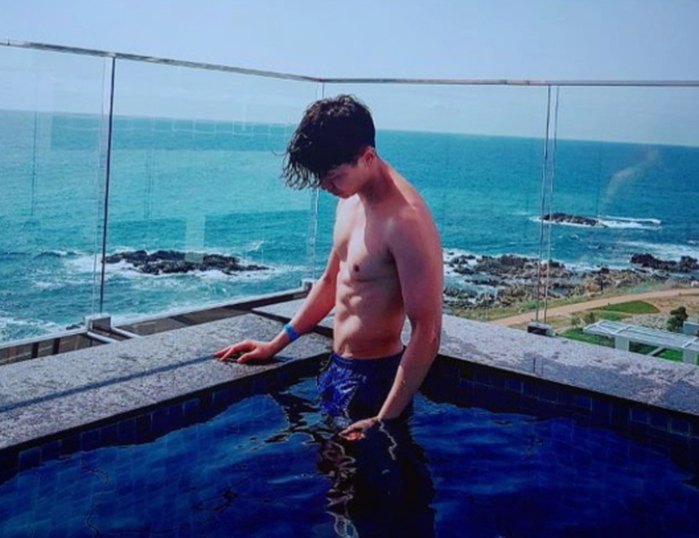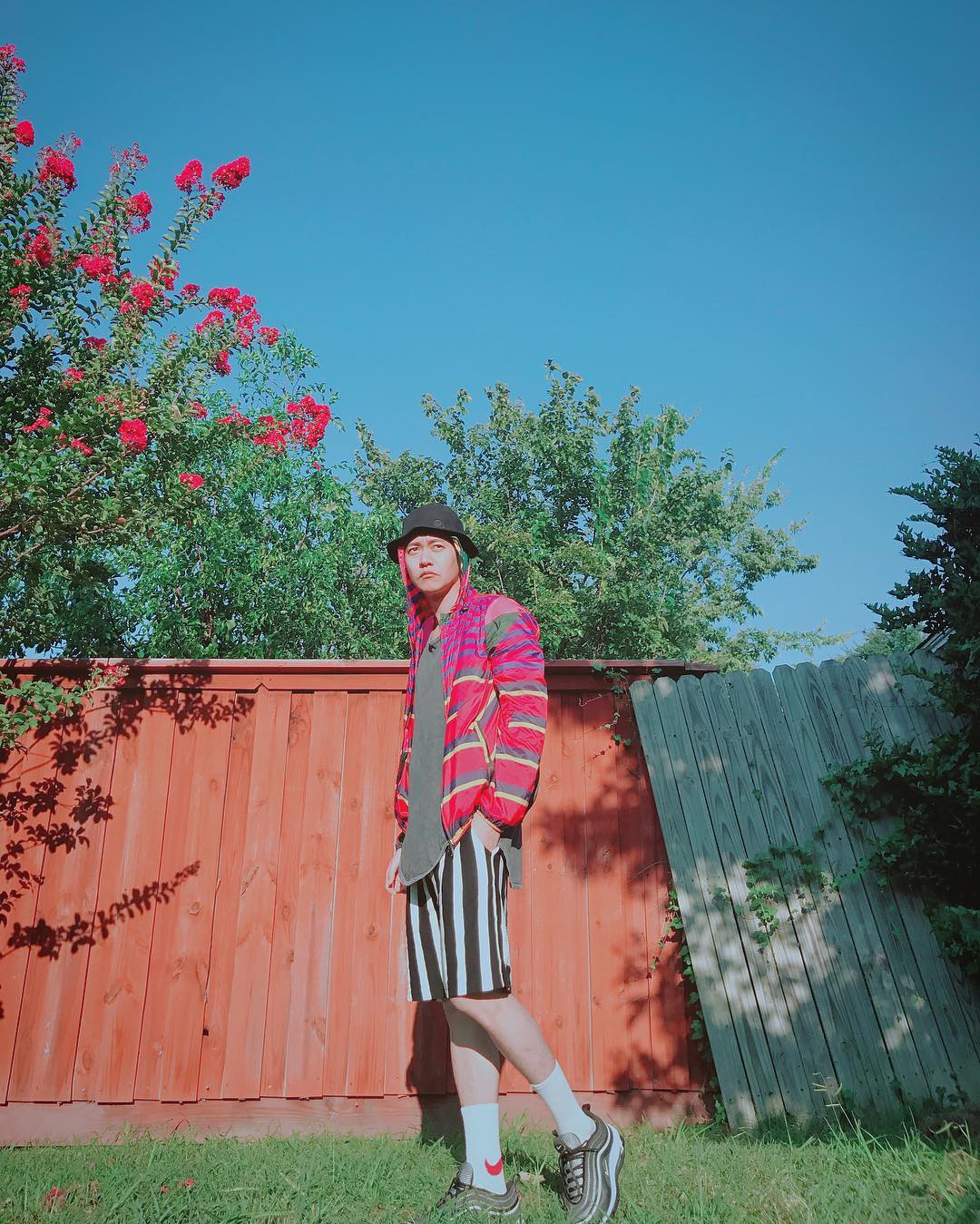 Source: @noel_kyunsung and @noel_kyunsung2
Share This Post