AB-blood type female idols who have the most unique personalities
These idols all share some unique personality traits!
In South Korea culture, your blood type can determine your personality and even your perfect mate! The idea of blood types is very similar to horoscopes. As a result, it is very common for Korean people to ask for each others blood type in order to better understand a person's attitude or character.
According to this belief, AB blood types are known to be "a genius or a psychopath." This hints towards someone with a complex mind and wild ideas. They usually have fun or strange personalities. For them, there's a fine line between being extremely outgoing and just plain crazy!
People with type A blood are said to be slightly more timid and shy yet caring, and O-blood tend to be too nice and very practical. Type Bs usually are stubborn but friendly. Each type has its own characteristics, but type AB blood is known to be the most rare.
Here is a compilation of female K-Pop idols who carry an AB blood type. They are known to be a little more "special" on the blood type spectrum. They can be quite popular among their peers and love to live a carefree lifestyle!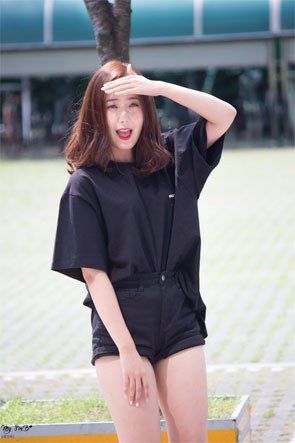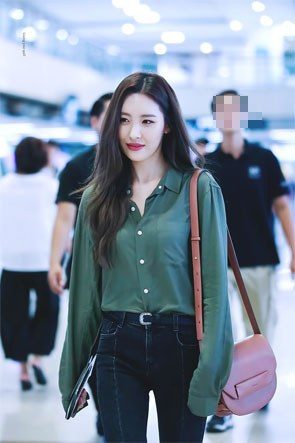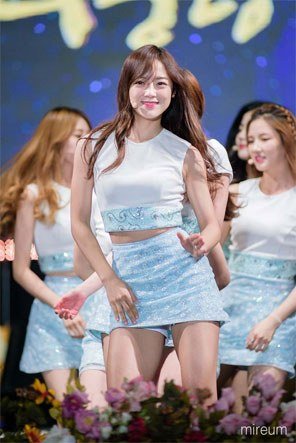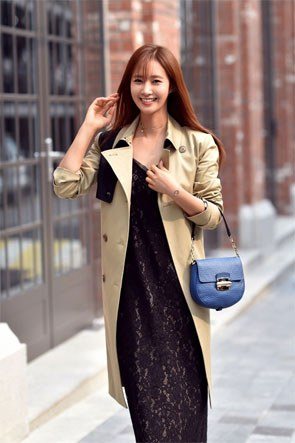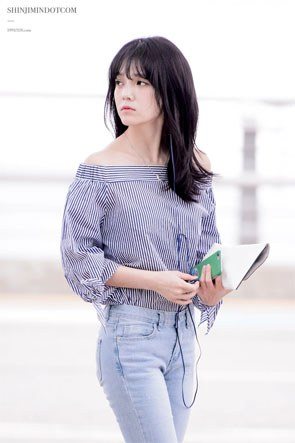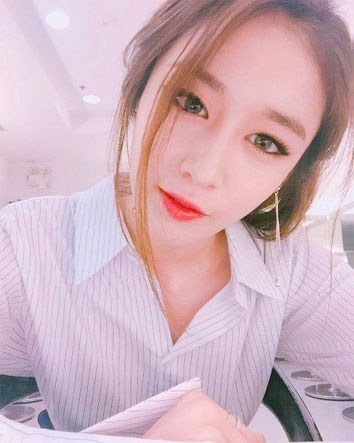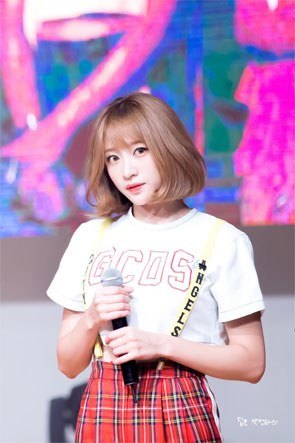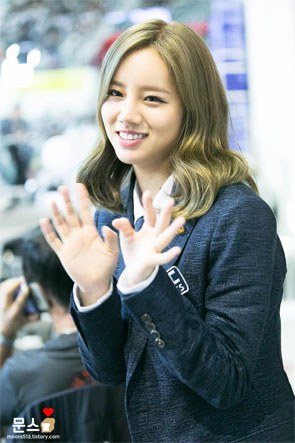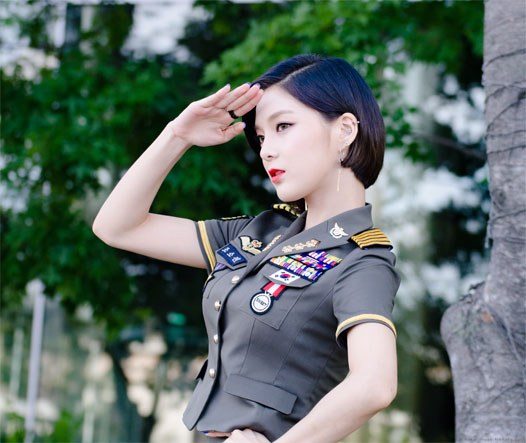 Source: Pann
Share This Post