She Was A Nobody In Bangkok…Now She's One Of K-Pop's Biggest Idols
She's K-Pop's next rising megastar, but it didn't start out that way.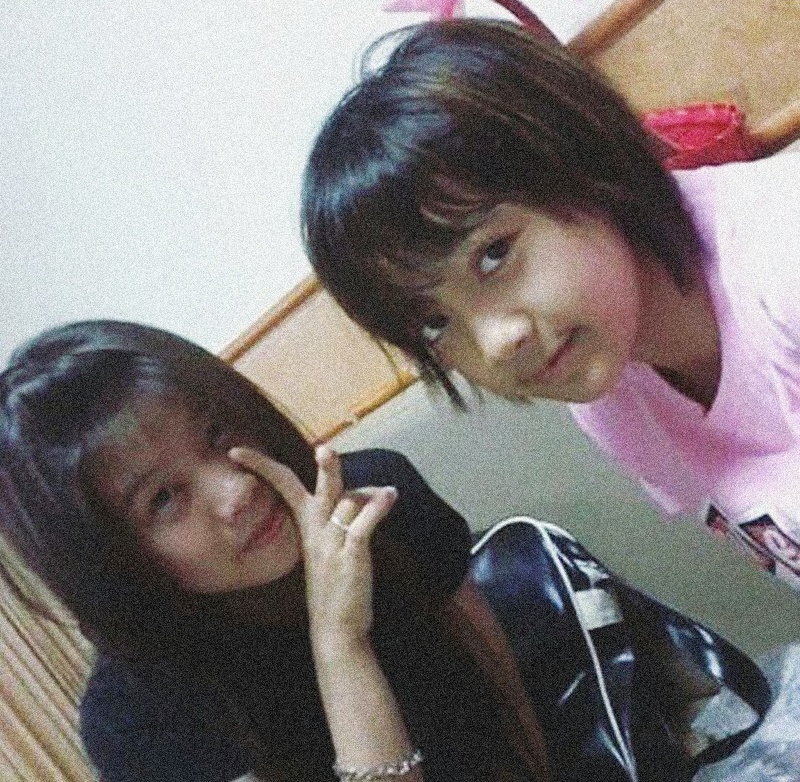 Born in Bangkok, Thailand, she grew up with the dream of stardom.
She's the one in the blue skirt.
https://gfycat.com/UntimelyShimmeringCougar
With that goal in mind, she joined a dance crew "We Zaa Cool" with 2 other future K-Pop stars, where she learned to dance.
https://gfycat.com/ImpishLeftJackal
In 2010, she auditioned for one of Korea's largest entertainment companies and took first place.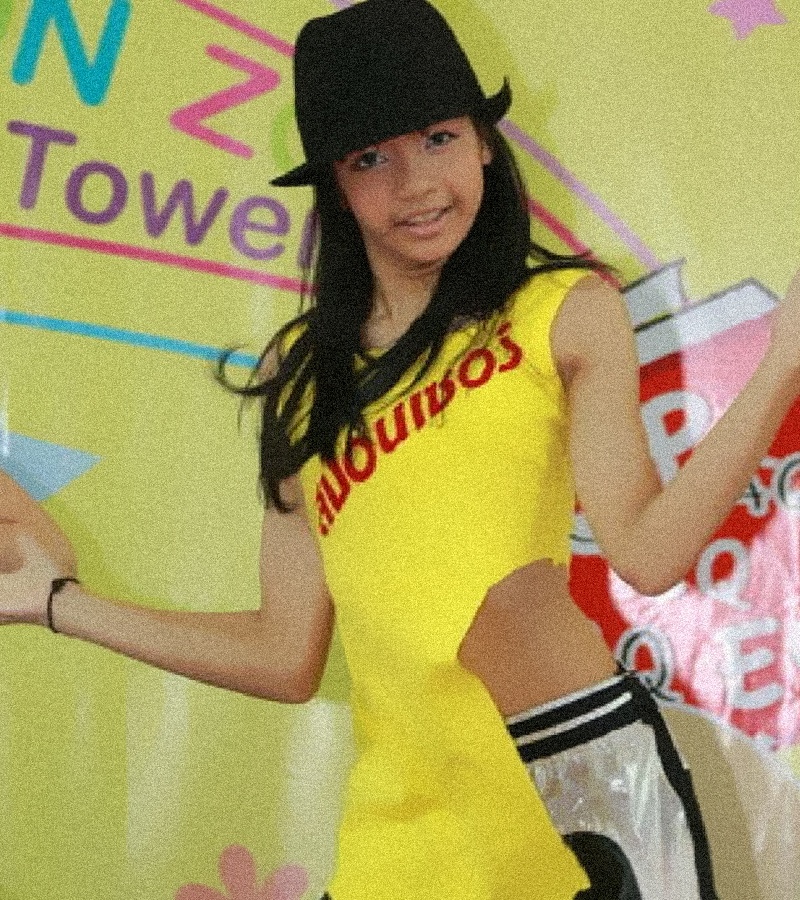 The win landed her the chance to live her dream as a K-Pop idol, and the opportunity to move to Seoul.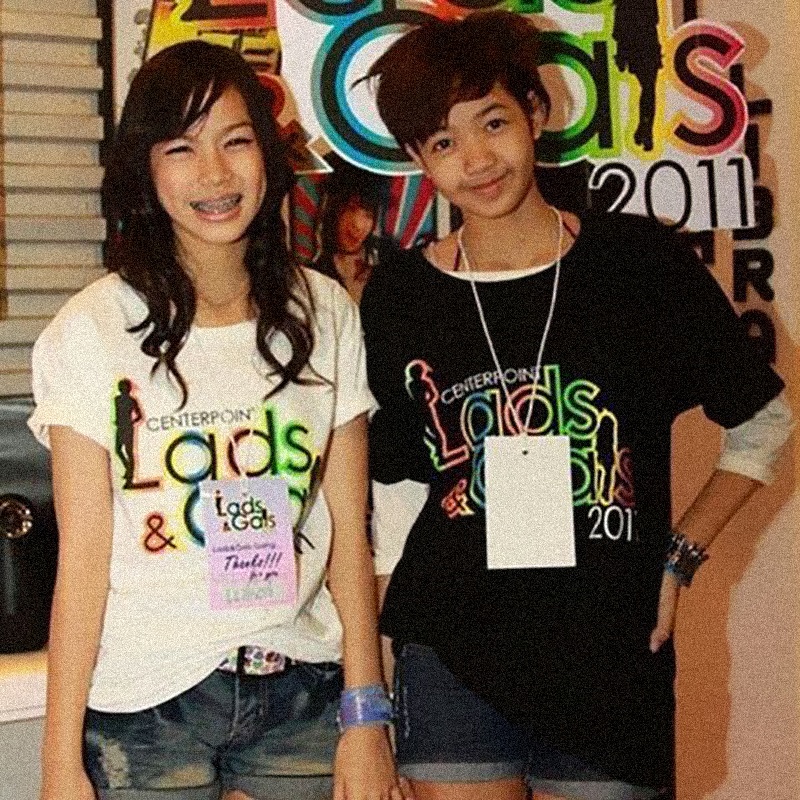 After studying for 5 years, learning several languages – including Thai, Korean, Japanese and English, she was given the chance to debut.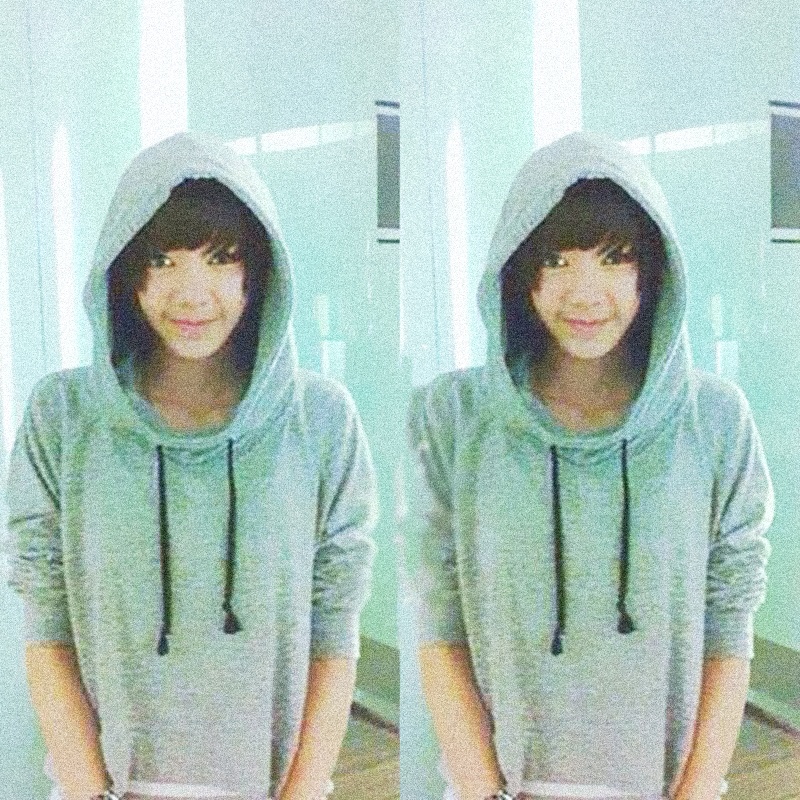 She even danced as a backup dancer in Taeyang's smash hit "Ringa Linga".
https://gfycat.com/FairDimwittedHornbill
It was then that she became YG Entertainment's first ever fully non-Korean artist to debut.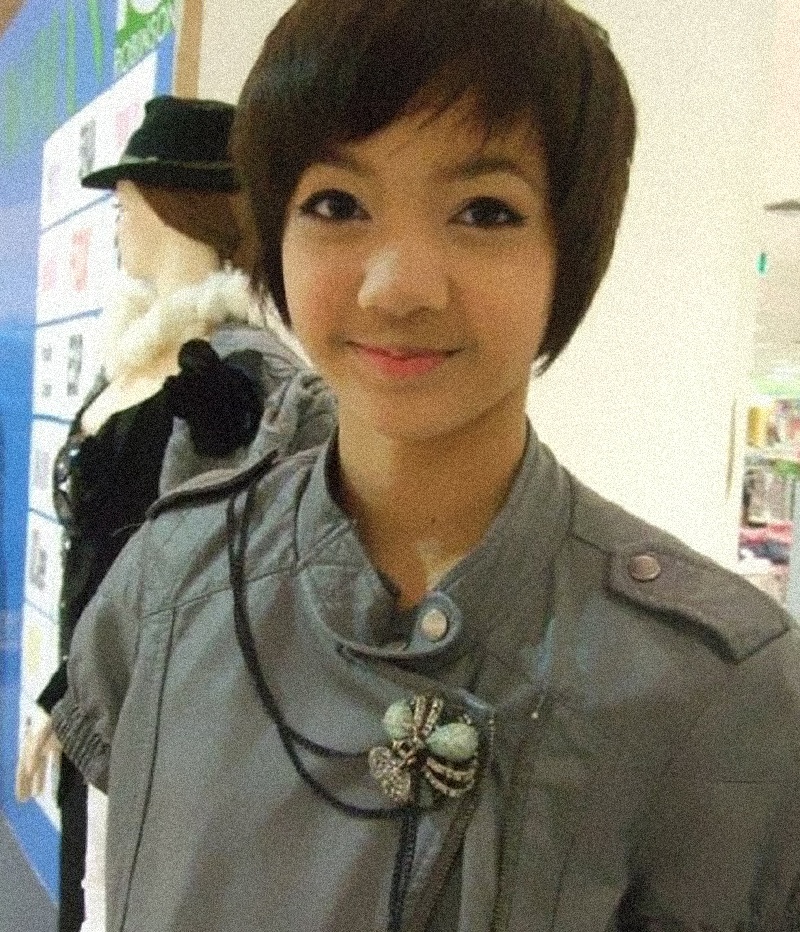 Today, her hard work has paid off, and even her parents can brag about her success.
"It's been six years since I came to Korea, and my mom had a hard time as she waited for my debut. After I debuted, she's been enjoying it. She even brags about me."
Lalisa Manoban (Pranpriya Manoban) debuted as BLACKPINK's all-star rapper maknae in August 2016.
https://gfycat.com/ElasticVengefulAmericancrow
Today, Lisa is beloved around the world, quickly becoming one of K-Pop's most sought-after stars.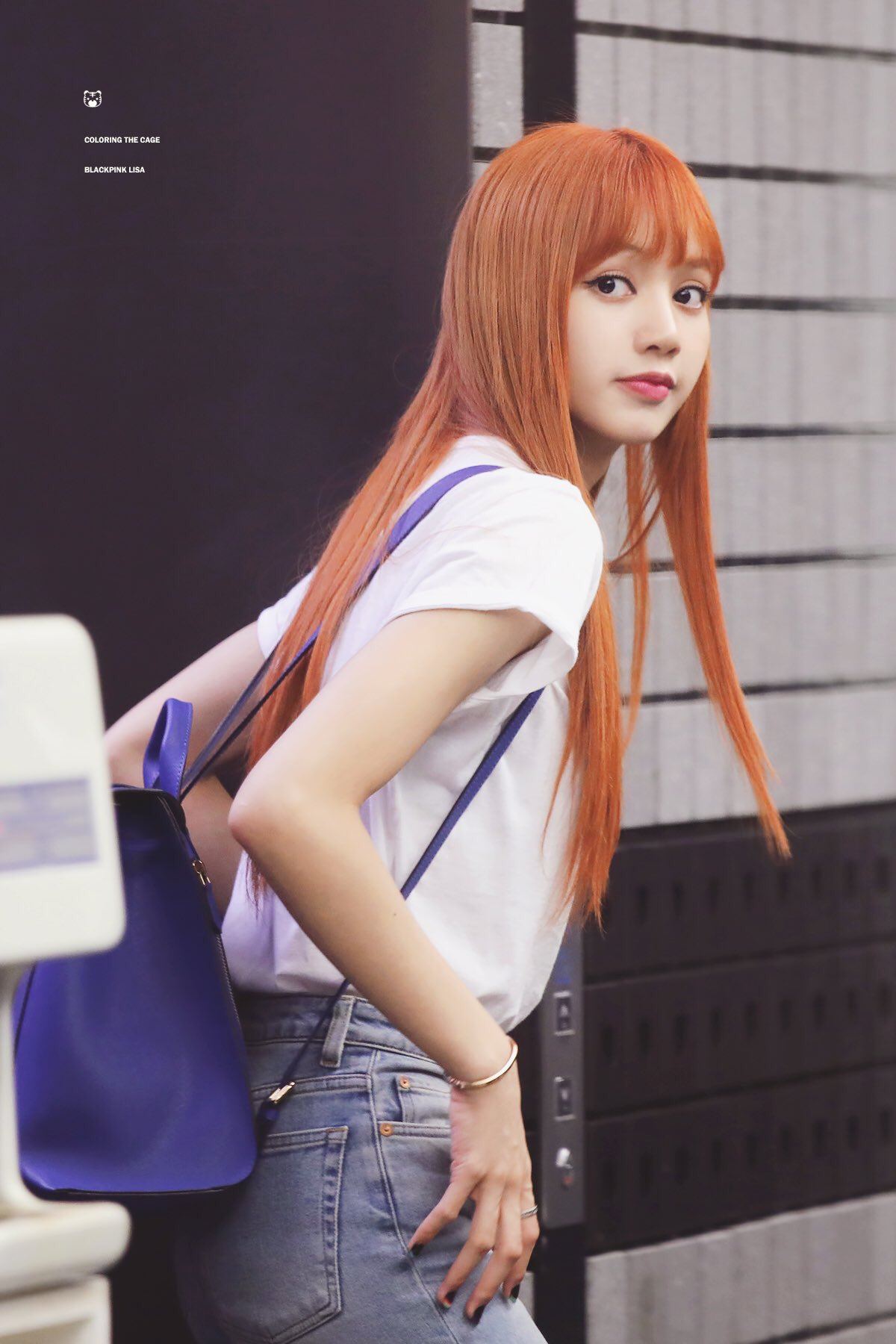 She still sticks close to her Thai roots, occasionally traveling back home and staying in touch with other Thai idols.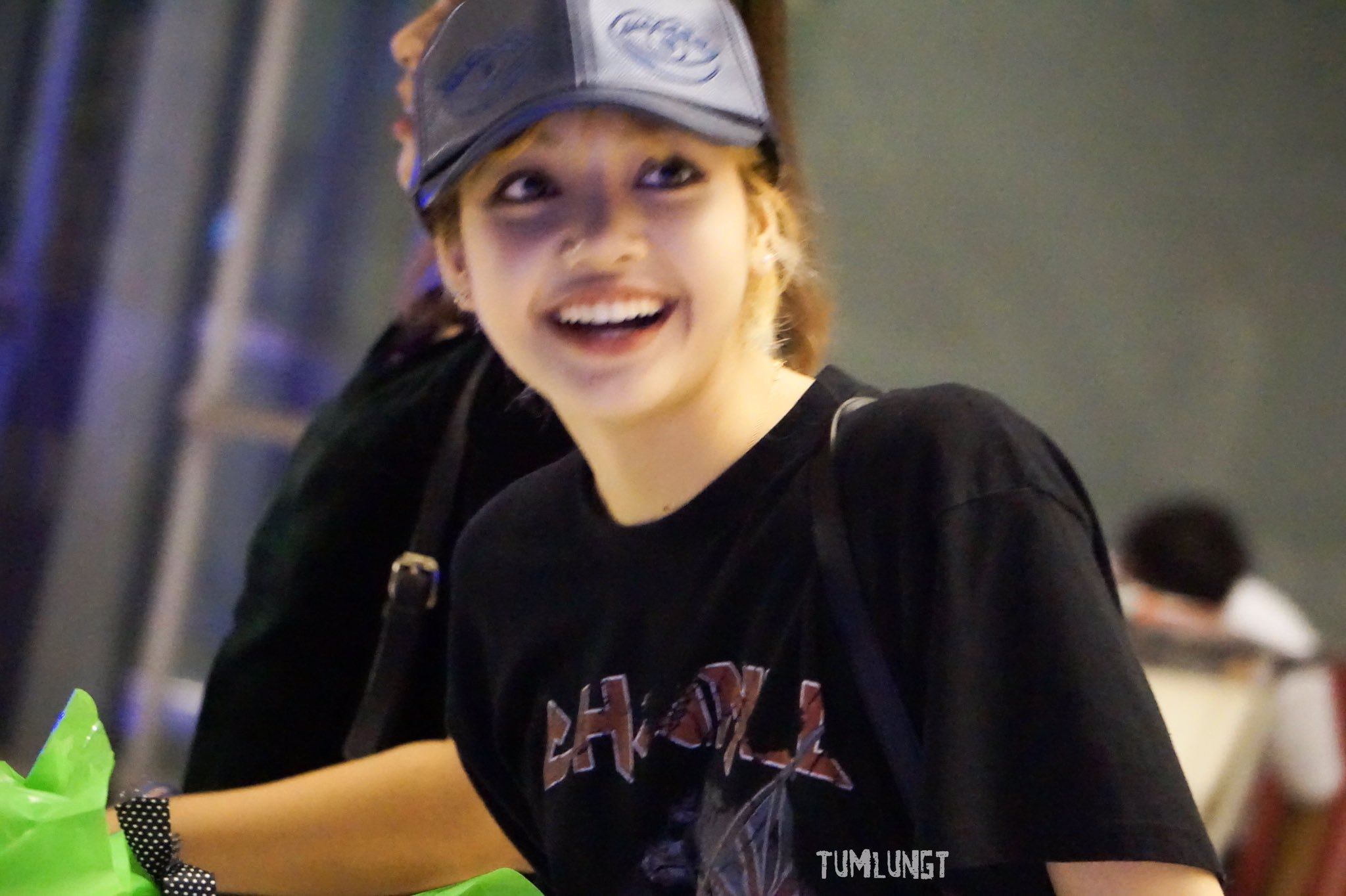 She even stays in touch with that other famous idol she used to be in a crew with – GOT7's BamBam and NCT U's TEN!
https://www.koreaboo.com/news/lisa-talks-relationship-thai-k-pop-idols/
Share This Post