North Korean Defector Desperately Wants To Go Home
Kim Ryon Hui has been kept away from her family for 11 years against her will and is desperately pleading to be returned to North Korea.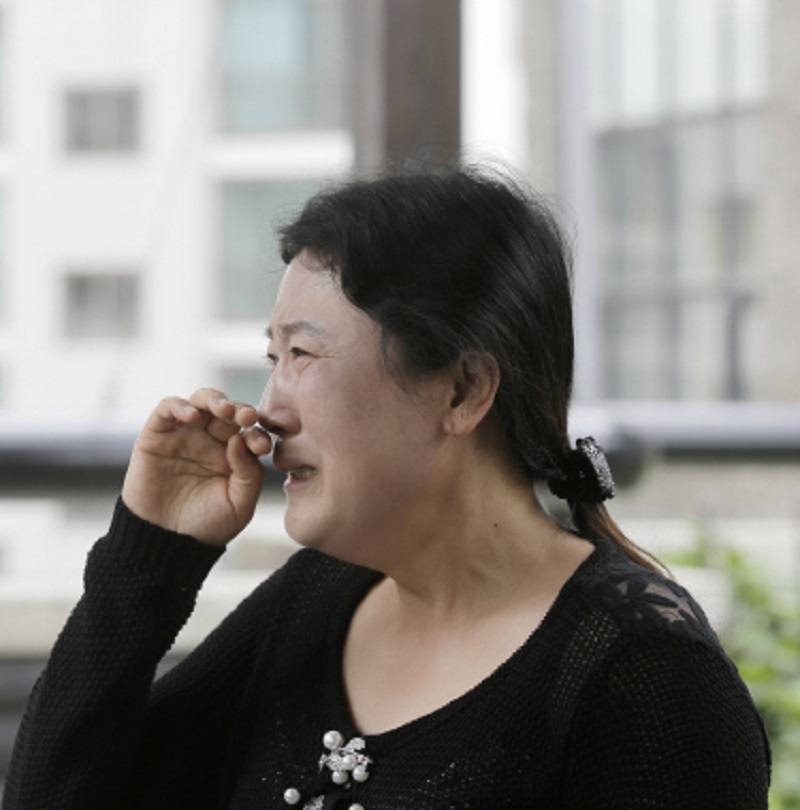 While suffering from liver disease, she went to China for medical treatment.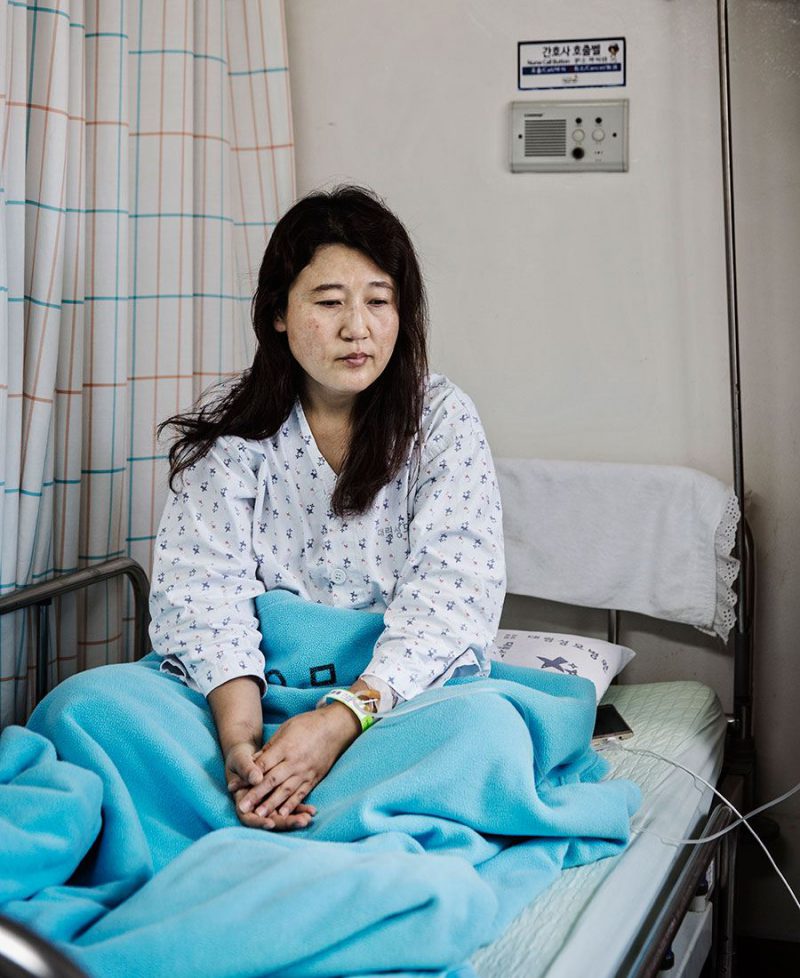 But due to medical bills, she was desperate for money and found herself in South Korea – and in an even worse predicament.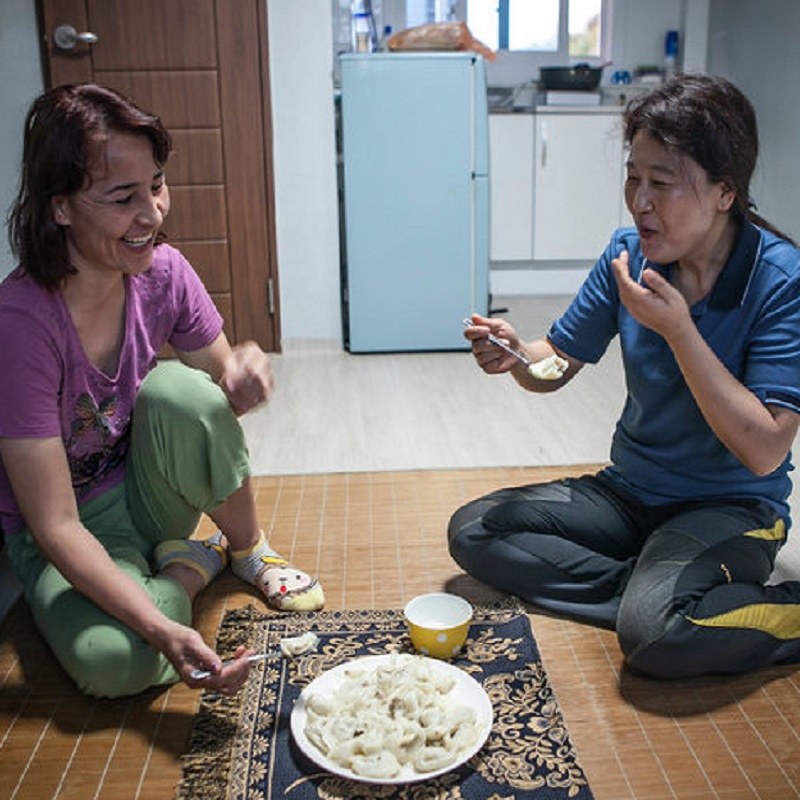 She turned to a Chinese broker, who told her that Chinese people often go to South Korea to earn money.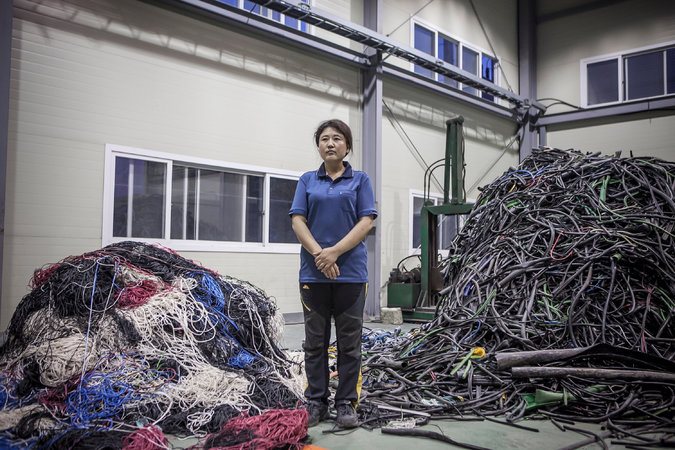 Kim Ryon Hui was forced to renounce her North Korean citizenship and became a South Korean citizen.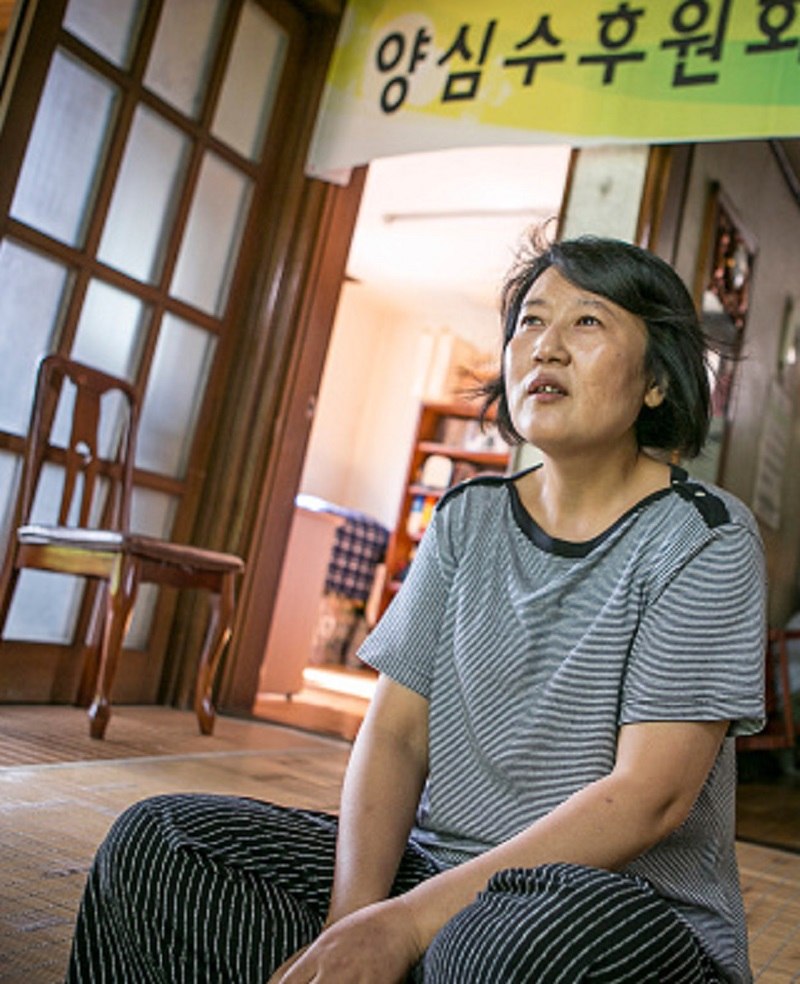 She pretended to be a spy in a desperate attempt to return home, she was arrested and sentenced to two years in prison.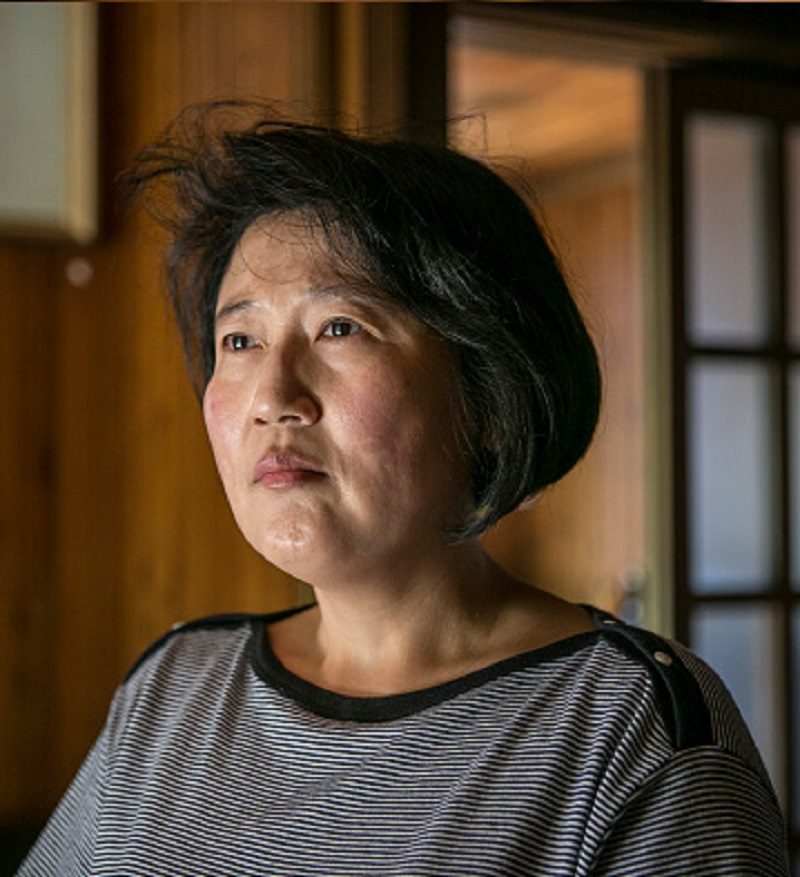 Now she is once again in danger of arrest on the charges of encouragement and praise of North Korea on her Facebook page.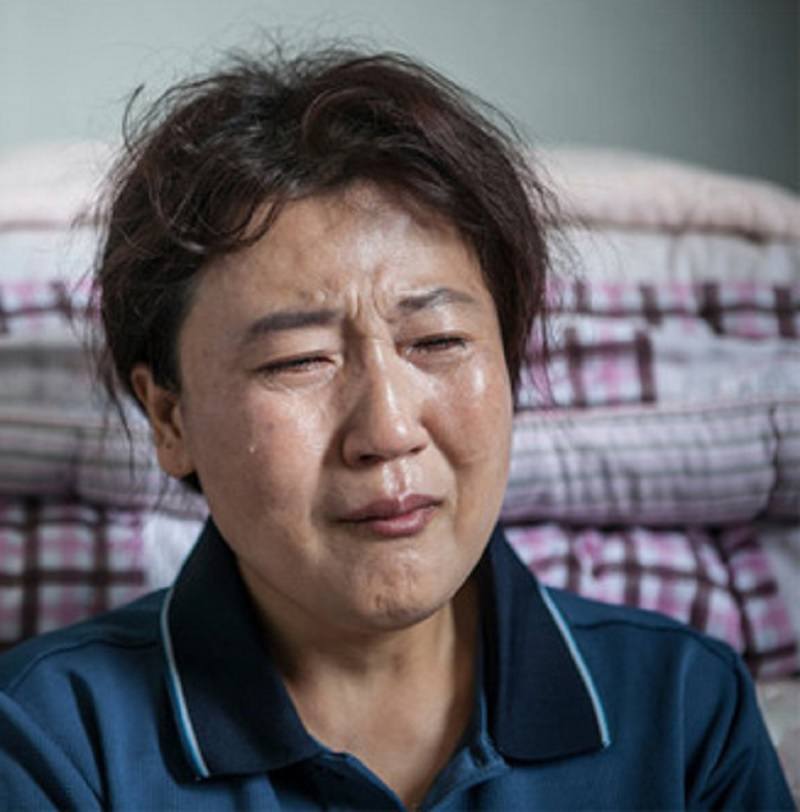 During a conference that was held in regards to her being held against her will Kim pleaded her case.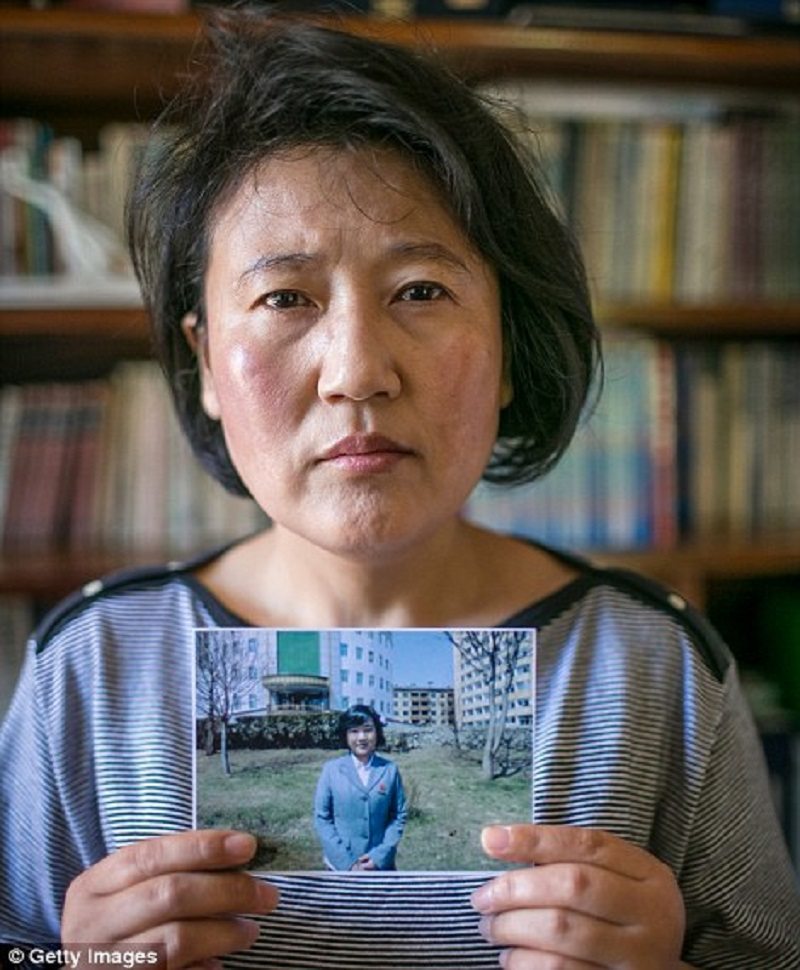 "Instead of sending me to prison again, they should send me home through Panmunjeom." – Kim Ryon Hui
Despite her tremendous efforts to return, her family remain distraught and fearful that they will never reunite.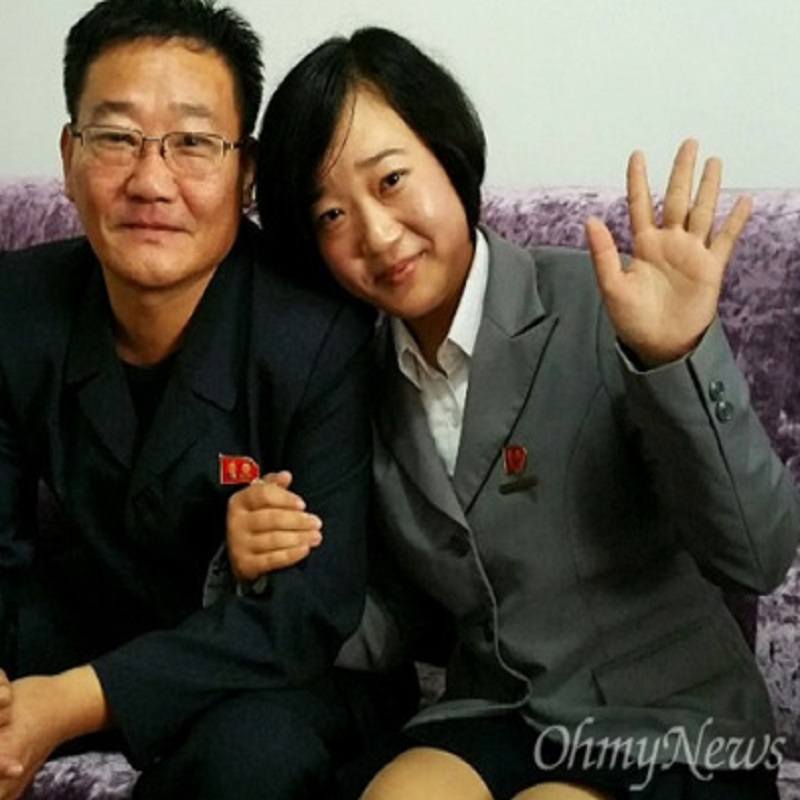 Share This Post