The North Korean leader made one BIG mistake when he designed this ski resort
North Korean leader Kim Jong Un made one of the biggest mistakes in designing a ski resort.
Photos surfaced of Kim Jong Un's newest world-class ski resort project. However, the leader must have never seen a real ski resort before. There was one very important factor that was missing in the newest Masikryong Ski Resort — Can you guess what it is?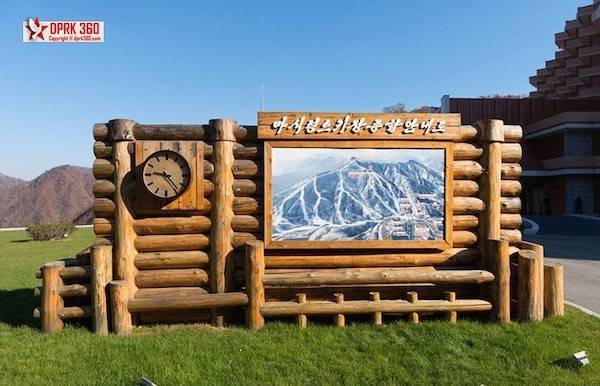 You guessed it…  SNOW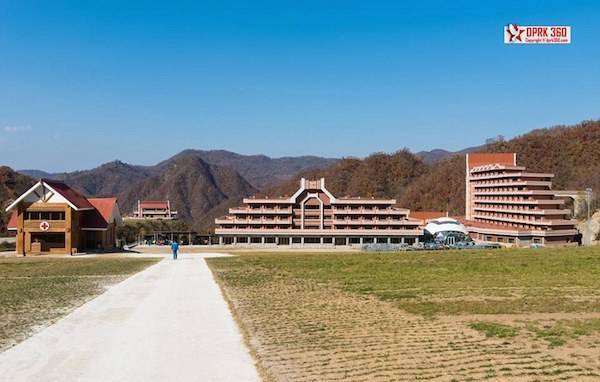 Photographer Aram Pan went to snap some pictures of the resort, noting that it was clean and new, but snowless.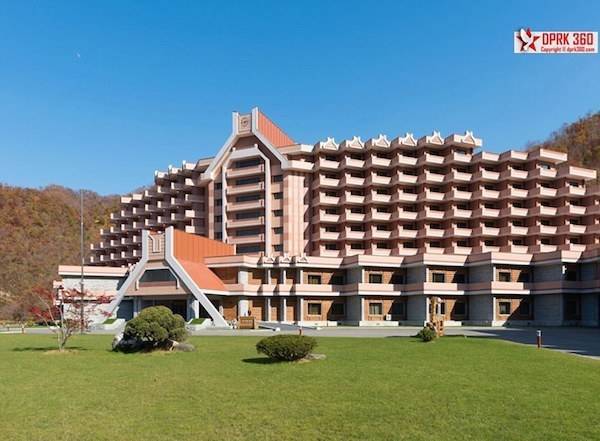 It's brand new and fully functional. Complete with ski lifts, there just seems to be no trace of white on the ground. All year round this is how it looks…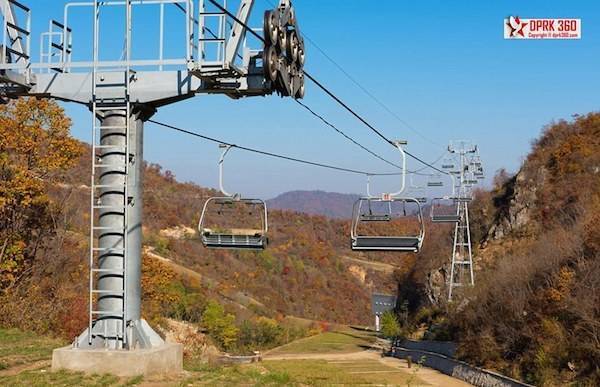 However, there are many world class accommodations for those who are willing to stay here (not to ski of course).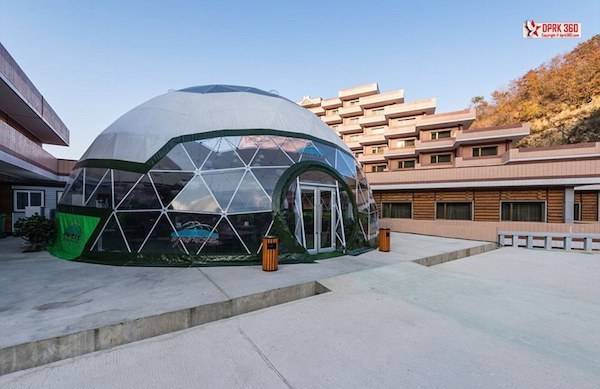 This resort is equipped with some of the most unique dining hall experiences.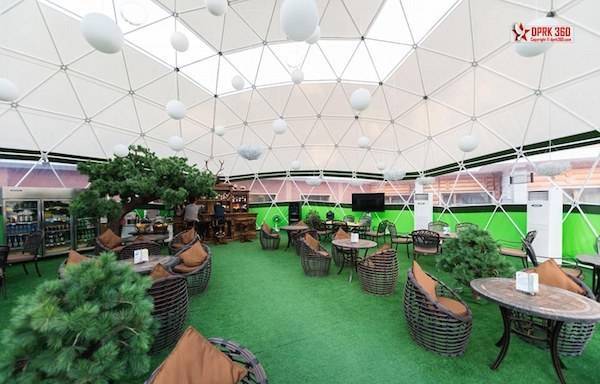 And this bedroom is considered second class.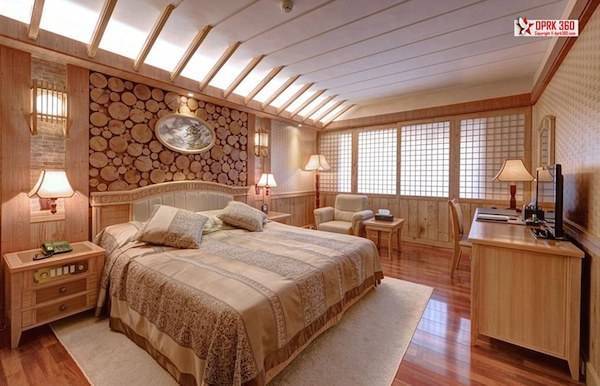 Since skiing does not seem to be an option, there are plenty of other things you could do here.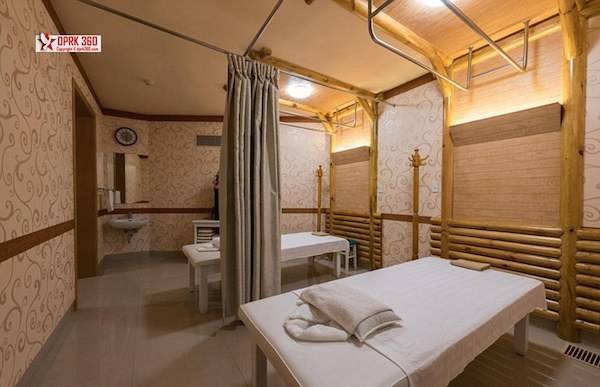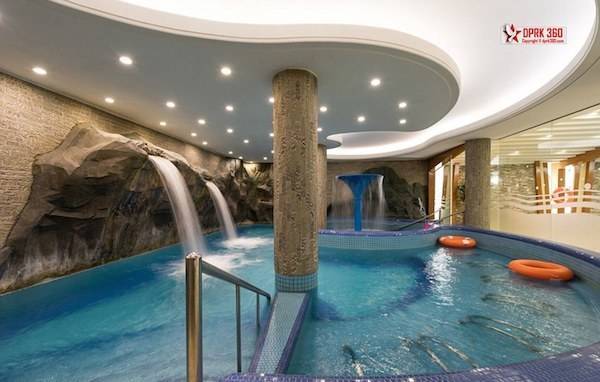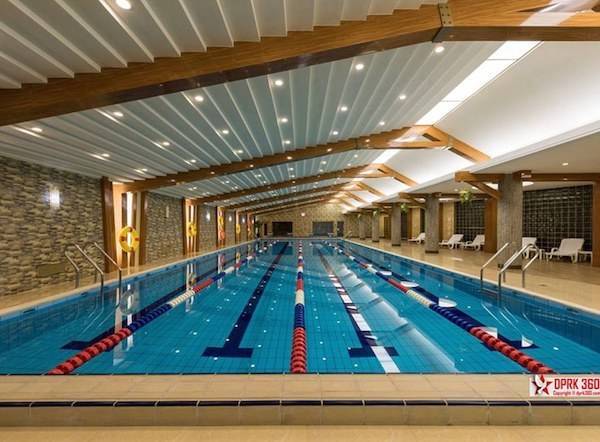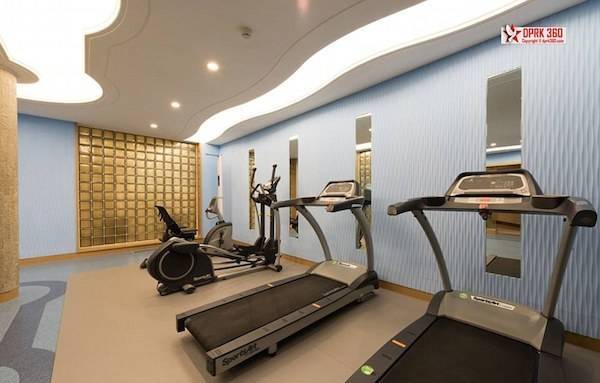 And when it's all over you can go get a souvenir for one of the BEST "skiing trips" you've ever been on.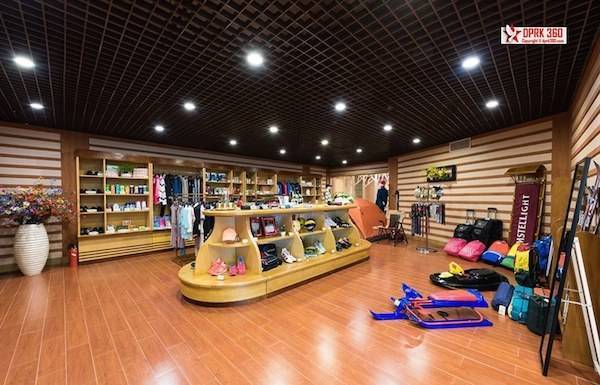 But honestly, this place is probably empty 24/7. Among all these poor North Koreans, who can actually afford to stay at this place?
Maybe it was just created for Kim Jong Un himself. He looks like he's enjoying himself.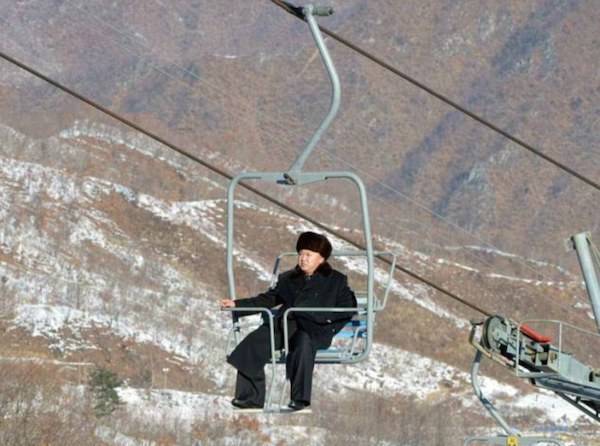 Source: ViralNova
Share This Post