North Koreans Are Using EXO's "Growl" As A Confession Song
A North Korean defector revealed that many North Korean youth are using EXO's "Growl" to confess their love.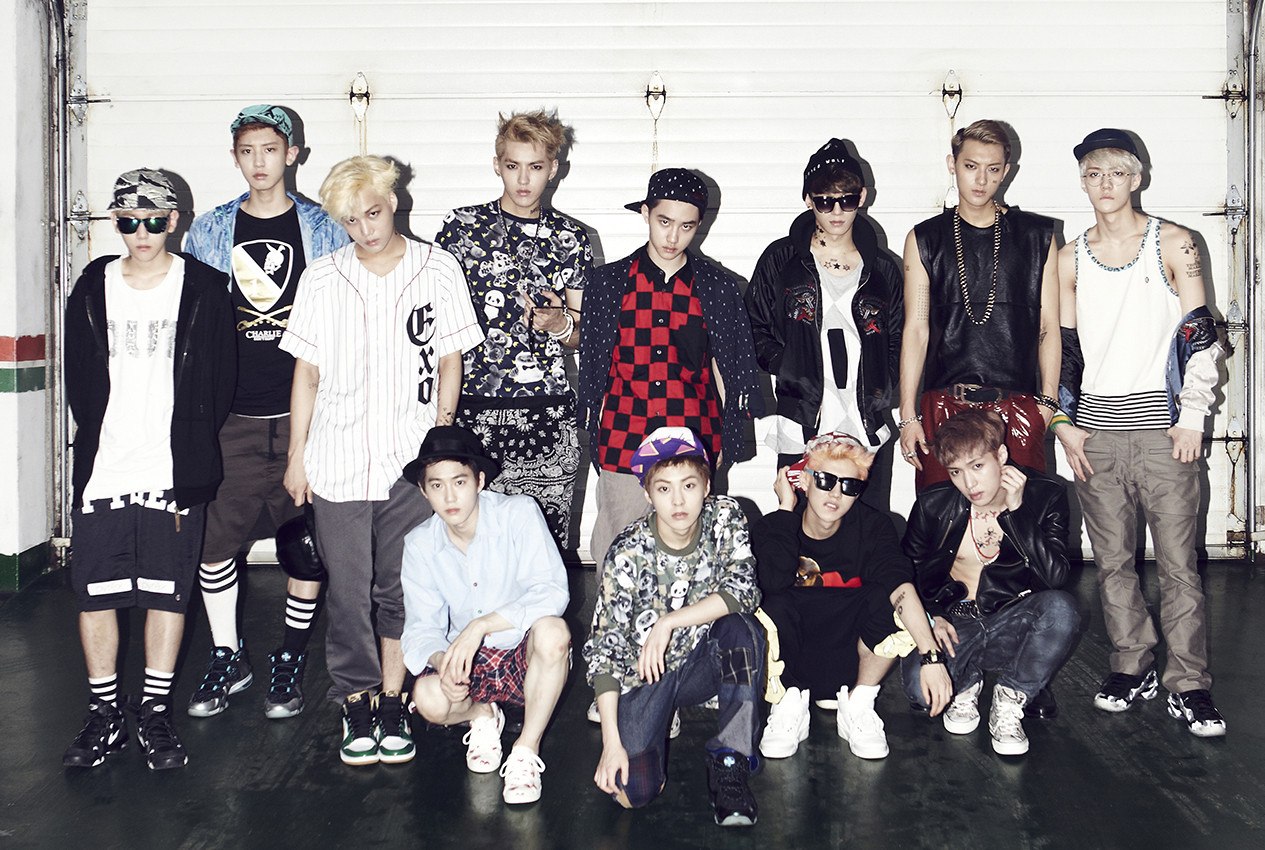 Kim Dae Hyun, a newly arrived North Korean defector, played EXO's "Growl" on the accordion in a recent talk show.
The show's hosts were surprised that he knew the song and asked him if anyone else in North Korea knew about EXO.
He explained that many people in North Korea secretly listened to EXO, but didn't know what they looked like.
Surprisingly, Twitter had even picked up that there were 15 tweets about EXO coming from North Korea, showing there were indeed North Korean EXO fans.
North Koreans Are Risking Their Lives To Show Their Love Towards EXO
He also added that EXO's "Growl" was popular among North Korean youth in confessing one's love towards someone, because the lyrics were about trying to win their heart.
Watch the segment here!
Share This Post