There Is Now A Real-Life BTS Portrait Exhibit and It's Huge
This gallery, dedicated to BTS's talented members is definitely a sight to behold.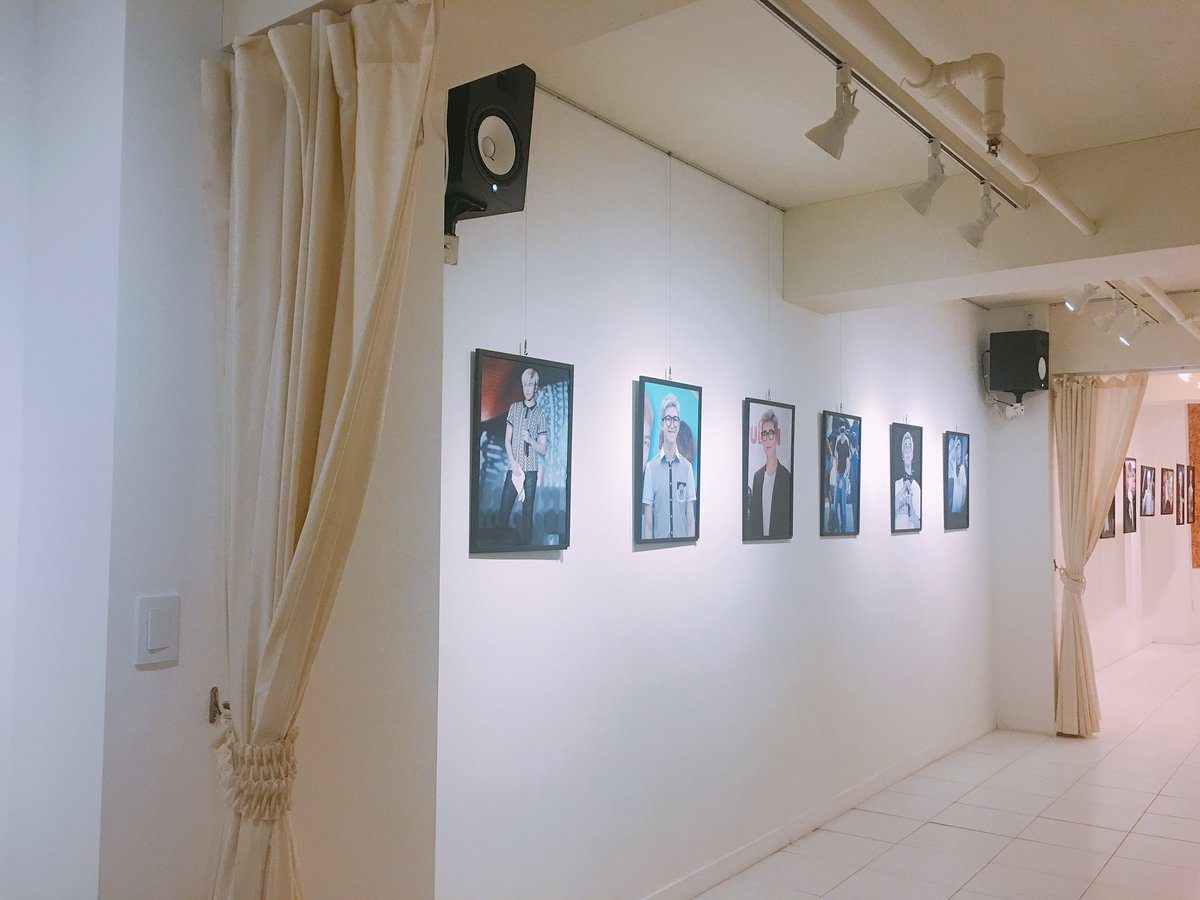 ARMYs are always looking for new and exciting ways to show their love and appreciation for BTS and this Korean fansite has gone above and beyond with their most recent ambitious project.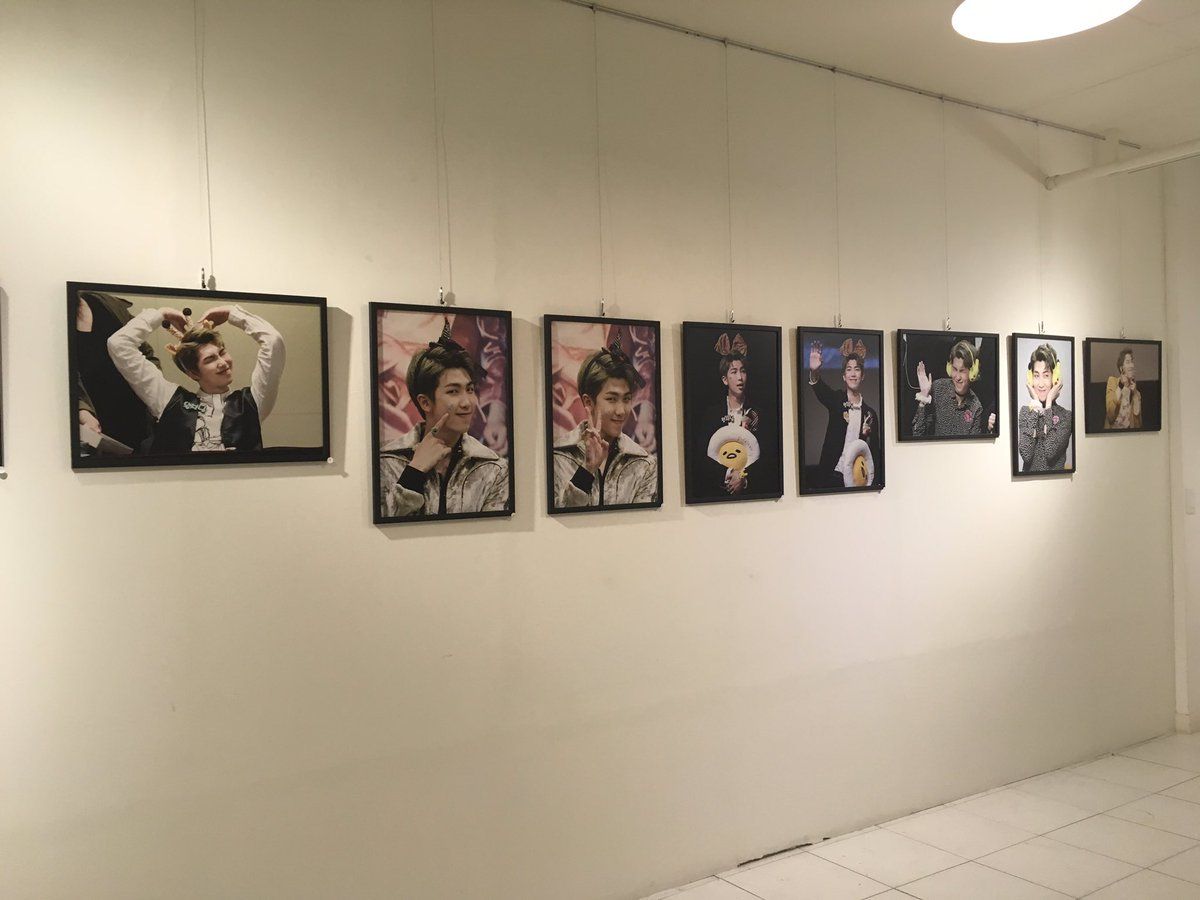 The fansite has, in fact, created an art gallery entirely dedicated to Rap Monster and his fellow BTS members.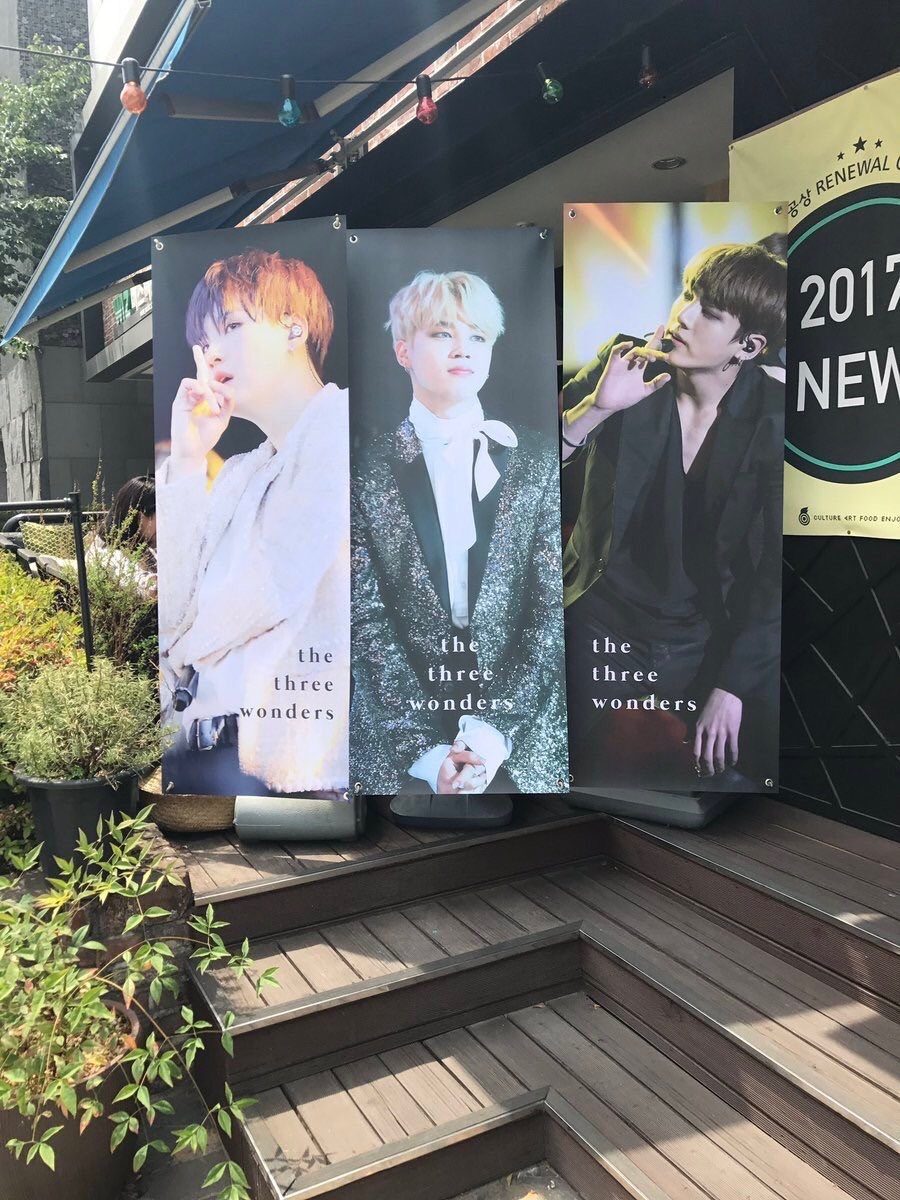 The art gallery, called RMoment, features scores of portraits of BTS's members hung from the ceiling.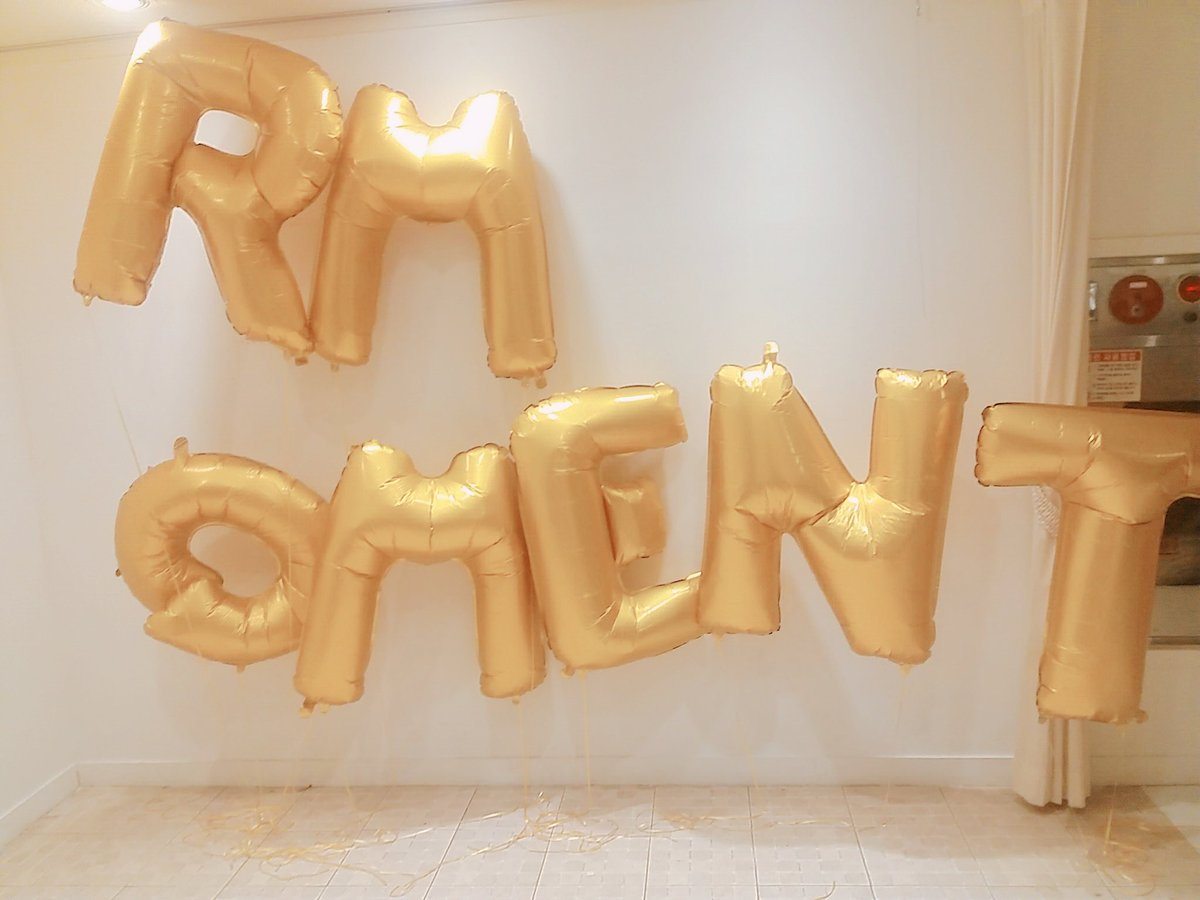 Indeed, RMoment seems to display all the photos of Rap Monster a fan could need!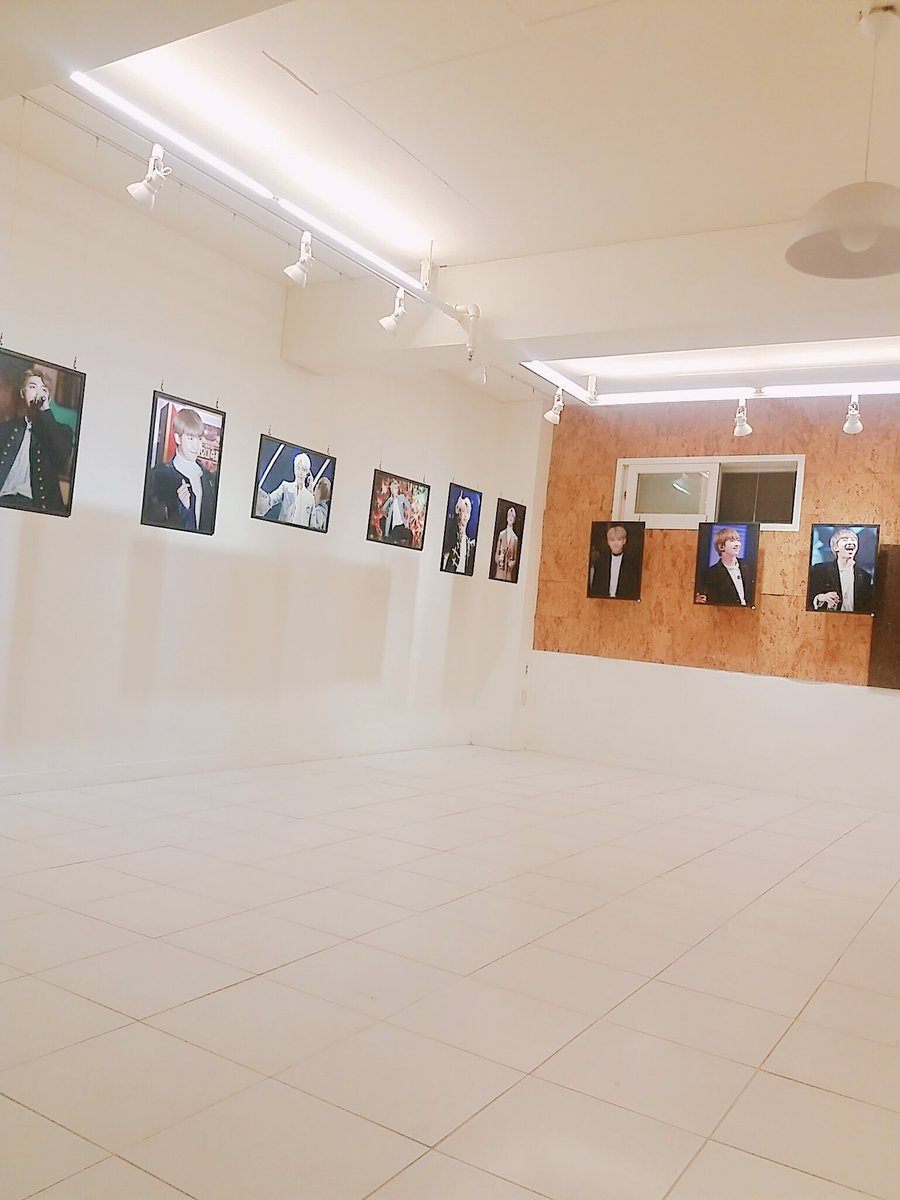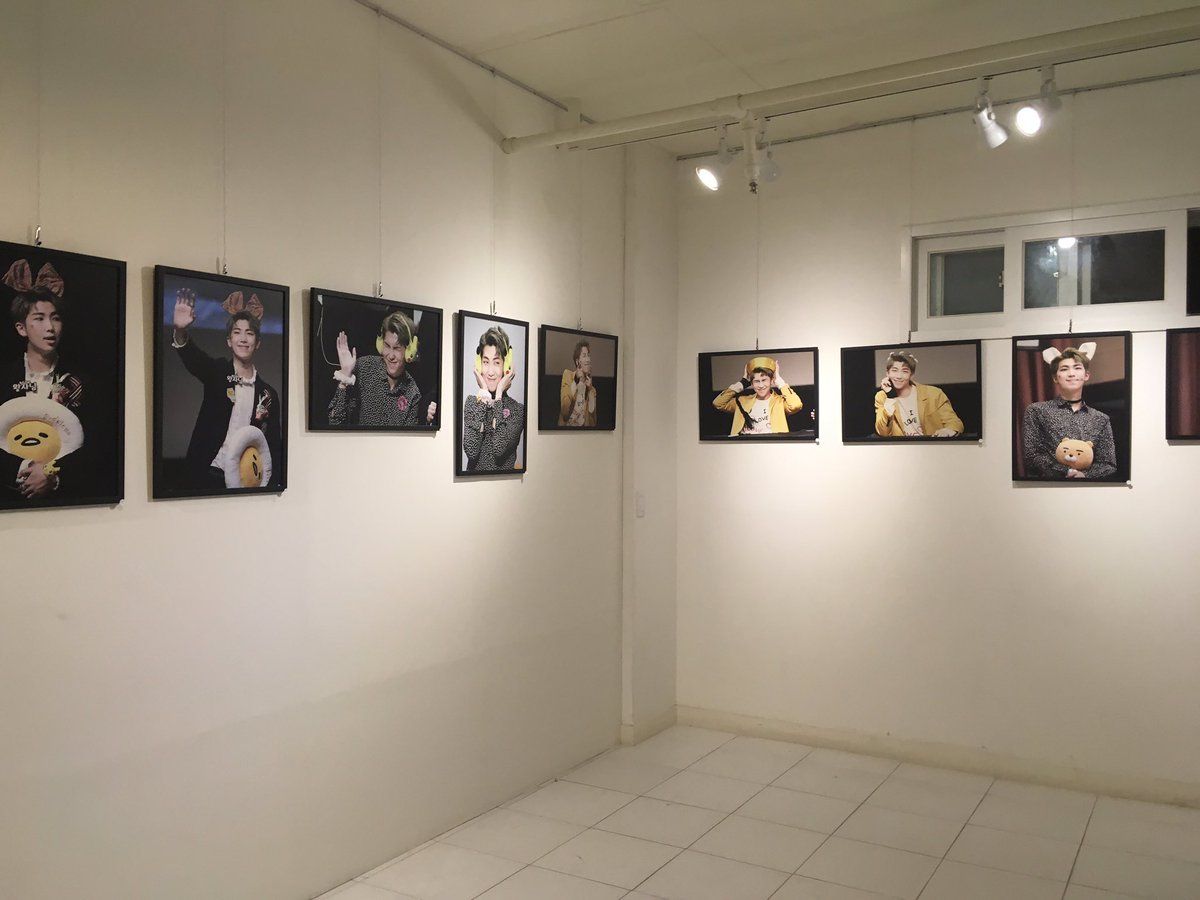 While the gallery seems to focus primarily on BTS's charismatic leader, Rap Monster, the fansite was sure to dedicate some love and space for BTS's other members as well.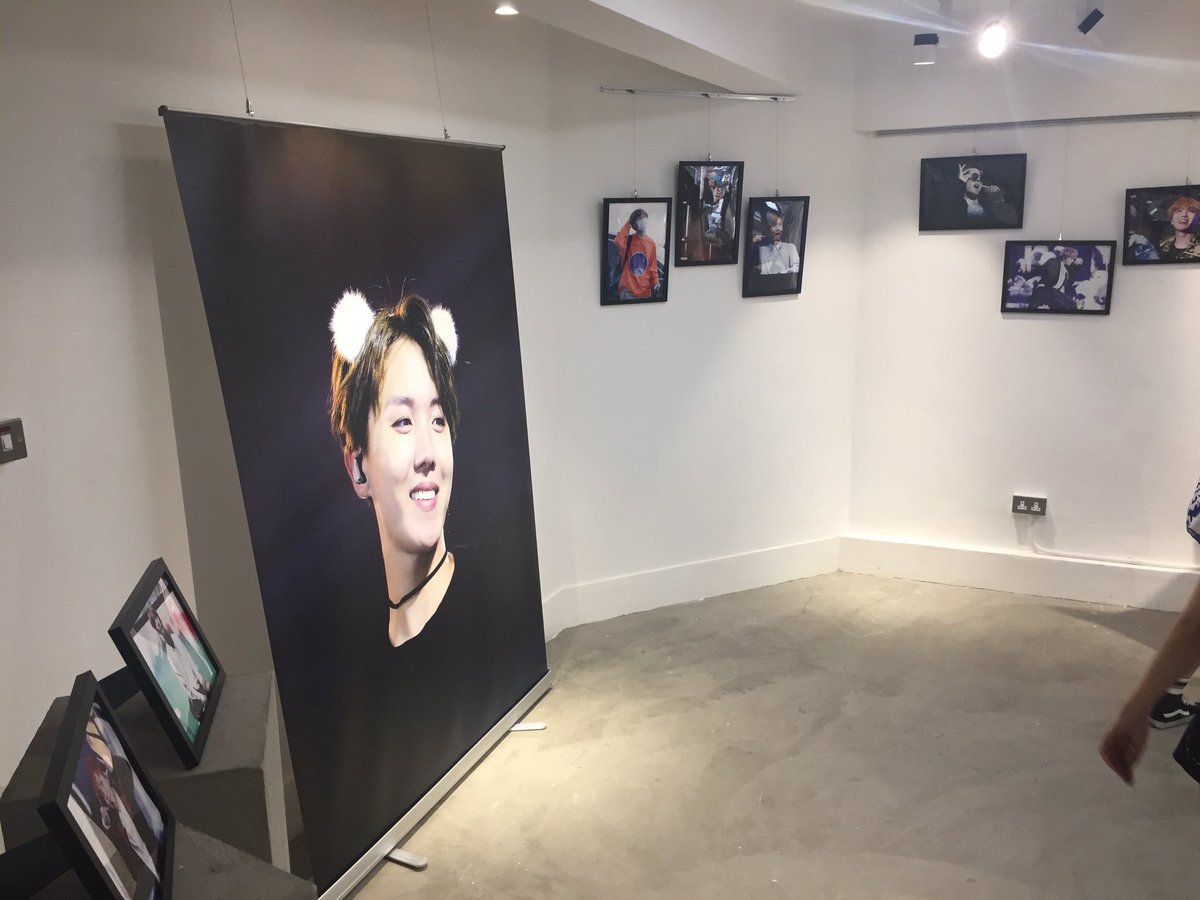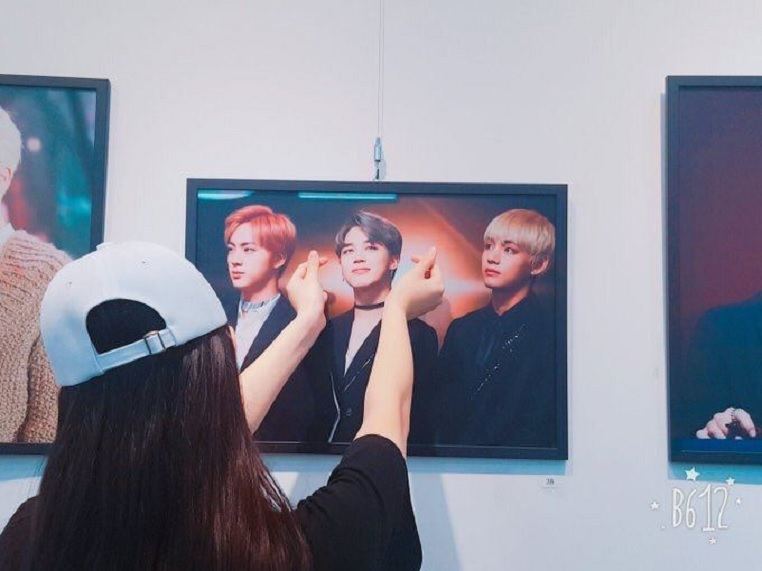 Share This Post