NU'EST Aron Actually Looks Like All The Members Combined
NU'EST Aron's blindingly handsome face is actually a combination of the other members' best features.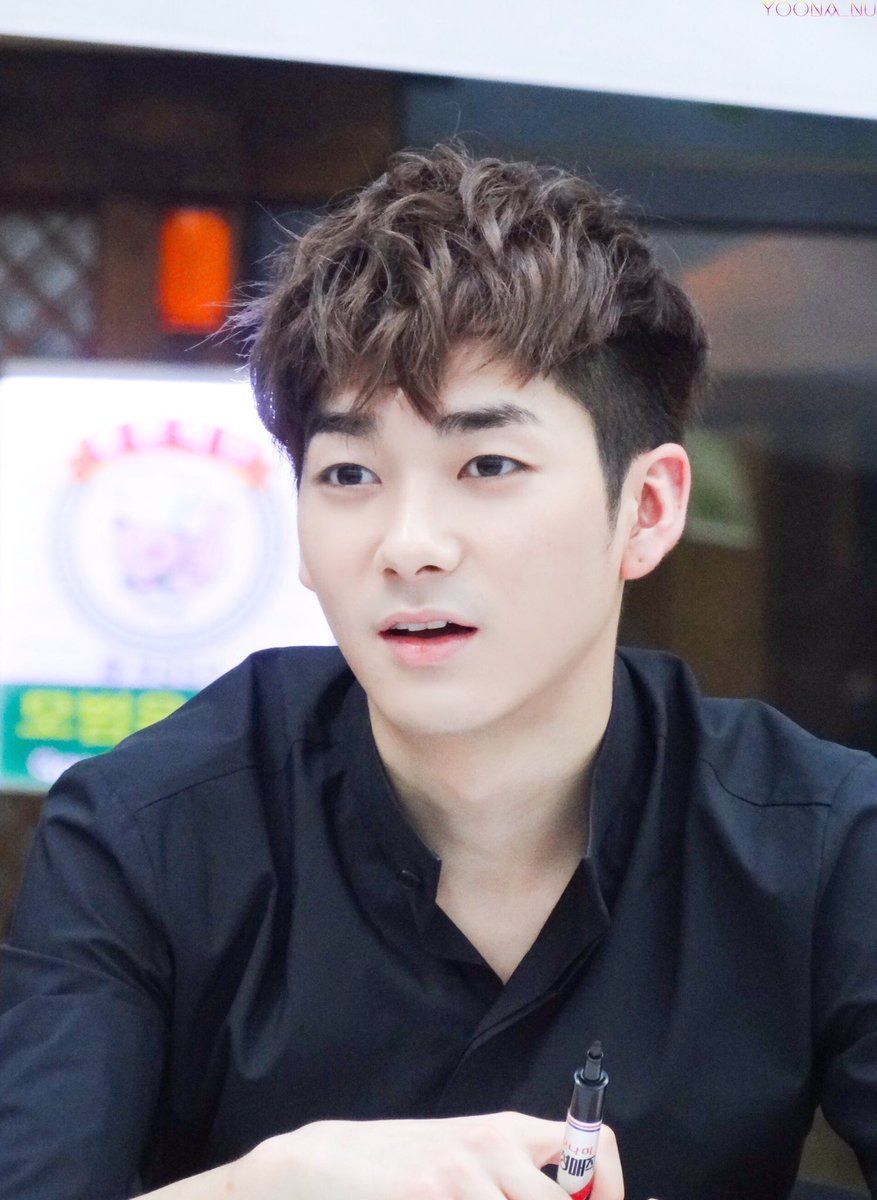 It's almost as if there was a recipe for his unique visuals!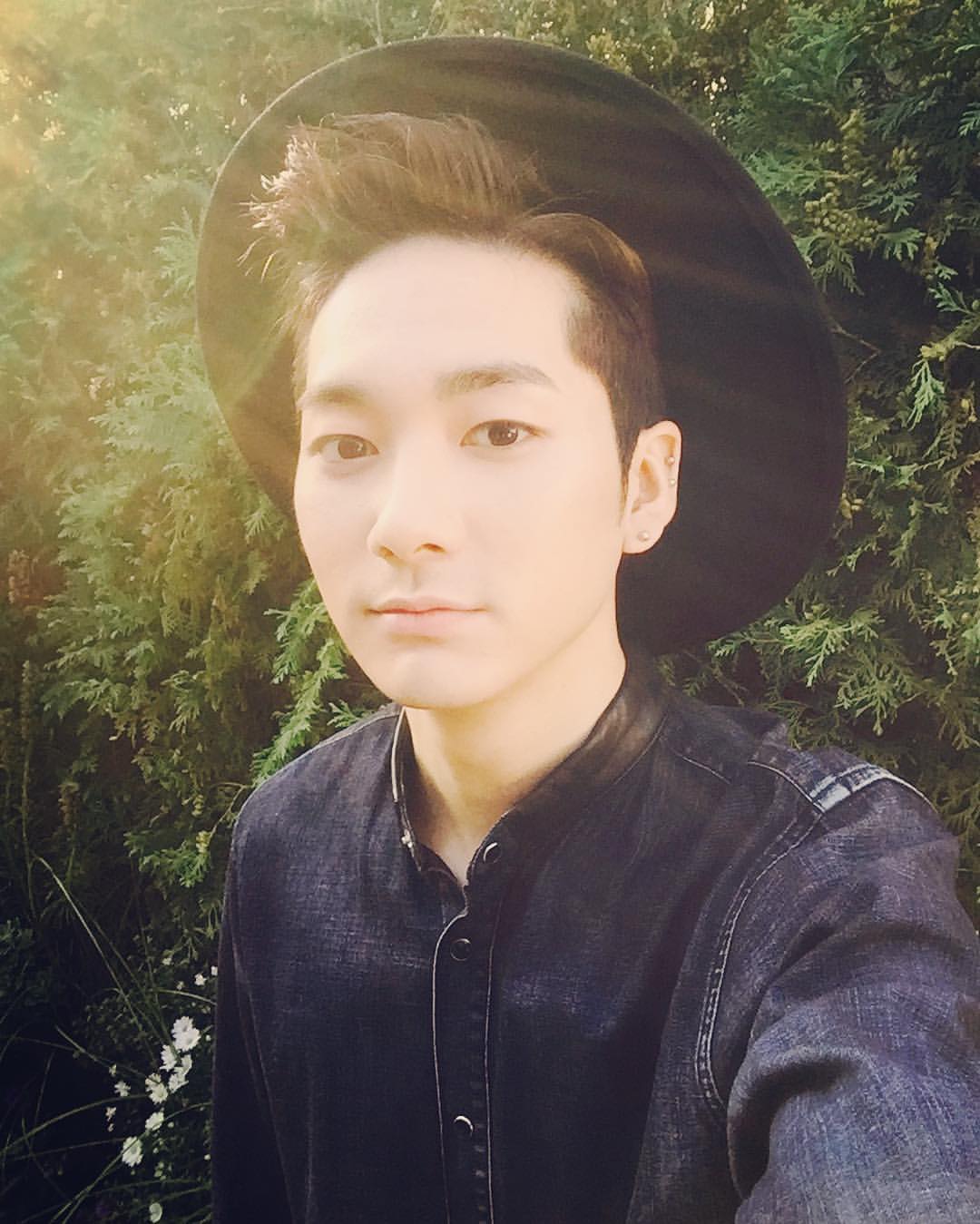 God started with a scoop of the leader….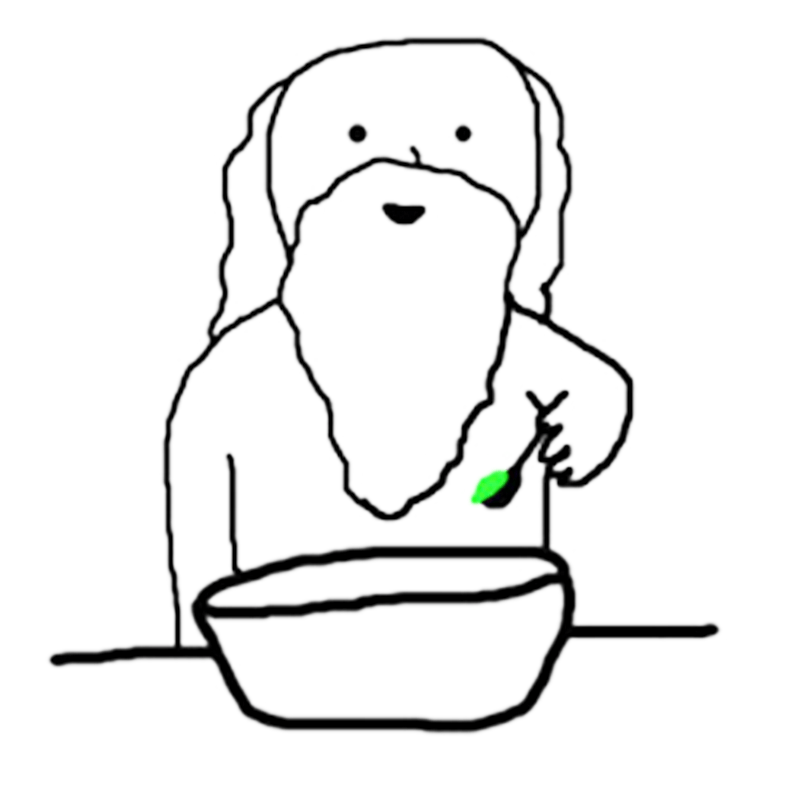 You can't go wrong with JR's charm!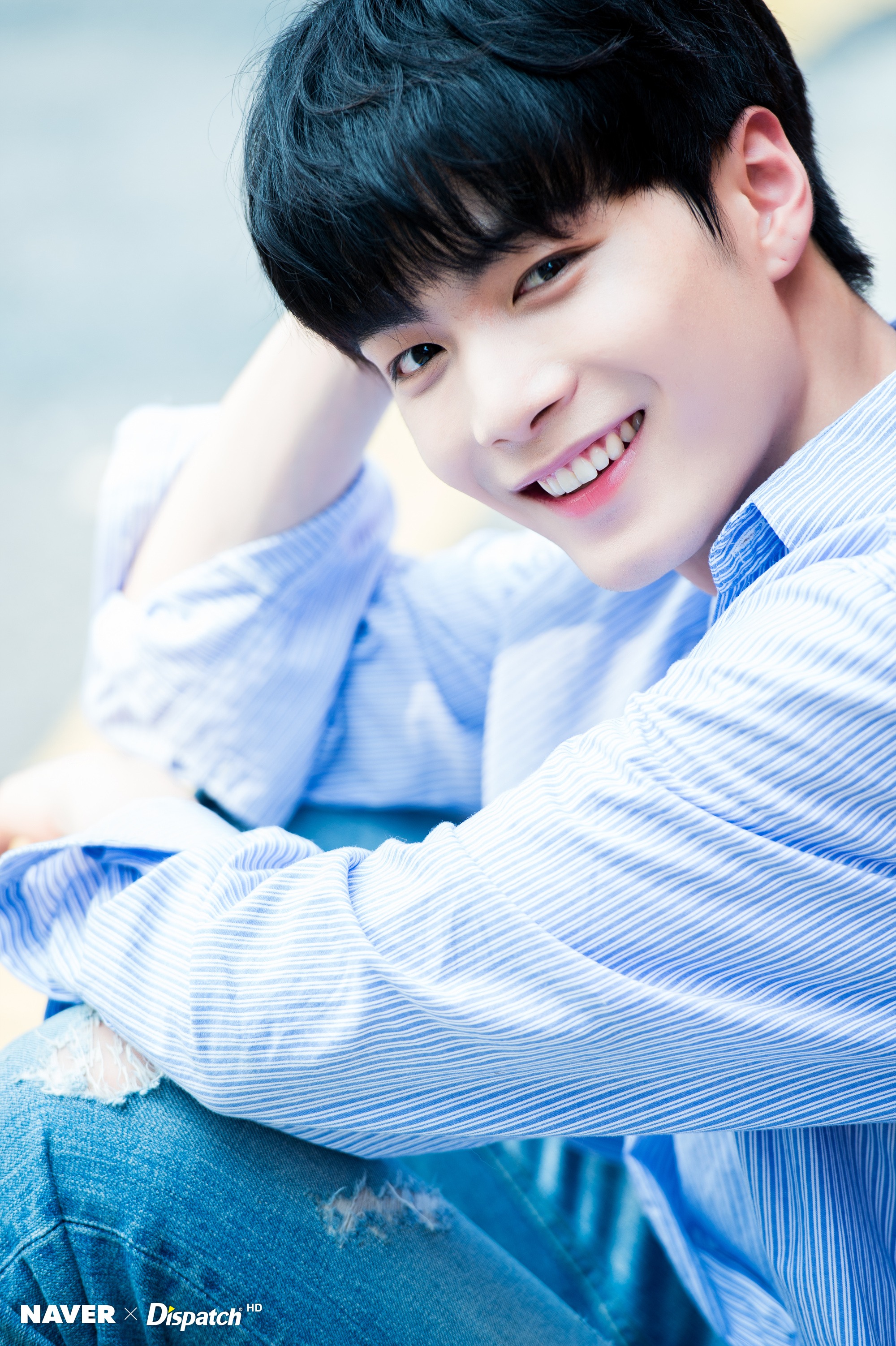 Then he added a cup of the maknae….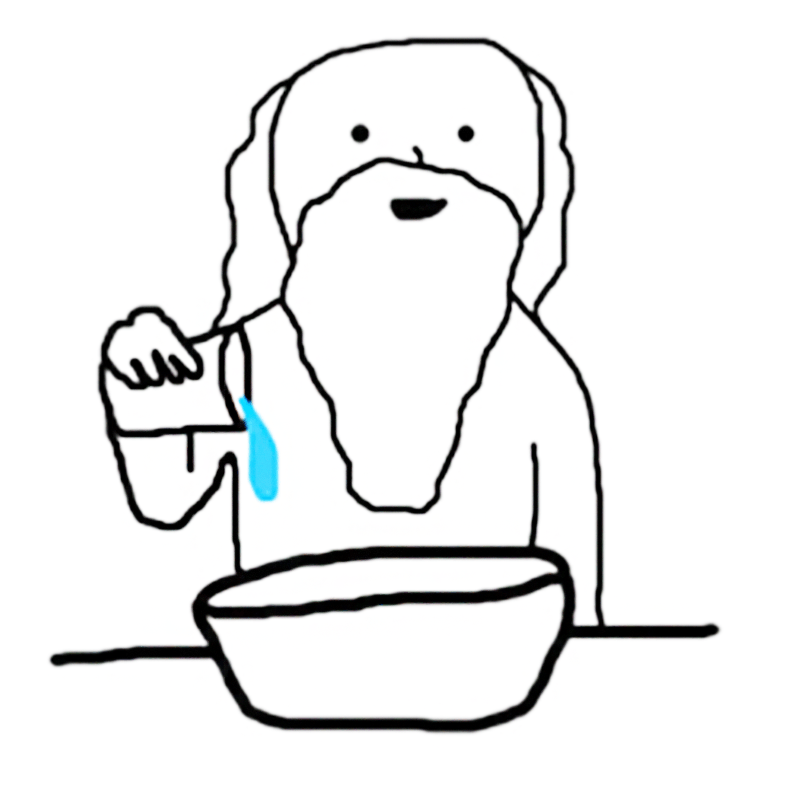 A dash of Ren's cuteness for good measure!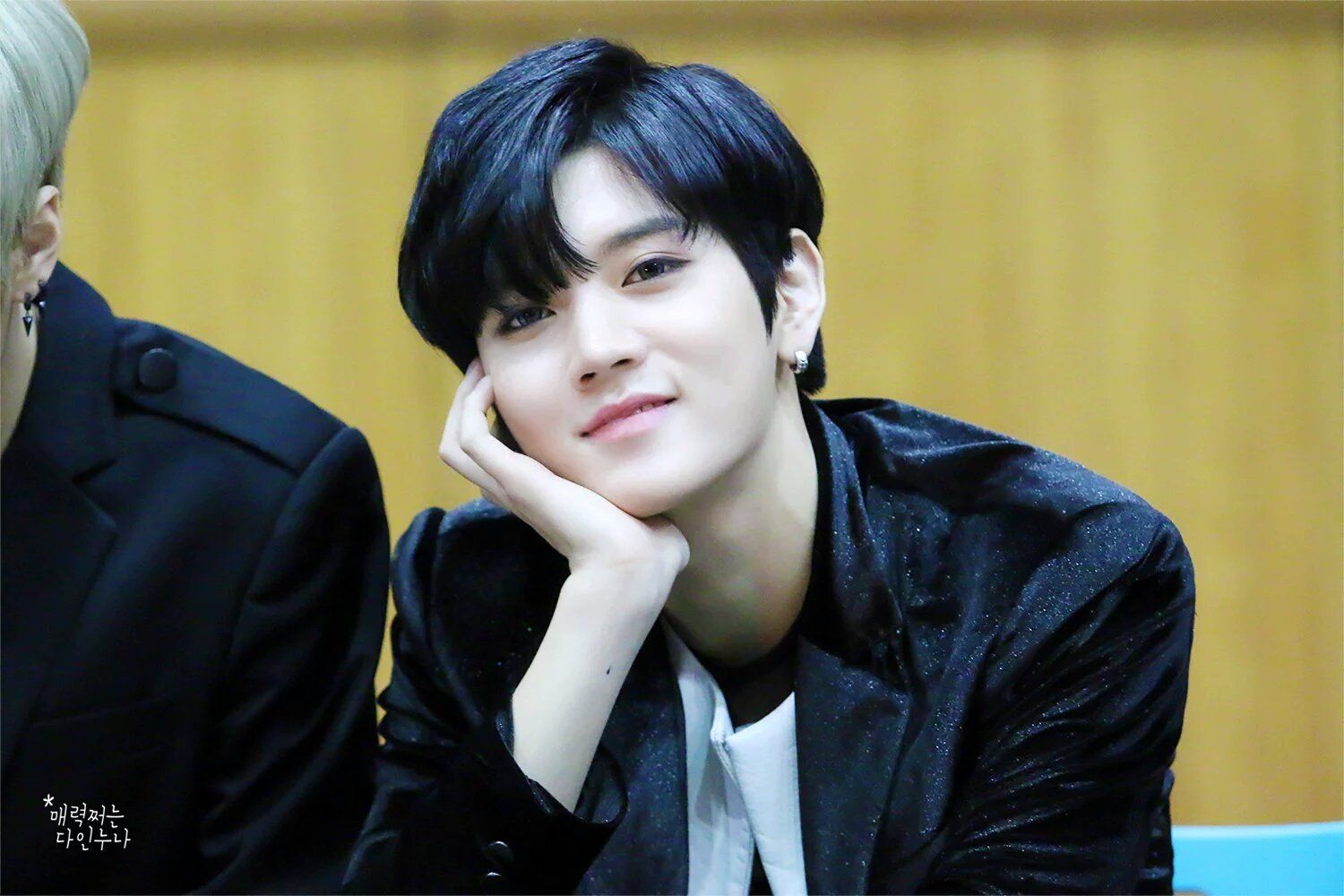 He added an extra dose of stage charisma…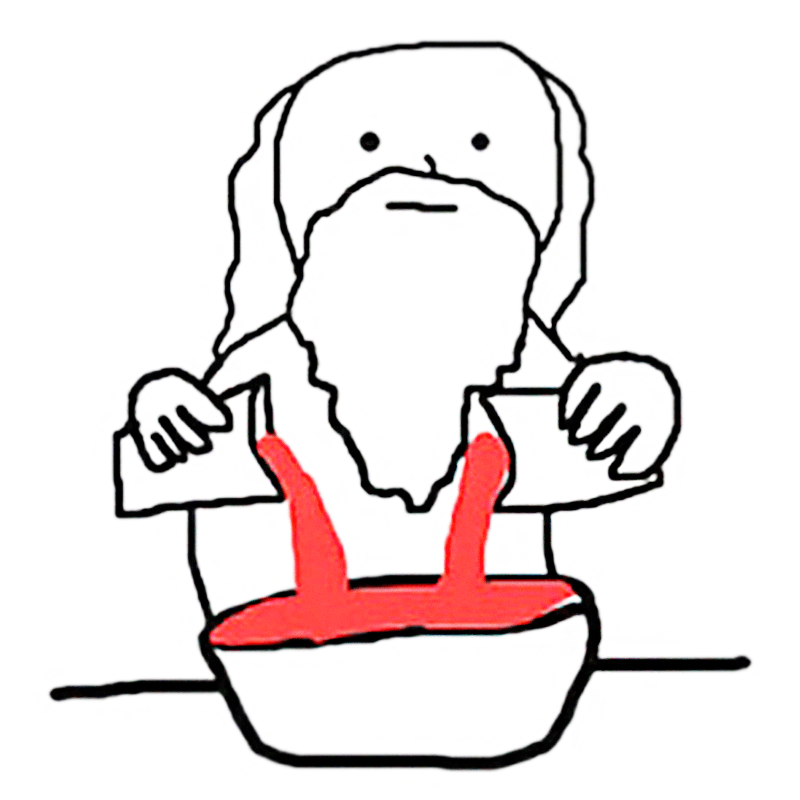 Let's get some of Minhyun's show-stopping magnetism!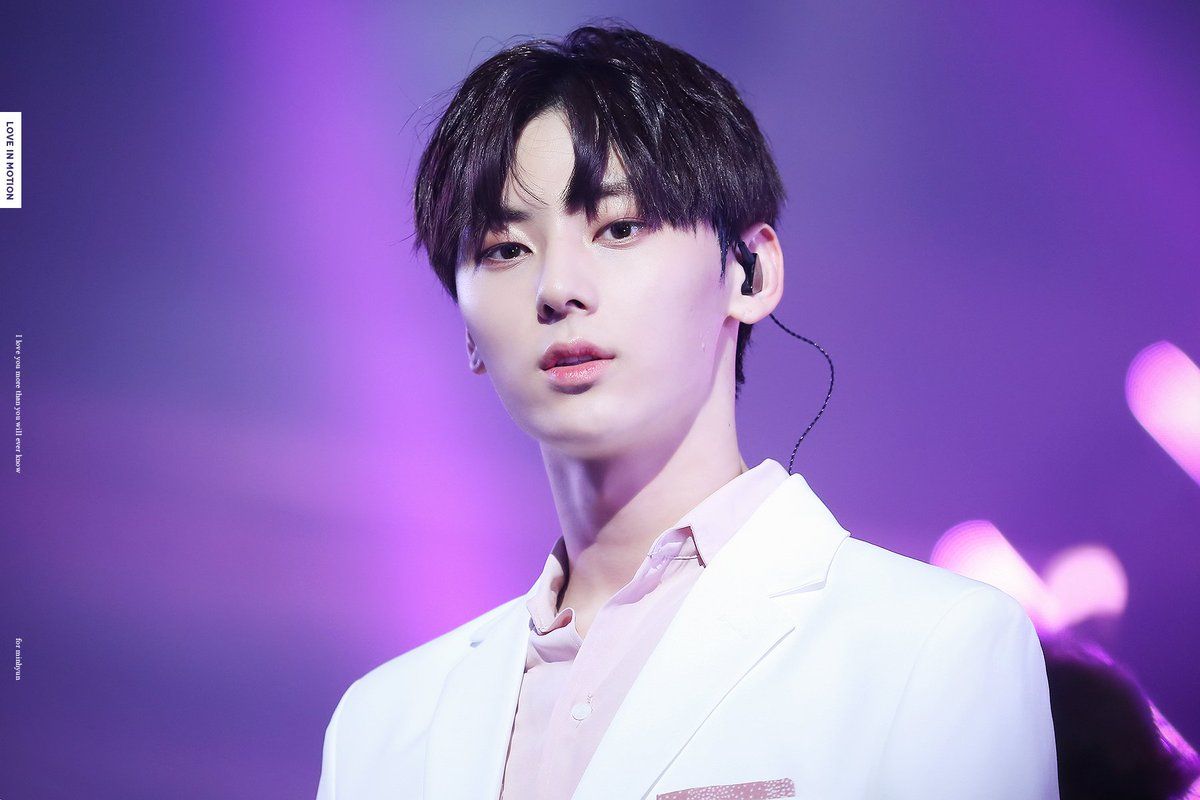 Lastly, God felt the need for a bucket full of the main vocalist…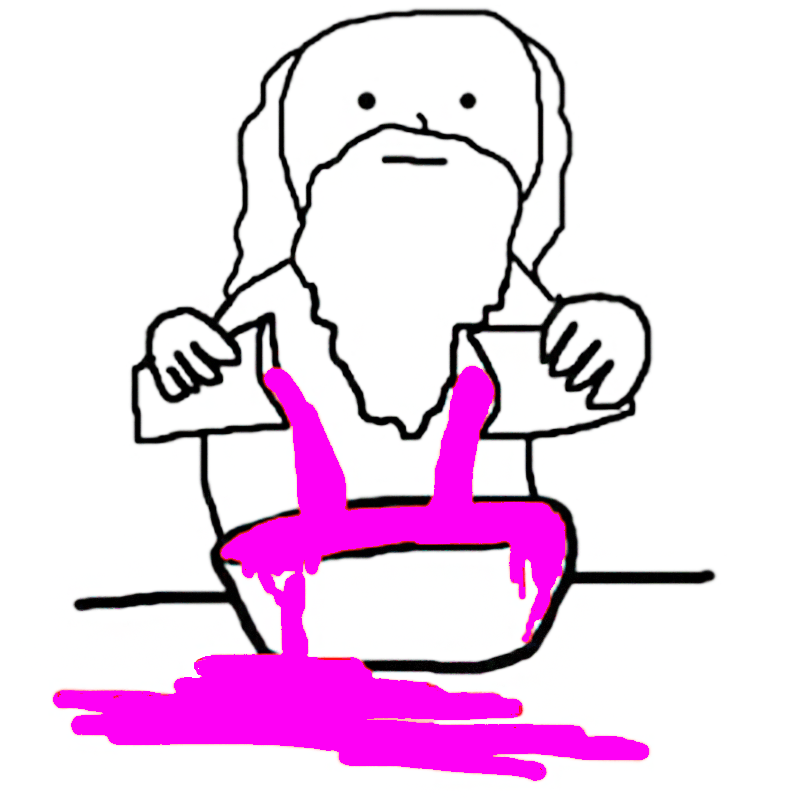 Drown it with Baekho's manly "Sexy Bandit" vibe!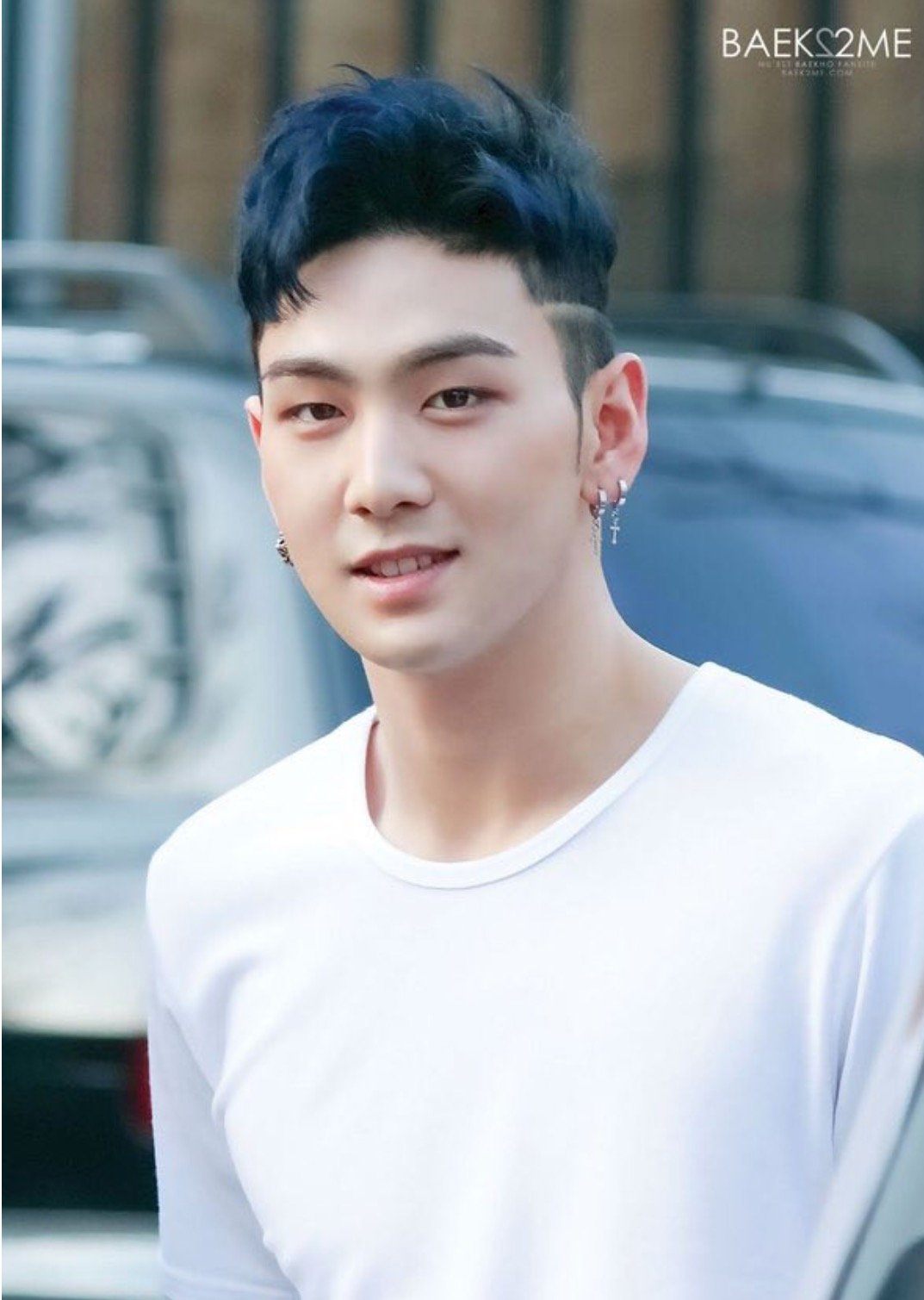 When combined, the NU'EST members' faces create none other than Aron!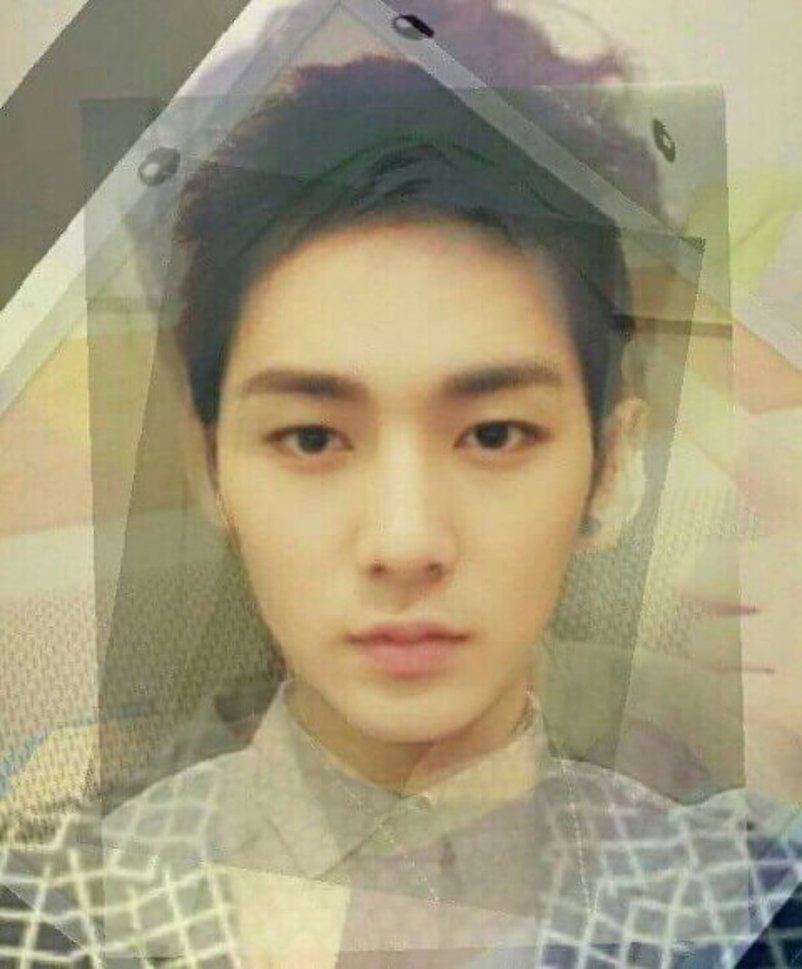 Do you see the special ingredient?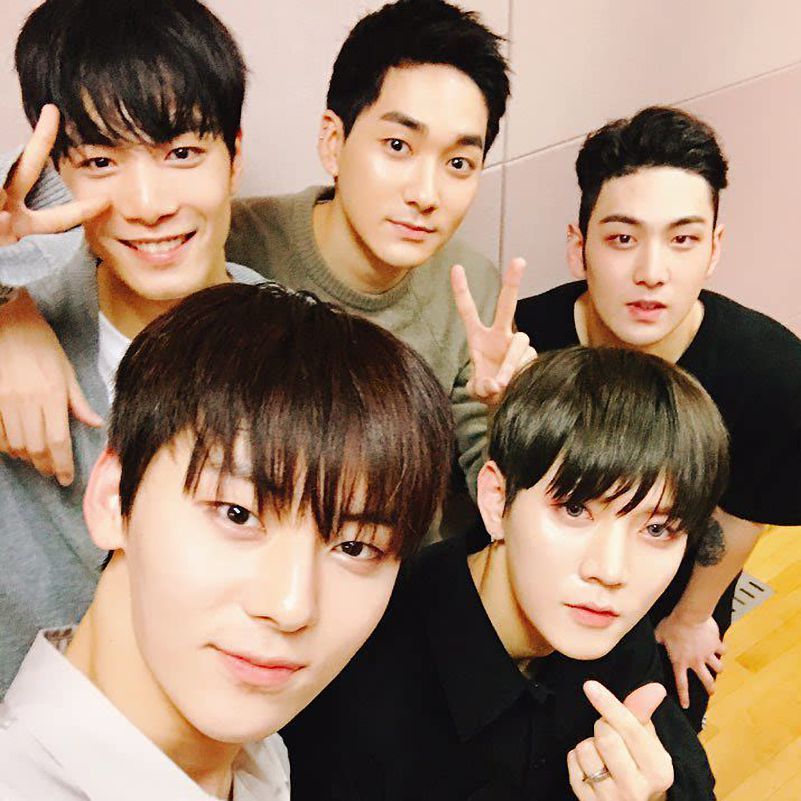 Share This Post