NU'EST Minhyun Broke Into Tears After Making Final 11…For This Heartbreaking Reason
Minhyun wasn't able to celebrate becoming part of WANNA ONE for this one reason.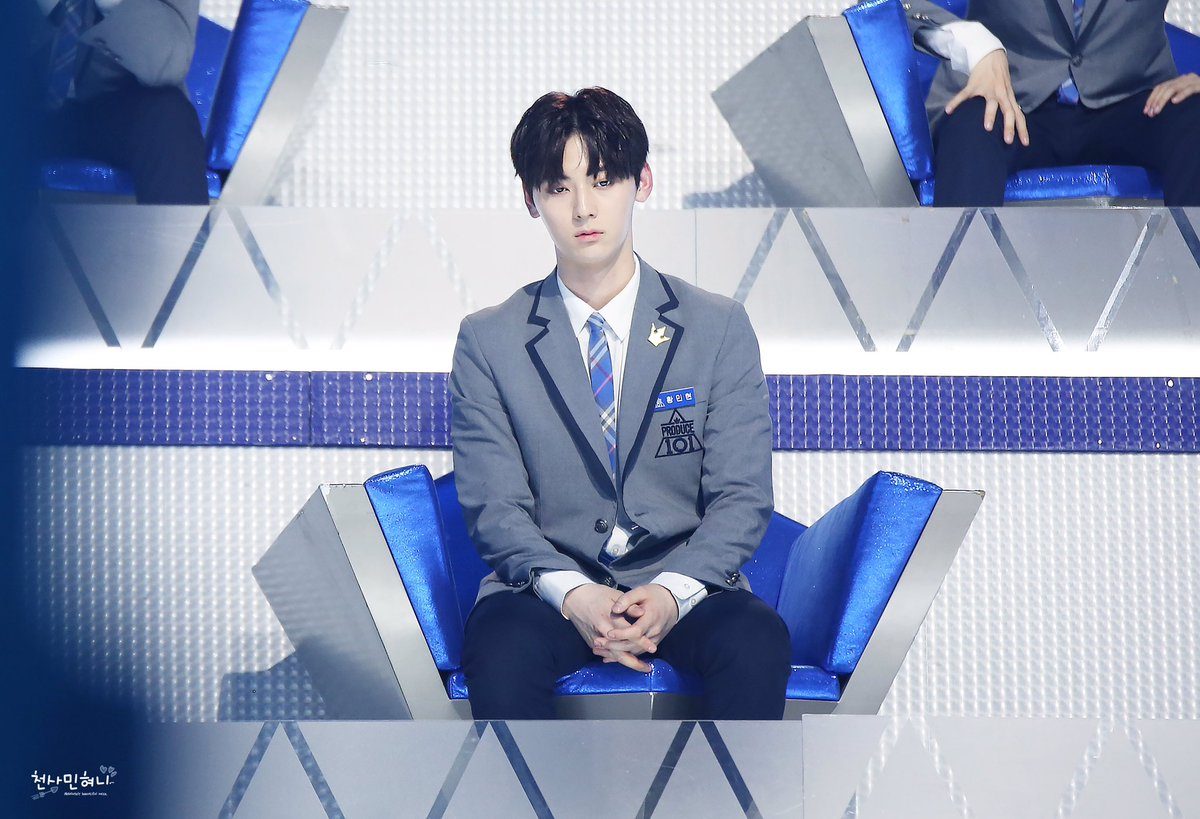 In the final ranking, Hwang Minhyun ranked 9th which made him part of the final 11.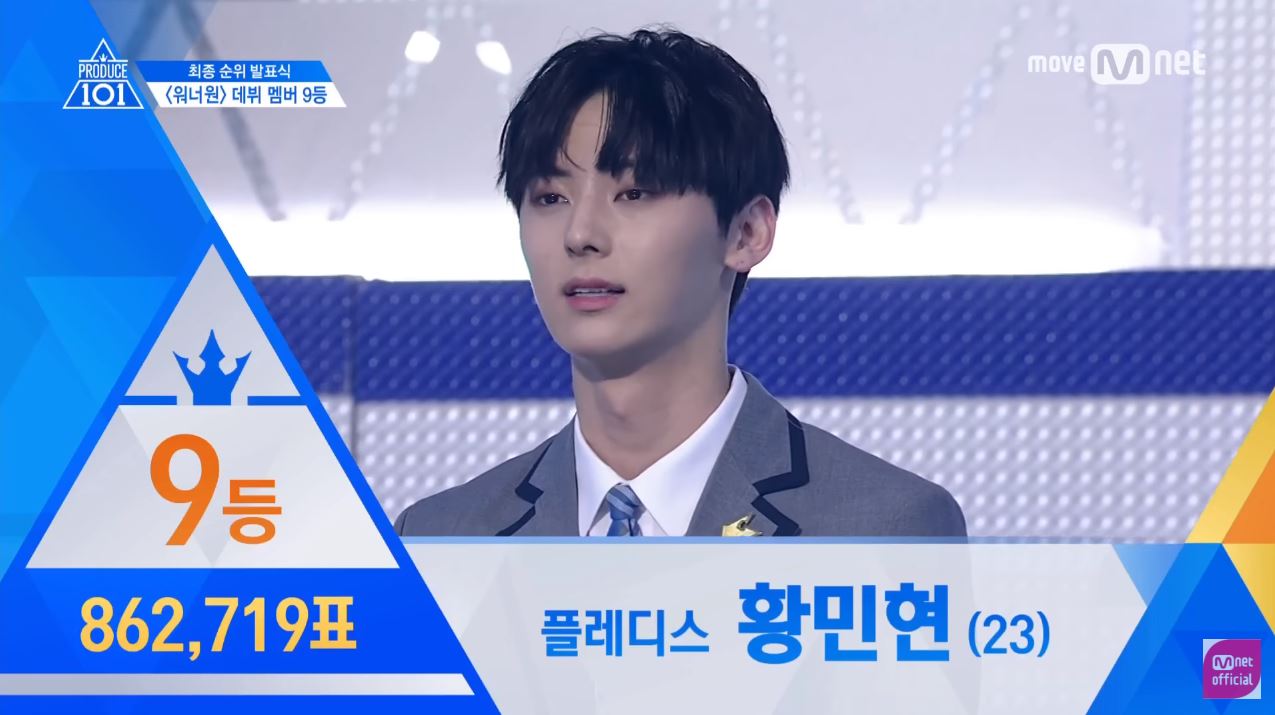 Unfortunately, his fellow NU'EST members weren't able to join him.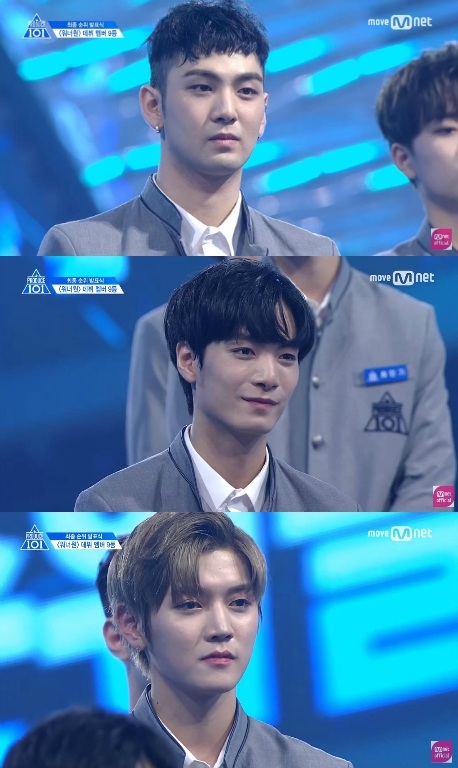 After the show ended, the remaining members hugged one another for a job well done.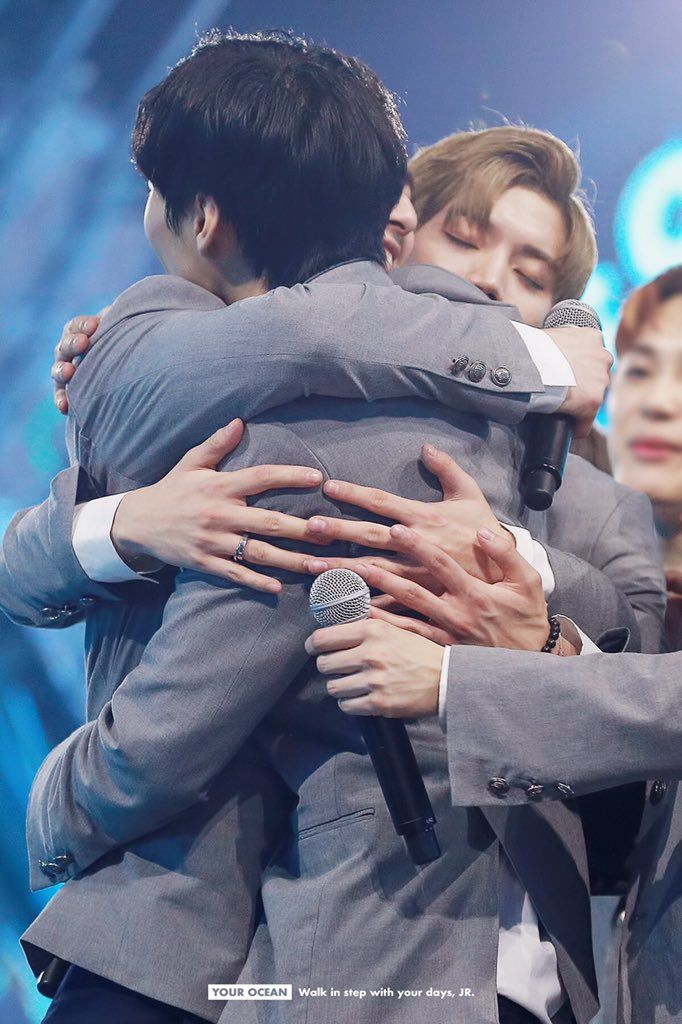 Although Minhyun made it, he couldn't fully celebrate along with the other winners.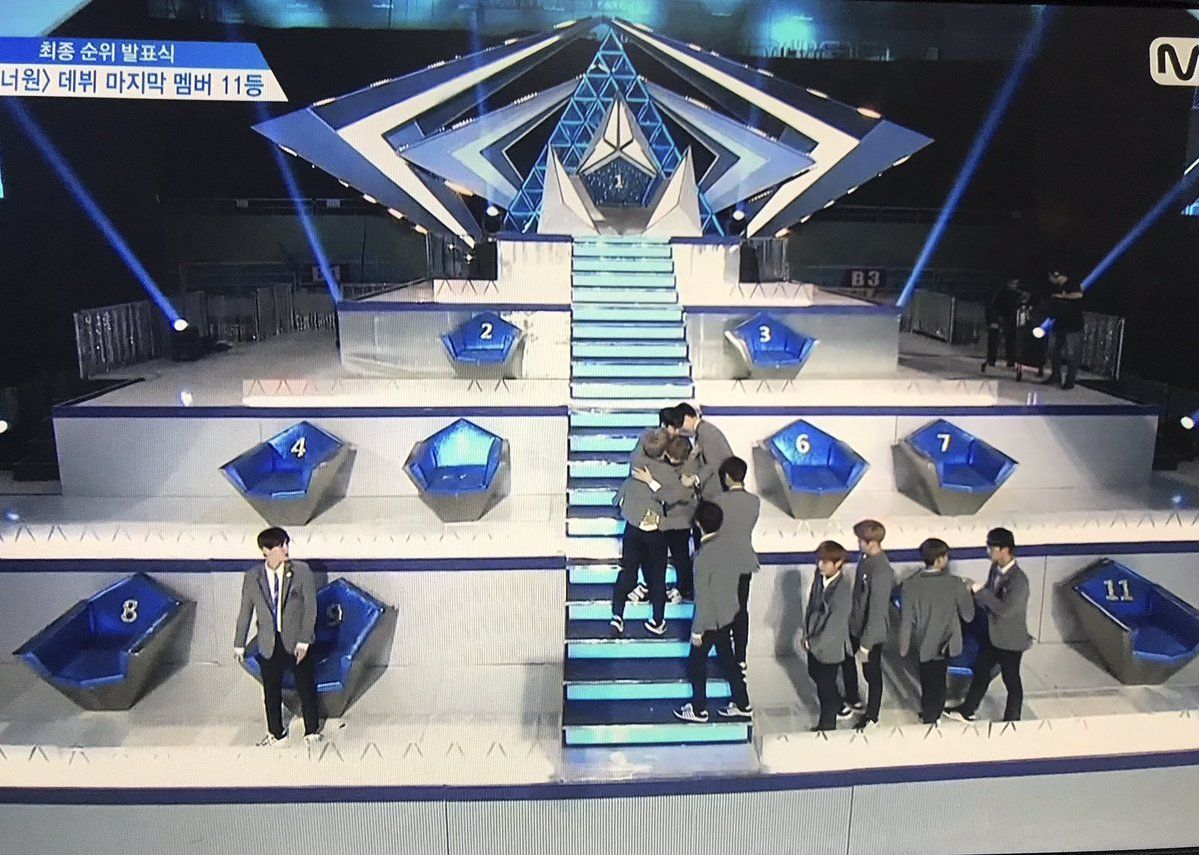 After giving a few hugs, he stood off to the side and cried by himself.
Feeling apologetic towards his members, Minhyun couldn't approach the others who didn't make it.
But the Produce 101 cast wouldn't let Minhyun suffer alone; Yoo Seonho tried his best to comfort him by acting cute and giving him hugs.
Kim Jonghyun went over to comfort Minhyun and started a group hug.
Choi Minki patiently waited for his turn to hug Minhyun.
Backstage, his members comforted him by telling him not to cry and that it was okay since at least one of them made it.
Afterward, Minhyun thanked everyone who supported him and tagged all the NU'EST members in the post.
"Thank you for letting me experience so much happiness. I'll never forget it. I love you"— Minhyun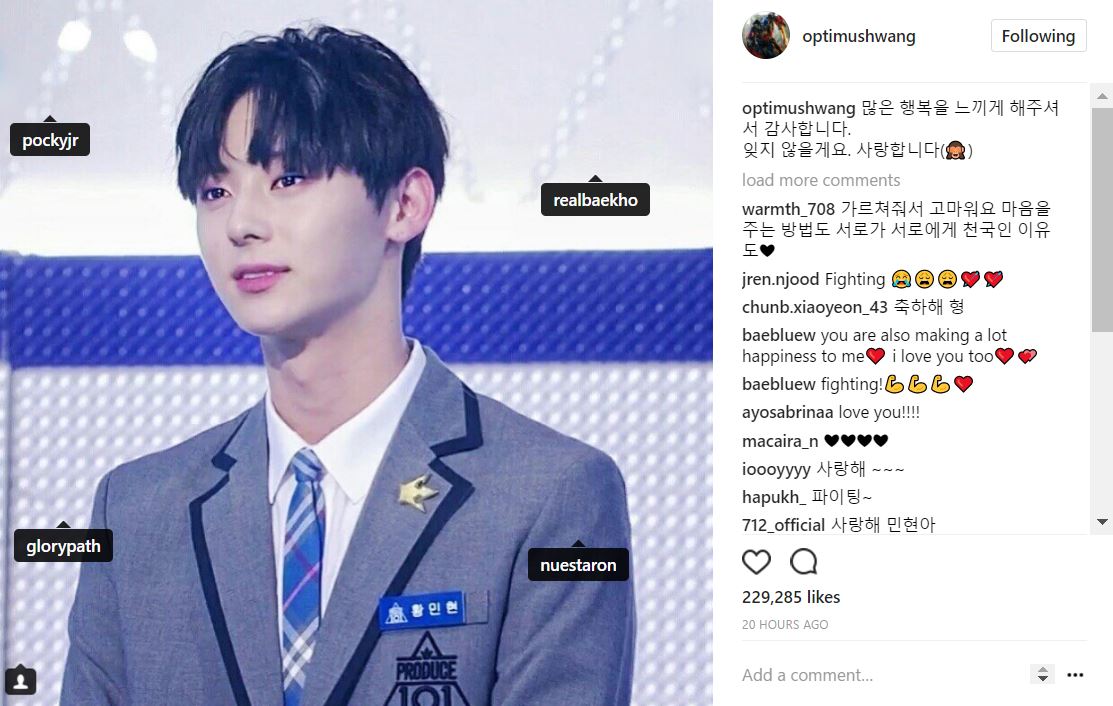 Fans are eagerly hoping to see NU'EST reunited again once Minhyun's WANNA ONE contract ends.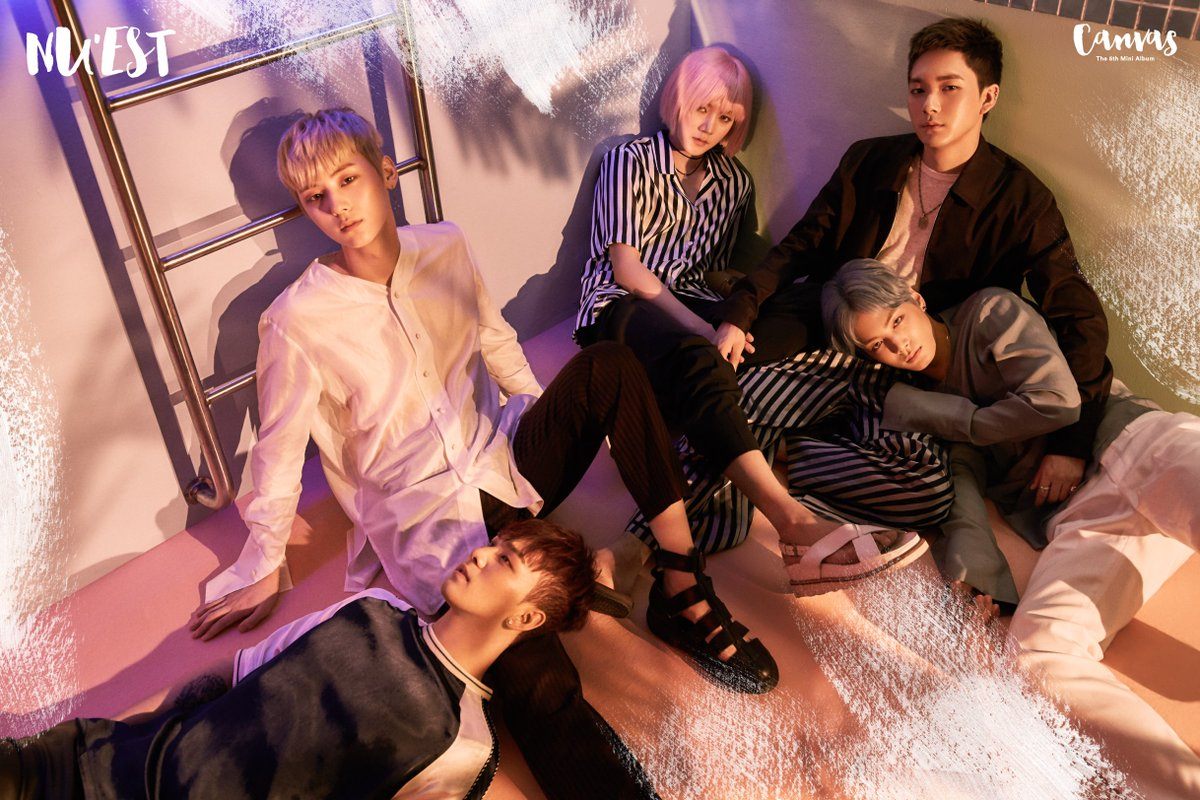 Share This Post