I.O.I Members and Their Produce 101 Season 2 Counterparts
Fans have listed who they think the current Produce 101 equivalents of I.O.I members are.
With the current season of Produce 101 having already aired it's 6th episode, it's no surprise that viewers of the show have started to make comparisons between the season 1 contestants and season 2's.
In this case, fans of the show decided to make a list of who they thought were this season's versions of the I.O.I members.
1. Jeon Somi & Kim Samuel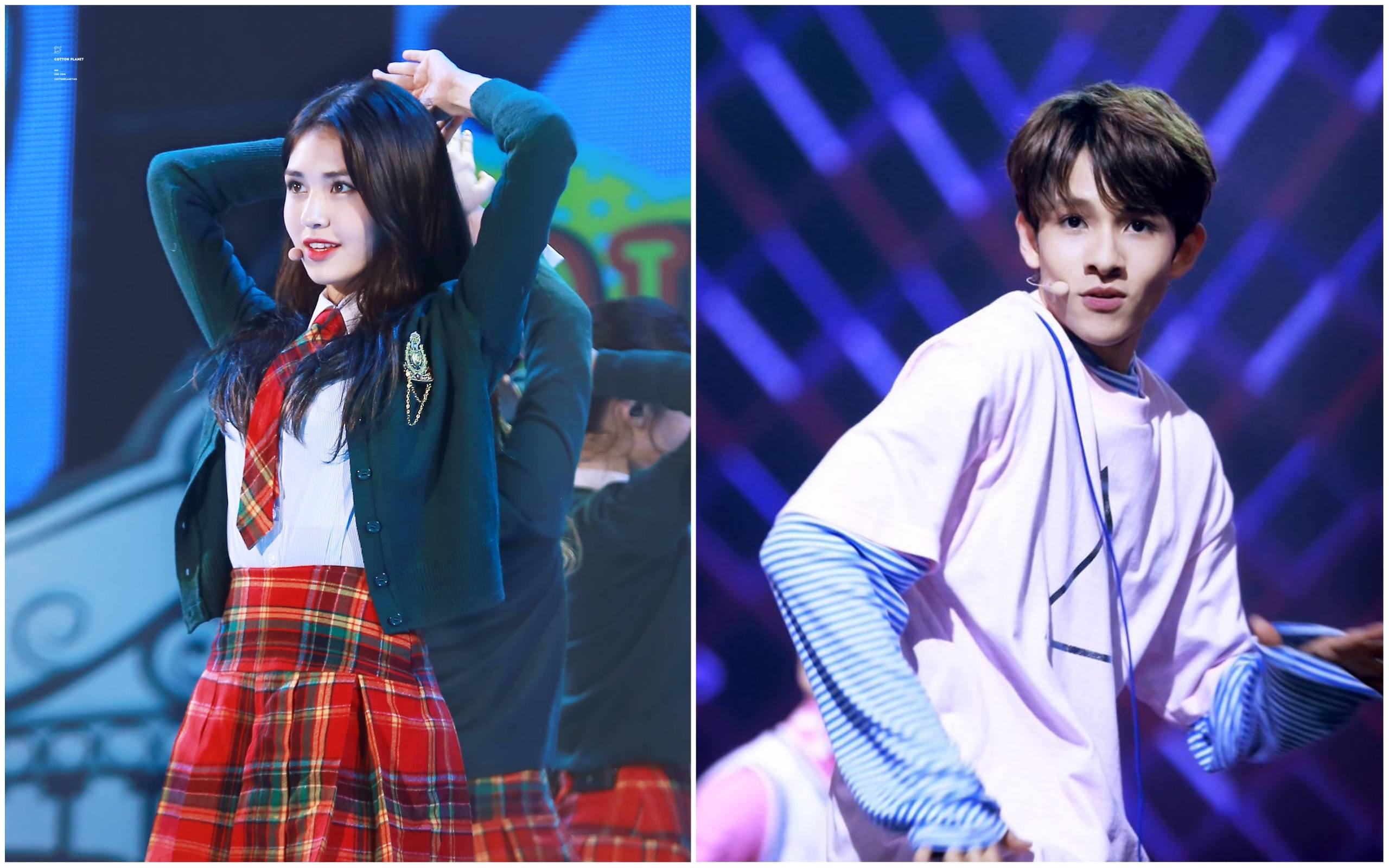 Both Somi and Samuel are young and have been trainees since they were young kids. They are also pretty well-rounded in terms of talent and they have very distinct visuals as well.
2. Kim Sejeong & Kang Daniel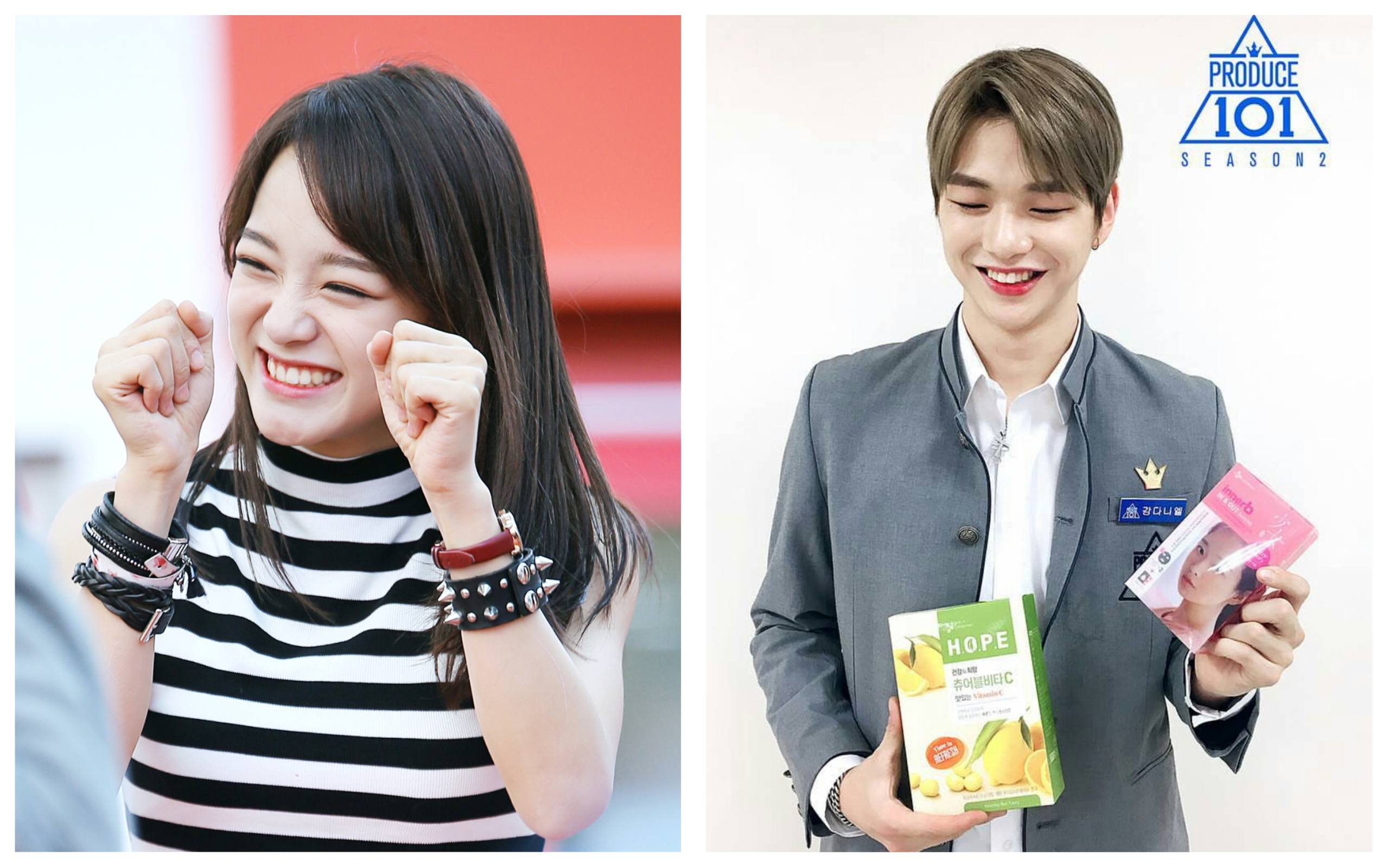 Both Sejeong and Daniel are known for their beautiful and infectious smiles as well as eye-catching visuals. Both are also said to be generally well-liked by the public that they are able to get votes from non-fans as well. Their talents and visuals are also known to be so good that they have both male and female fans.
3. Choi Yoojung & Lee Daehwi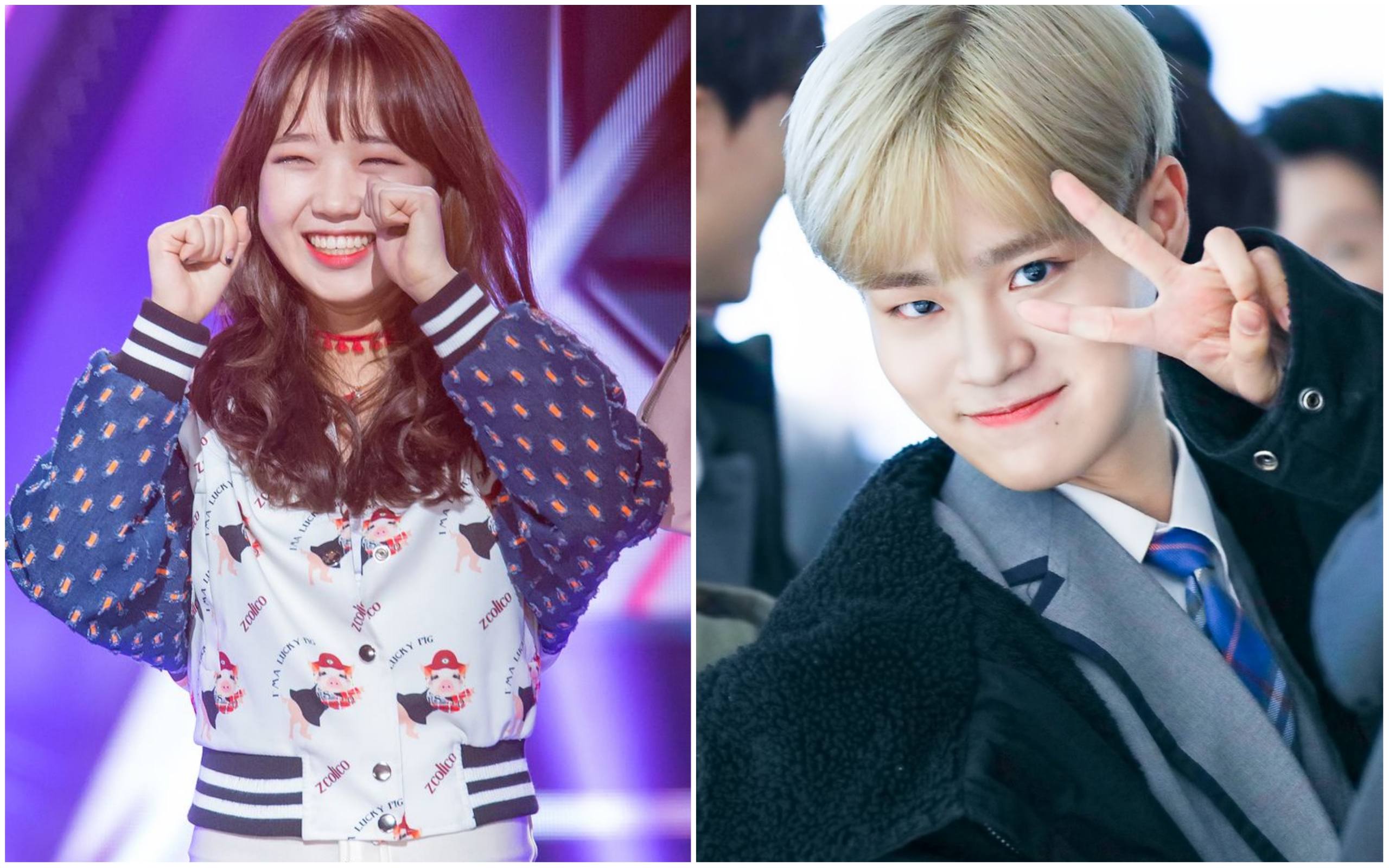 They were both the very center for their respective Produce 101 seasons and are known for being extremely talented. They have even been described as people who were born to be idols, especially since they both are talented in singing and dancing.
4. Kim Chungha & Ong Seungwoo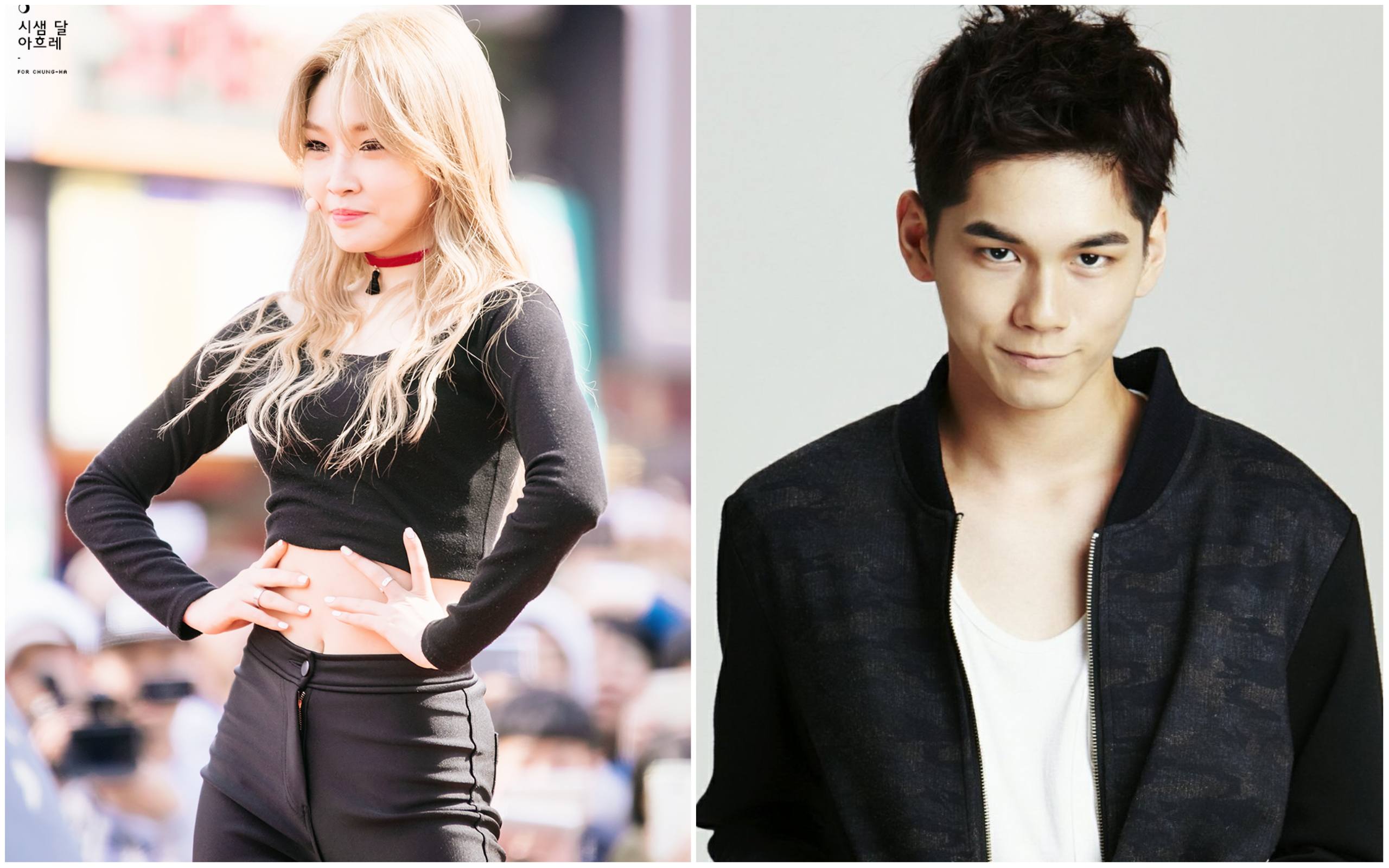 They were both relatively strong and silent contestants who were able to maintain their high ranks throughout the season. Both have a strong stage presence, with great talent in dancing. Despite being known for their dance skills, they are also known to be strong singers as well. They also tend to have fans who are of the same gender as them.
5. Kim Sohye & Yoo Seonho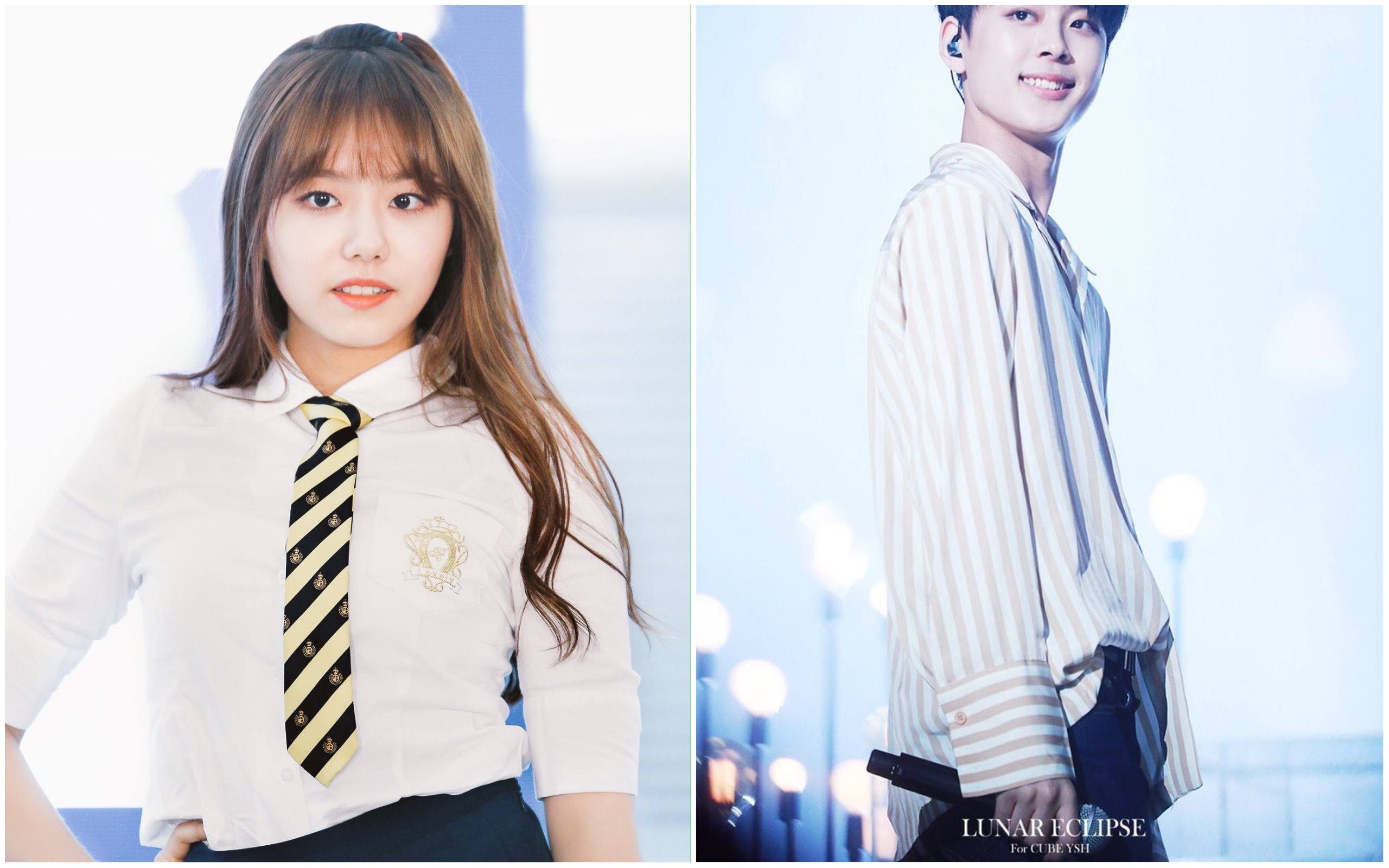 They are both young, have decent visuals and have been related to birds with Sohye being related to penguins and Seonho to a chick. They give off similar vibes and although they've both only trained for relatively short period of time, they were able to capture the national producers' attention.
6. Joo Kyulkyung & Lai Guanlin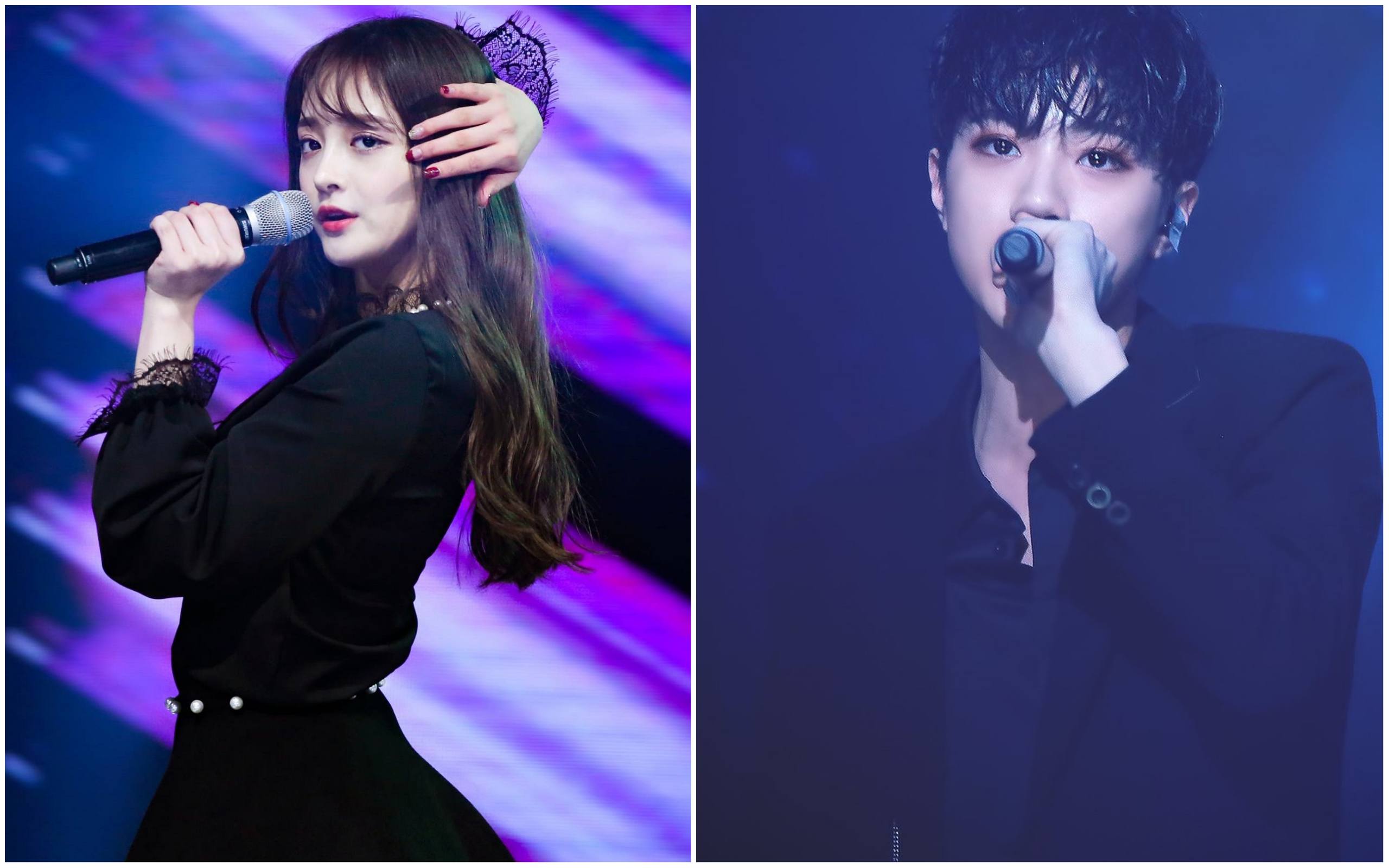 They have great visuals that can pull off any conceptand both were ranked high in their season's visual ranking, which was voted on by the other trainees. They were also the centers in their sexy concept performances, Kyulkyung in "Full Moon" and Guanlin in "Fear".
7. Jung Chaeyeon & Park Jihoon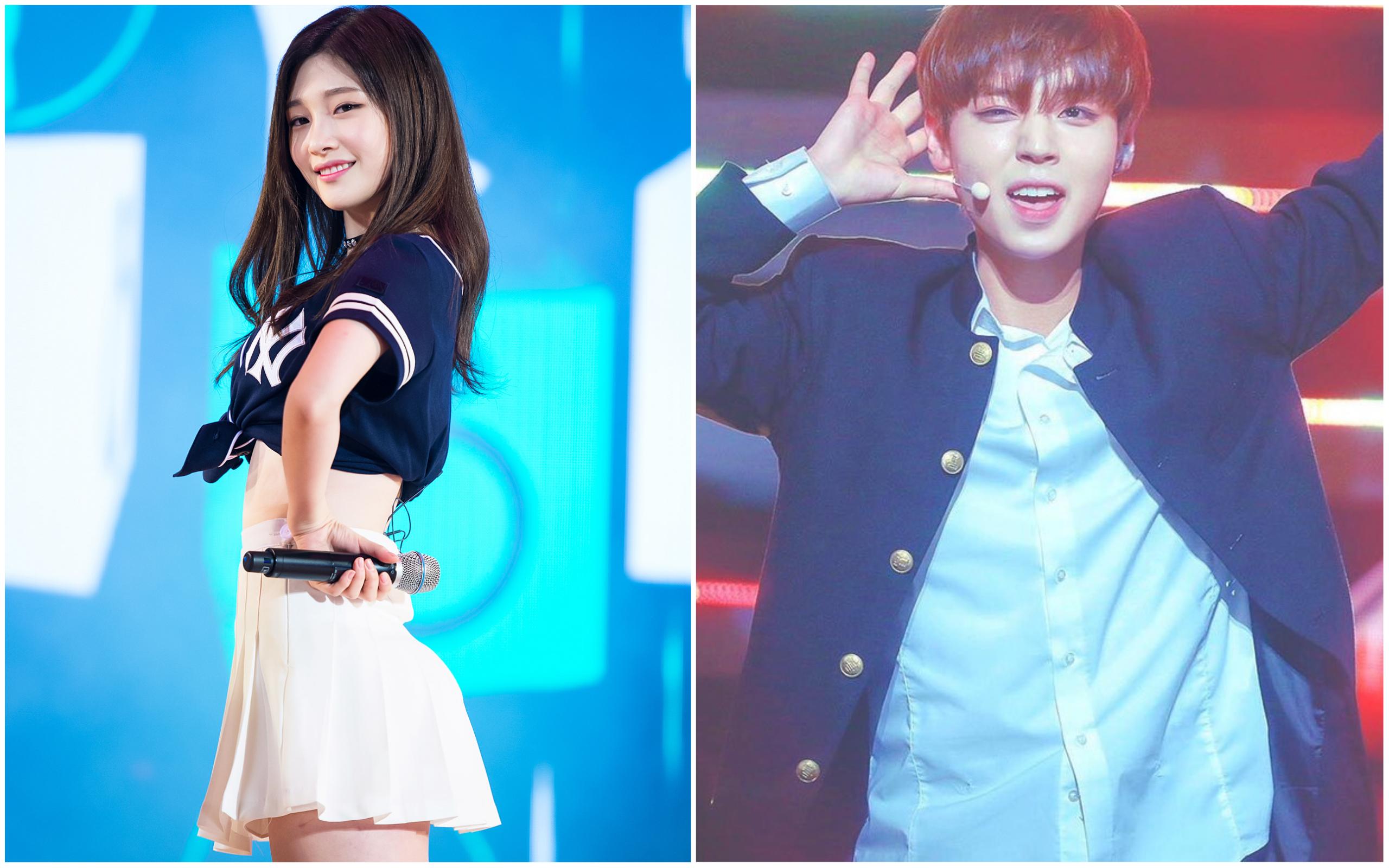 They are known as the 'ending fairies', the trainees who are always shown in the ending scenes of their performance stages. Both have such stunning visuals that would make any member of the opposite gender fall for them. They both work hard without trying to show off too much.
8. Kim Doyeon & Hwang Minhyun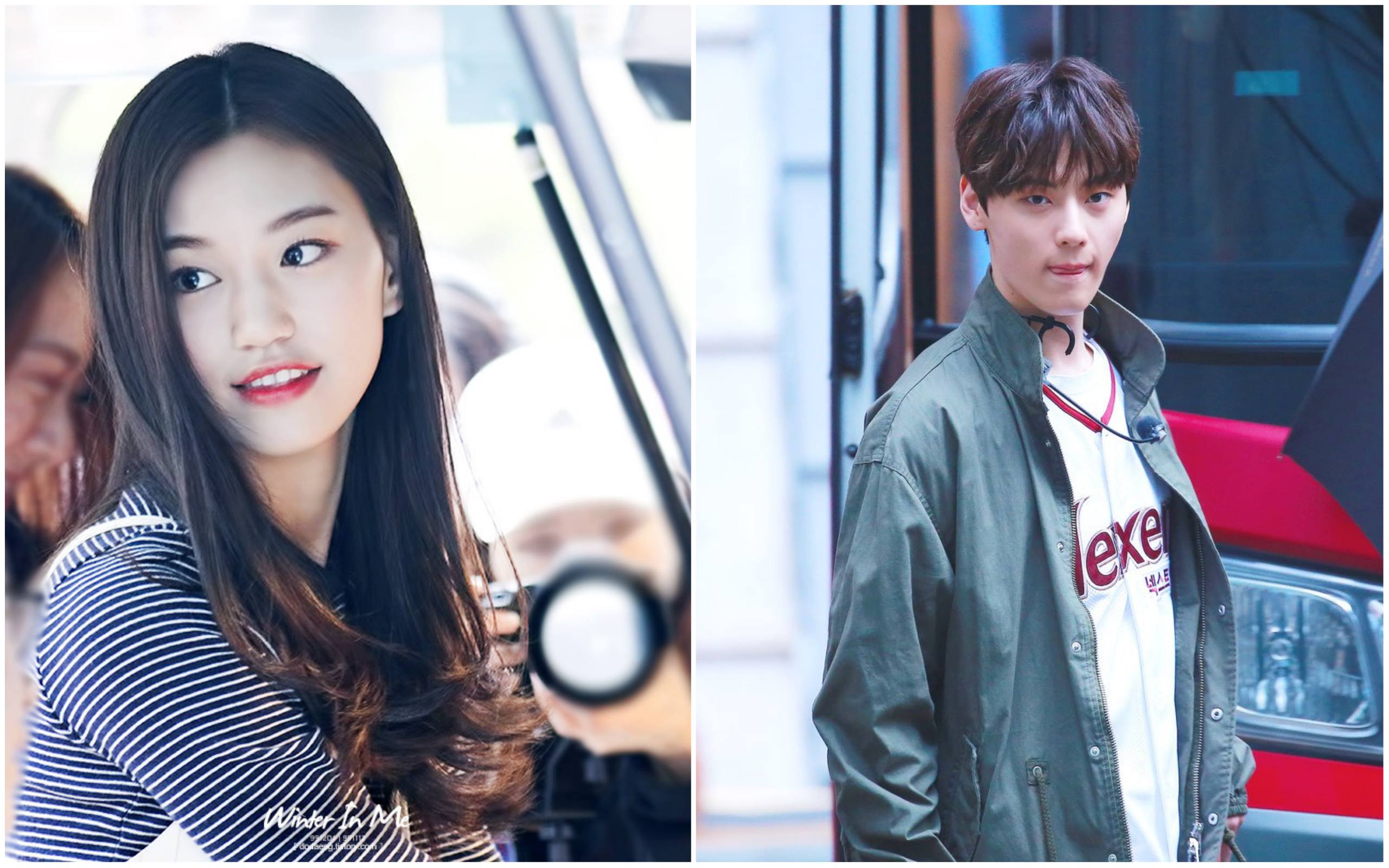 They've both been recognised for their great body proportions and figures as well as their luxurious visuals. They are also talented in both vocals and dance, and despite their blunt looks, they are actually caring and considerate of others.
9. Kang Mina & Joo Haknyeon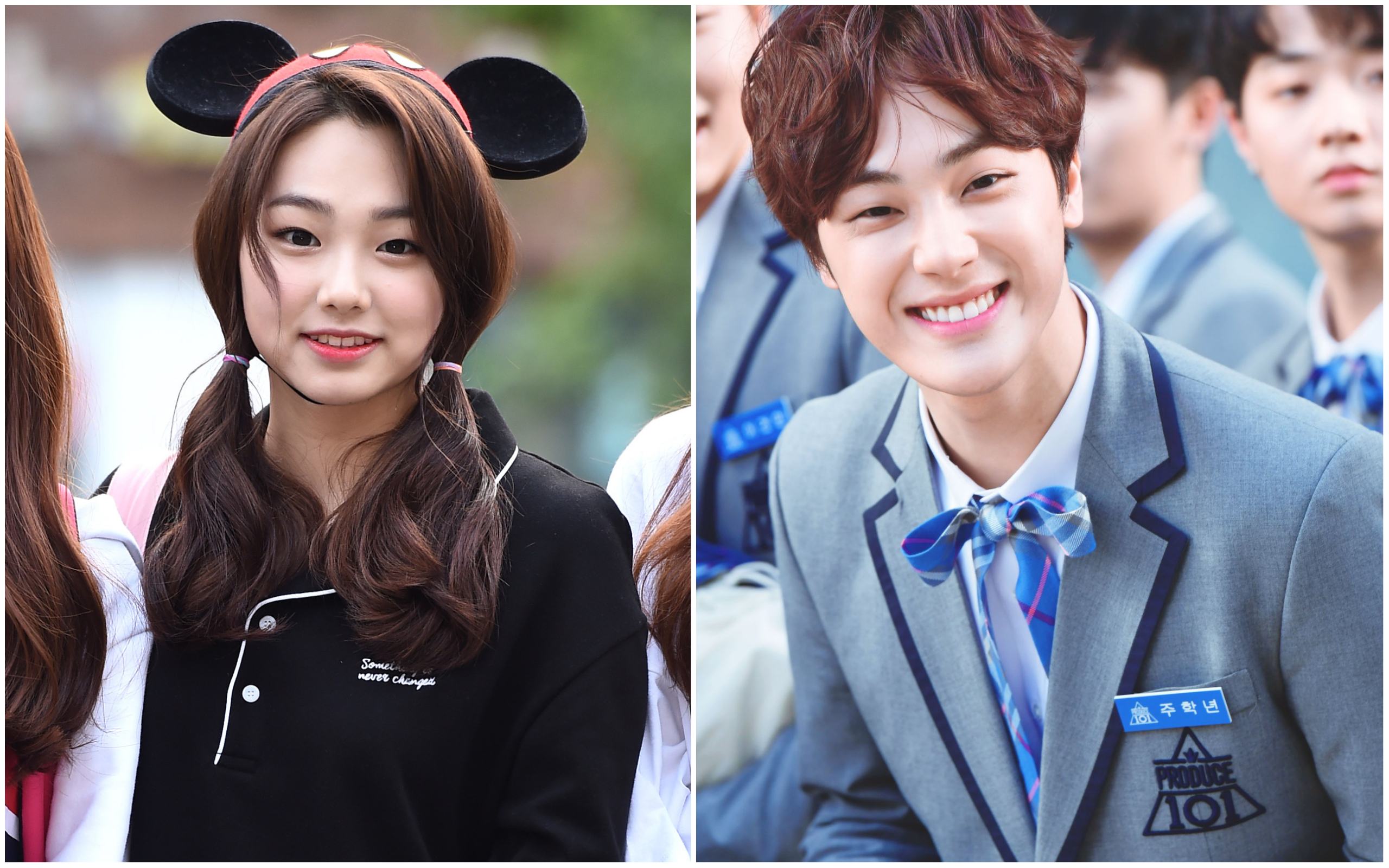 They are both known for their cuter images and rich expressions, so they tend to have fans that older than them. They are also really good with their fanservice and so tend to have really strong fan bases. Also, both are from Jeju.
10. Im Nayoung & Kim Jonghyun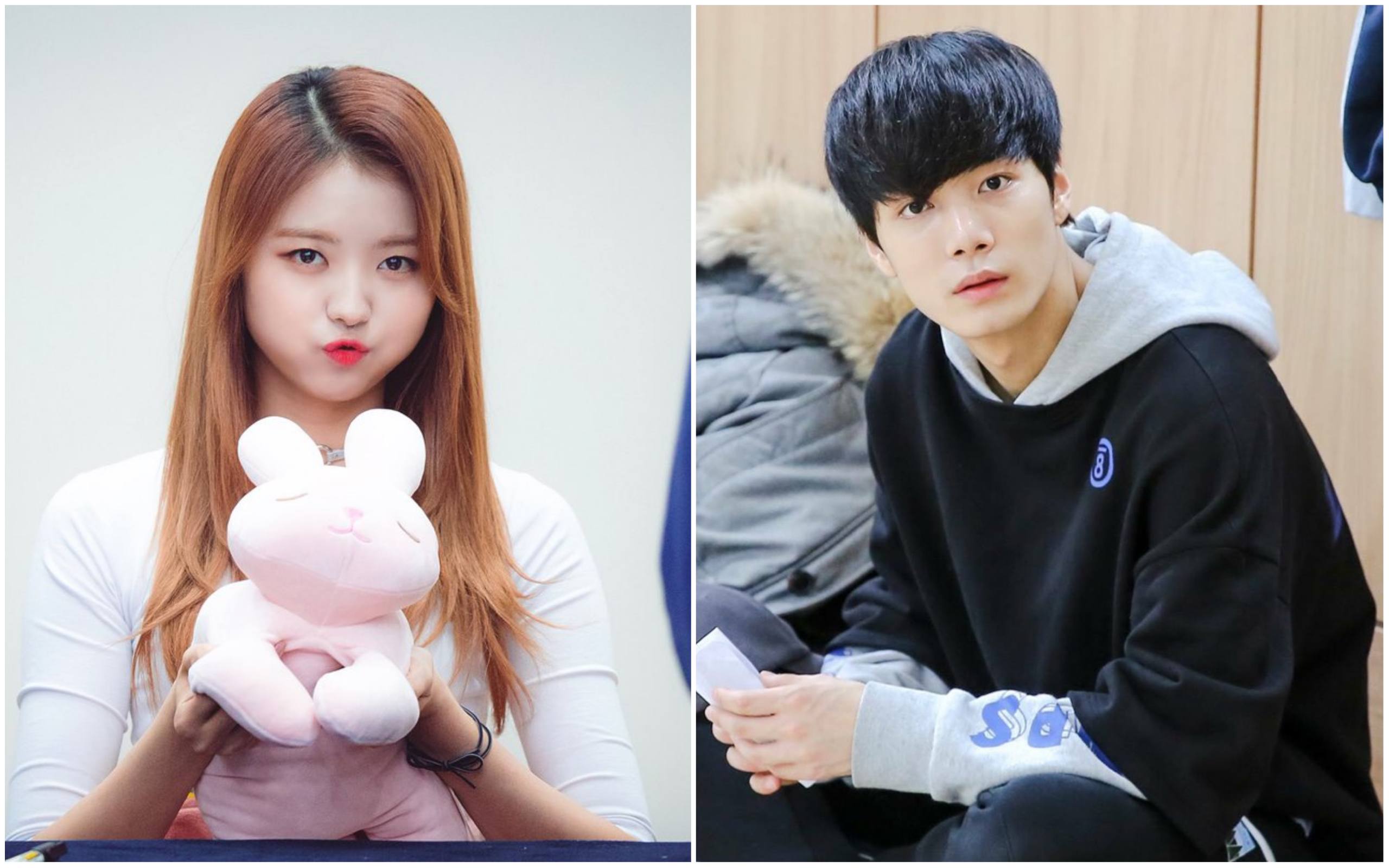 They are the two trainees who were born to be leaders with their outstanding and natural leadership skills.They are both in the rap position with great body proportions as well as visuals. Their caring and patient nature is what really attracts people to support them. They also tend to be extremely calm during their interview scenes.
11. Yoo Yeonjung & Kim Jaehwan/Park Woodam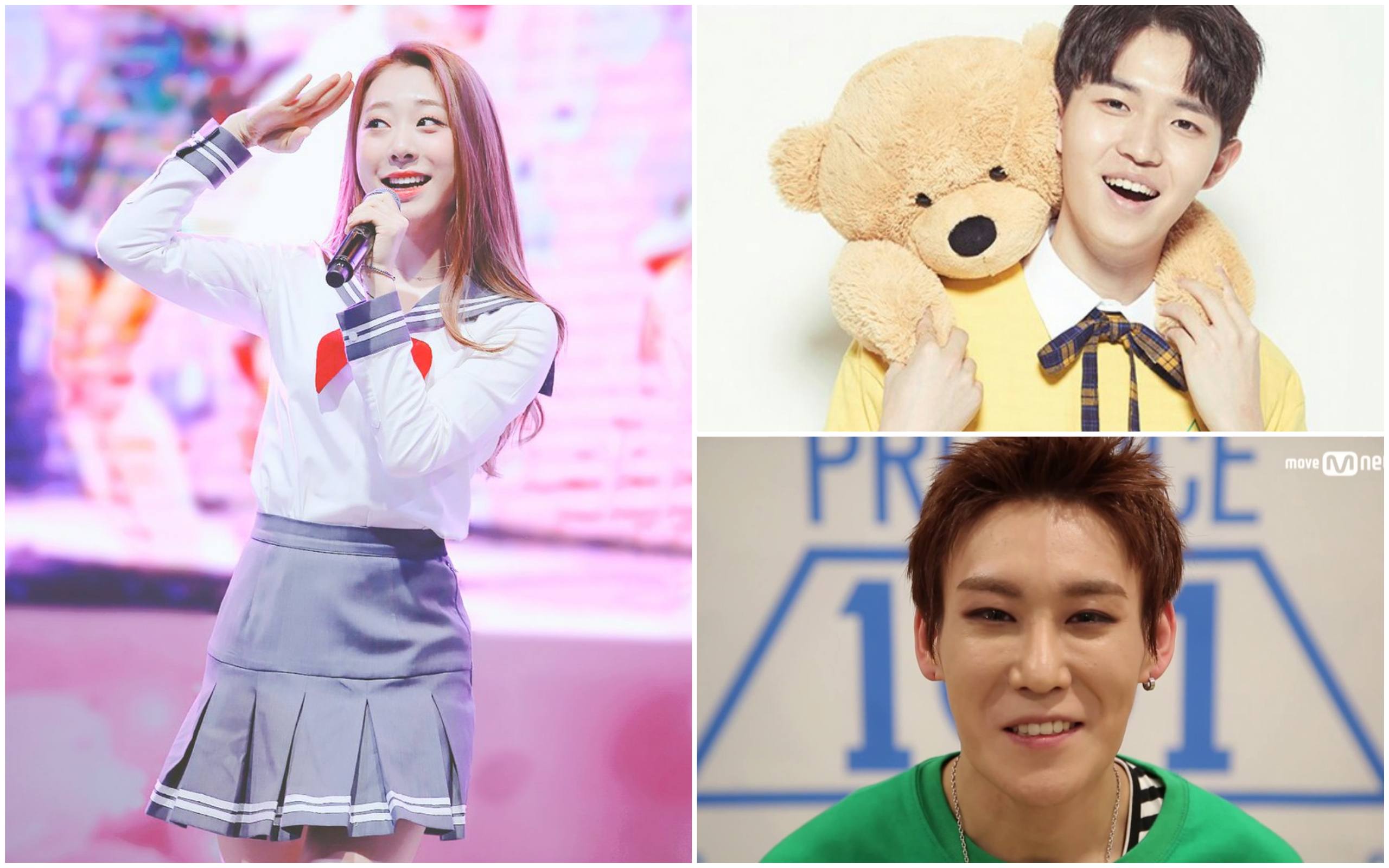 Her position was difficult to match with the current season's trainees but all three of them have extremely strong live vocal skills and ranges. She is similar with Jaehwan in that they were both generally high ranking main vocalists whereas with Woodam, they were both the top vocalists at one point.
Source: Pann
Share This Post