Koreans Go Crazy Over Oh My Girl Binnie's Recent Visuals
With her adorable child-like looks and expressive faces, Oh My Girl's Binnie is making fans fall in love.
As a former YG Entertainment model, it comes as no surprise that another company has recognized Binnie's talents and looks. Since her debut with WM Entertainment's Oh My Girl, fans have been raving about her stunning visuals.
But Binnie has gained popularity not only for her looks, but her adorable personality as well. During a concert Binnie suffered a minor incident as her shoe fell off, flying across the stage, fans were quick to capture her adorable reaction on camera. Many have become fascinated by Binnie's small frame even compared to the other Oh My Girl members and were quick to capture her adorable small frame on camera.
Check out some photos of Oh My Girl's Binnie below: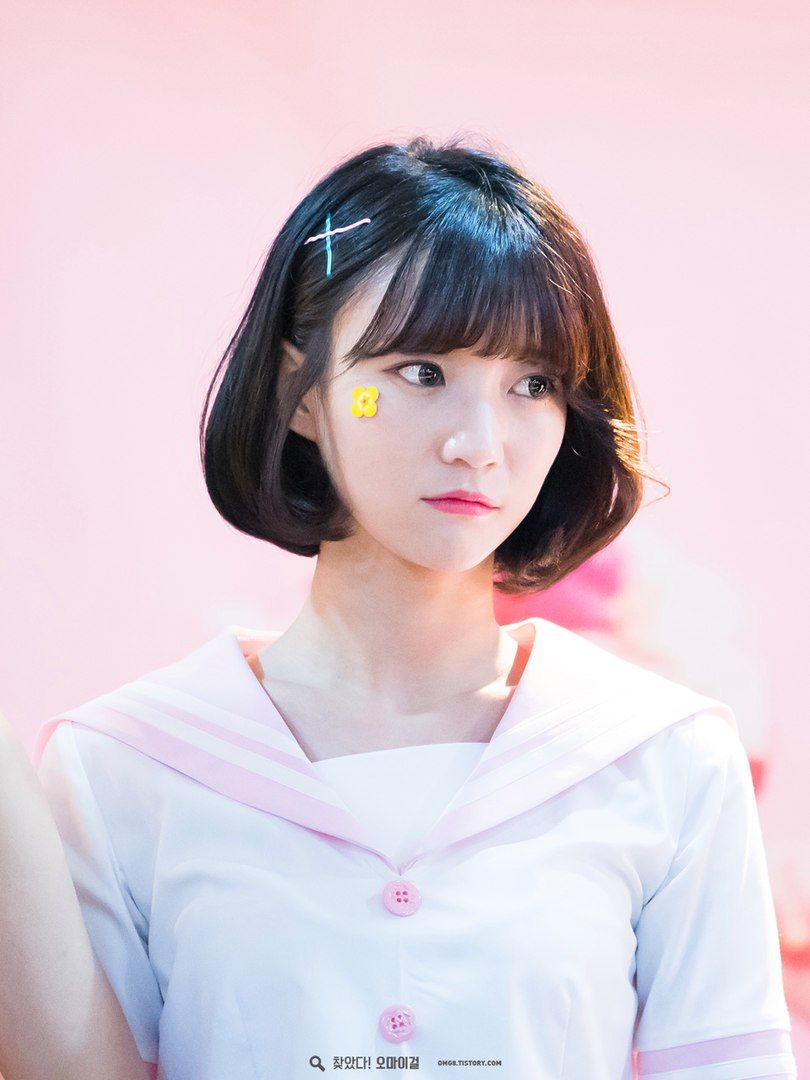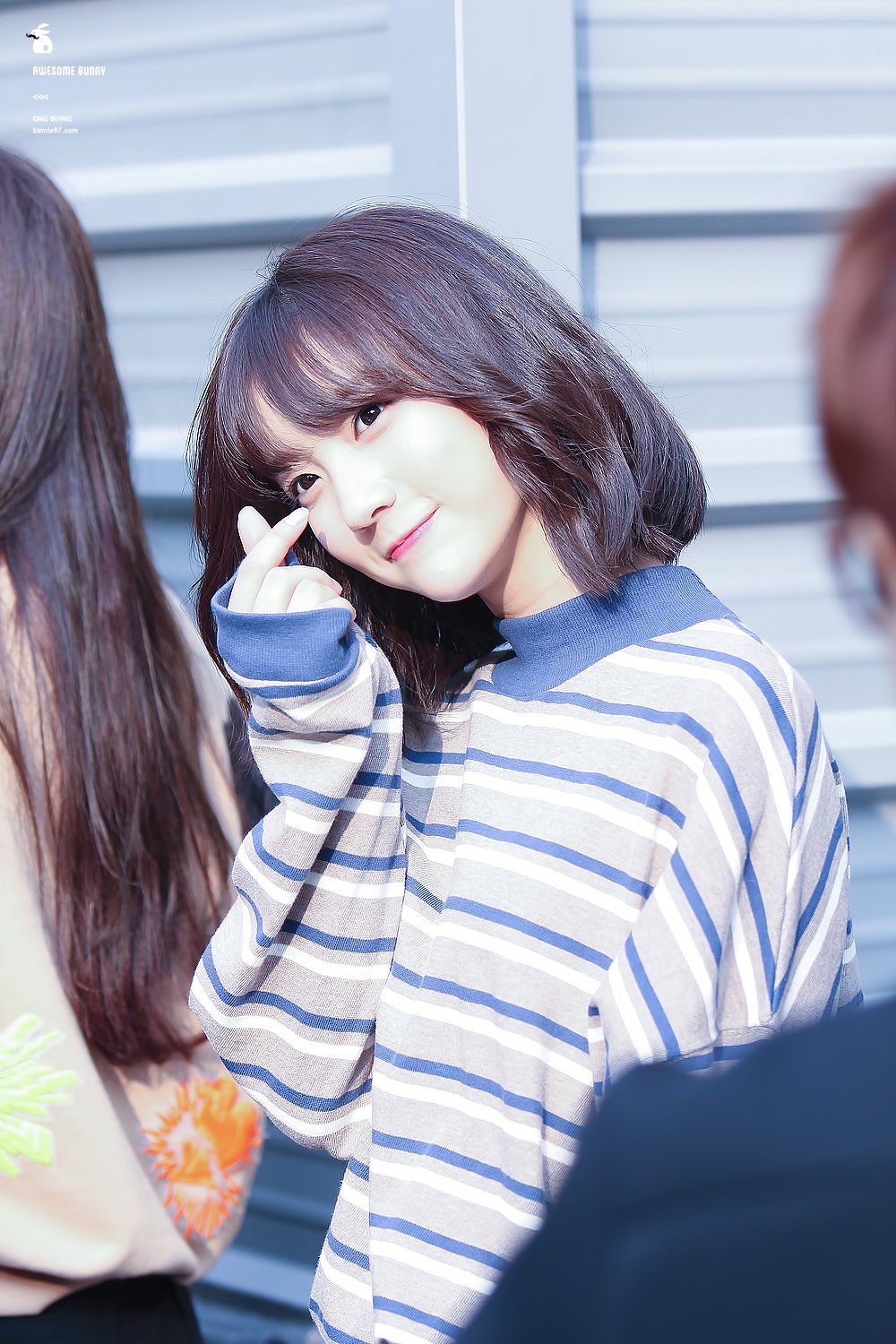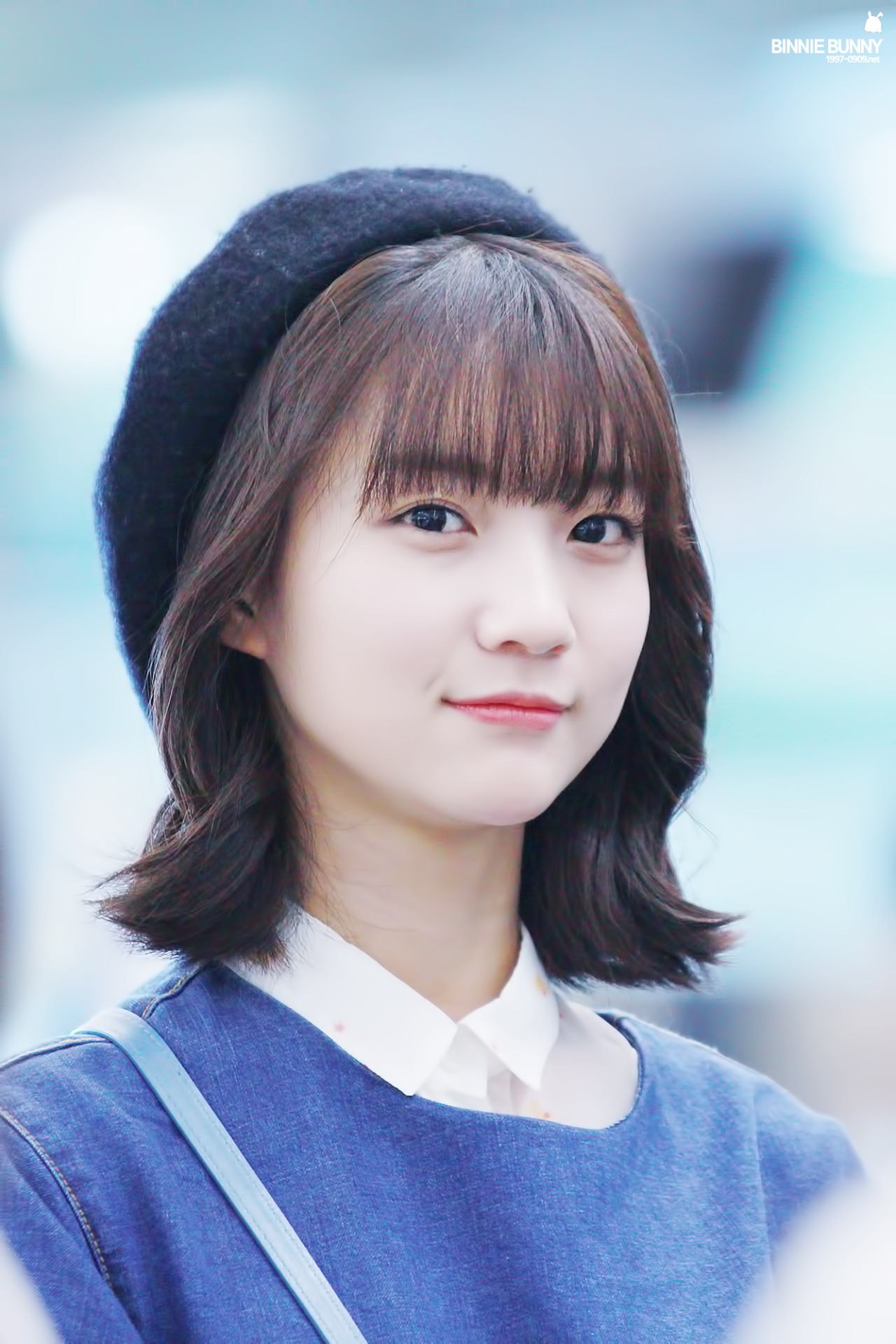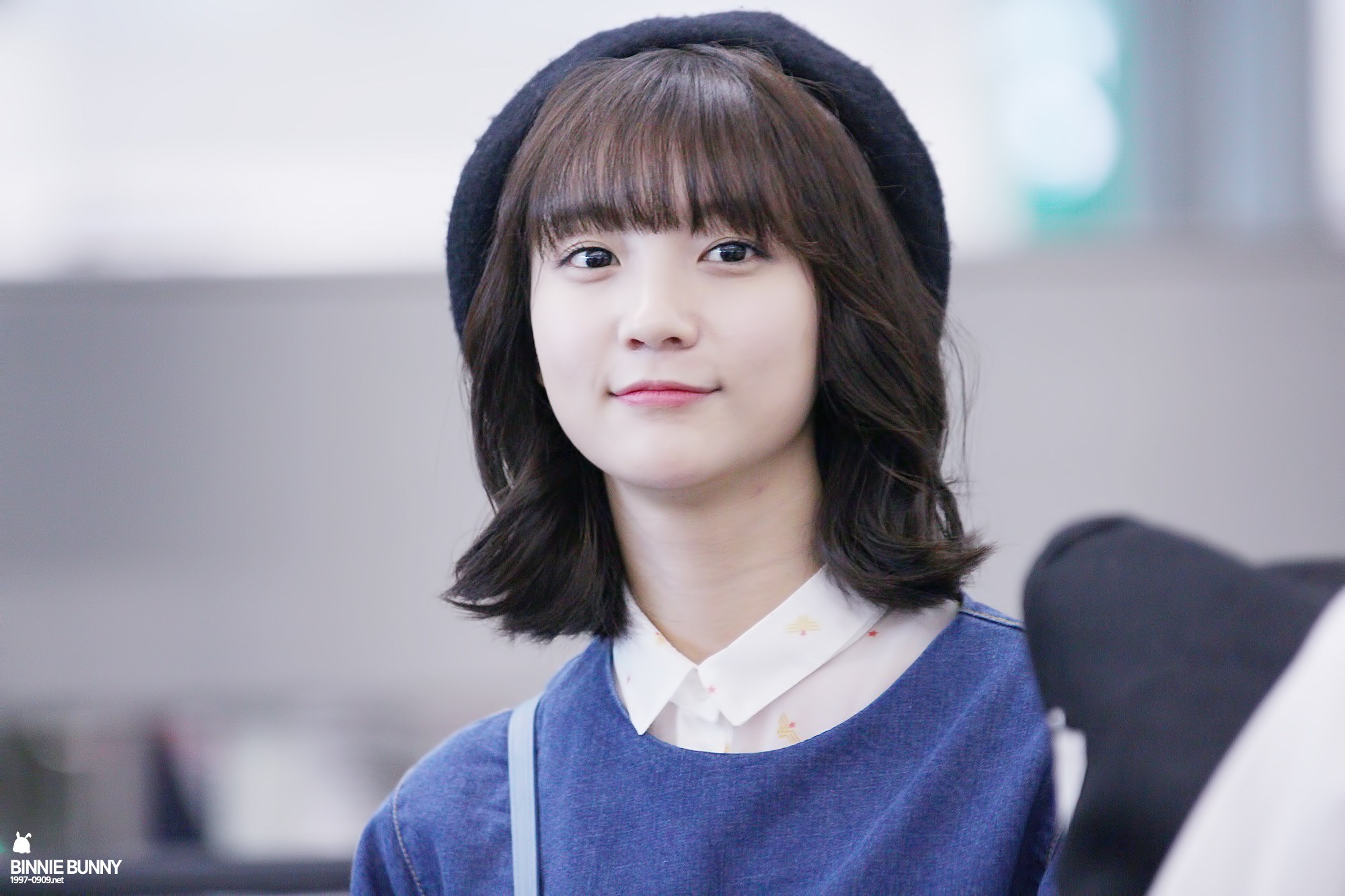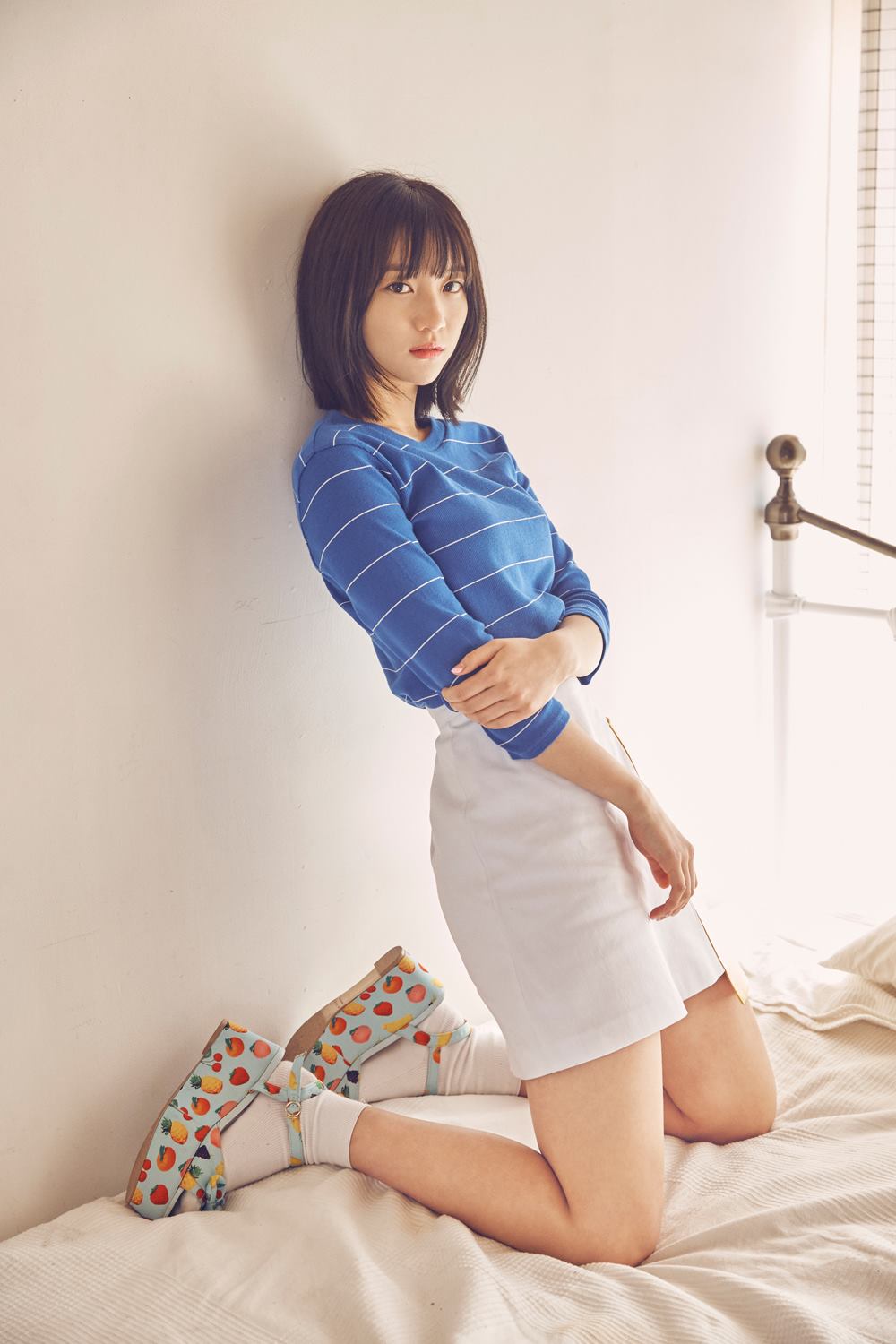 Share This Post