Oh My Girl fans beg haters to stop attacking them with insults
After many criticism posts, fans plead netizens to leave Oh My Girl alone.
As idol groups grow in popularity, naturally haters come swarming to try and tear them down. But with Oh My Girl, fans just couldn't sit idle and watch. Fans came running to the rescue to defend their girls from the malicious comments and insults that were raining down from insensitive netizens. A post on Pann captured the events, titled: "No But Please Leave Oh My Girls Alone Hahaha."
Here is the direct translation of the post and comments below.
"Please leave them Oh My Girls alone hahahahaha You guys said you guys don't like them. Calling them Pann queens hahaha claiming that they are only mentioned on Pann. But you guys are the one mentioning them. Capturing bad photos and calling them ugly isn't fair to innocent Oh My Girls members hahahaha
I can't understand these haters. If you guys don't like them, why are you guys mentioning them.. You guys are bipolar. It is fun criticizing them for no reason.. Leave them alone!
And because they are nice, the nice posts are coming up… Would bad posts come up? They are only rookies and they haven't been featured on many programs but there are many people who criticize that… Leave them alone!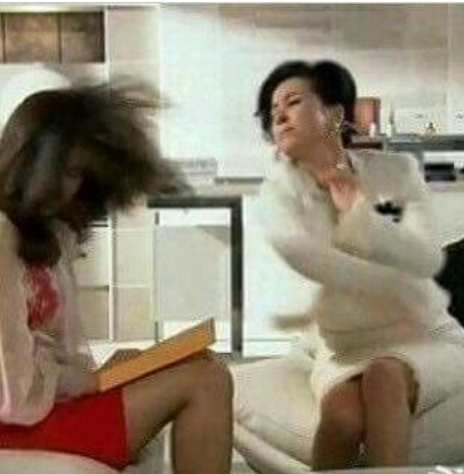 I'm going to slap that next person who mention them as queens on Pann; Instead of dissing them, go look at their music video once more."

---
NETIZEN REACTIONS
Koreaboo has collected reactions from Netizens who commented on the original article from our Korean source. The below comments are the most popular comments at the time of this article being published.
---
[ +83 / -5] I was shocked too haha I thought people were dissing them due to controversy.. But it was because they were being praised on Pann hahahahahaha
[ +69 / -5] Woah.. I was really shocked to people calling Yooa ugly lol
[ +64 / -7] I agree to this hahaha I thought it was because there were so many fans of them but it was literally attacking them personally
Source: Pann
Share This Post