Oh My Girl Mimi Finally Changed Her Signature Hair Color
After having blonde hair for almost a year, Mimi changed her hair color, and it looks amazing! 
Oh My Girl's Mimi is well known for always having blonde hair, making her one of the easiest of the eight members to spot, but she recently dyed her hair a different color. Mimi went from blonde to a deep chestnut brown, but is still rocking it despite the drastic change.
Before: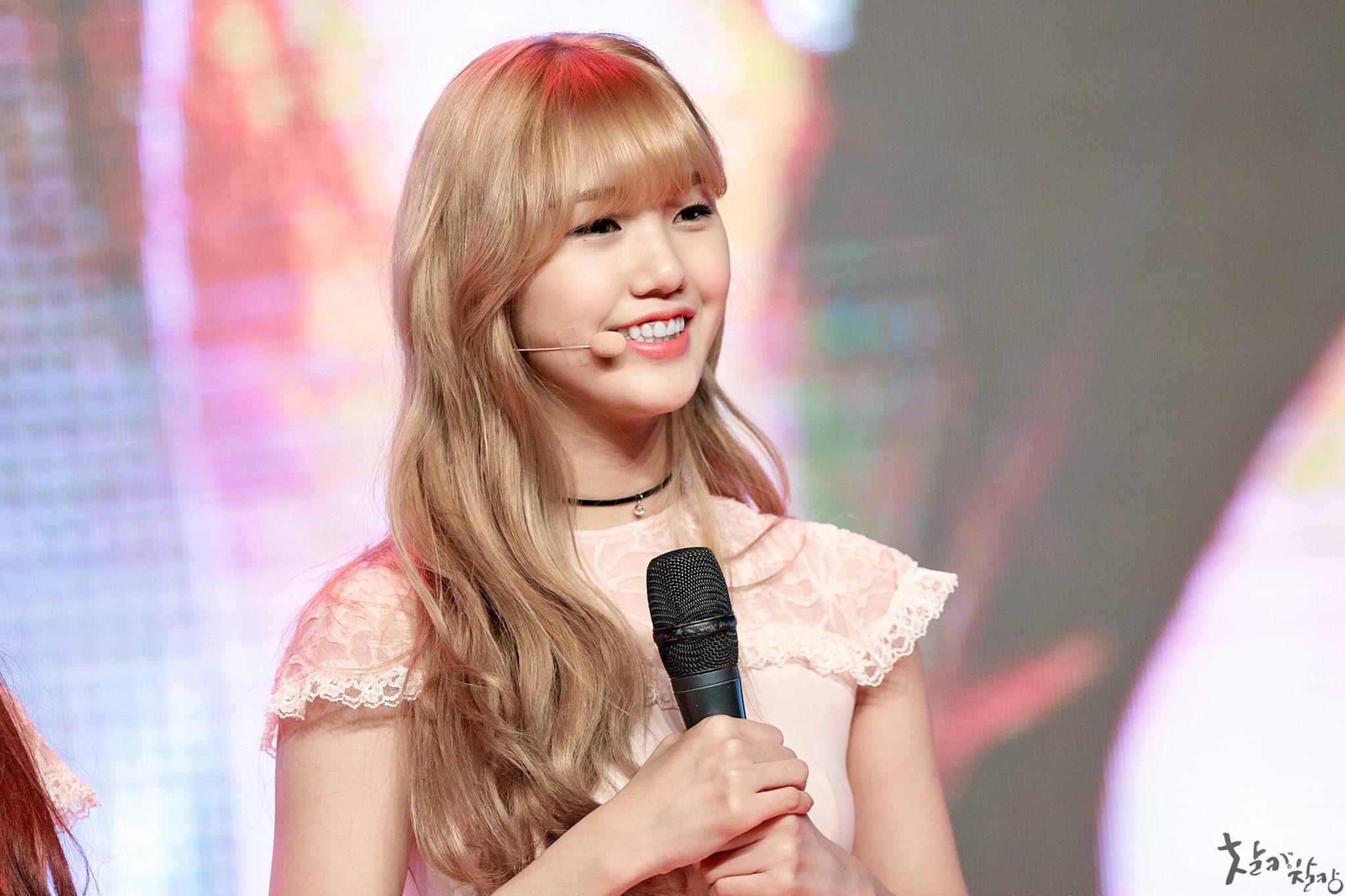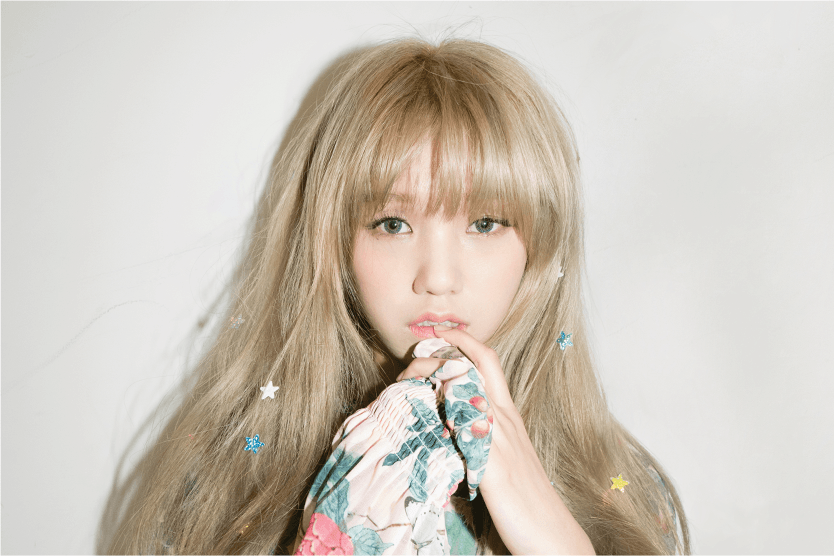 Although she dyed her hair, she kept her adorable bangs, which have been her signature look since Oh My Girl's debut. Mimi still has blonde hair in the group's official comeback teaser images, but it seems like she decided to change her hair color right before the promotions for their upcoming mini album Coloring Book begin. 
Check out these candid photos Mimi took showing fans her new hair color!
Now: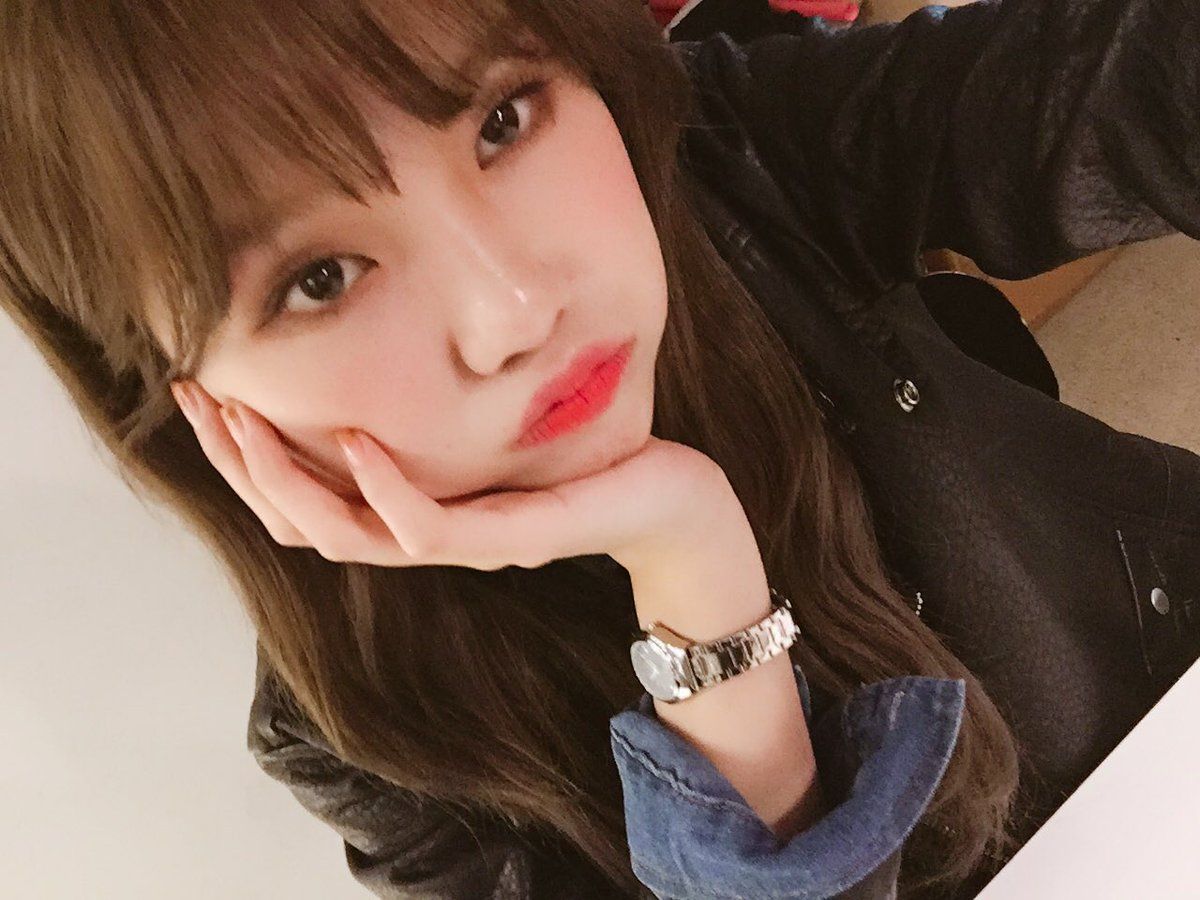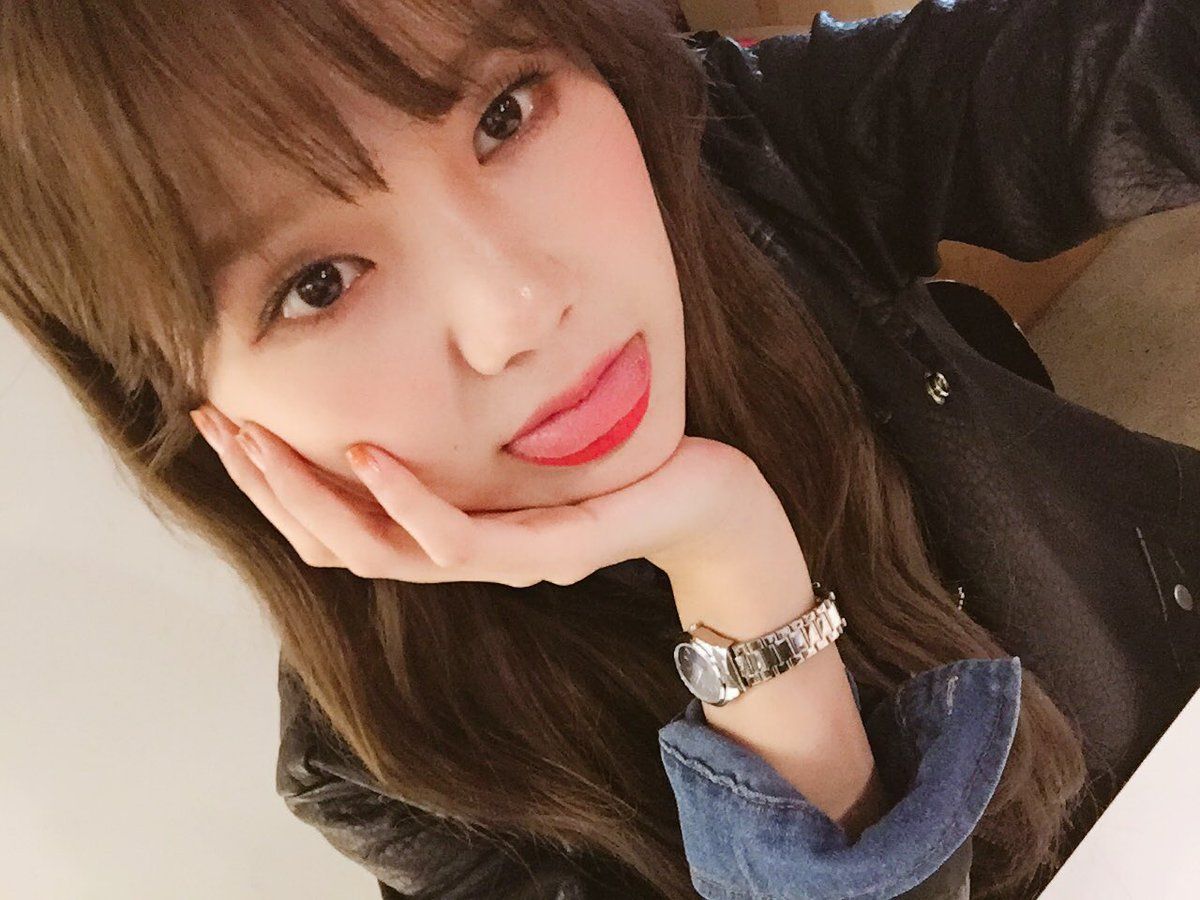 Share This Post