Oh My Girl YooA Looks Like A Manga Character In Her Sailor School Uniform
Listen to our word and check out this outfit that enhances Oh My Girl's YooA's doll-like appearance!
Along with other K-pop artists, Oh My Girl performed at the recent Guro Asia Dream Concert. For their performance, the members of Oh My Girl gave the traditional schoolgirl uniform a twist by pairing a crop top with a high-waisted cornflower blue skater skirt.
Known for her big beautiful eyes and doll-like features, member YooA stood out among her members with her effortless beauty. With her schoolgirl uniform, pretty pigtails, and slightly blushed cheeks, she looked so pretty that it almost seemed unreal. Among netizens, YooA is known to be an underrated K-pop visual and one of the new generation's rising K-pop dancers.
Check out YooA's gorgeous pictures below!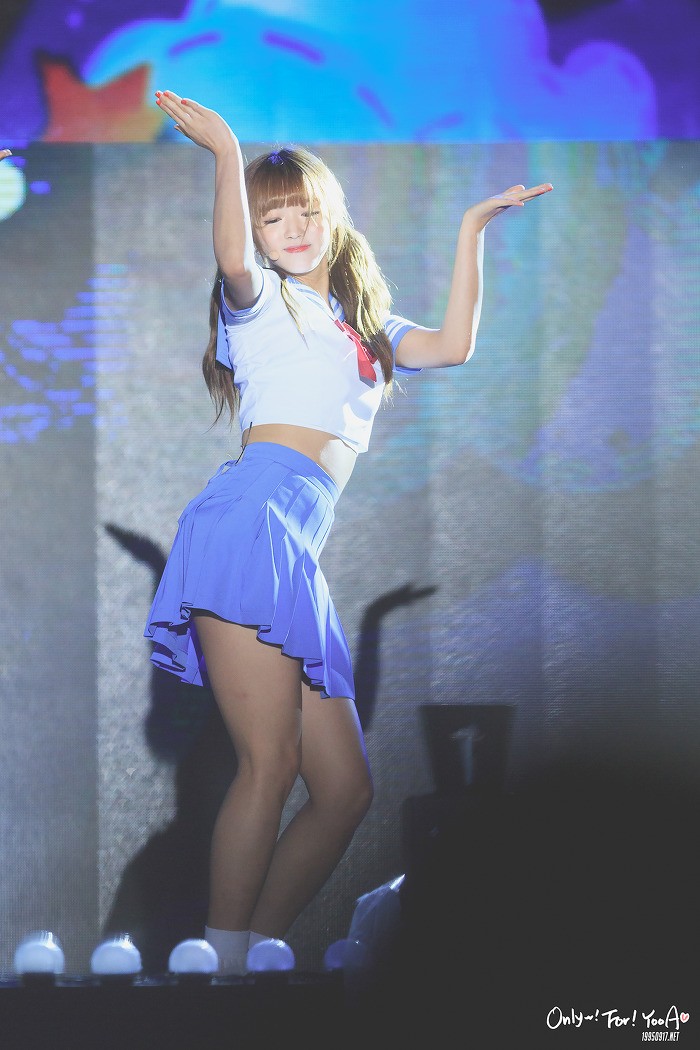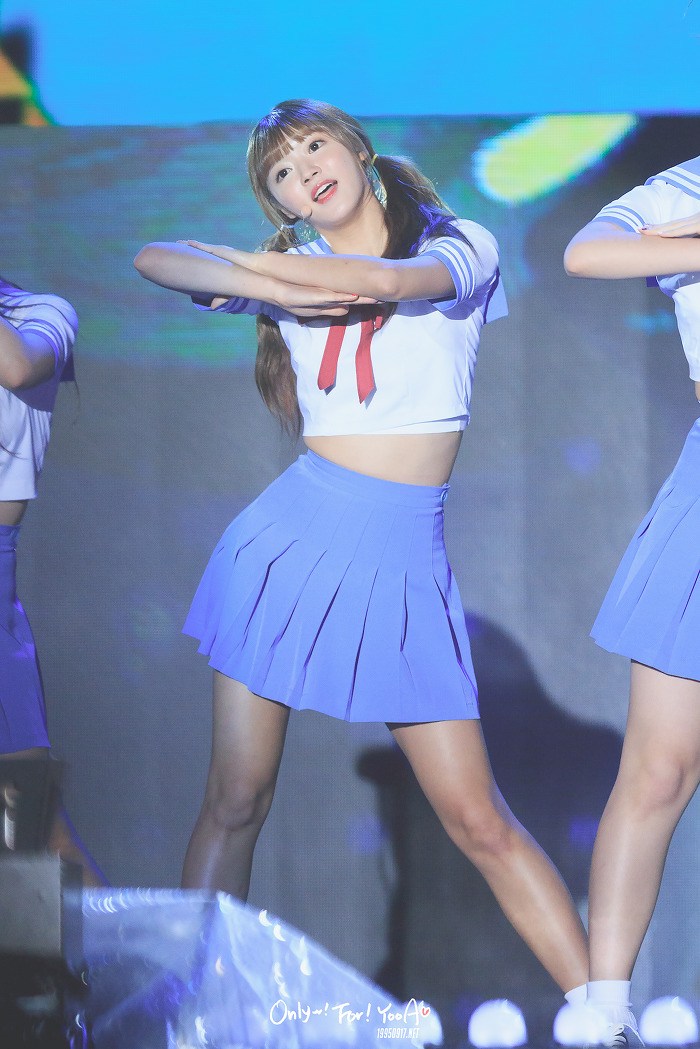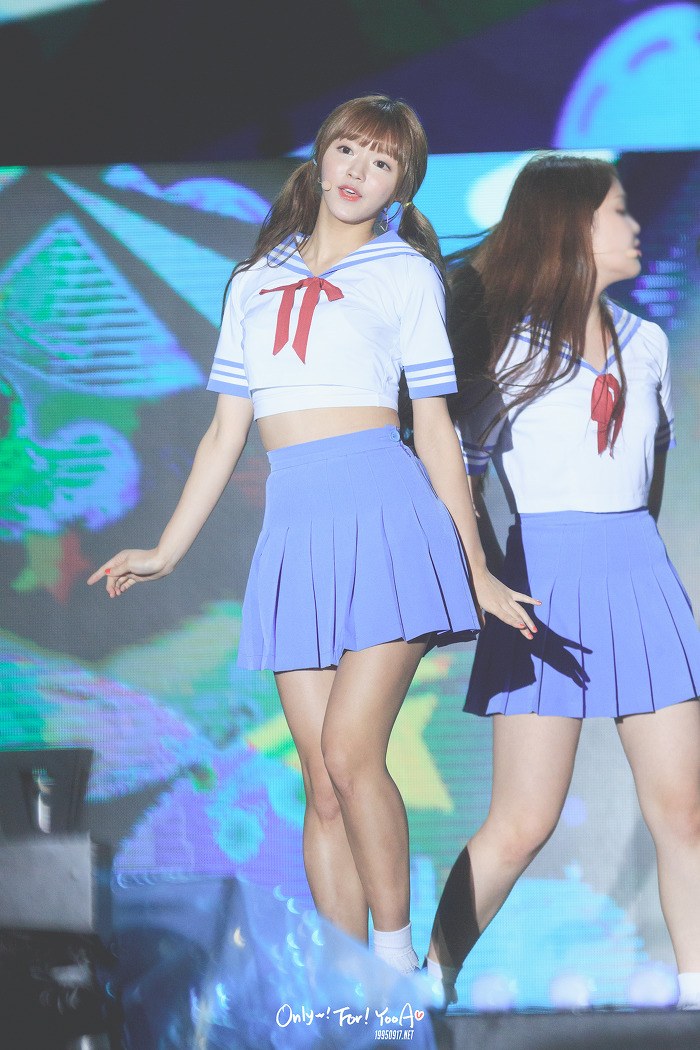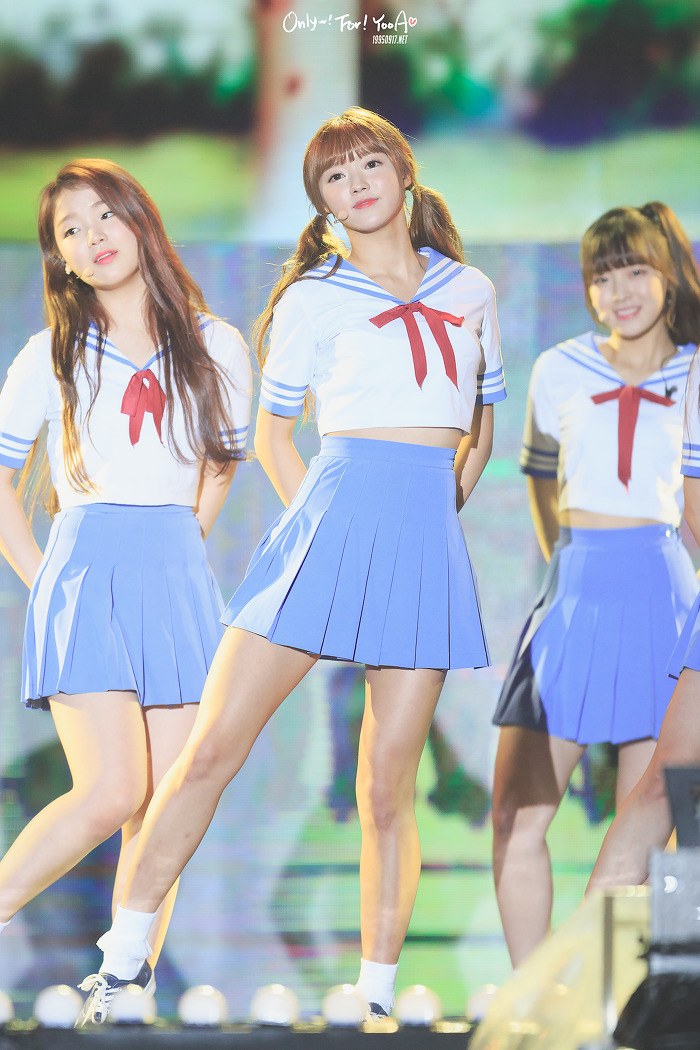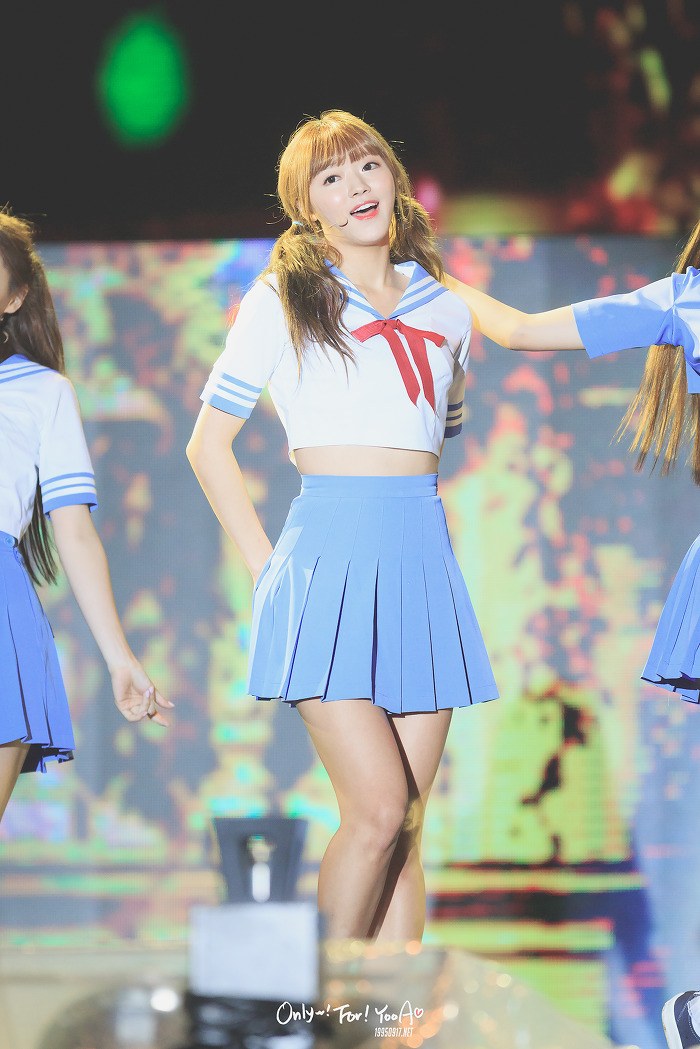 Share This Post