Oh My Girl YooA's Skirt Is The Shortest In K-Pop History
Idol group members' skirts are known for being quite short, but Oh My Girl member YooA's recent outfit took things to the next level. 
During the group's performance at the annual Bonghwa Festival in Gyeongsang, Yooa donned a thin blouse with a skirt hem that was so short that fans couldn't believe it. In fact, it was so revealing that her safety shorts were clearly visible throughout the performance.
YooA is known for her top-notch dancing, and her daring outfit definitely helped her shine on stage. Although her outfit was white, the purple lighting transformed YooA into a lavender princess.
Check out six photos of YooA's majestic outfit below: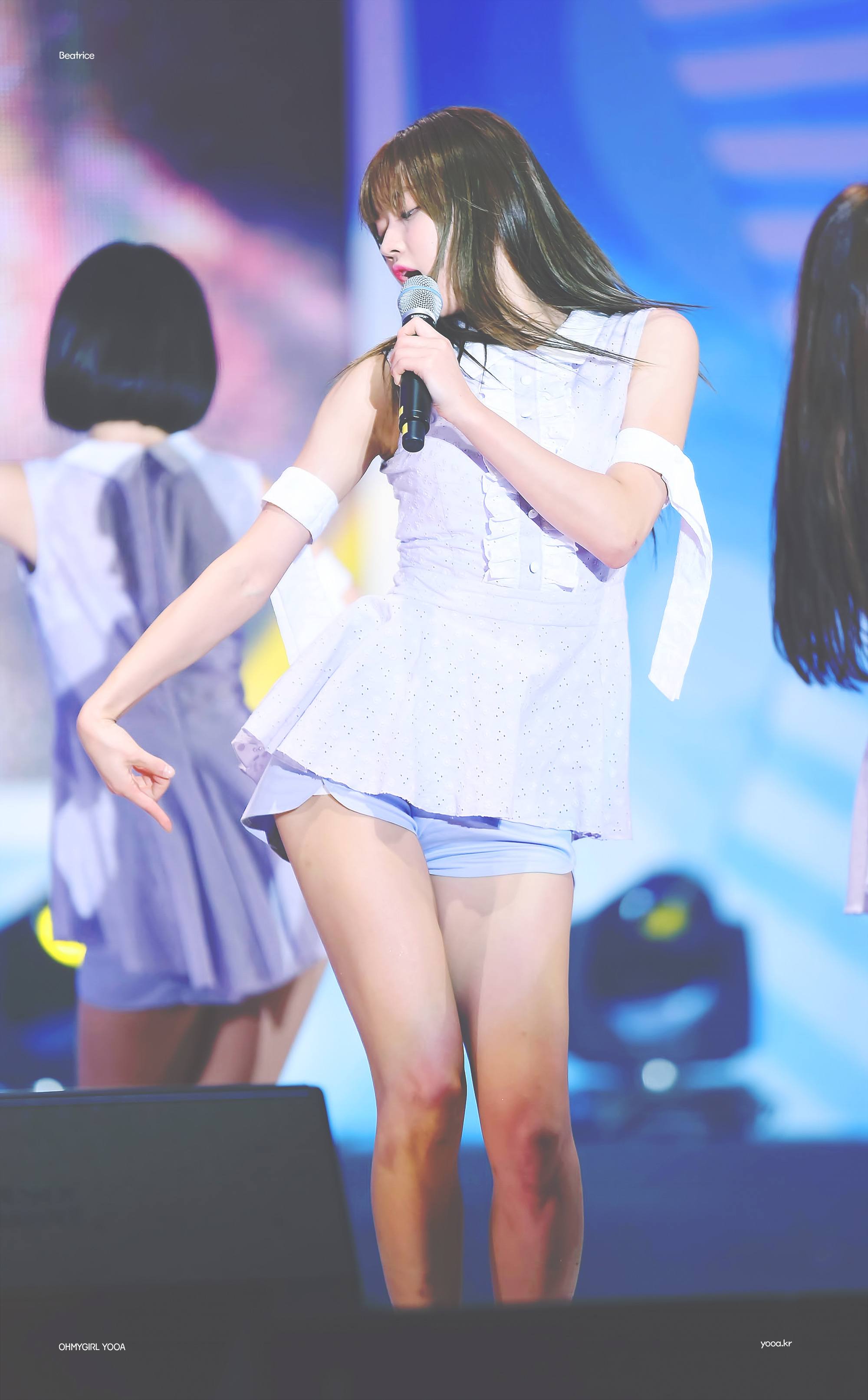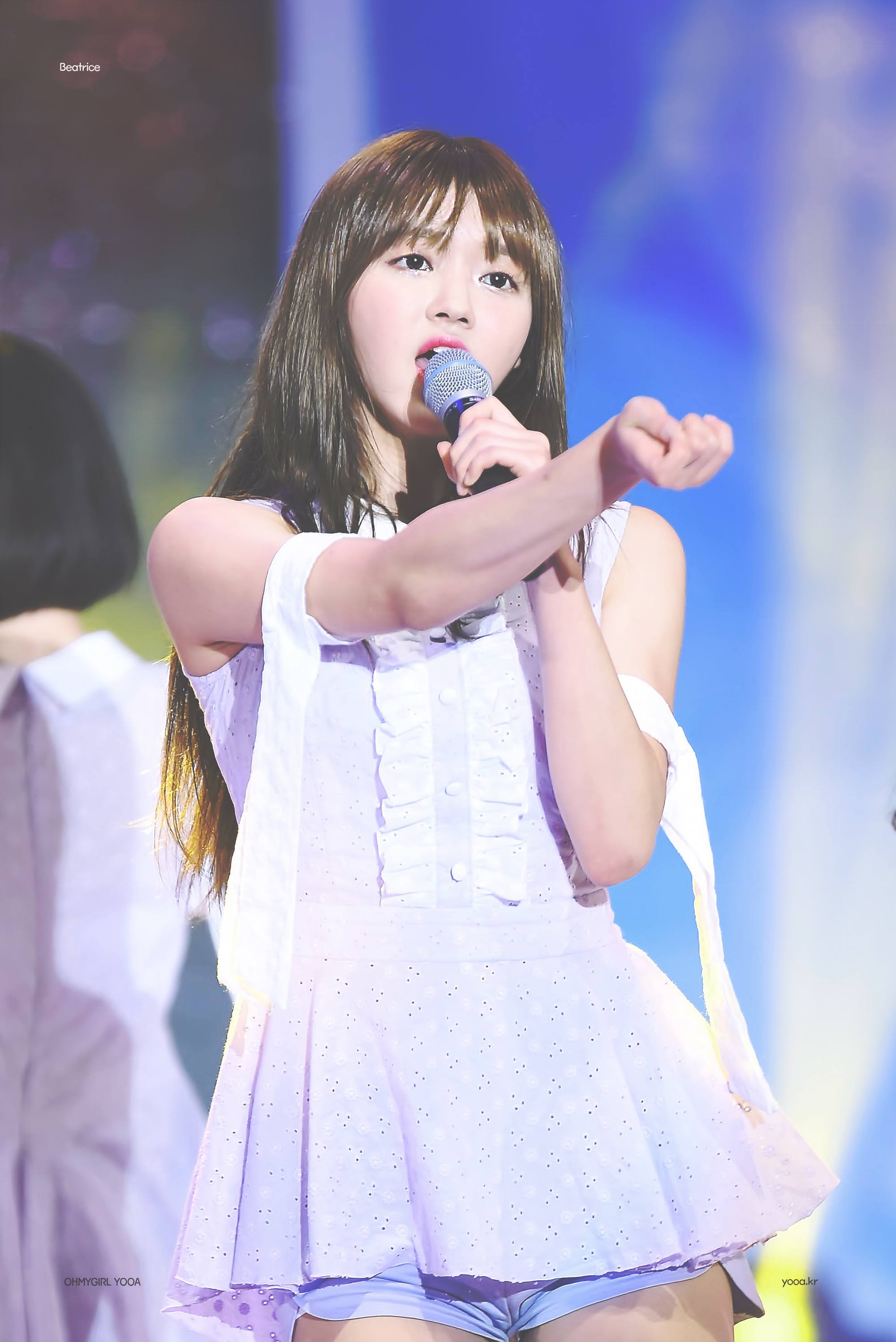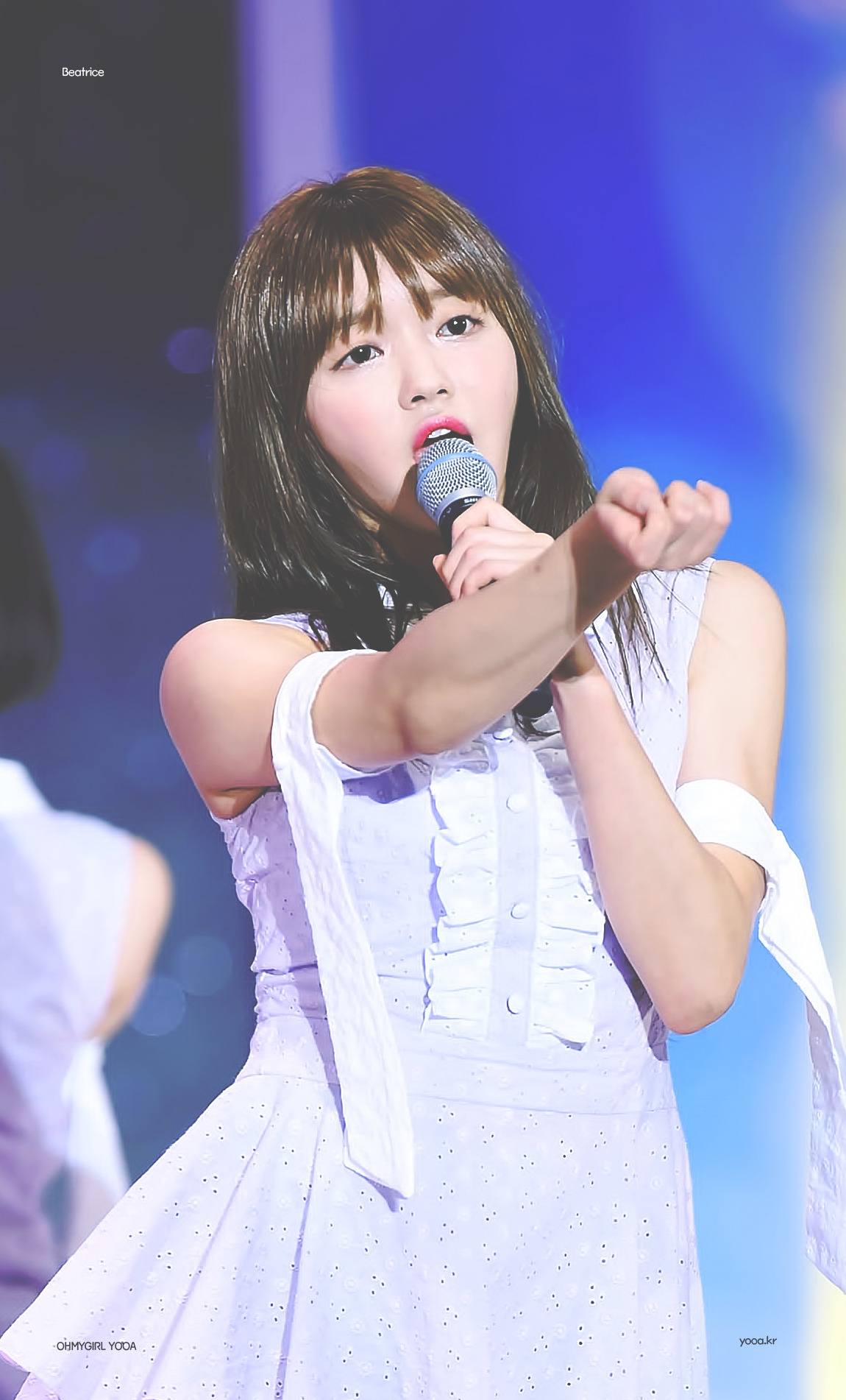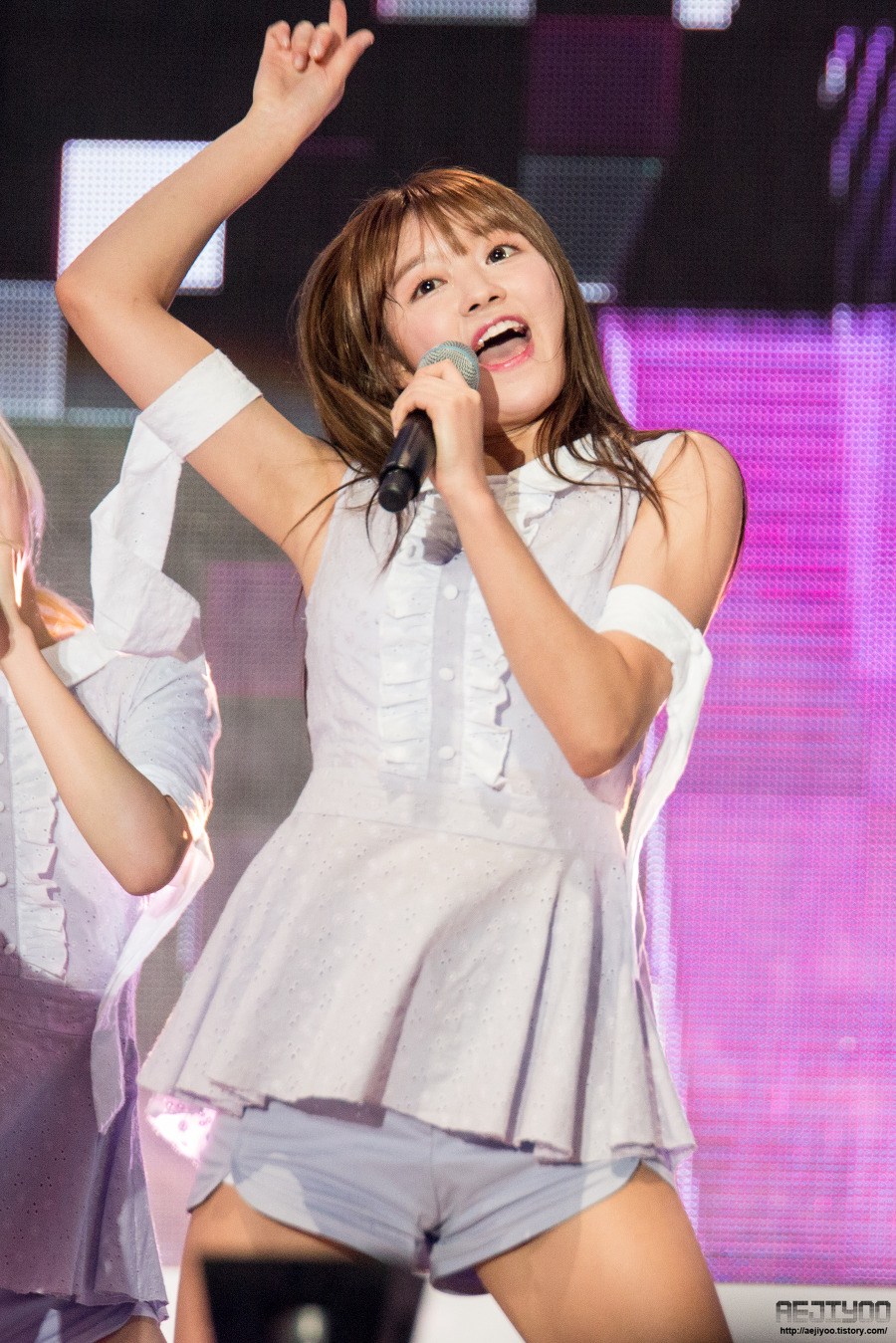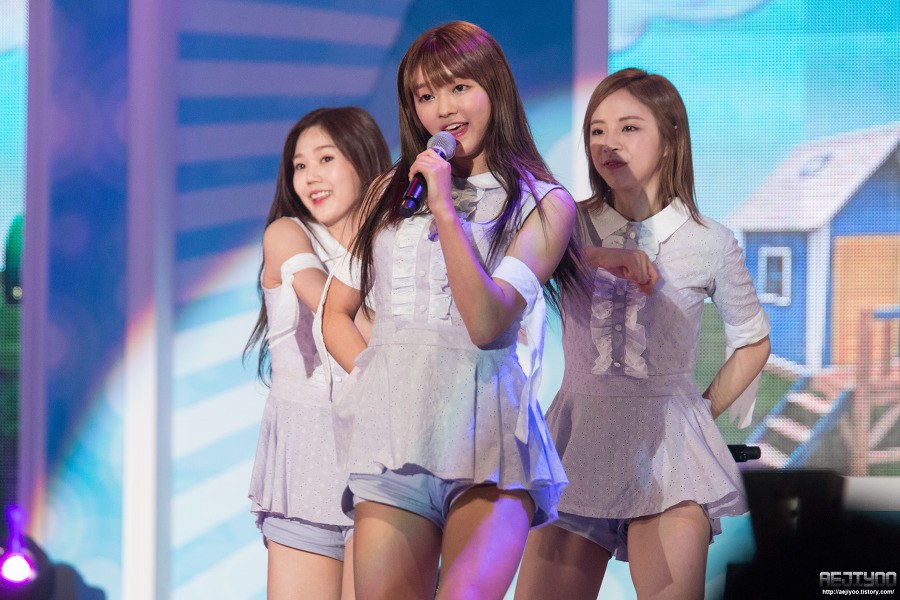 Share This Post