Old Video Surfaces Of Rookie Joy Struggling To Walk In High Heels
The joys of high heels!
During the 2014 Hallyu Dream Festival red carpet event, Red Velvet's Joy proved that high heels aren't exactly easy to walk in!
Rookie Joy had so much trouble in her killer heels.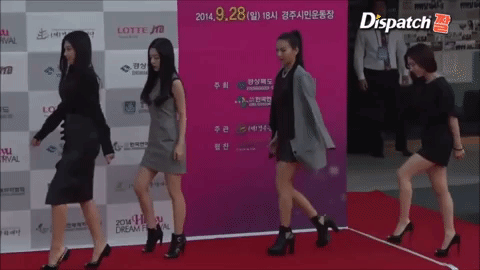 The heels almost looked like they were too much for her to handle!
But she still managed to smile throughout the whole ordeal!
Good thing Irene was there to steady her balance.
And she also made sure Joy didn't fall on her face when they left!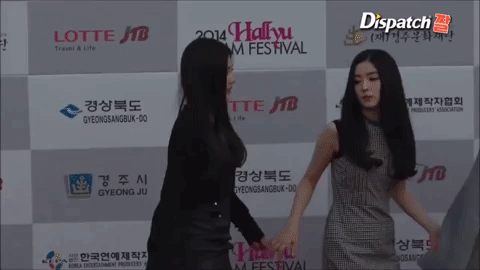 How sweet are these two?
Share This Post