One fan created real-life versions of scenes from "Your Name"
A fan of the anime Your Name visited real locations used in the movie to show just how similar the movie's artwork is to reality.
After it's premiere in August 2016, Makoto Shinkai's Your Name instantly became popular with viewers both in Japan and internationally, with even K-Pop idols proclaiming their love for the film.
The movie is set in Tokyo, Japan and, as is typical for Makoto Shinkai films, uses the city's famous landmarks as backdrops. Often, Makoto's sublime artwork looks identical to these real places and it has become a mission of dedicated fans to prove just how similar they are.
One fan visited different locations used in the film to directly compare the reality of Tokyo with the version shown in the movie, and the results are remarkable.
Check out the similarities below!
The Shinjuku Underpass
The image of this underpass in Nishi-Shinjuku is used in the first trailer for Your Name.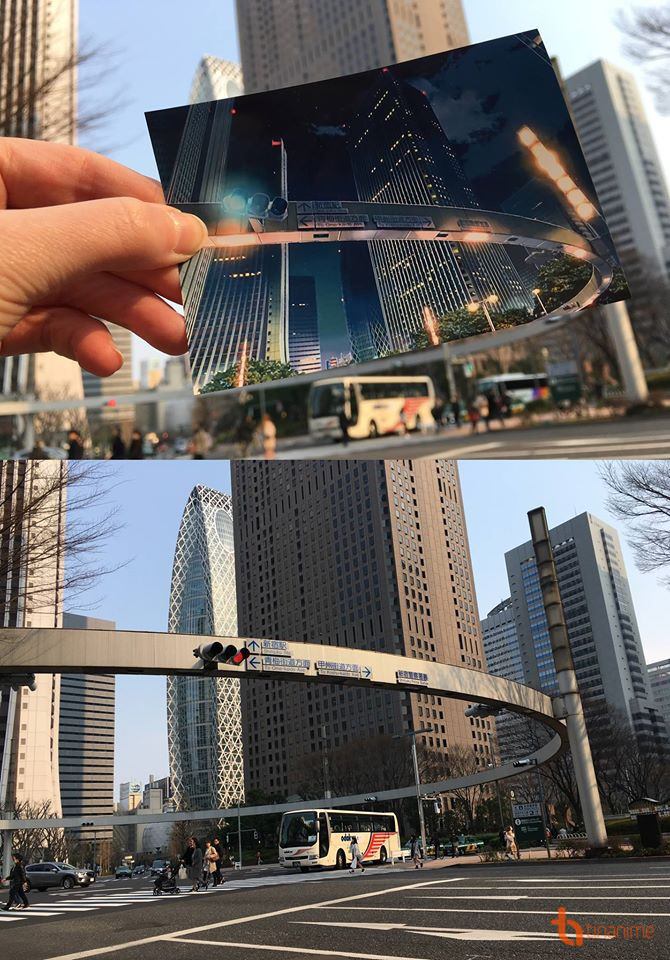 The NTT Docomo Yoyogi Building
The opening scene of the movie features the NTT Docomo Yoyogi Building in Shibuya. This beautiful theater is used wonderfully in the movie as it is shown reflecting a gorgeous, shining sunrise.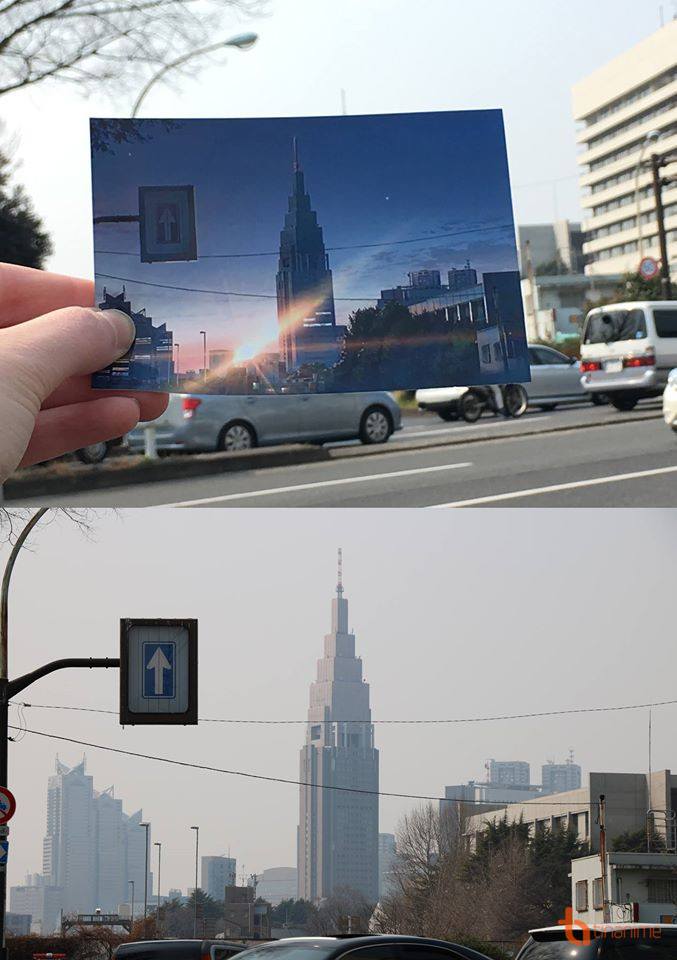 The Pedestrian Bridge at Shinanomachi Station
The pedestrian bridge, which is located at the Shinanomachi station in Shinjuku, Tokyo. This bridge hosts the scene where the 2 protagonists share an important phone call with one another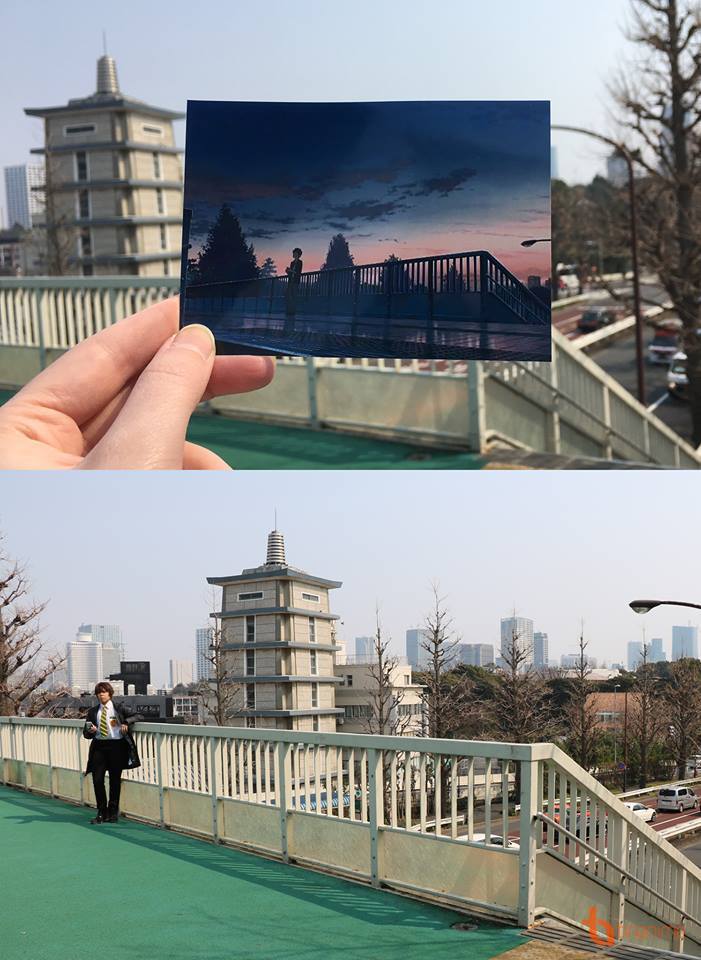 Suga Shrine
Perhaps the most recognized scene of the movie, as it is used as the main poster and the final scene, Shinjuku's Suga Shrine is the location for the first meeting between the 2 characters.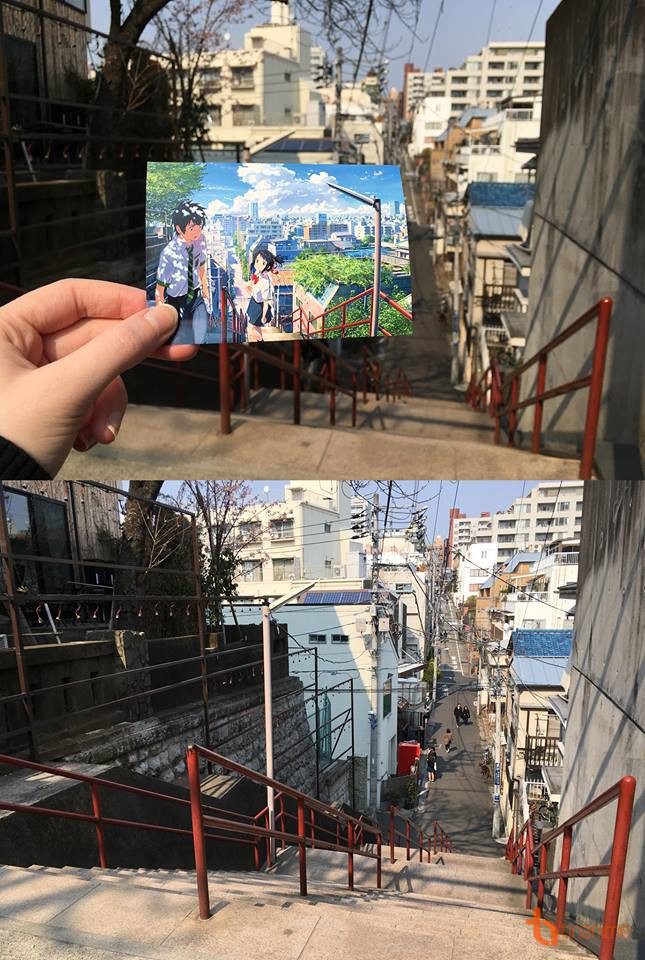 Source: Tinamine
Share This Post