One Of Korea's Most Popular Idols Was Scouted By Not One… Not Two… But SEVEN Major Agencies
All of the different companies were major agencies!
BTS's Jungkook revealed on an episode of the Yangnam Show that he received scouting love calls from 7 different agencies after he auditioned for an audition survival program!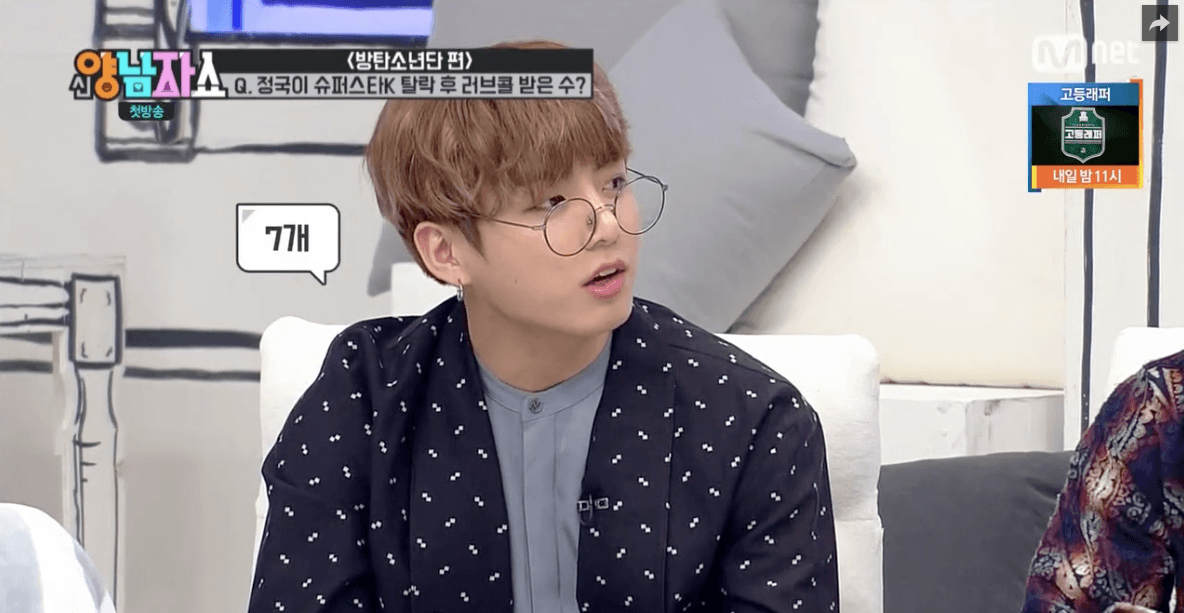 In 2011, Jungkook auditioned for the 3rd season of Superstar K, but his audition was completely edited out from the broadcast.
Although Jungkook ultimately failed the audition, agency recruiters on location saw something in him.
He ended up being scouted by 7 different entertainment agencies, who wanted to sign Jungkook to an exclusive contract. Nearly all of these agencies were big-name players in the K-Pop world back in 2011, and many still are today.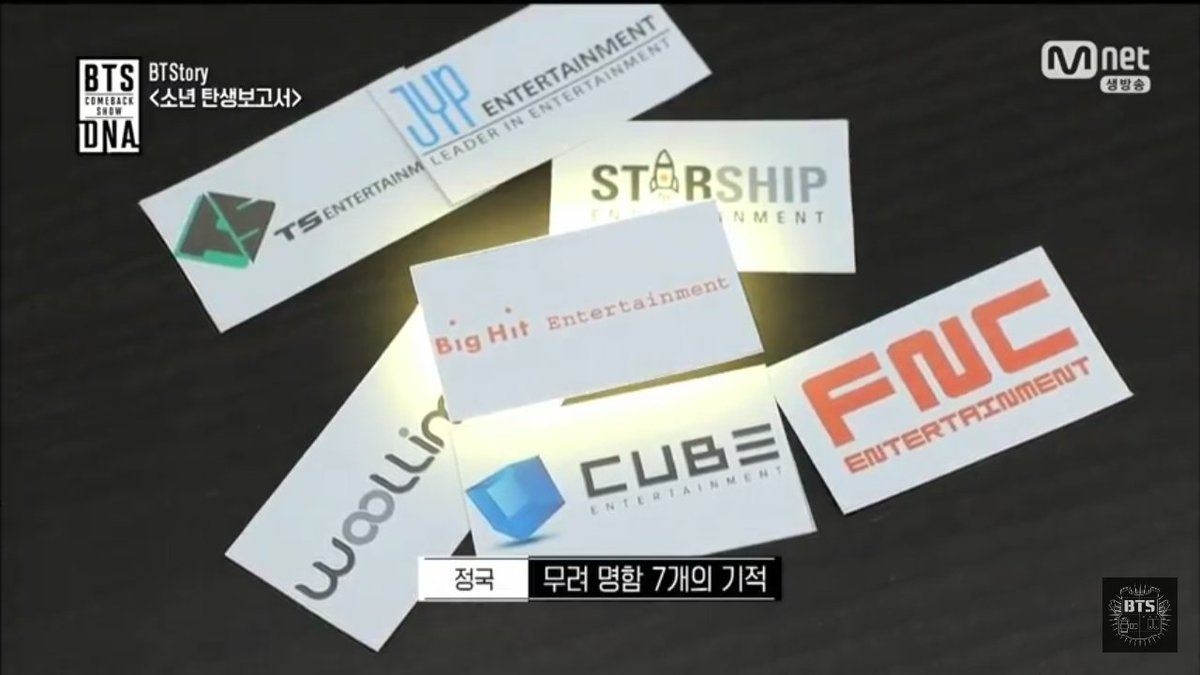 The 7 different agencies were JYP Entertainment, FNC Entertainment, Woollim Entertainment, Starship Entertainment, TS Entertainment, Cube Entertainment, and Big Hit Entertainment.
Despite having been recruited by largely successful agencies, Jungkook chose Big Hit Entertainment (which was a smaller company at the time).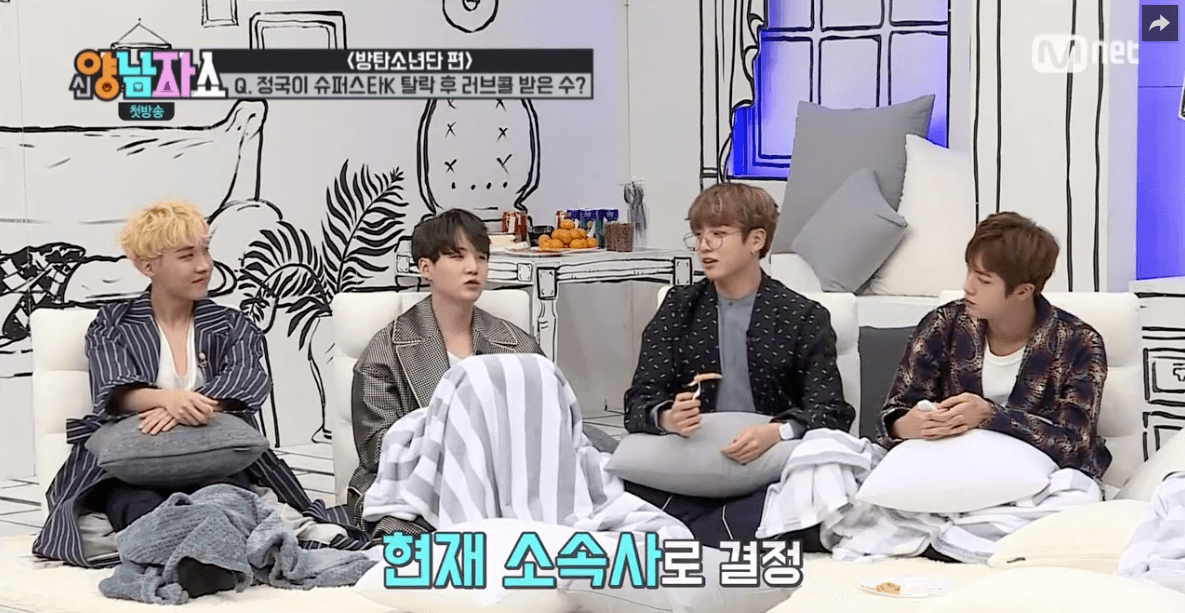 The fact that he rejected all the agencies that were more successful than us and chose to sign with this company, I think, was God's will.

— Suga
When asked why he chose Big Hit over the other agencies, Jungkook explained that his decision was largely because of RM!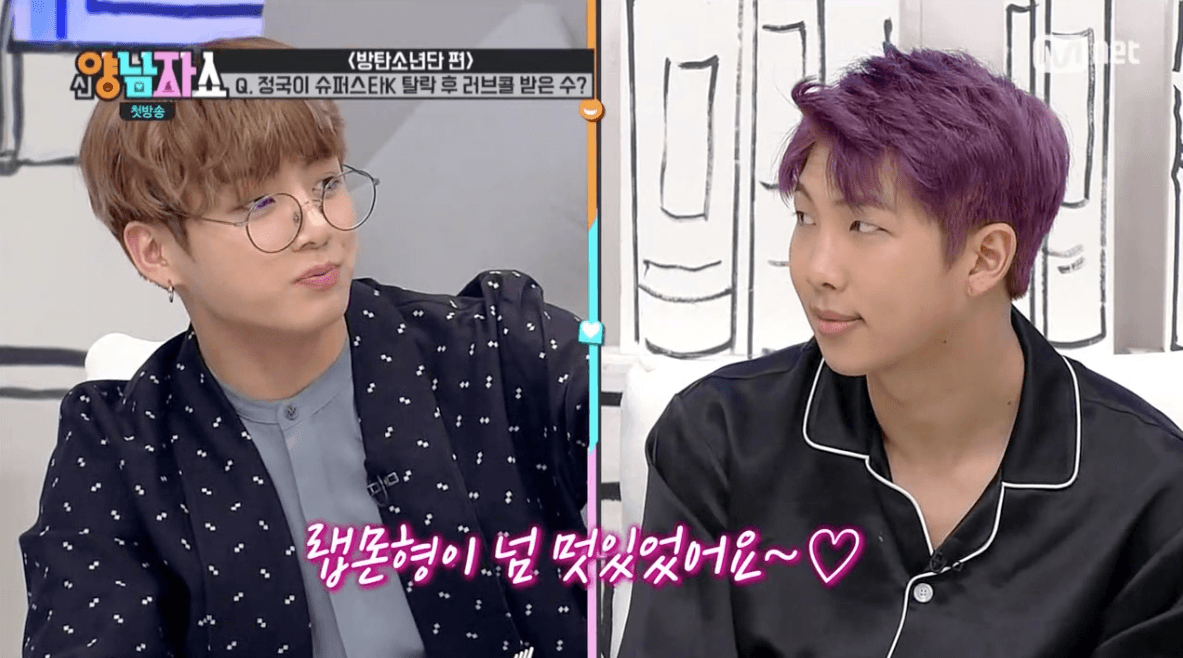 I thought RM was so cool, so I wanted to sign with them [Big Hit]. I told my parents that I wanted to join, and so I signed

 — Jungkook
It seems Jungkook was truly destined to be part of BTS from the very beginning.
Share This Post