One Of Onew's Long Time Fansites Is Shutting Down Permanently
Fans are baffled with the number of Onew fan pages that recently closed down.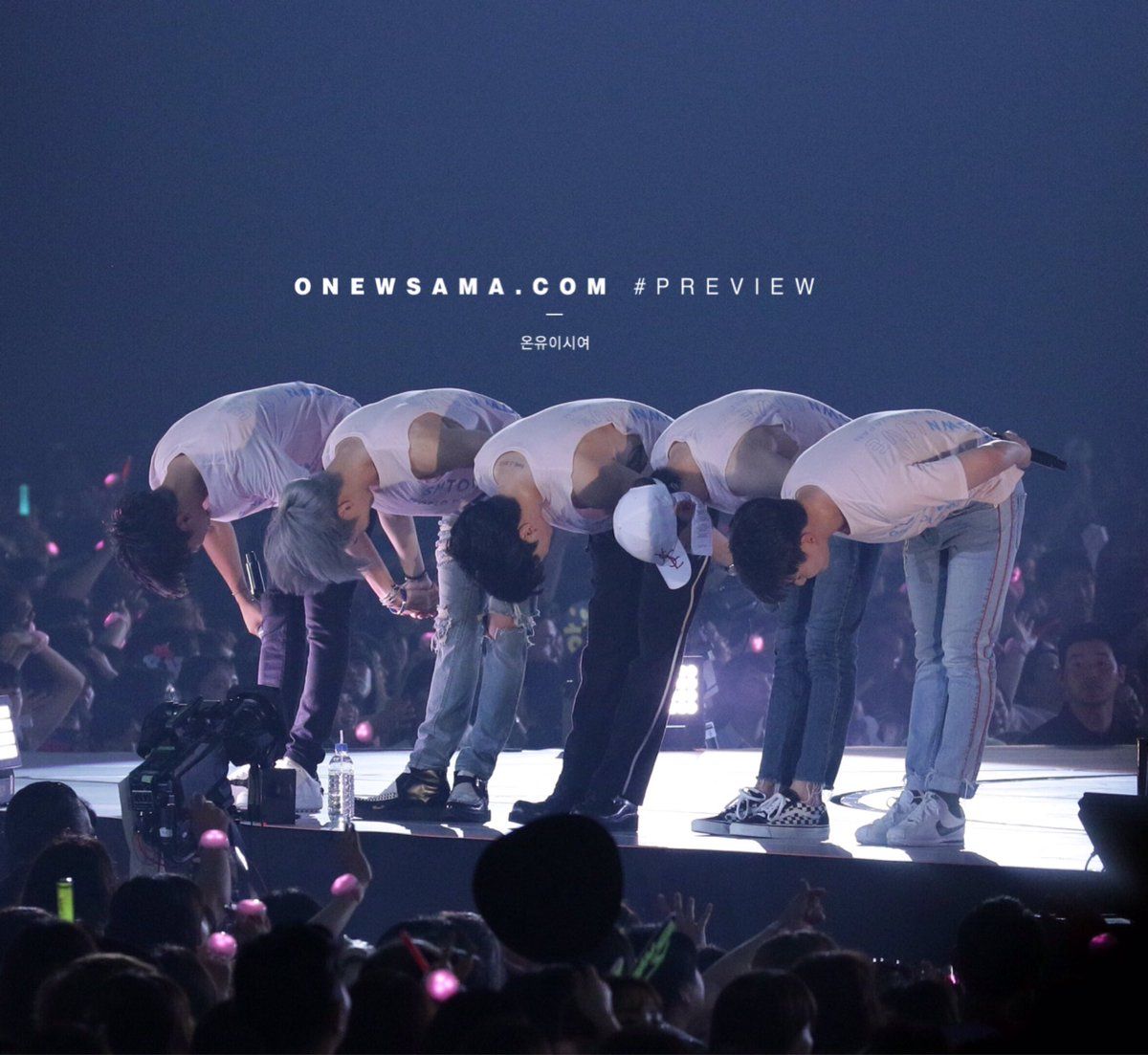 Onewsama, one of Onew's longest running fan page, recently announced its decision to close. 
The fan page was famous for uploading high-quality images and video captures of Onew. The Twitter account alone has more than 82,000 followers.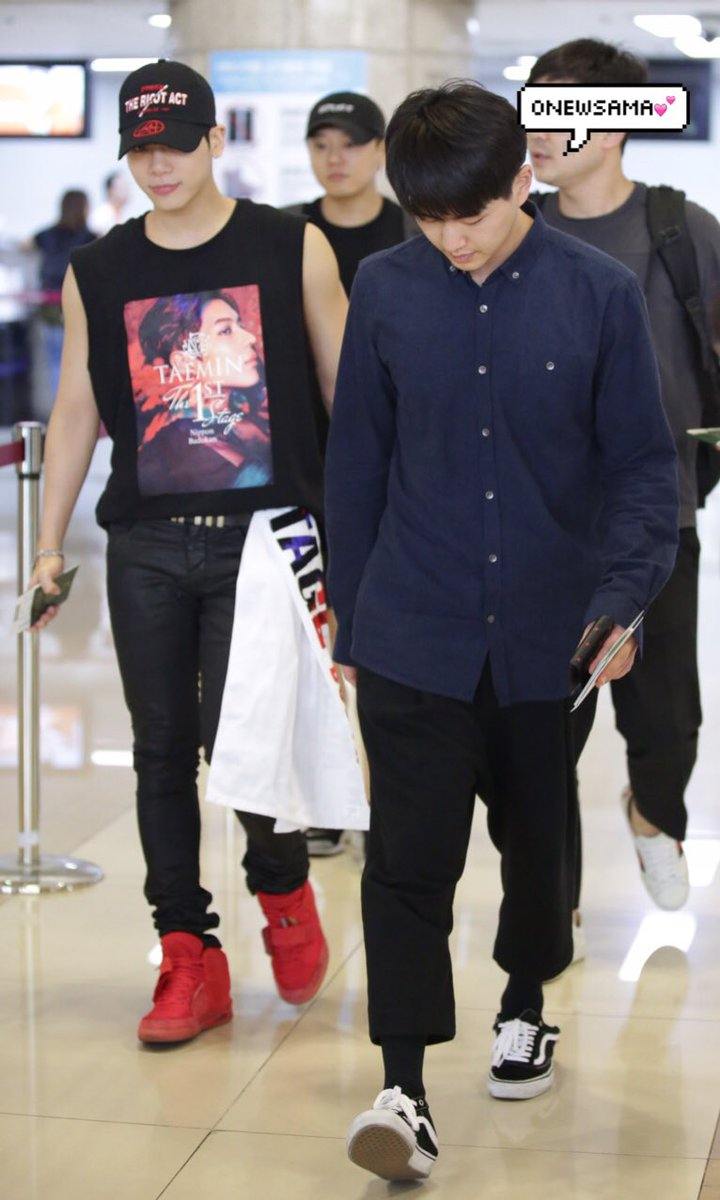 It only left a message saying, "It's been 9 long years, even though it was lacking. Thanks for enjoying them. Goodbye." 
https://twitter.com/onewsama_/status/899290167315279872
The announcement shocked a number of Onew's fans having relied on the page for updates through the years.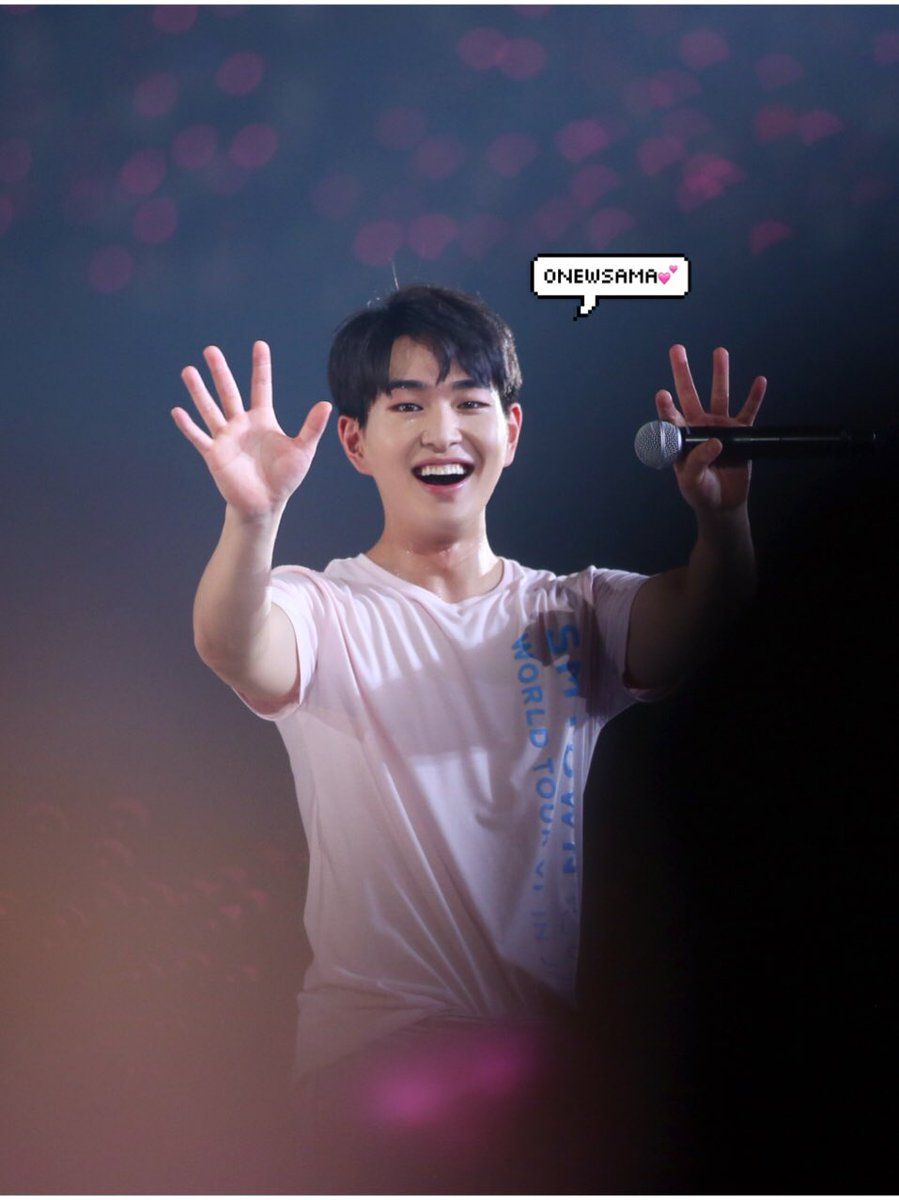 Speculations rose to the real reason behind its closure.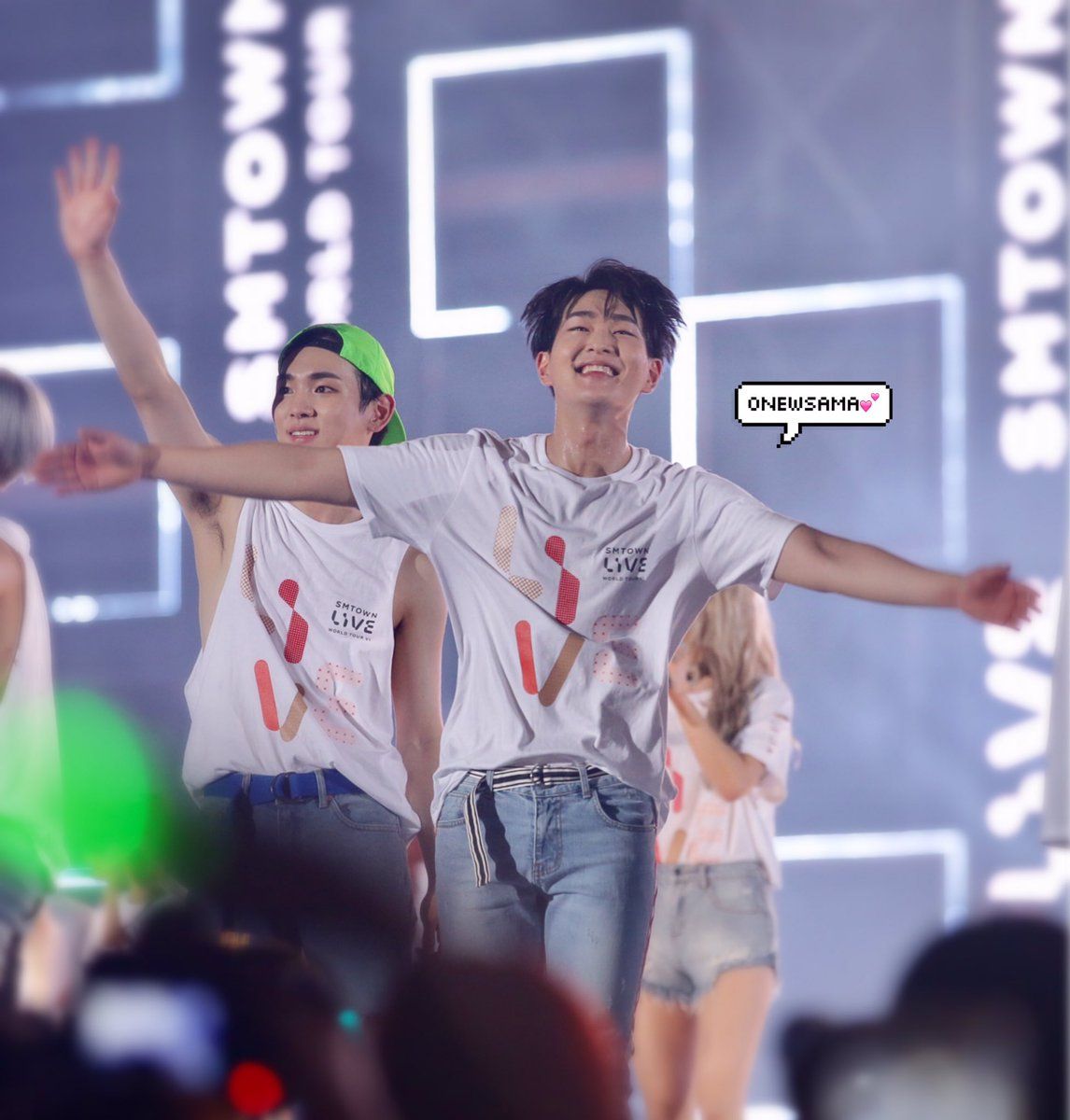 Many assumed it was a public withdrawal of support for the singer especially news of his scandal came out.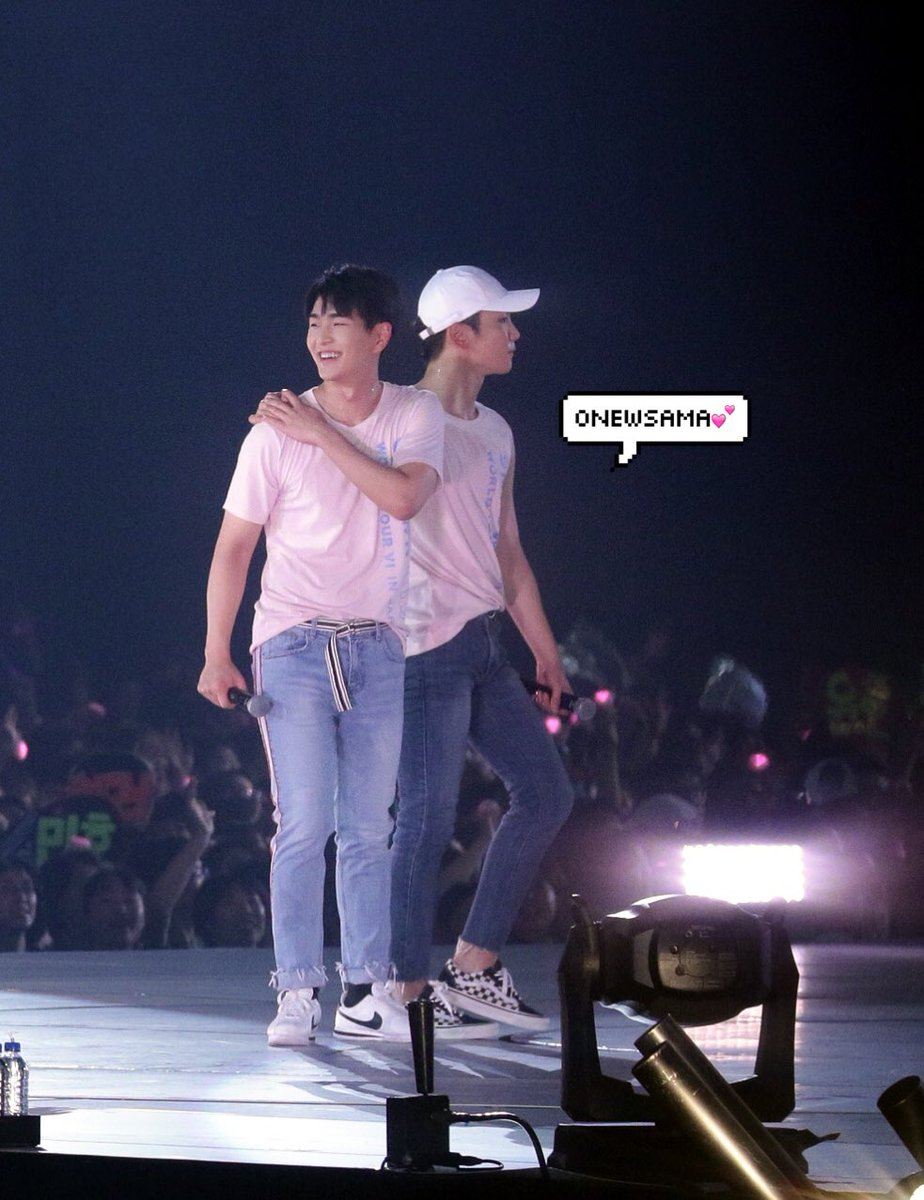 However, Onewsama's followers claim that the administrator closed the site not because of the scandal for personal reasons – they had not been too active recently, after all.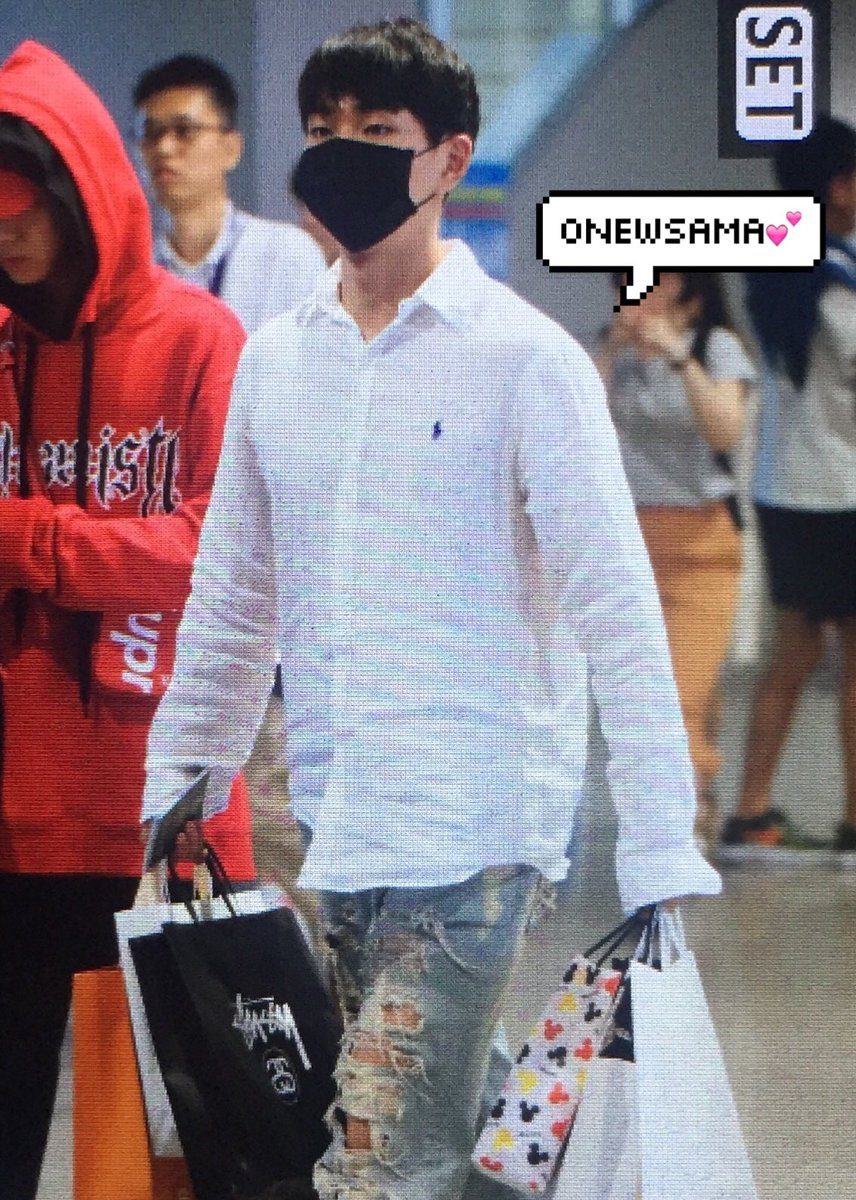 There is also a lack of funds for the fansite, and it has made everyone sad to see the site go.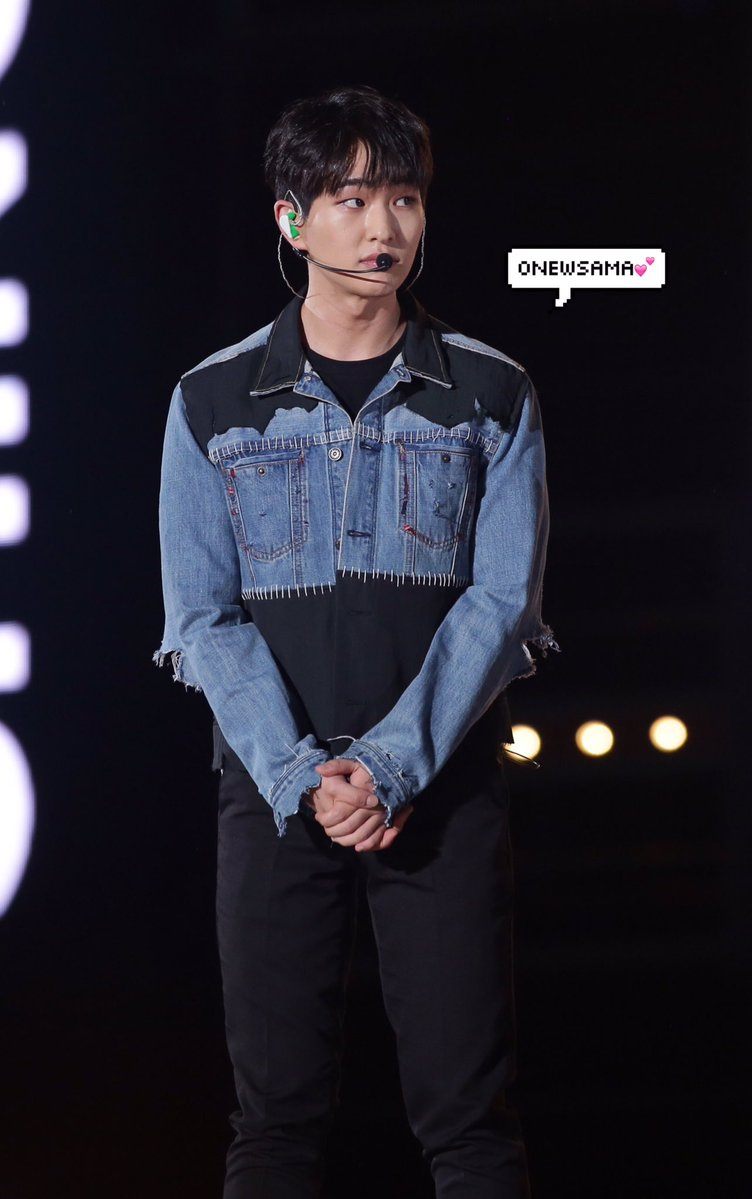 Onew was recently involved in a sexual harassment scandal. Although he was clear of the charges, he has since left his lead role and even edited out of SHINee's performance. 
[★BREAKING] Onew Will Be Leaving His Lead Role In Age of Youth
Onew Was Edited Out Of SHINee's Performance Following Controversy
Share This Post