This Produce 101 Contestant Once Debuted with WINNER's Mino
This Produce 101 trainee has been gaining a lot of attention for his previous activities as an idol group member who once actually debuted alongside WINNER's Mino. 
As soon as Produce 101, Season 2, began airing on April 7, fans spotted a familiar face among the trainees competing for the coveted spot under the agency's new group. Among the hundreds of male trainees was singer Yoo Kyung Mok.
Yoo Kyung Mok made his initial debut under the stage name Yua as part of the boy group BoM in 2011. As it turns out, Song Mino's group before he debuted with WINNER was also BoM. The group disbanded in 2013 after a brief two-year stint and the members decided to part ways.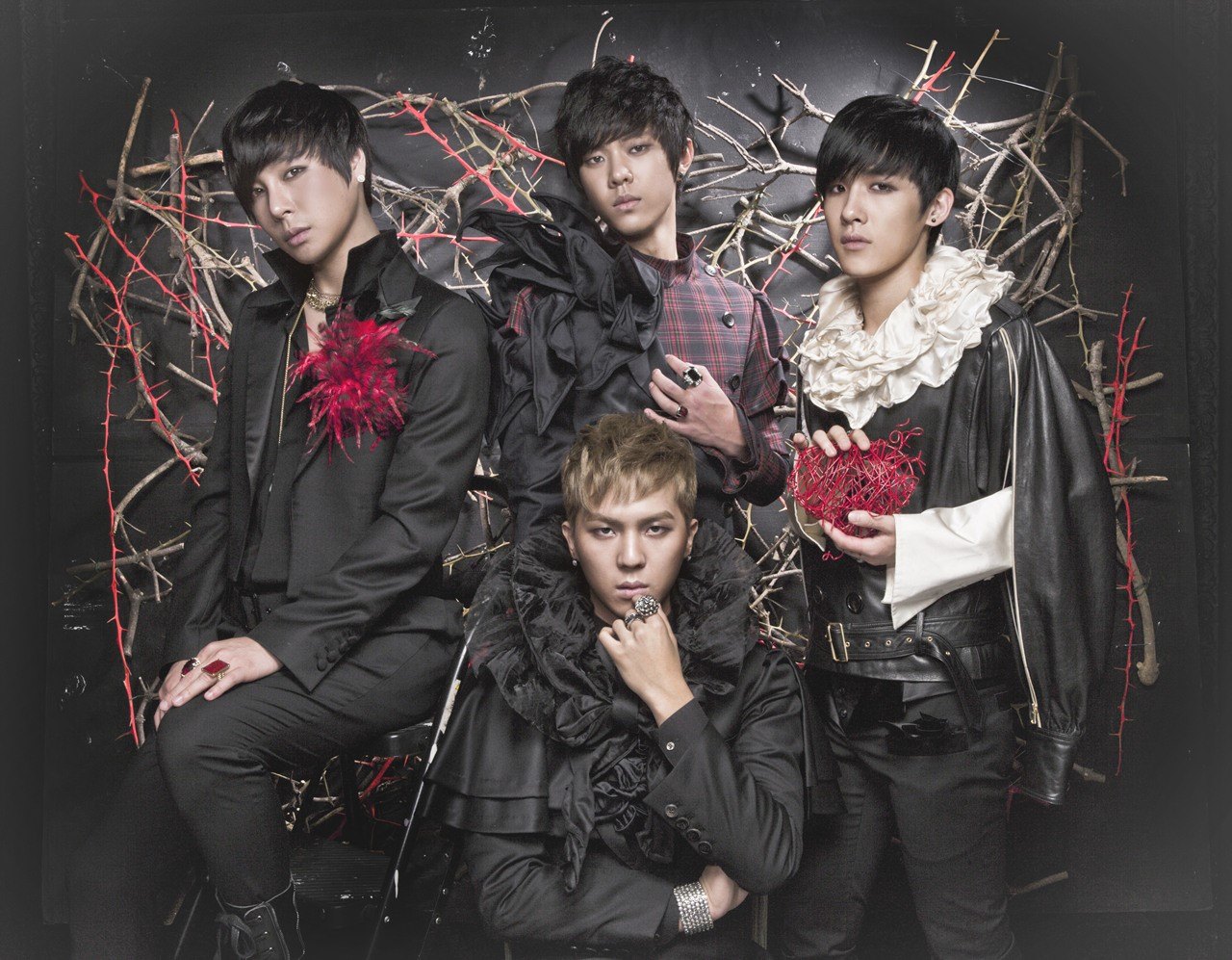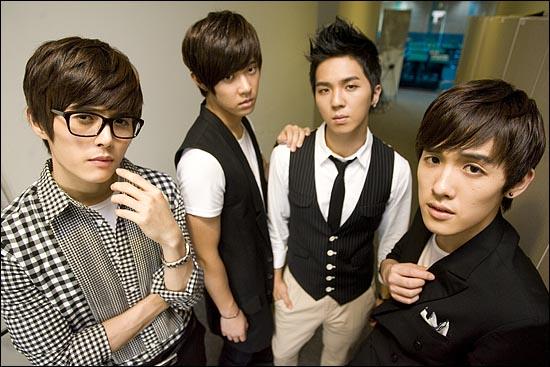 When BoM disbanded, Song Mino trained under YG Entertainment and made his debut with WINNER in 2014. Yoo Kyung Mok, on the other hand, returned as a main vocalist and dancer for BTL (Beyond The Limit) under Kiroy Company.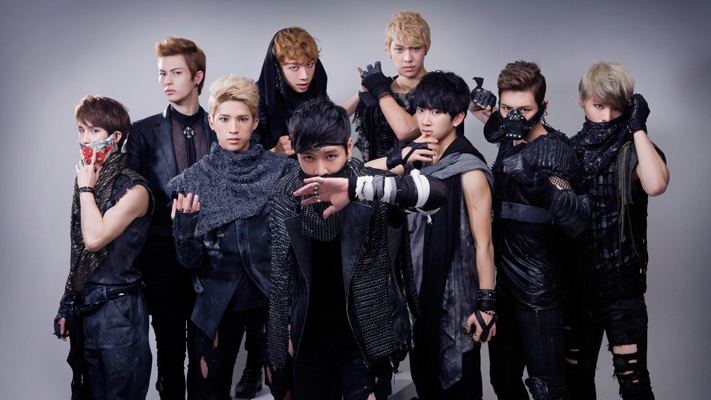 BTL's entertainment company closed for business last year, resulting in the group's disbandment. Now under Total Set Entertainment, Kyung Mok will try his hand at debuting once again through Mnet's survival show.
Check out his audition clip on Produce 101 below!
https://www.youtube.com/watch?v=uO5ecoXmsLU
Share This Post