Nayeon sad after fan ignores her…but Tzuyu came to her rescue
Although Tzuyu is the youngest member of TWICE, she has proven she has compassion well beyond her years as she gives love to her fellow members.

Tzuyu doesn't let the label of maknae define her role in TWICE. She is always watching out for everyone else and appears to be the group's mother figure. She'll even compliment the other members when they think they look bloated or are otherwise worried about their appearance.
She even cared about Nayeon when a fan ignored her fist bump.
When Nayeon wanted a fist bump from a fan but he left her hanging pic.twitter.com/RMHG1M5Sc1

— TZUNAMI #KNOCKKNOCK (@choutzuyu99) December 19, 2016
The other members always appreciate Tzuyu's kindness. If any member is ever feeling down, Tzuyu will always be there for them to pick them back up.
Look at how Tzuyu spreads her love to TWICE: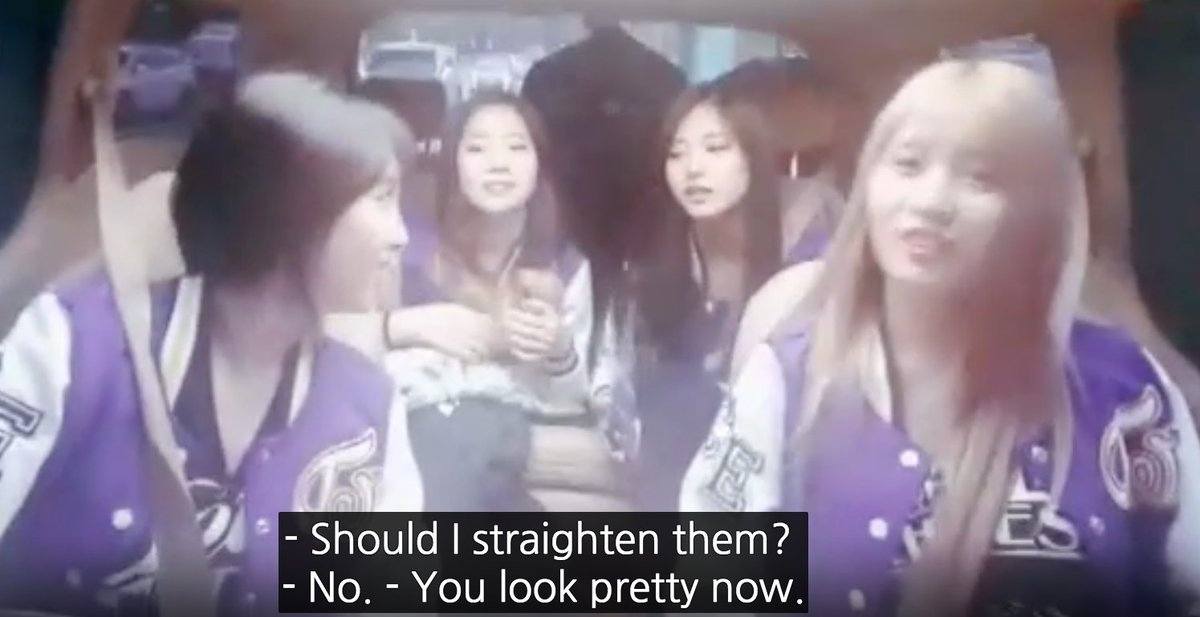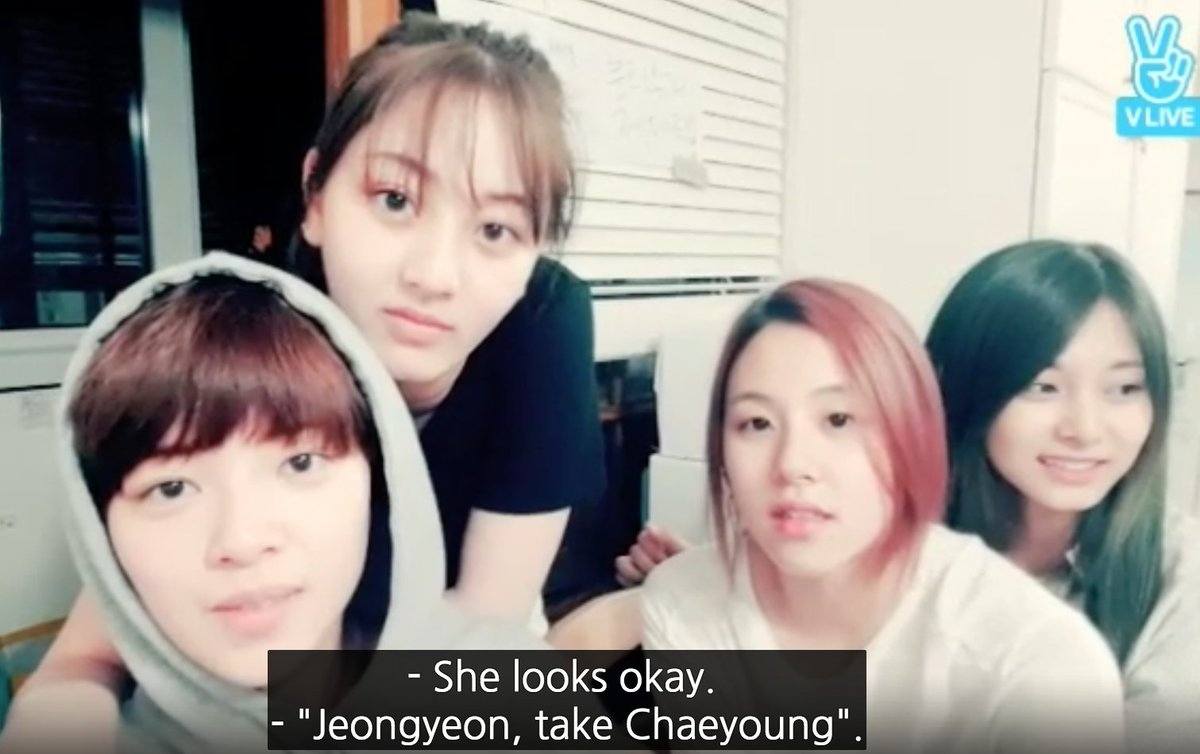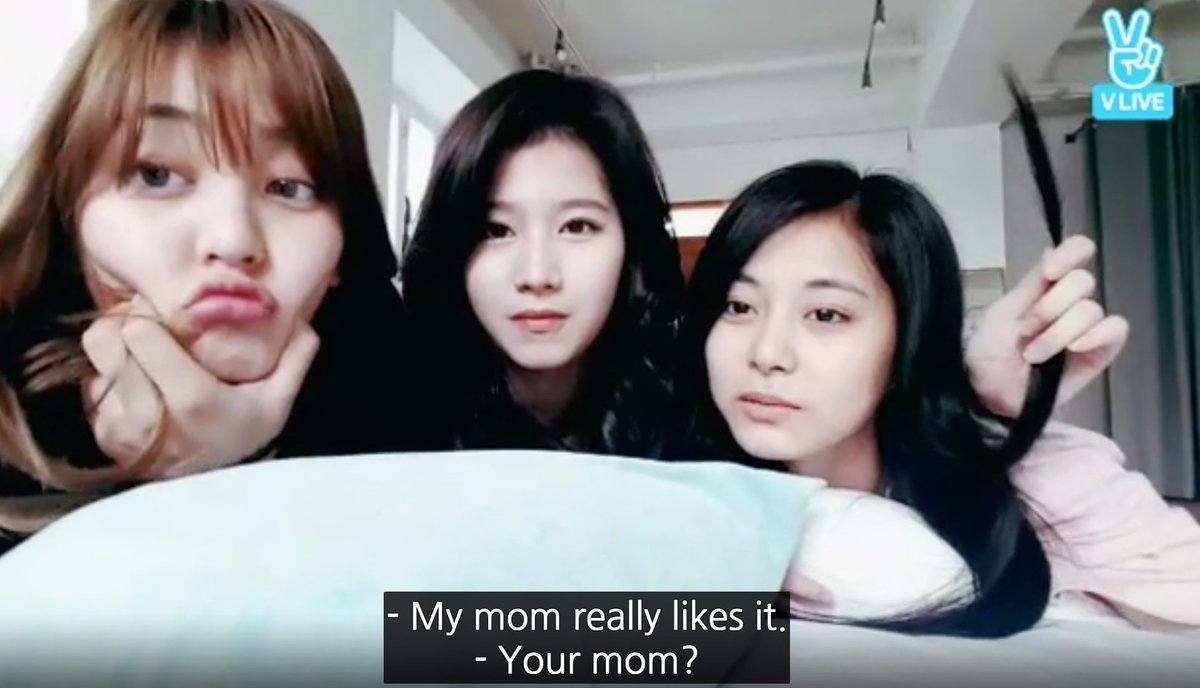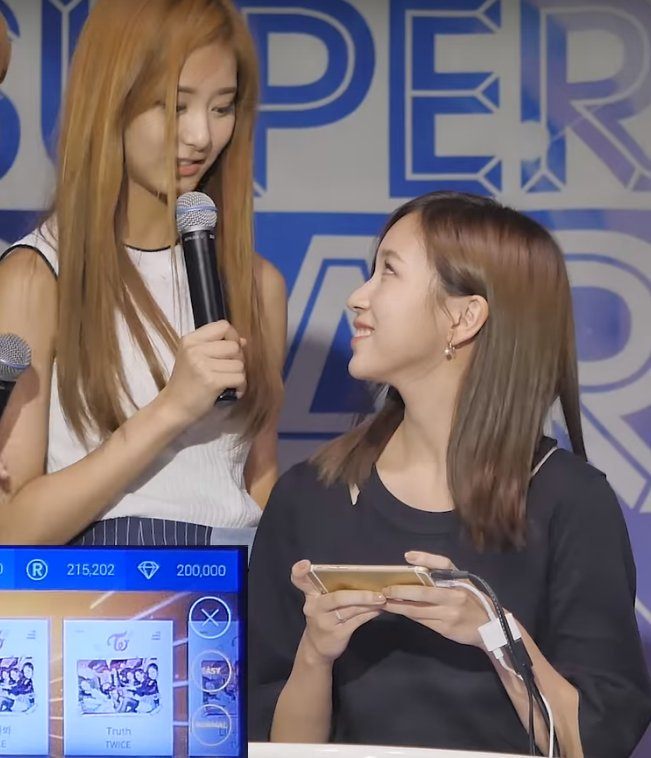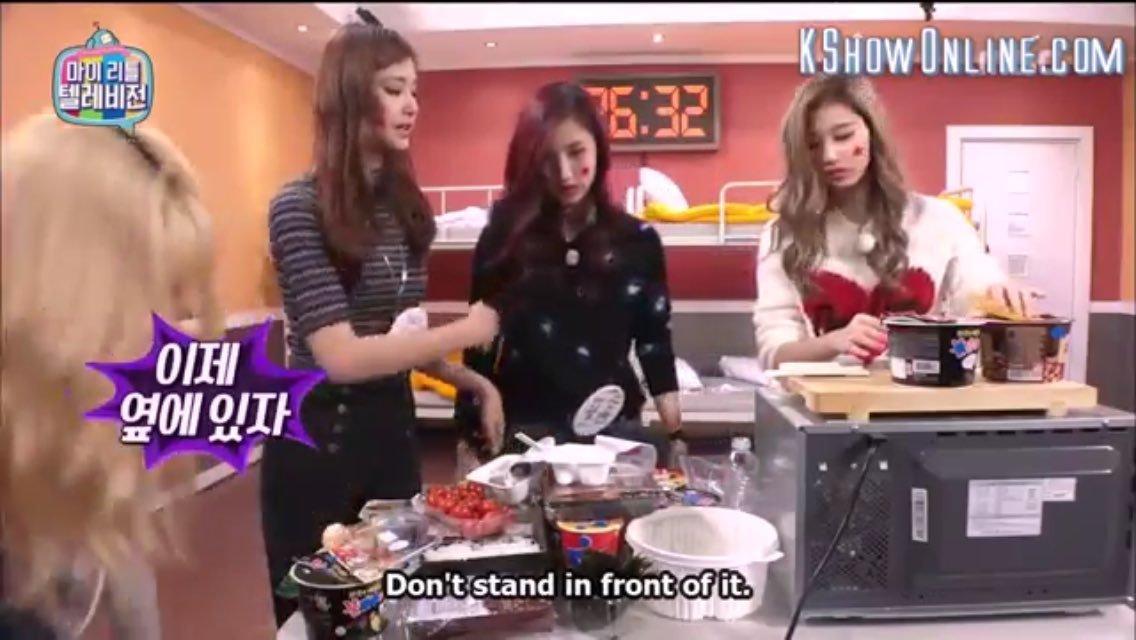 Share This Post