Orange Caramel's Nana Owns This Look
Orange Caramel's Nana unique hot pink makeup for High Cut Magazine is leaving fans in awe of her beauty.
Her latest photoshoot with High Cut Magazine has caught fans attention with her bright pink makeup and edgy all black outfits. The stylish pink metallic eyeshadow and hot pink lipstick highlight her flawless features and perfect skin in direct contrast to her red-toned hair color that has fans in awe.
Nana's undeniable beauty and edgy fashion choices have made her the idol to watch for the latest fashion trends. Her slim model like figure and flawless features earned her the title of Korea's "most beautiful face" title and her work-out routine and strict diets are often sought after information from fans who admire her flawless figure.
Take a look at Nana's edgy makeup look for her High Cut Magazine photoshoot below.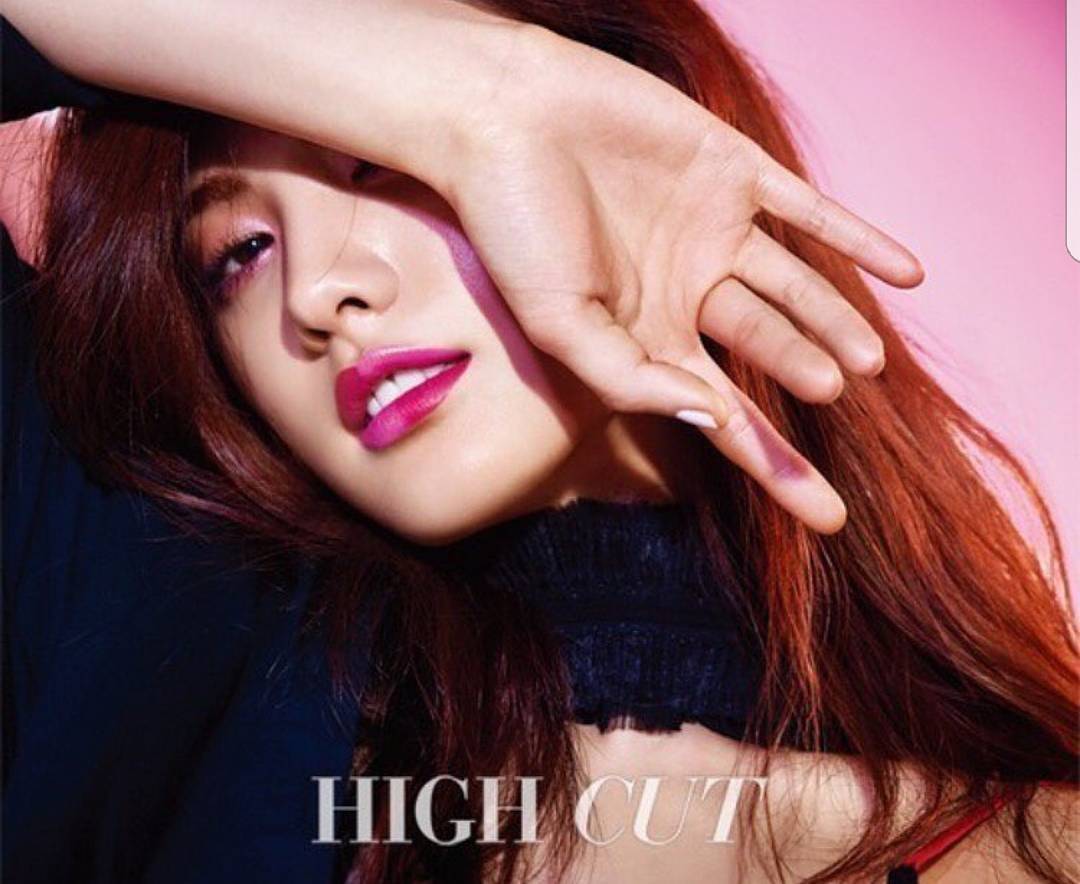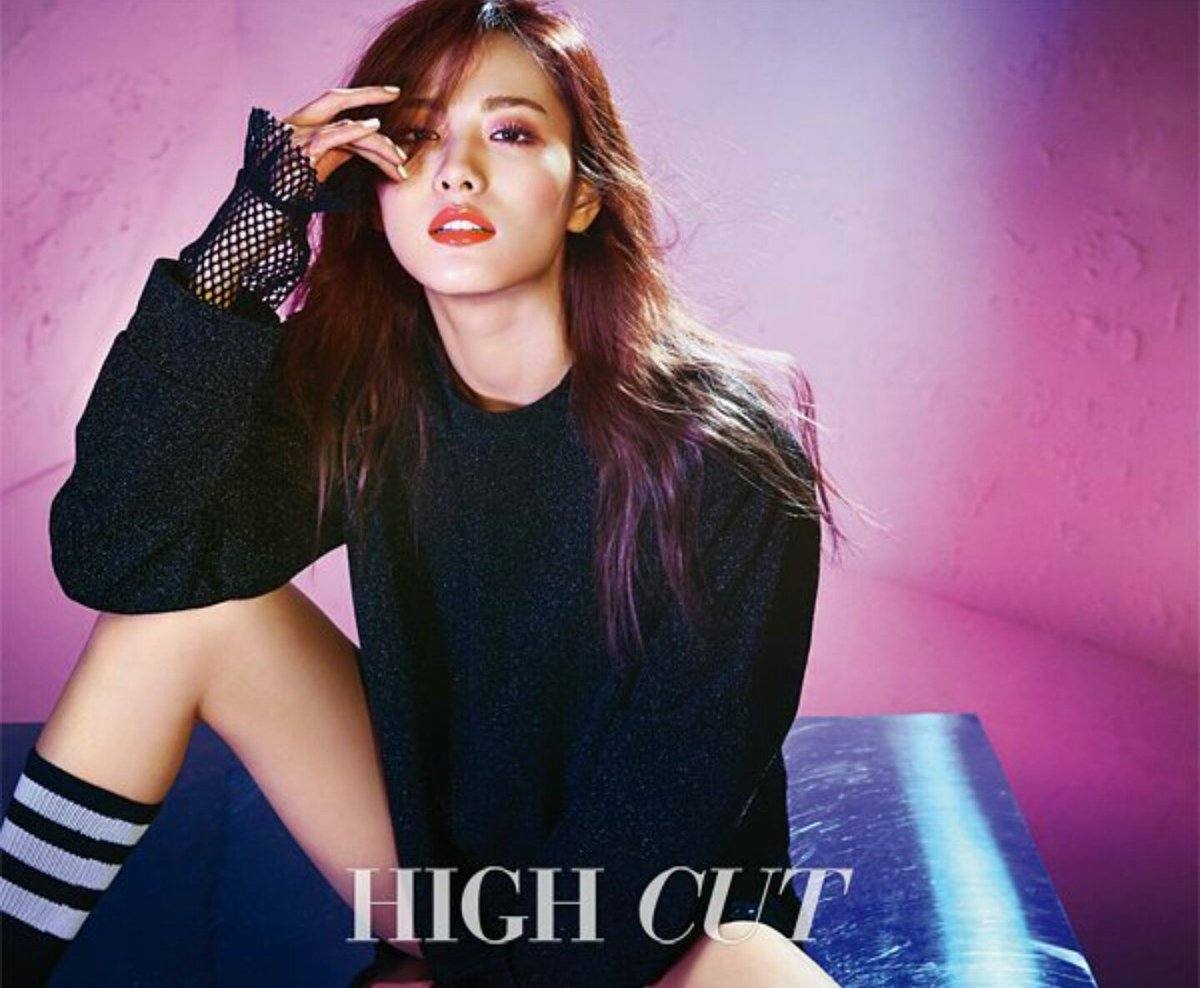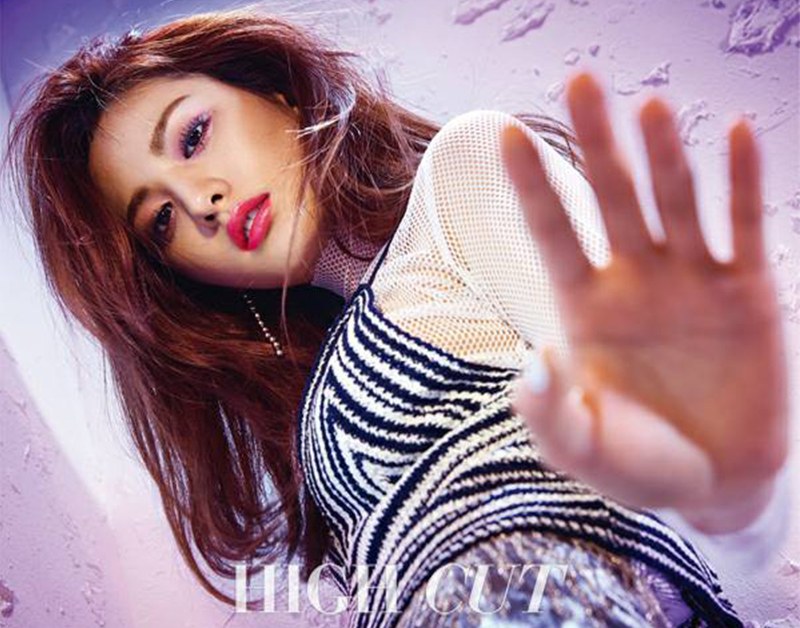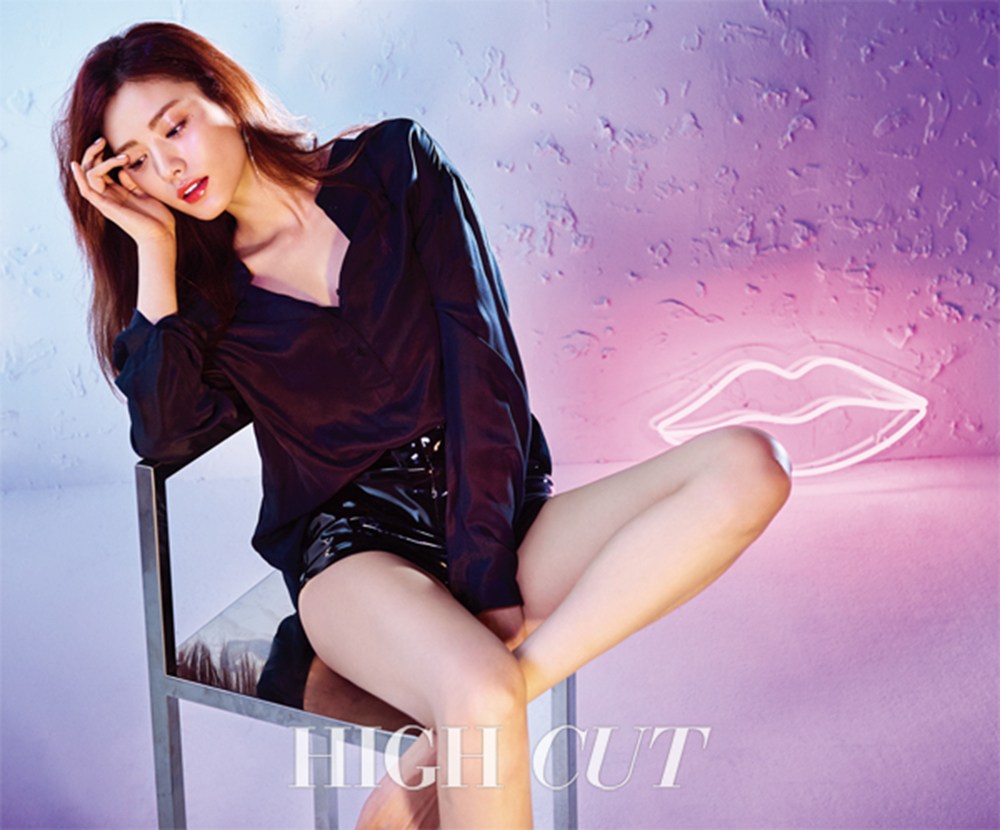 Source: High Cut Magazine
Share This Post