Overweight Korean Girl Finally Decides To Change Her Life And Diet, She was successful
This Korean girl made a life-changing decision to shed some pounds and now she looks amazing.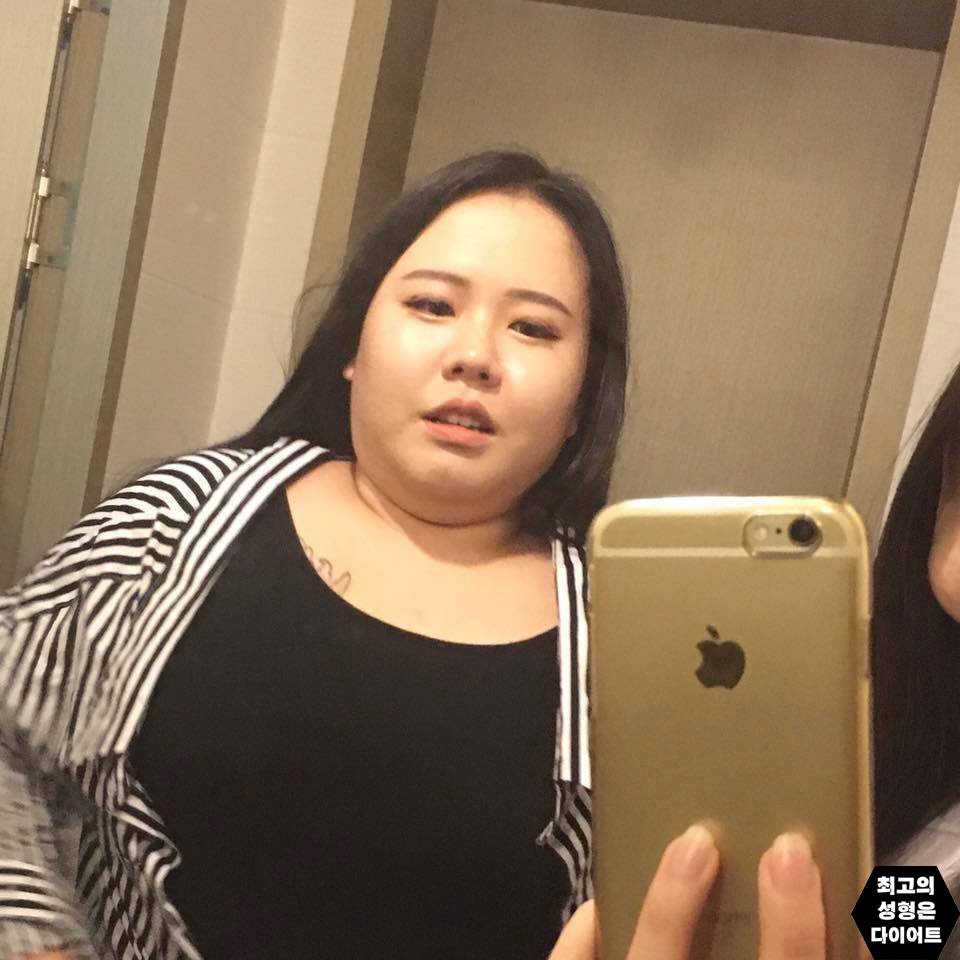 Weighing in at 84kg for her 158cm height, there was no doubt she was overweight.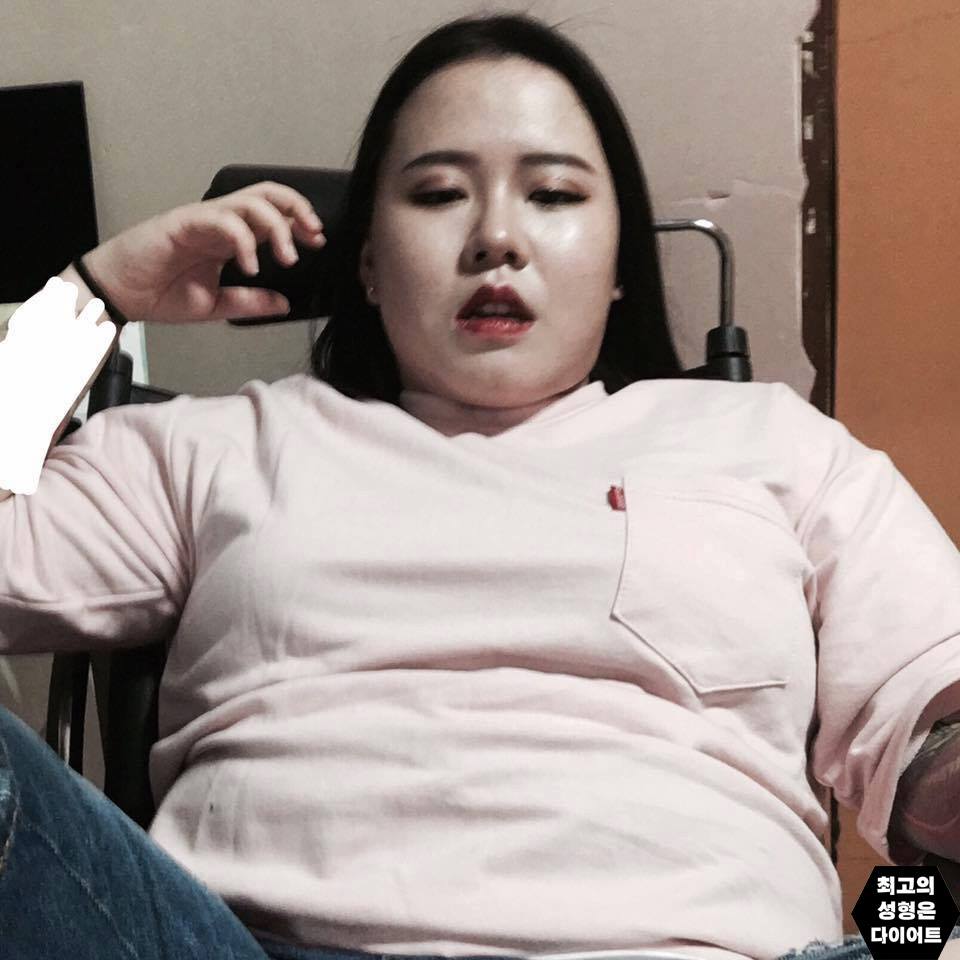 However, one day, she decided she didn't want to live unhealthily anymore and made the change to a healthier lifestyle.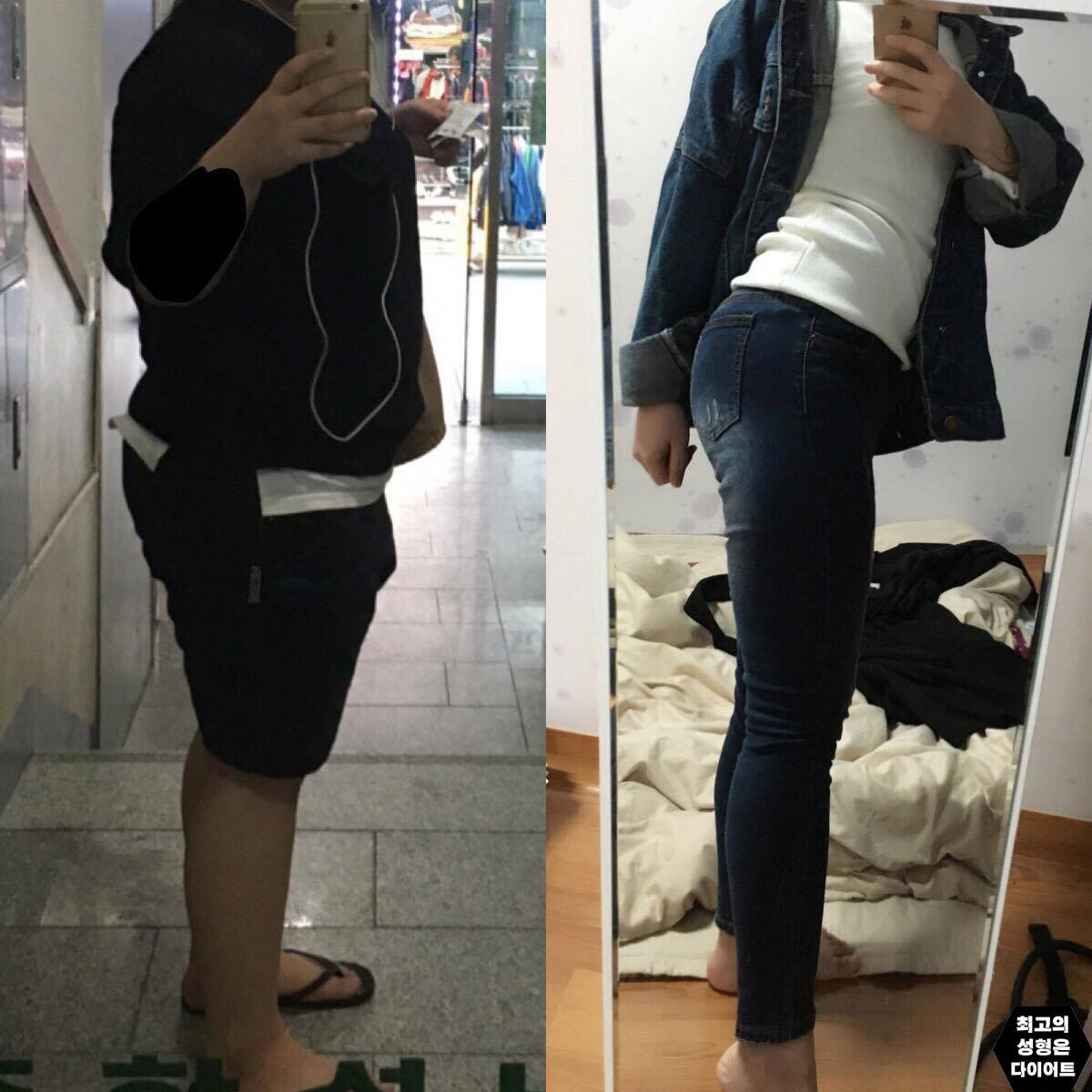 She started exercising and watching what she ate, even keeping track of the foods she had every day.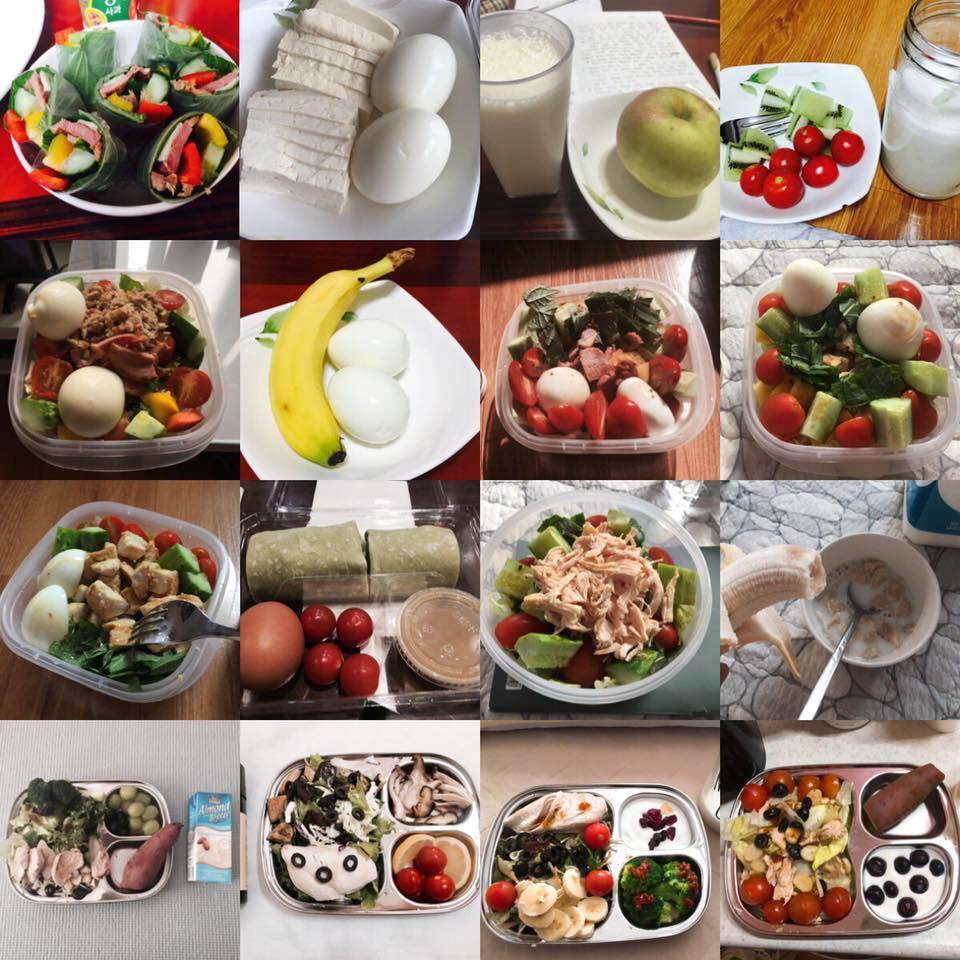 After 6 months of hard work, she was able to lose 30kgs effectively and it shows.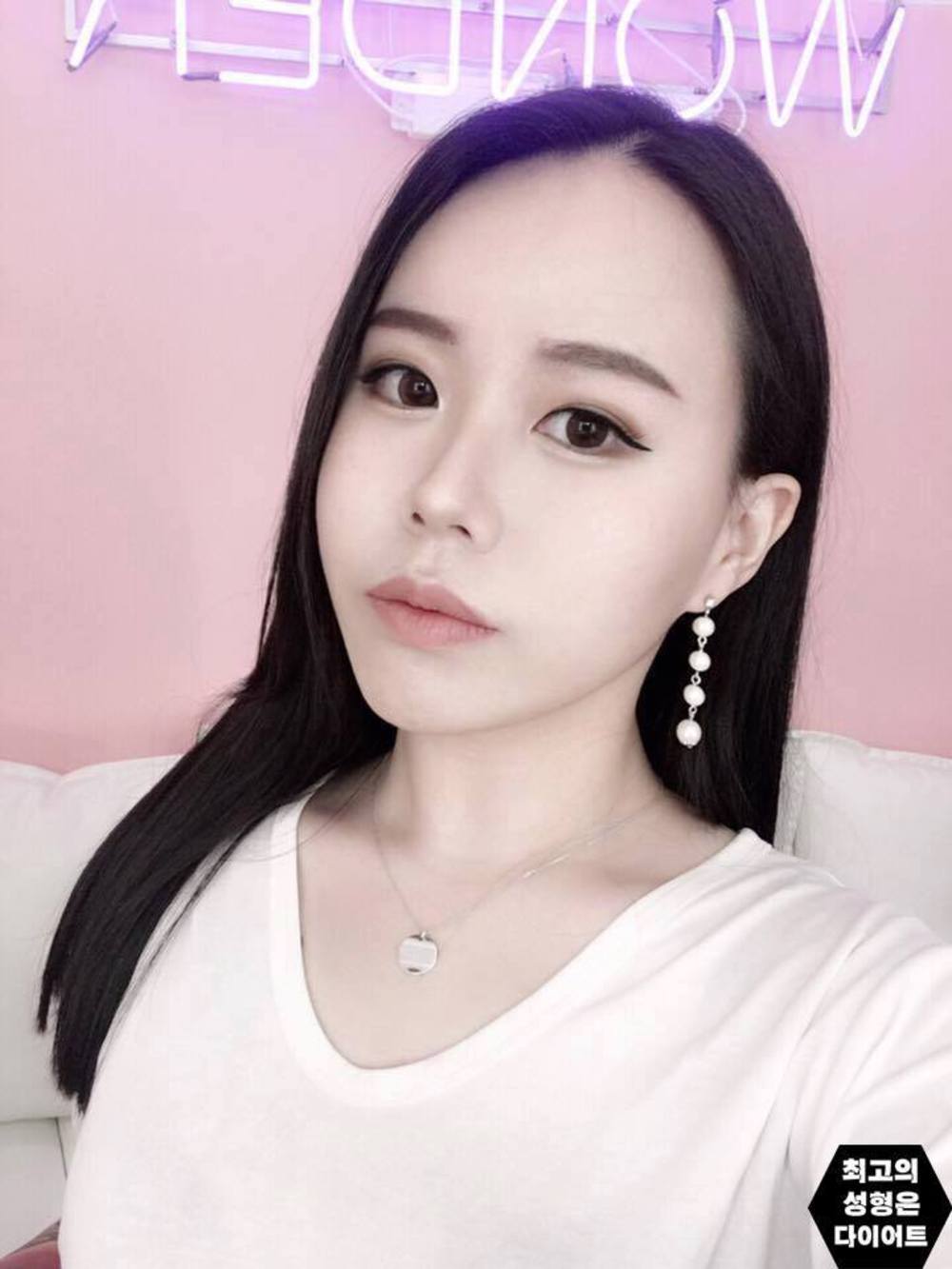 She definitely looks a lot healthier and happier after losing her weight.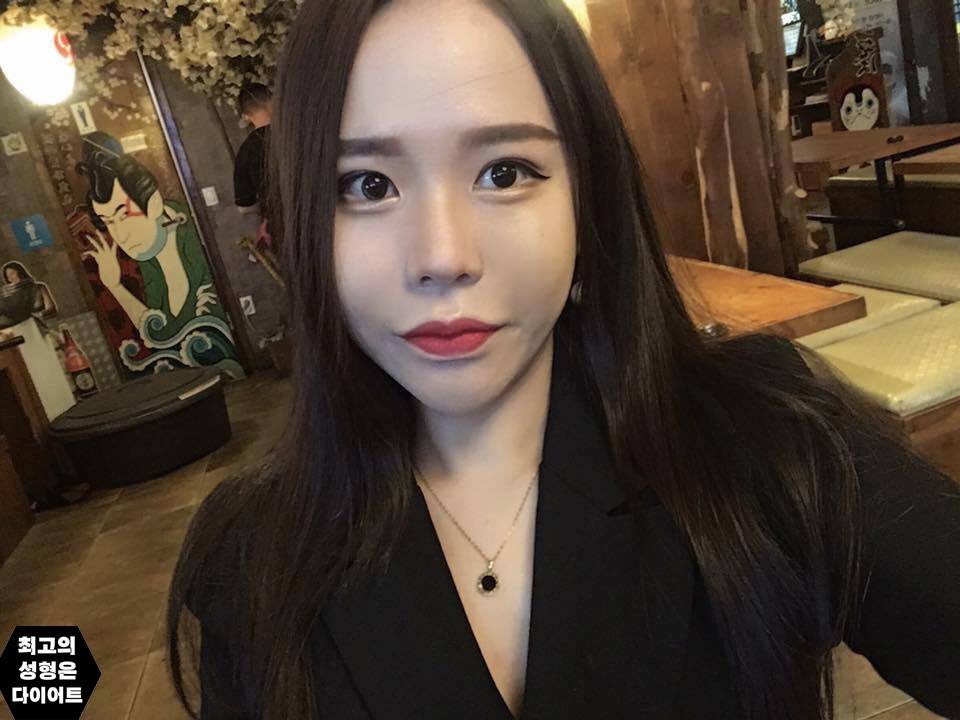 Even now, she says the diet has become a lifestyle and although she's successfully lost 30kgs she will continue to eat healthily.
Her success story shows that time, discipline and just being healthy is definitely the best way to lose weight.
https://www.instagram.com/p/Basge-ZHYKL/?taken-by=zisu.cug
Share This Post