Paparazzi Catches Female Idols Half-Naked At The Beach
Summers in Korea are so hot and humid that everyone needs to hit the beach – even idols!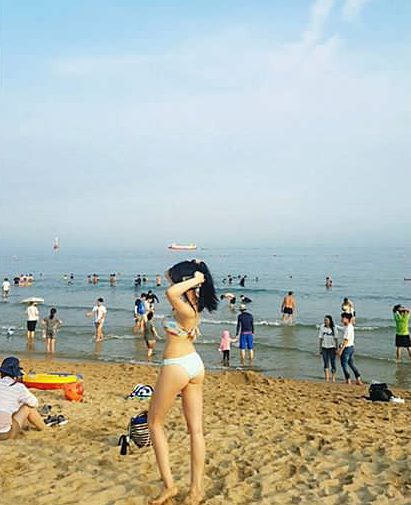 Rookie girl group Bambino was recently spotted at the beach enjoying the perfect weather.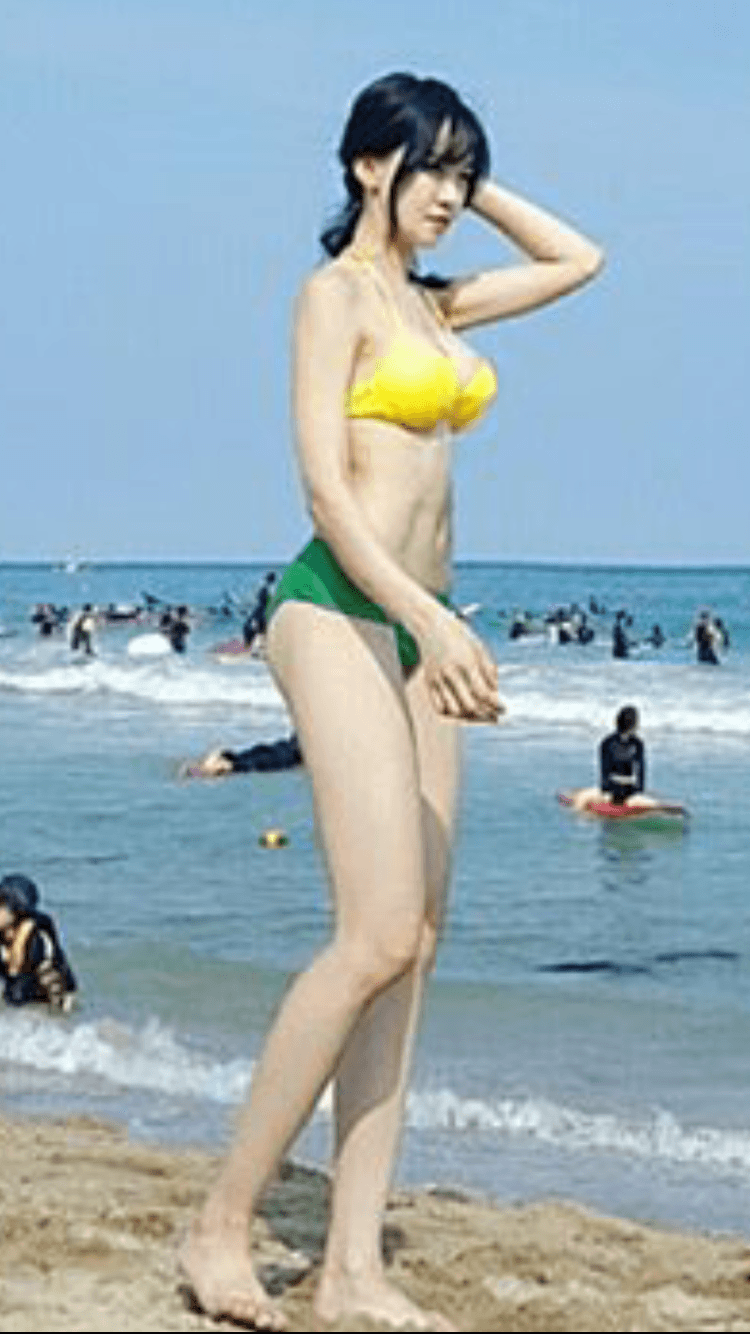 Although idols don't tend to show too much skin in public, Eunsol went all out in a tiny bikini.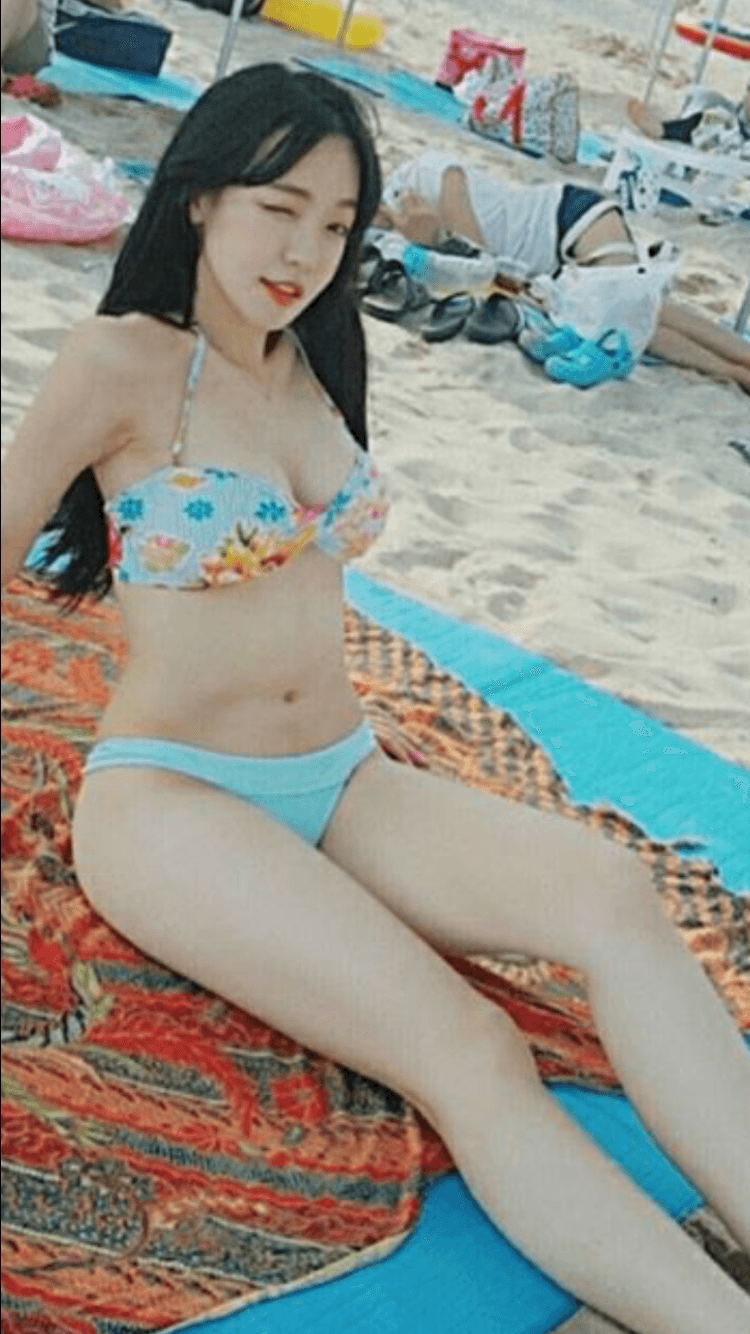 She seemed to be enjoying the sea breeze as she relaxed in the shade.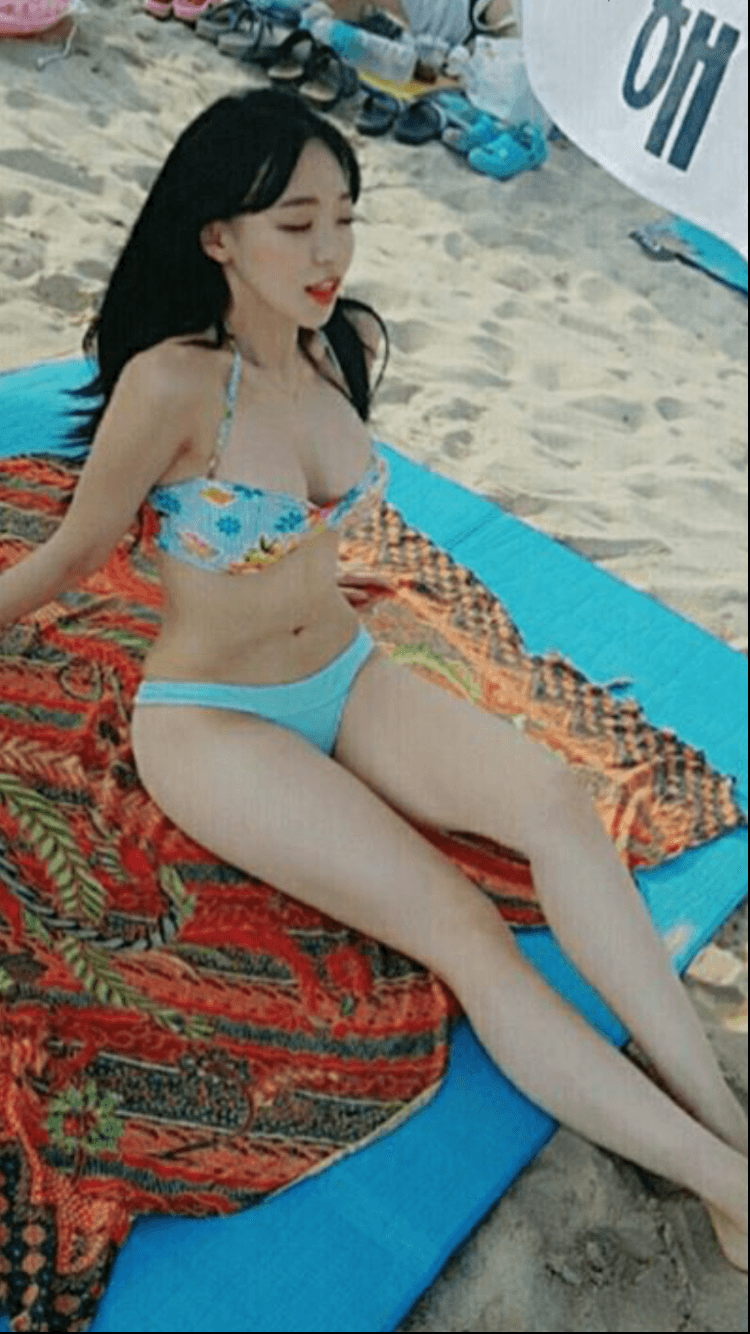 But she definitely made sure to spend some time in the sun as well!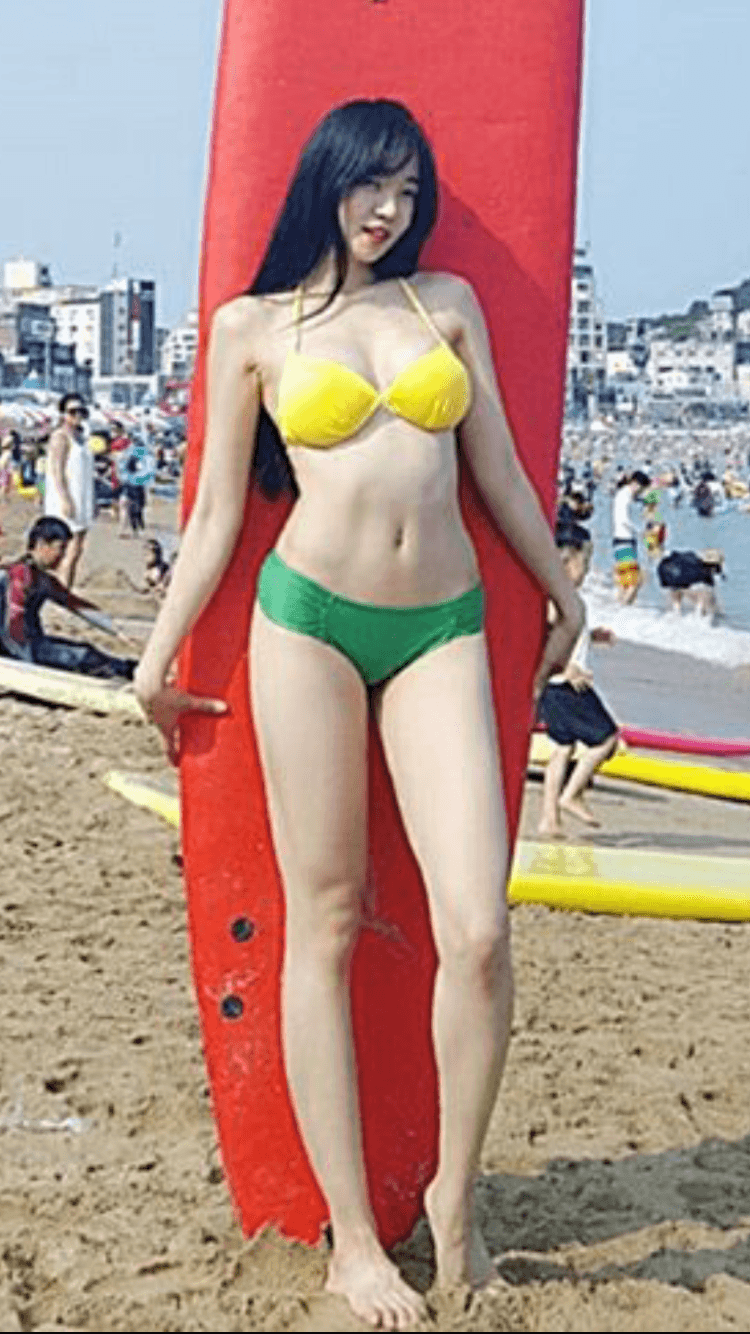 The Bambino members took a well-deserved break.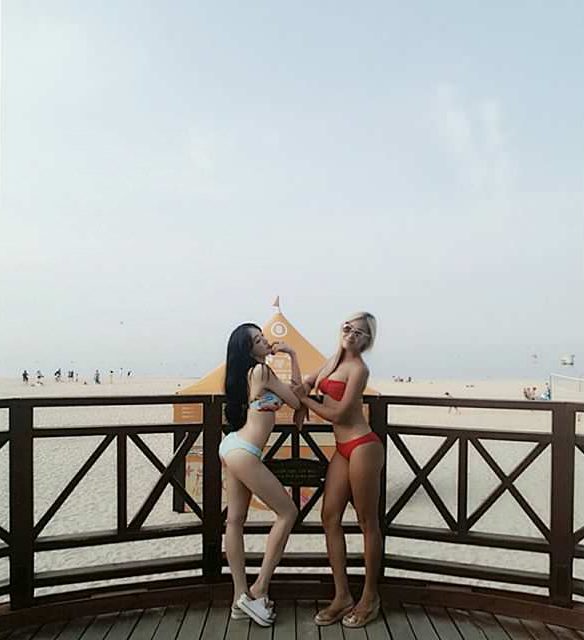 And photographers couldn't get enough. 
 It looks like they had a really great beach trip!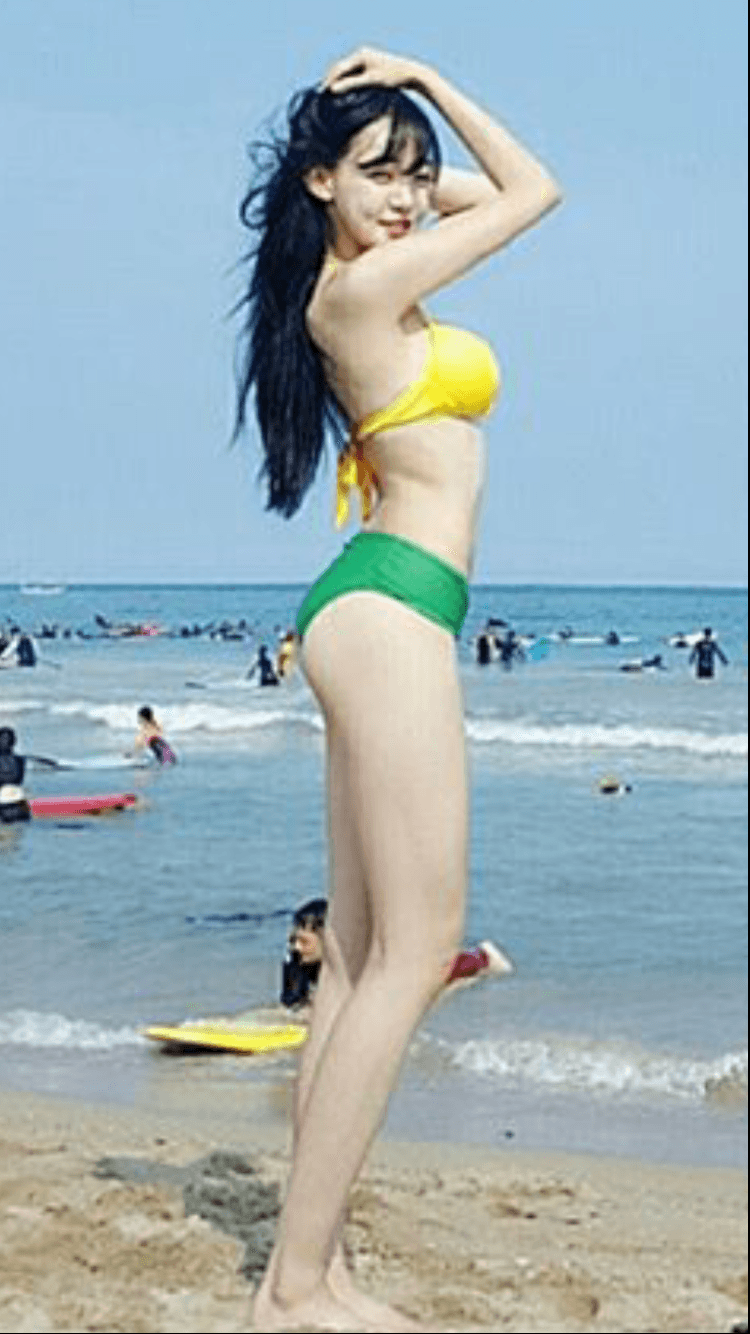 Share This Post