Paparazzi Caught This Scandalous Couple Working Together Again
For the first time since last year's scandal, director Hong Sang Soo and actress Kim Min Hee have been spotted working together.
In mid-2016, the two allegedly married in Utah, United States, while Hong Sang Soo was still married to his wife, and even cut off financial support for his own daughter. The scandalous affair caused the pair to limit their activity in the Korean film industry due to all the negative press.
On January 9th of this year, however, Hong Sang Soo and Kim Min Hee were spotted working together on a film and monitoring the footage together.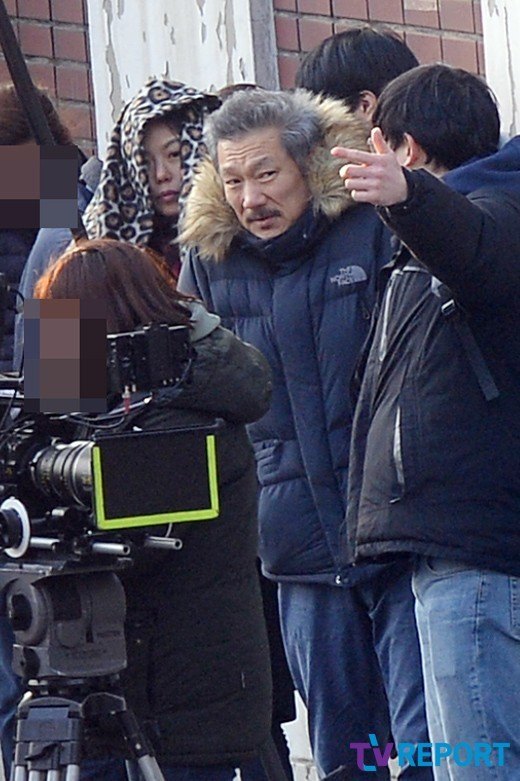 They were even spotted crossing the road together.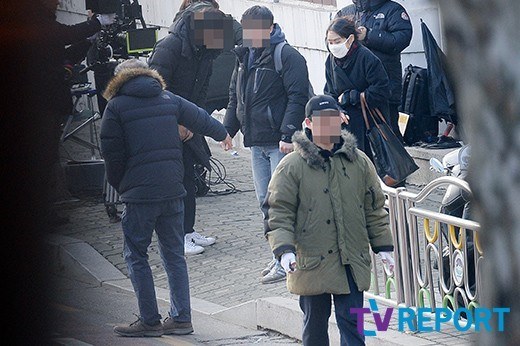 Hong Sang Soo was spotted escorting her across while motioning for her hand.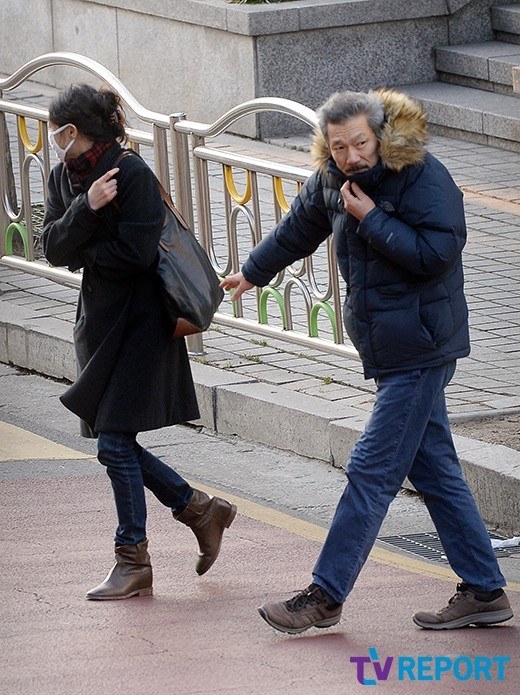 Hong Sang Soo is currently in the middle of divorce proceedings with his first wife. No news on his current relationship status with Kim Min Hee has been revealed.
No information about the title and storyline of the film have been released either, however actor Kwon Hae Hyo is reported to be starring in the film.
Sources: The Kyeonghyang Shinmun, Dispatch
Share This Post