Paparazzi snap photos of Irene's sexy low-cut dress
Award shows are always an opportunity for idols to be able to wear their most fashion forward and beautiful dresses. Following the off the shoulder trend was Red Velvet's Irene in a black and white dress.
Irene wore this particular dress to the 2016 KBS Entertainment Awards where she presented some awards and also reunited with her Music Bank co-host Park Bogum. Known as the visual member of Red Velvet, this dress fit beautifully on Irene and only accentuated her visuals even more. Recently, Irene stepped out with a darker red shade of hair and this color definitely fits well with her whole look. It gives her a more chic and mature look.
This dress definitely should be on a best-dressed list for its form fitting, classy and chic design. For more, here are six photos of Irene's beautiful dress: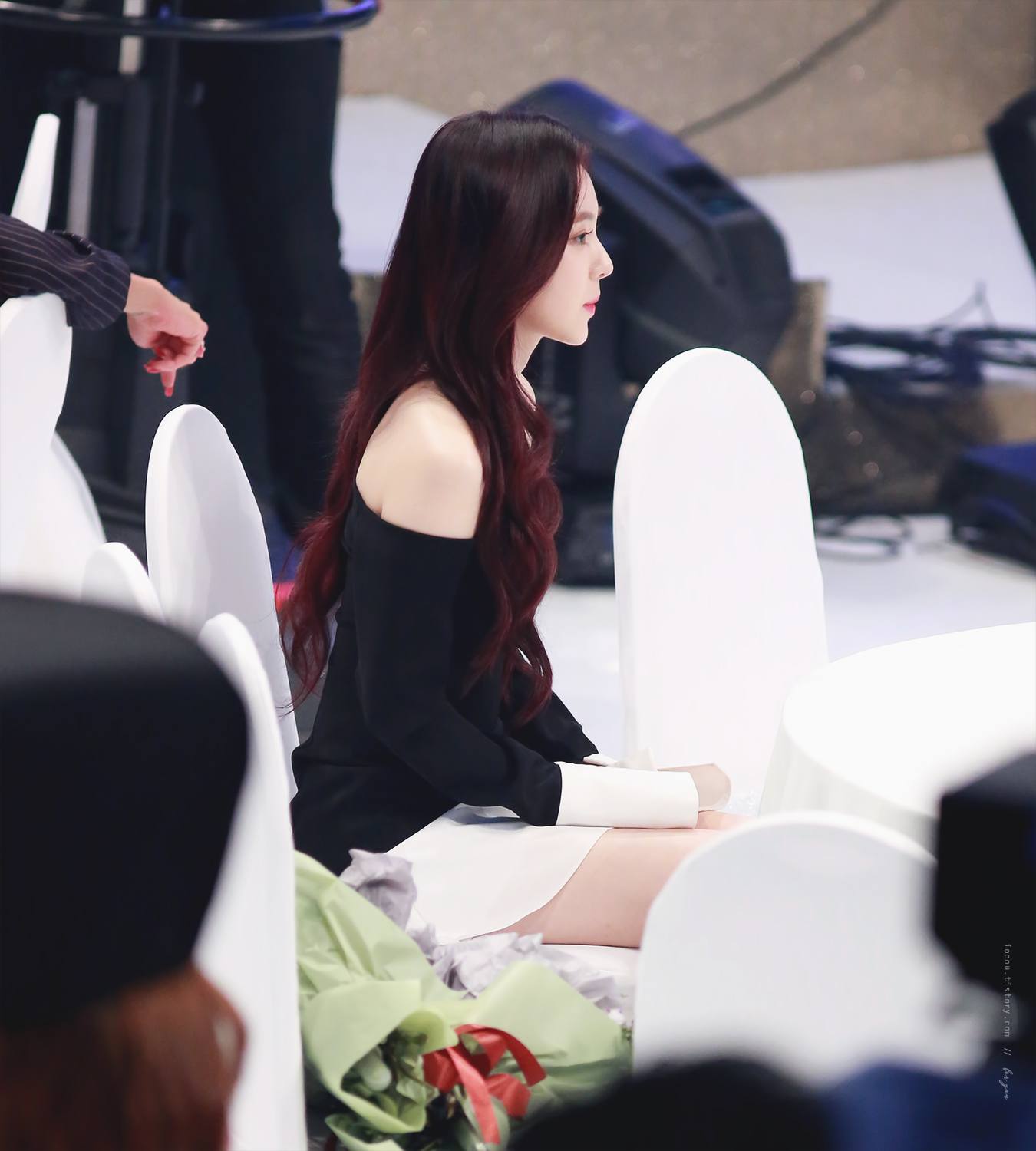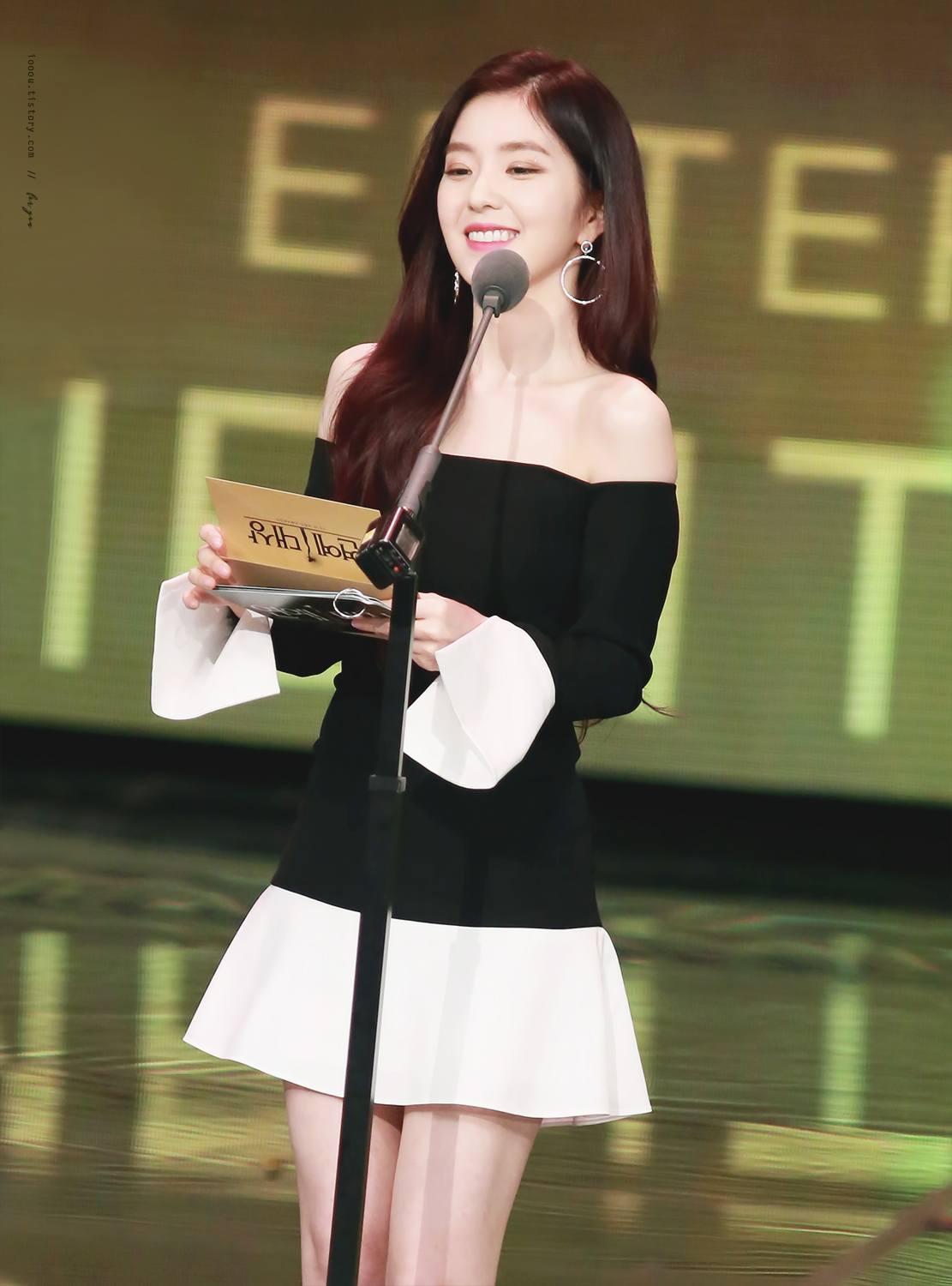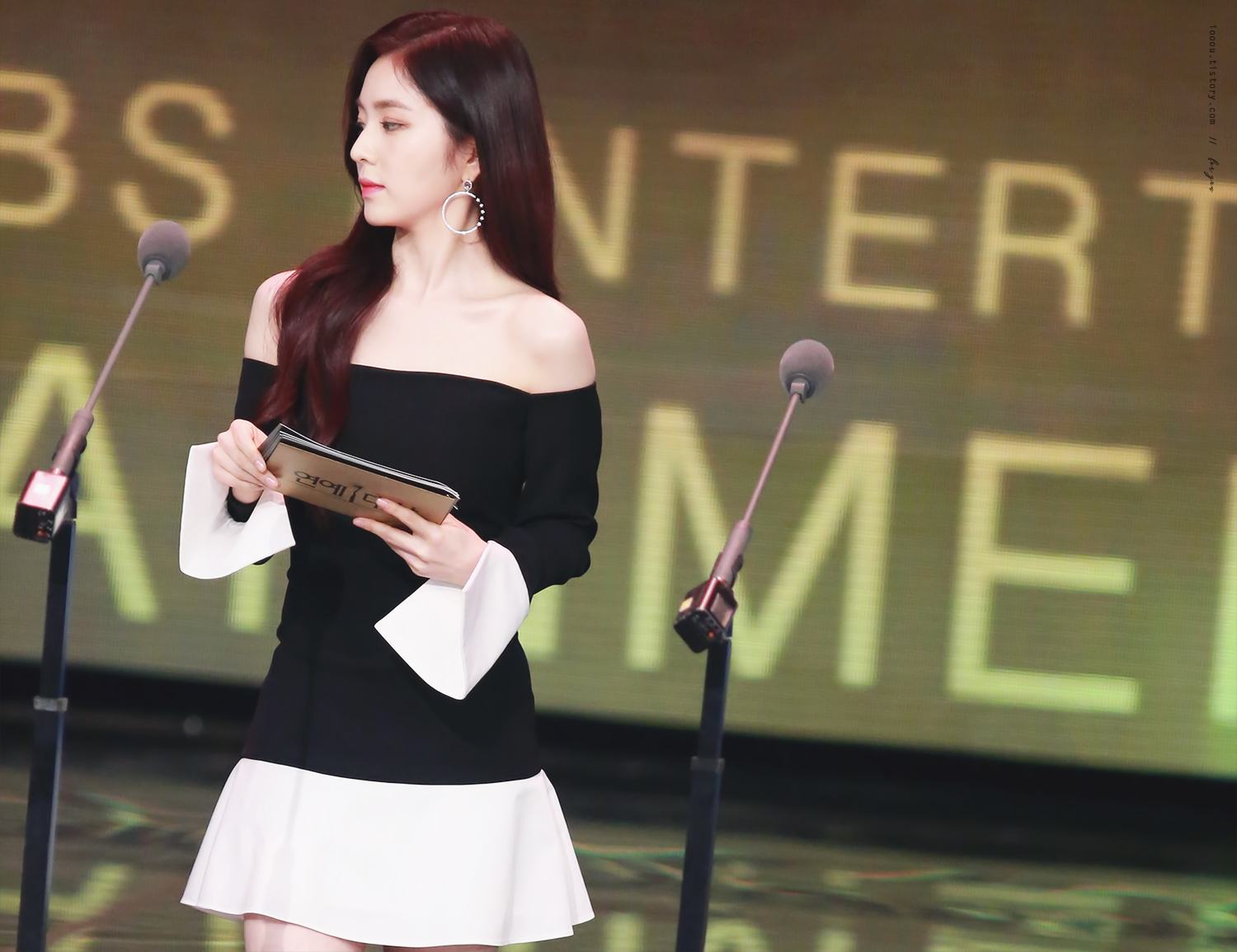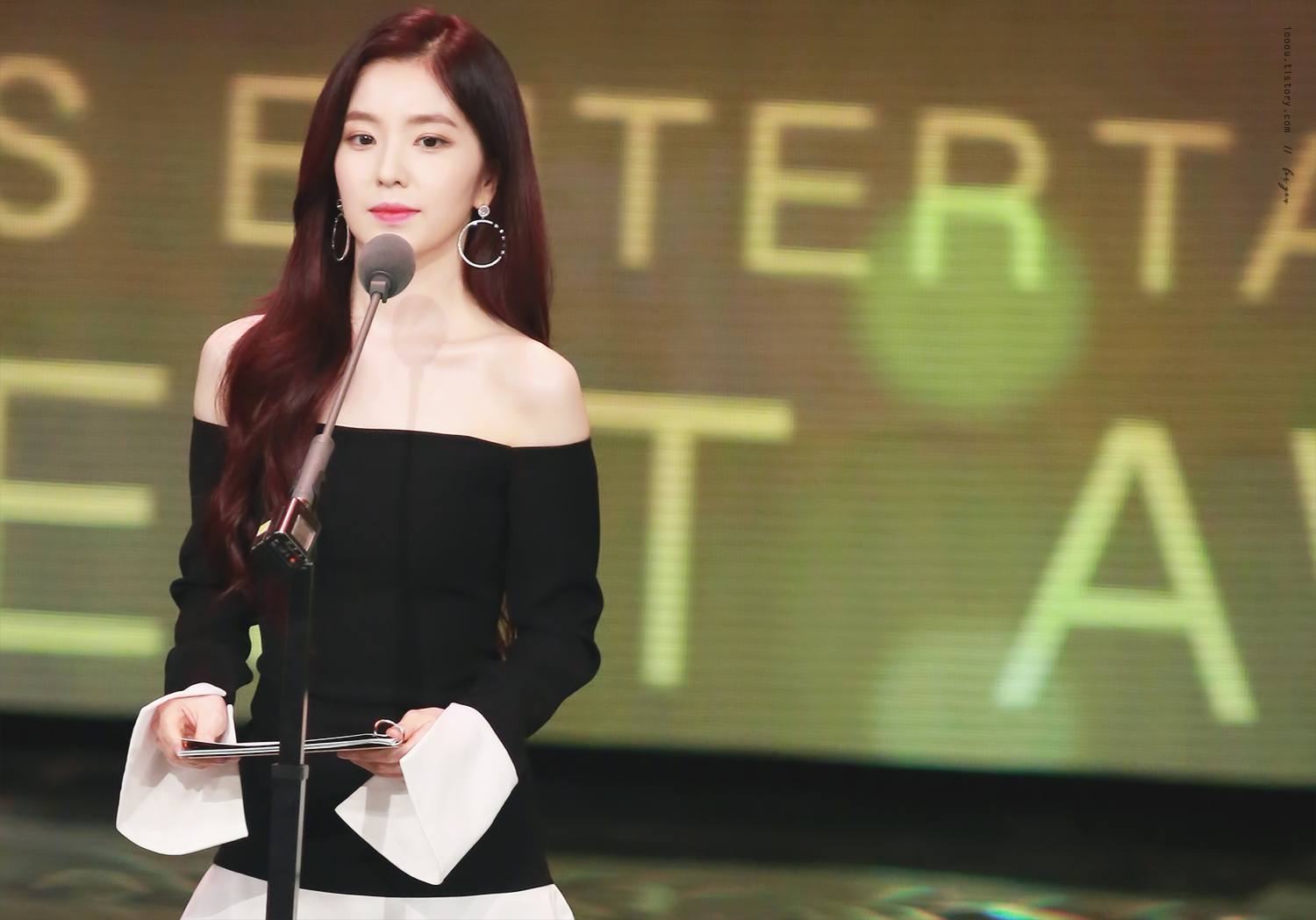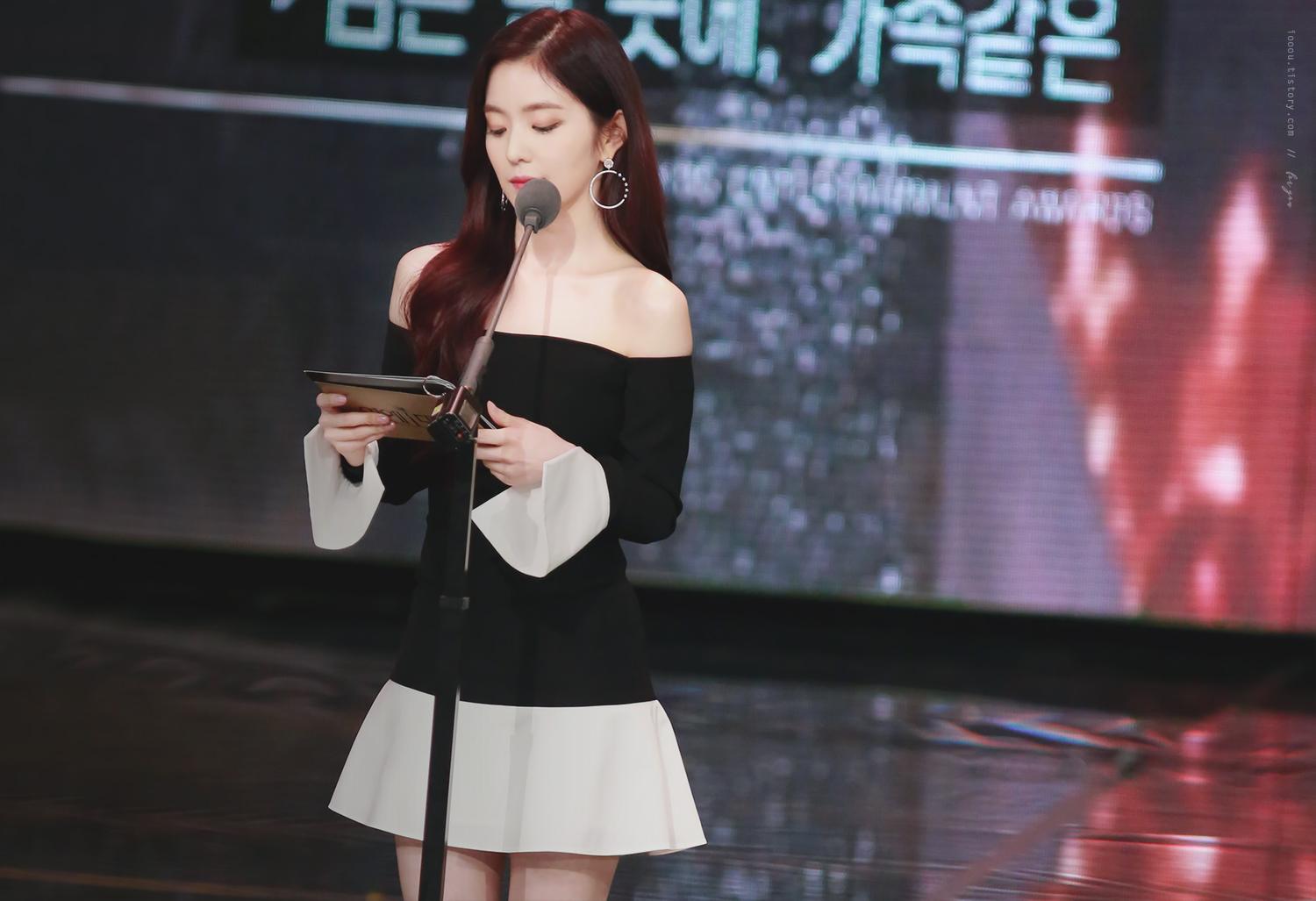 Share This Post