Paparazzi Snap Photos Of TWICE In Public…And They'll Take Your Breath Away
Although there are man beautiful female idols in the K-pop industry, TWICE has stood out for being a member full of elite visuals. 
And while fans were already well aware of how beautiful the JYP Entertainment group members are, even they were blown away by recent fan photos of the girls. Dressed in the outfits from their latest hit music video "Cheer Up," the girls proved why they're considered one of the most beautiful girl groups to have ever debuted.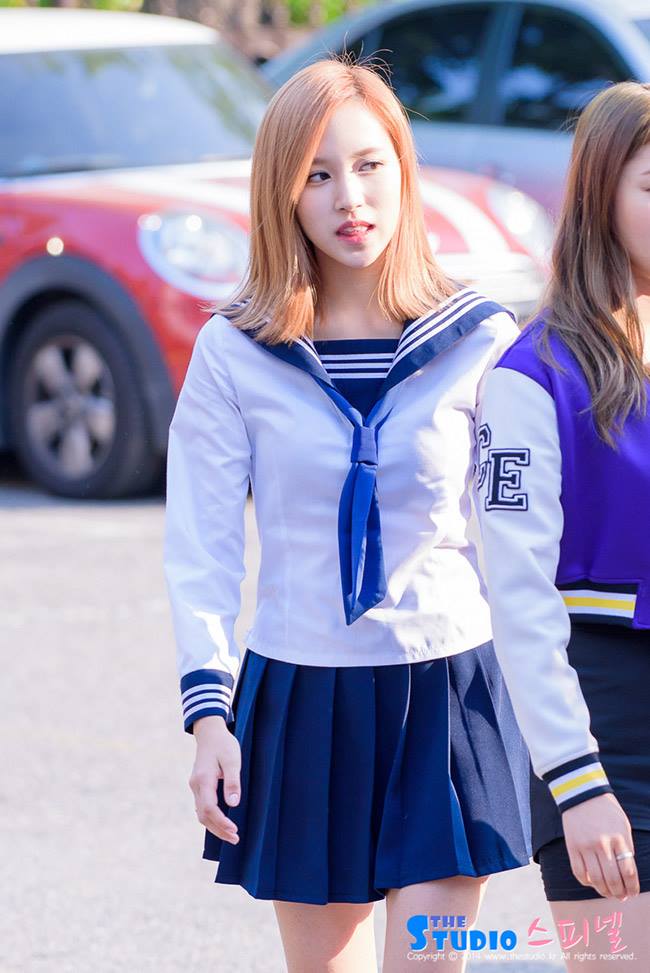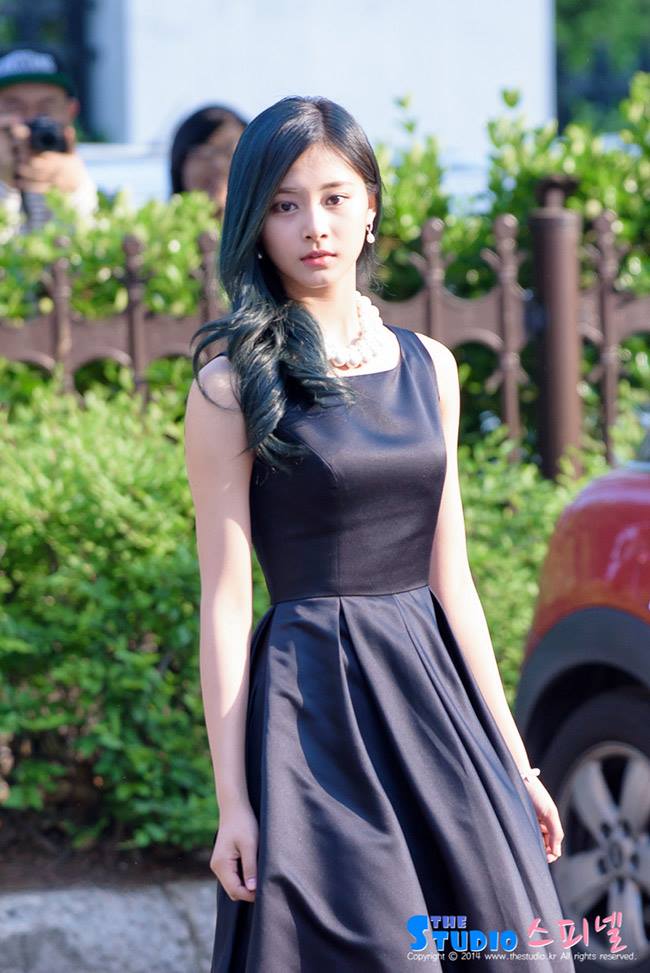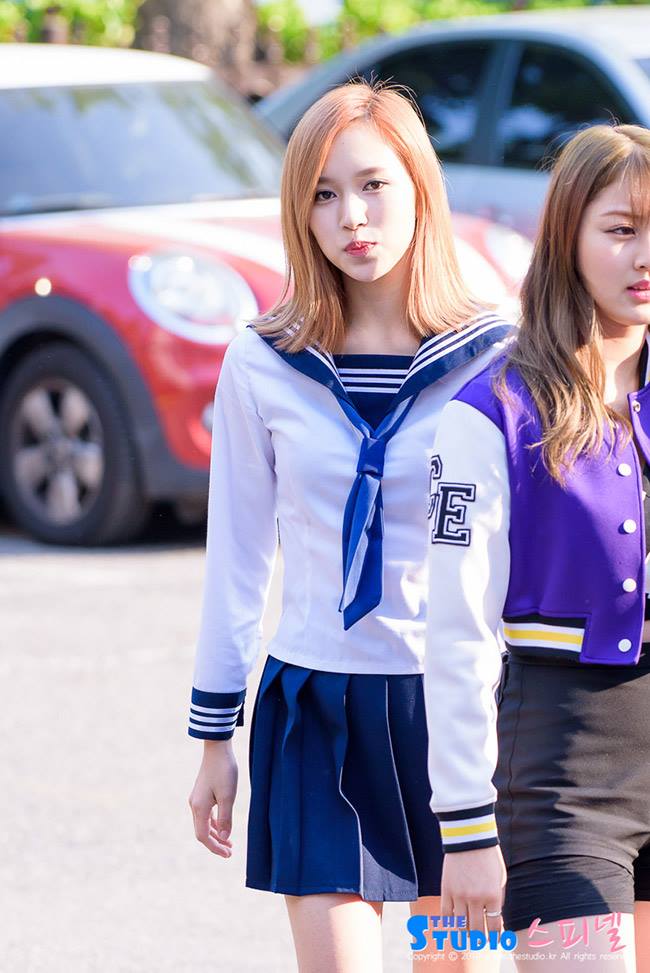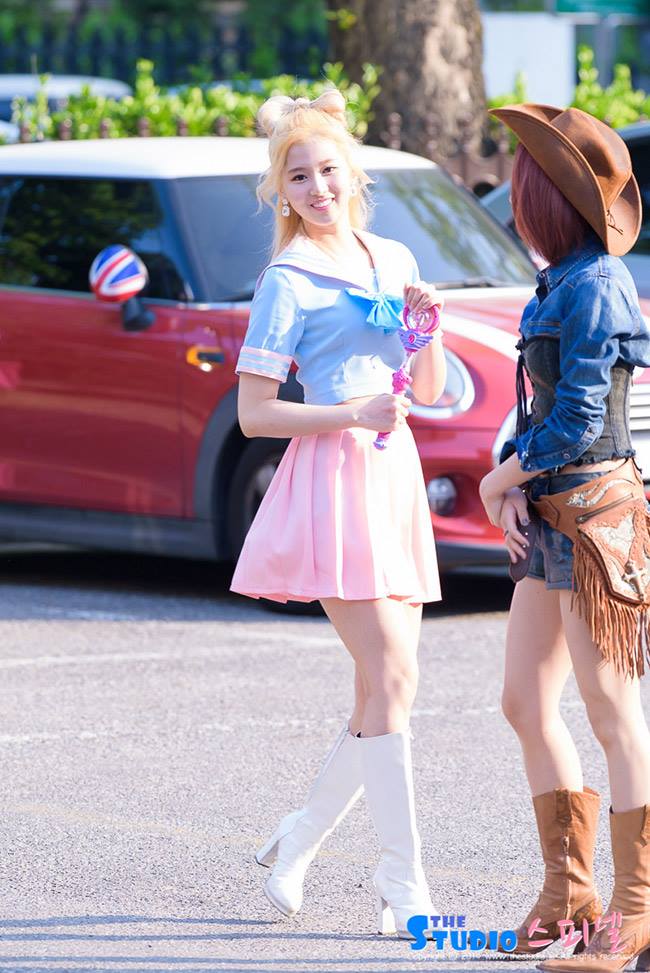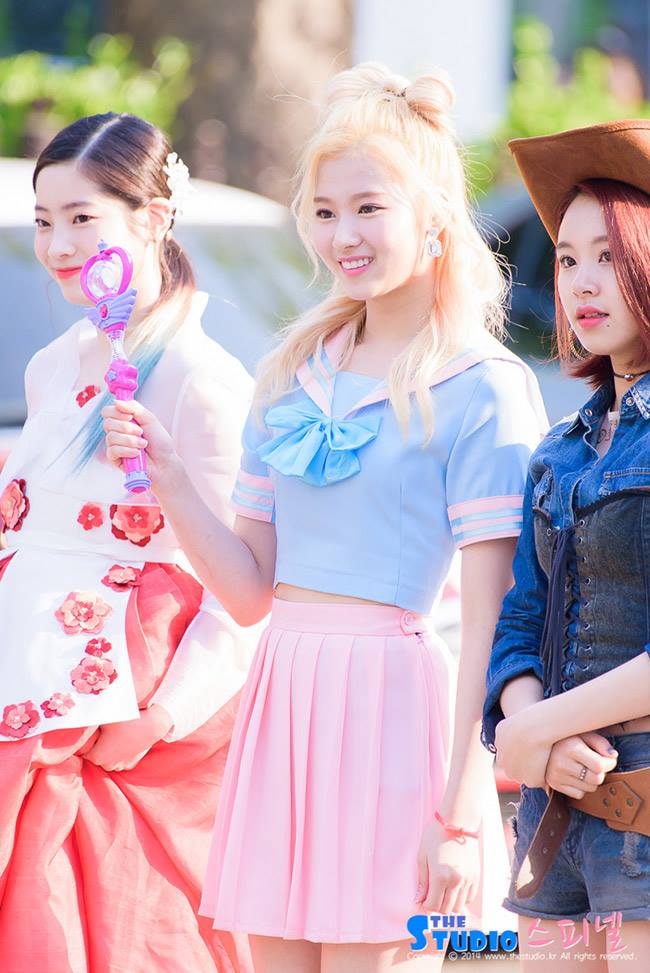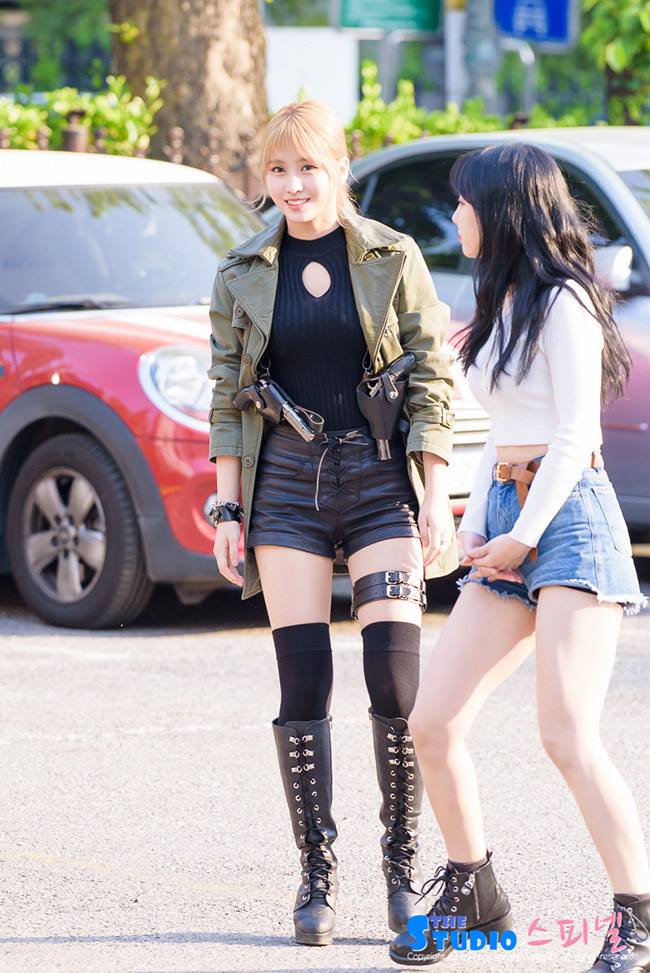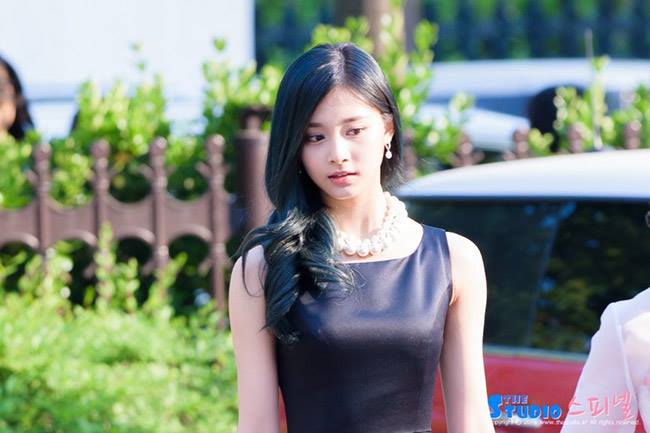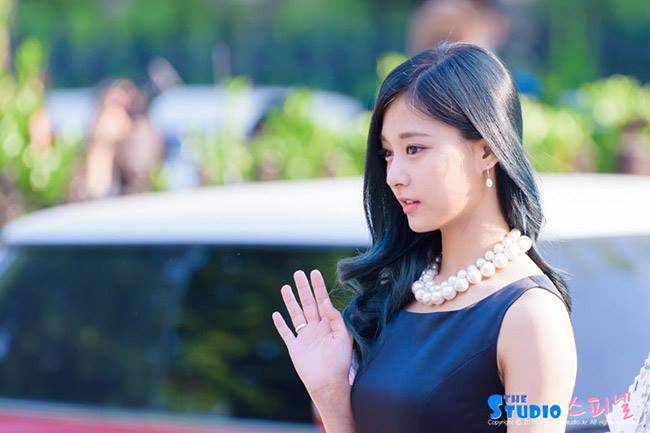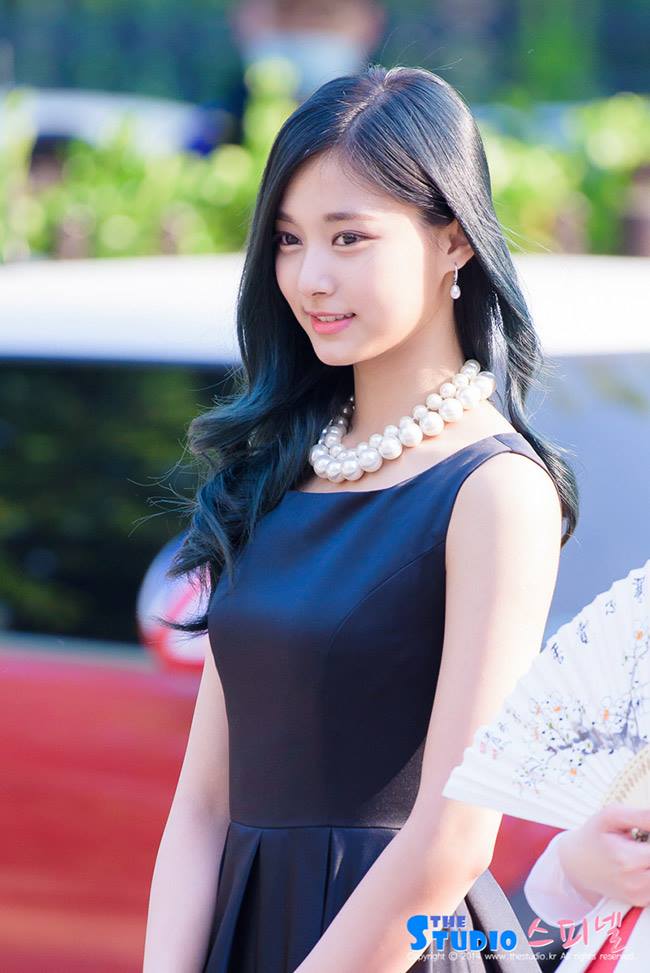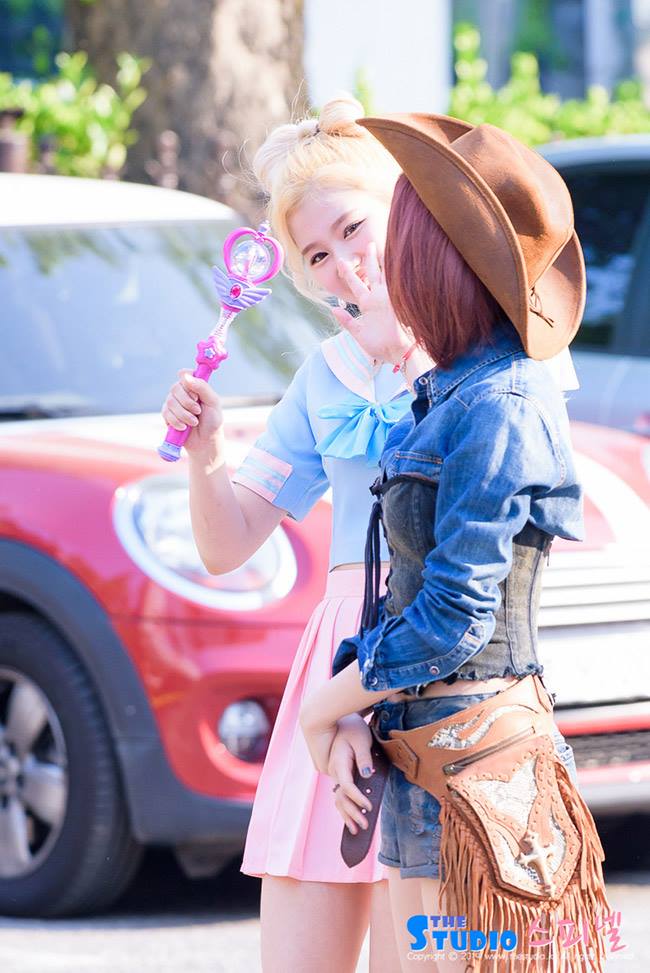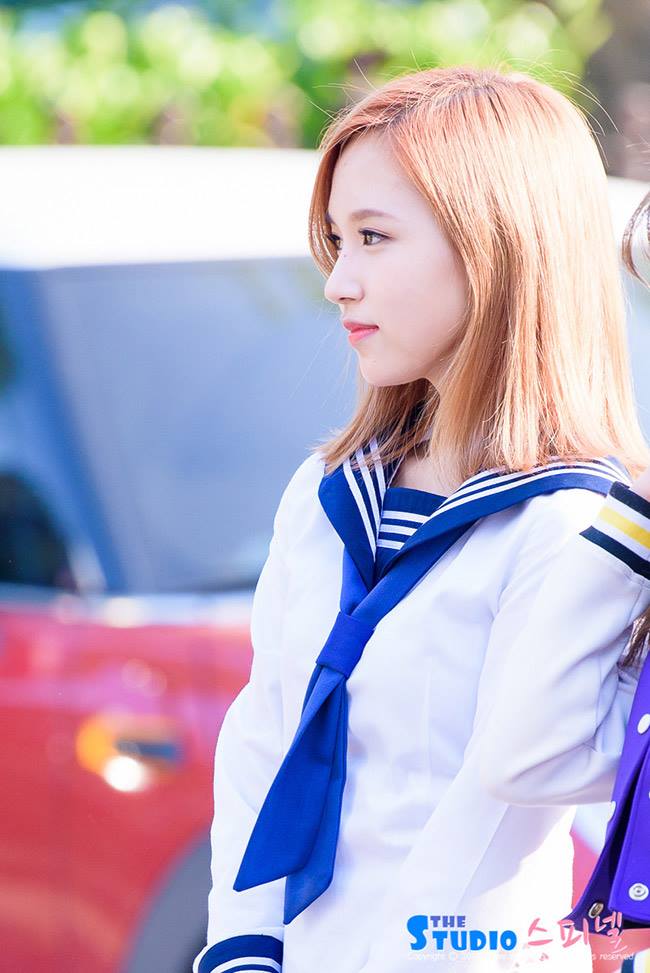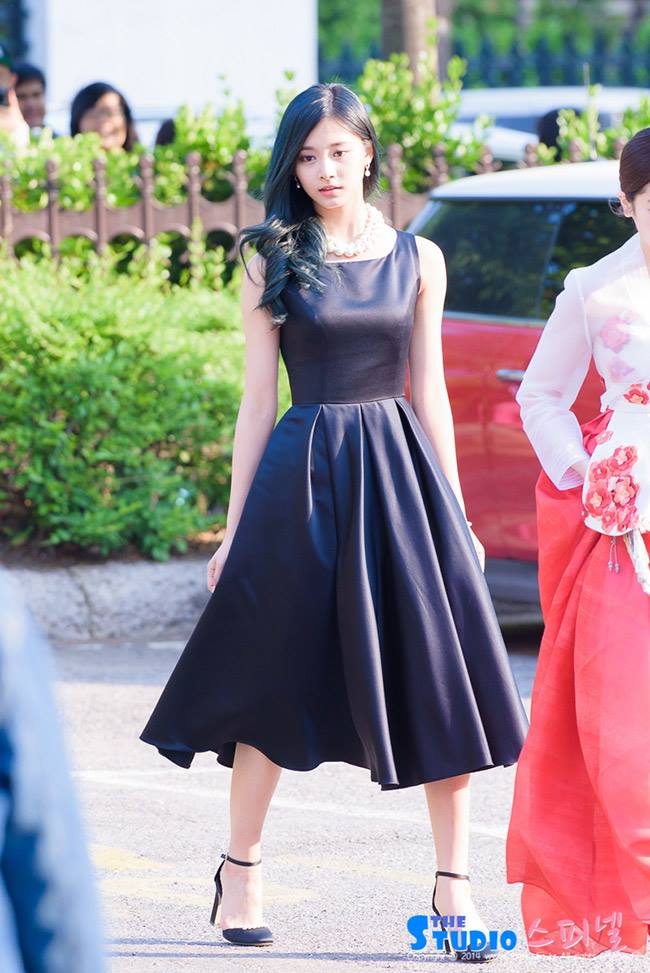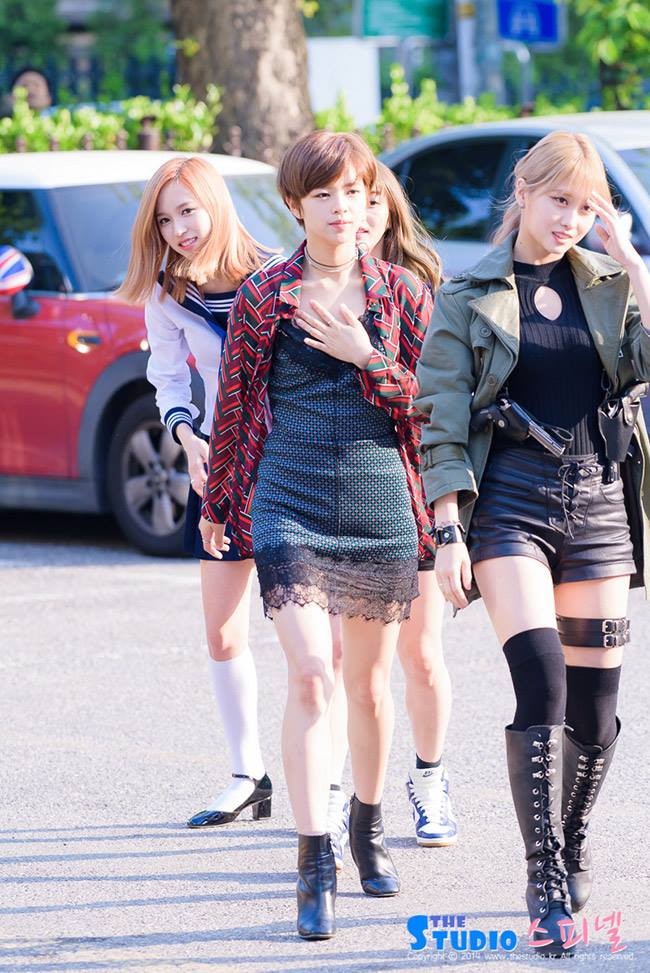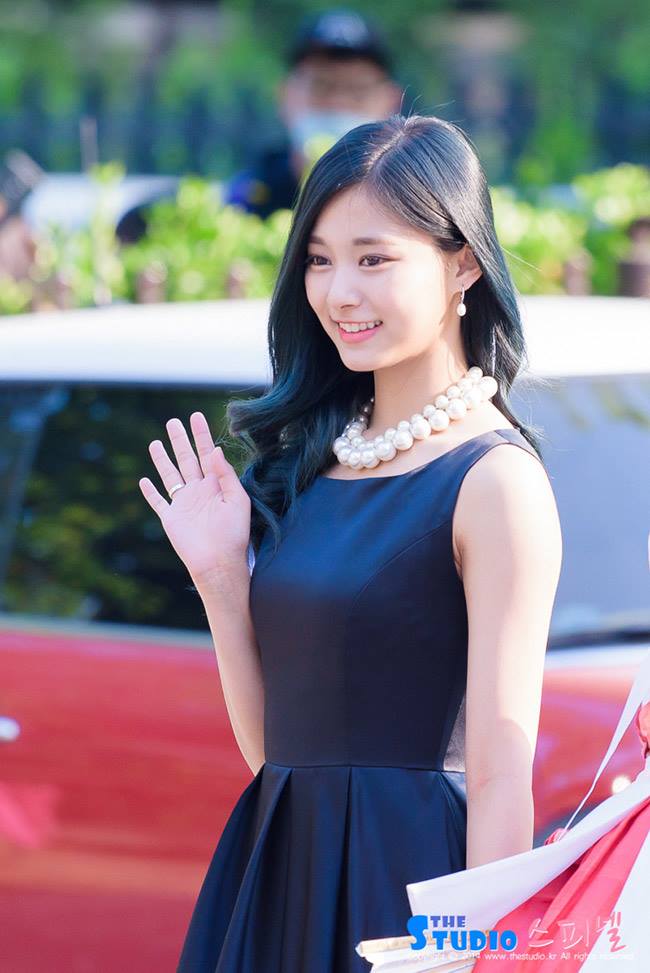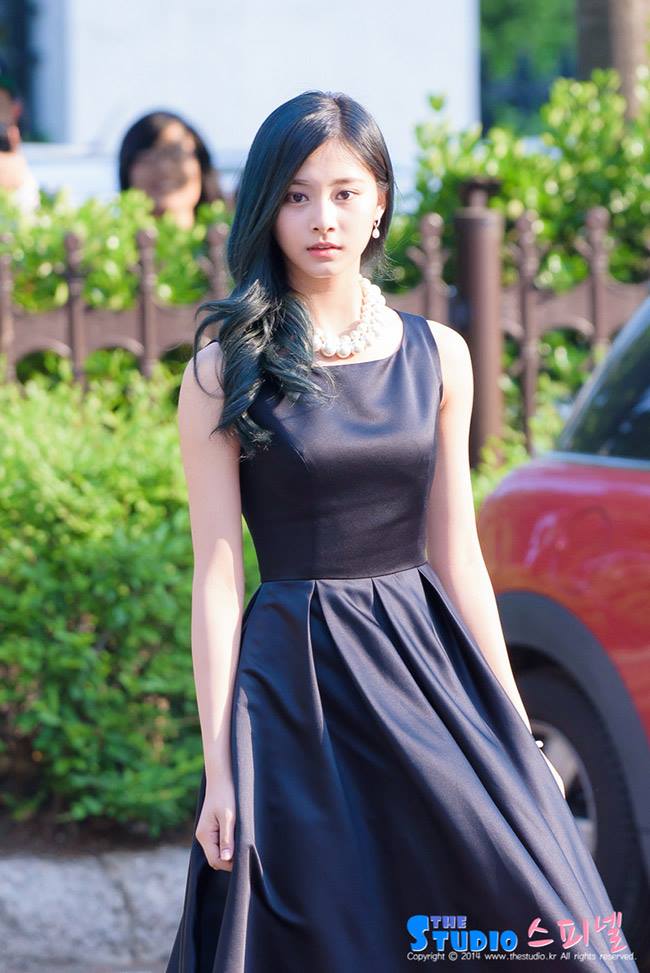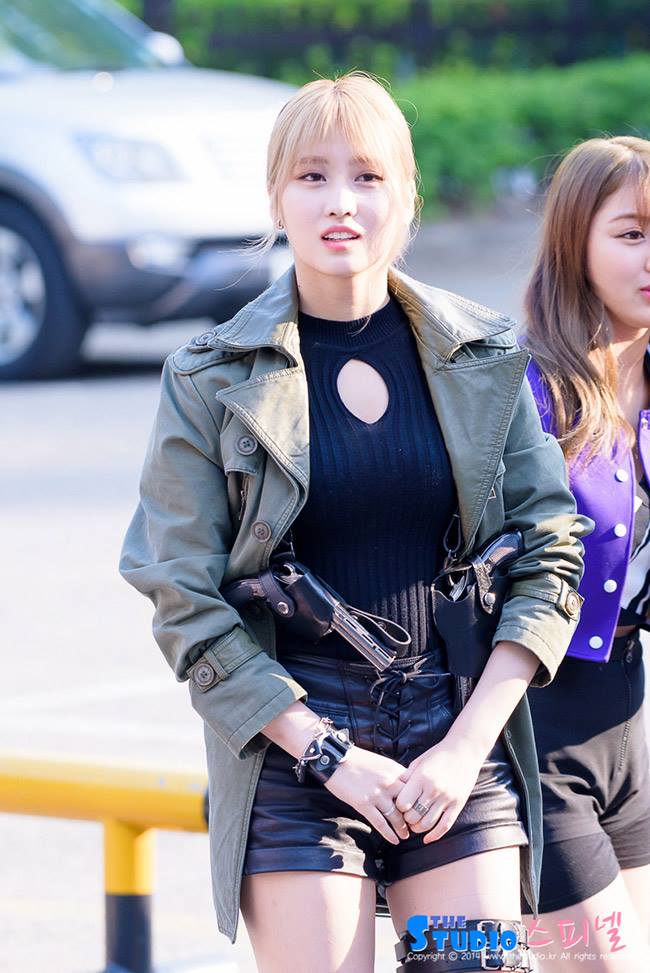 Share This Post