Park Bo Gum Is The Most Beautiful Man You Will Ever See In Tears
No matter what he does or how he does it, Park Bo Gum is still able to make his fans fall in love.
Actor Park Bo Gum has become very well known for his good looks and adorable charms. He possesses the talent of making even the simplest of things look visually appealing.  The same goes for his emotions; he is able to look charming even if he looks frighteningly angry. The most interesting case is that he still manages to look handsome even in the midst of painful tears. At the KBS Drama Awards, Park Bo Gum proved that he's a very emotional man and a total cry baby.
Take a look at photos of Park Bo Gum in tears: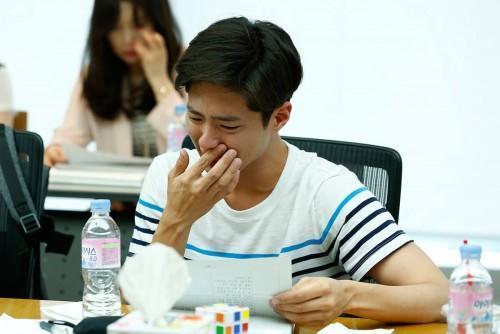 His delicate tears are one of his finer charms.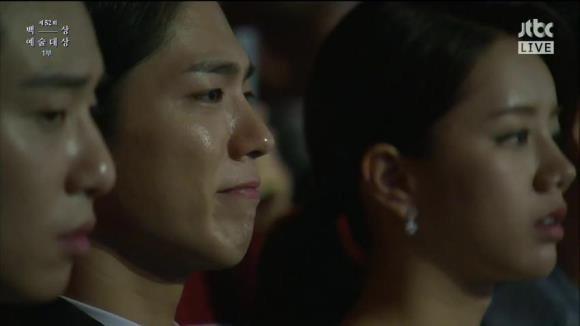 He looks cool even if he just tears up a little.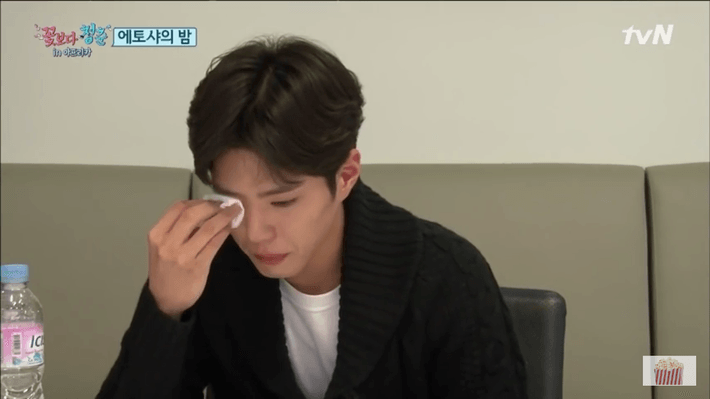 But it pains to see him in tears like this.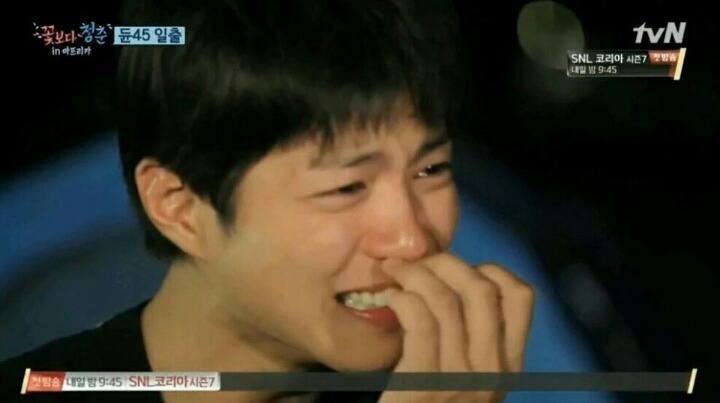 He looks so sweet when he cries.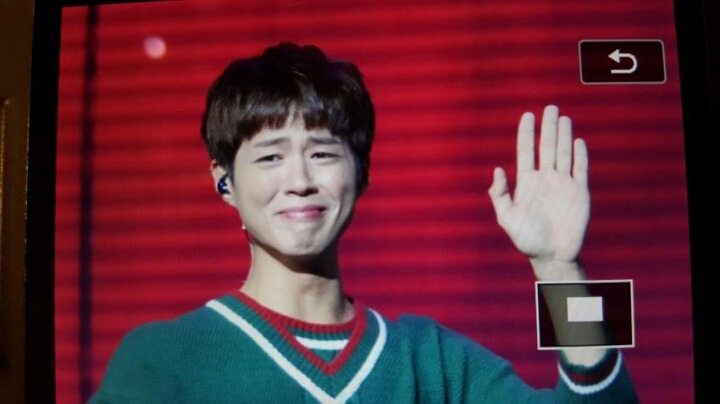 He becomes more loveable when you see him like this.
There are also GIFs of Park Bo Gum crying. Take a look:
When Park Bo Gum said his speeach after winning the Male Top Excellence Award of the year, he couldn't help but feel a little emotional…
He looked so manly even when he was crying.
He definitely deserved the award.
Source: Dispatch
Share This Post