Park Bo Gum and EXO's Suho Surprise Kim Go Eun At Her First Ever Fan Meet
Park Bo Gum and EXO's Suho completely surprised Kim Go Eun at her first ever fan meeting event and showcased their strong friendship.
Kim Go Eun recently held a fan meeting event for the first time in her 5 years since debut, where she sang a song she personally chose herself and shared the moments that helped her grow as an actress.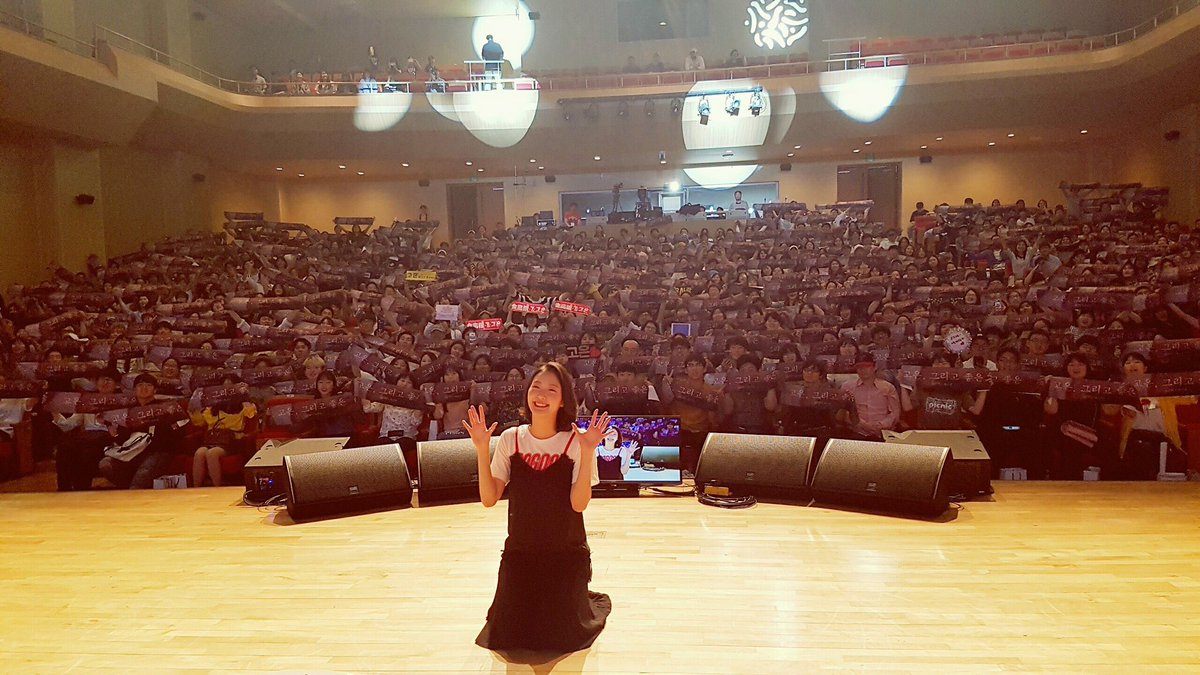 Gong Yoo, Lee Dong Wook, Jeon Do Yeon, Yook Seongjae, and Seo Kang Joon also left video messages to be played to surprise Kim Go Eun and congratulate her on her first fan meeting, but Park Bo Gum and EXO's Suho decided to surprise her by secretly attending the event themselves.
According to Park Bo Gum insiders, he had only notified his agency staff about surprising Kim Go Eun, and also gifted fabric softener to her to "share some good scent", a reference to a fabric softener commercial he filmed.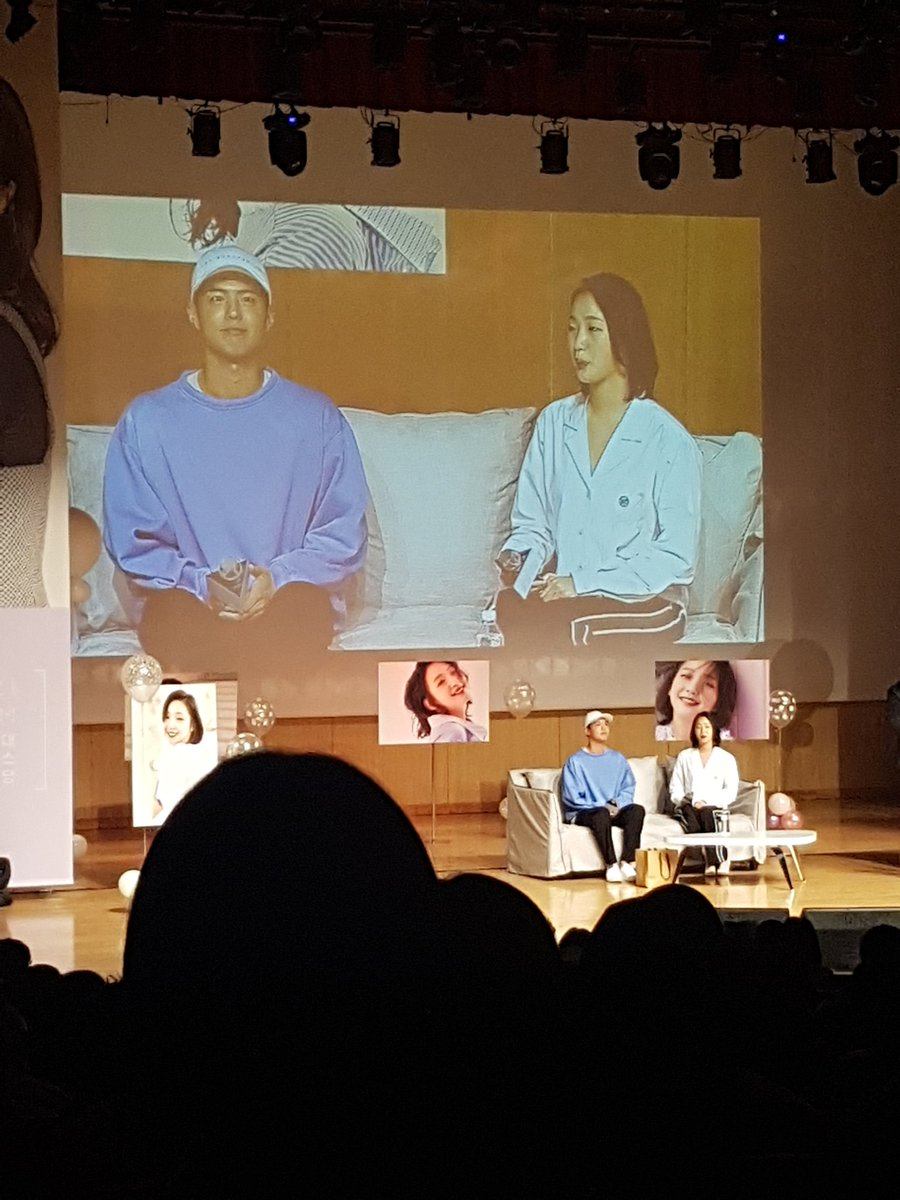 The two grew close over time as they worked together on multiple commercials and photo shoots together, but their collaboration in the film Chinatown marked the beginning of their close friendship.
EXO's Suho also surprised her as she was his senior in drama school at the Korea National University of Arts, and both Suho and Kim Go Eun shared their funny and memorable stories of attending school together.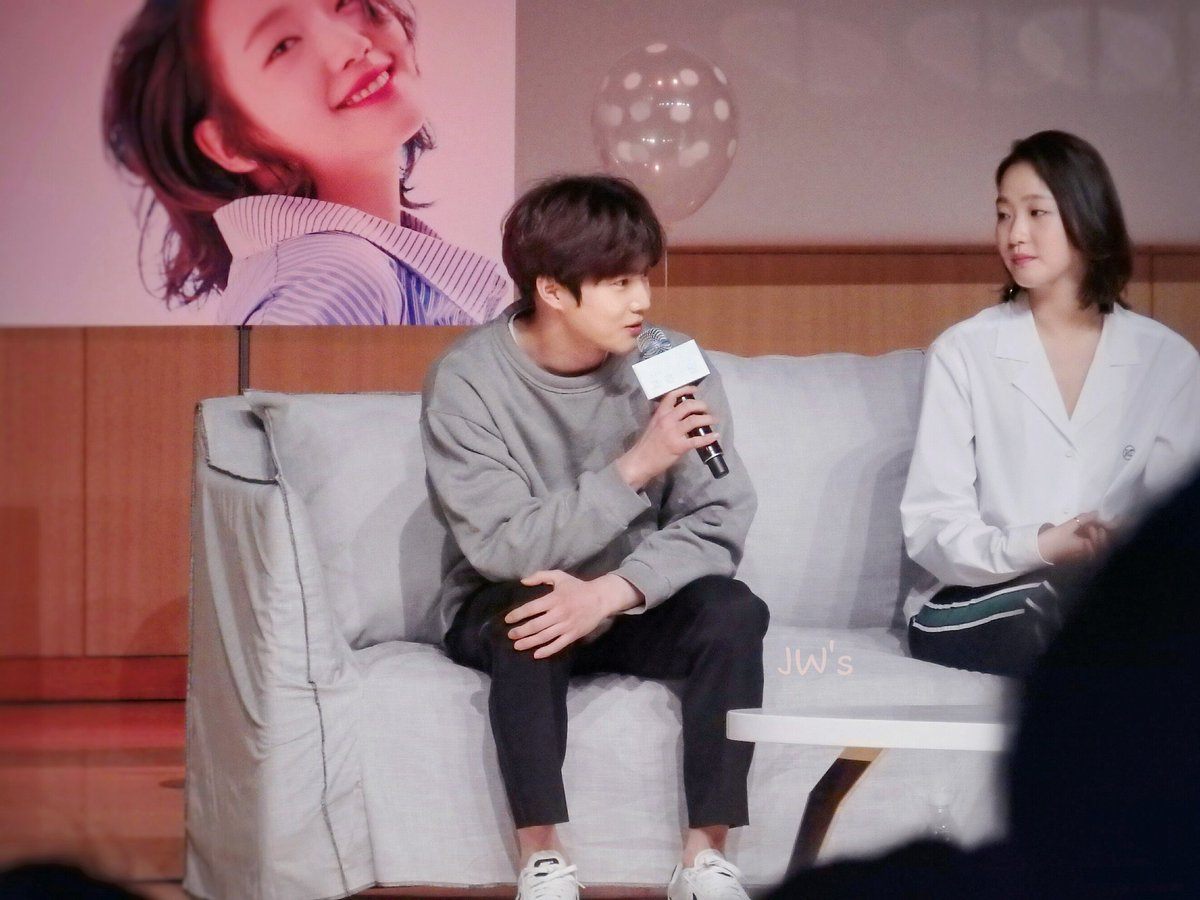 Source: OSEN
Share This Post