Park Bo Gum Proves He's A Huge Fan Of BTS
Park Bo Gum is known to actually a be a huge fan of BTS.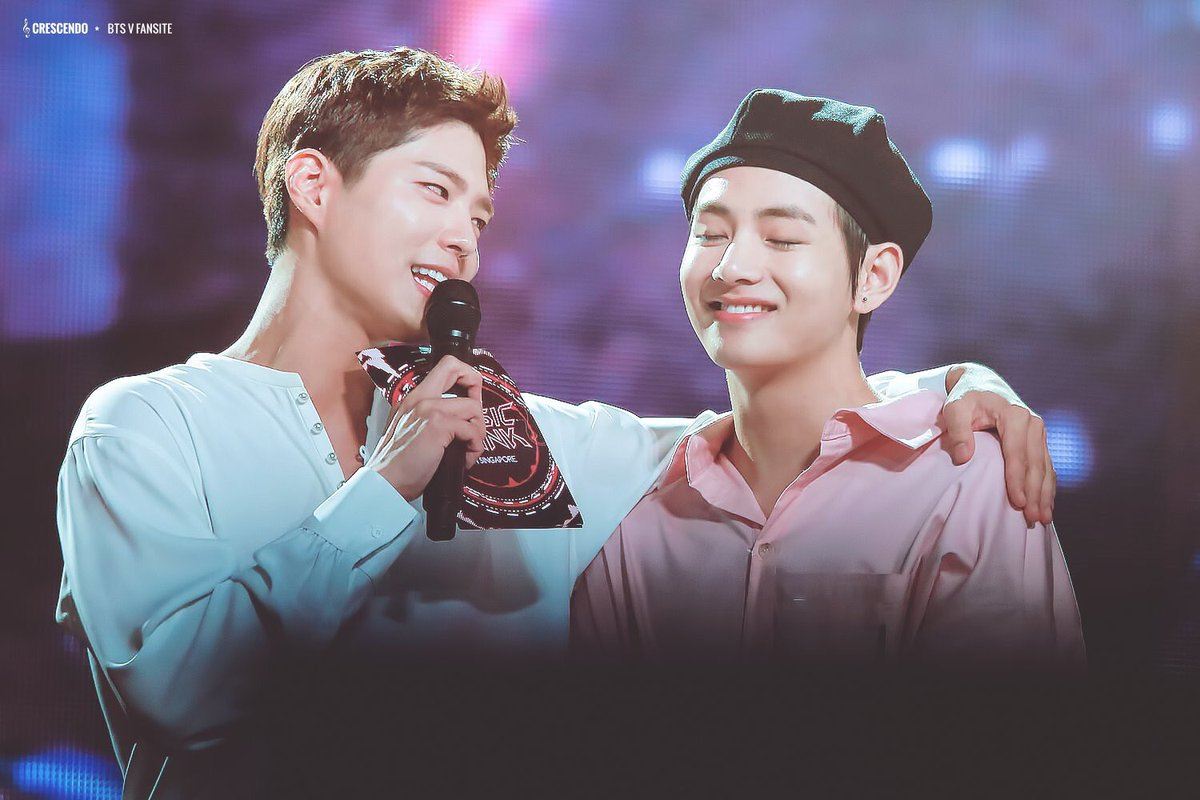 When asked for his favorite song during Park Bo Gum pointed to BTS's early 2017 hit.
"Do you know about BTS? Maybe 'Spring Day'?"

It has great lyrics and a nice melody line. Lately, I've been listening to this song."

— Park Bo Gum
Park Bo Gum is known to be a close friend of BTS's V, and he's also a close fan as well!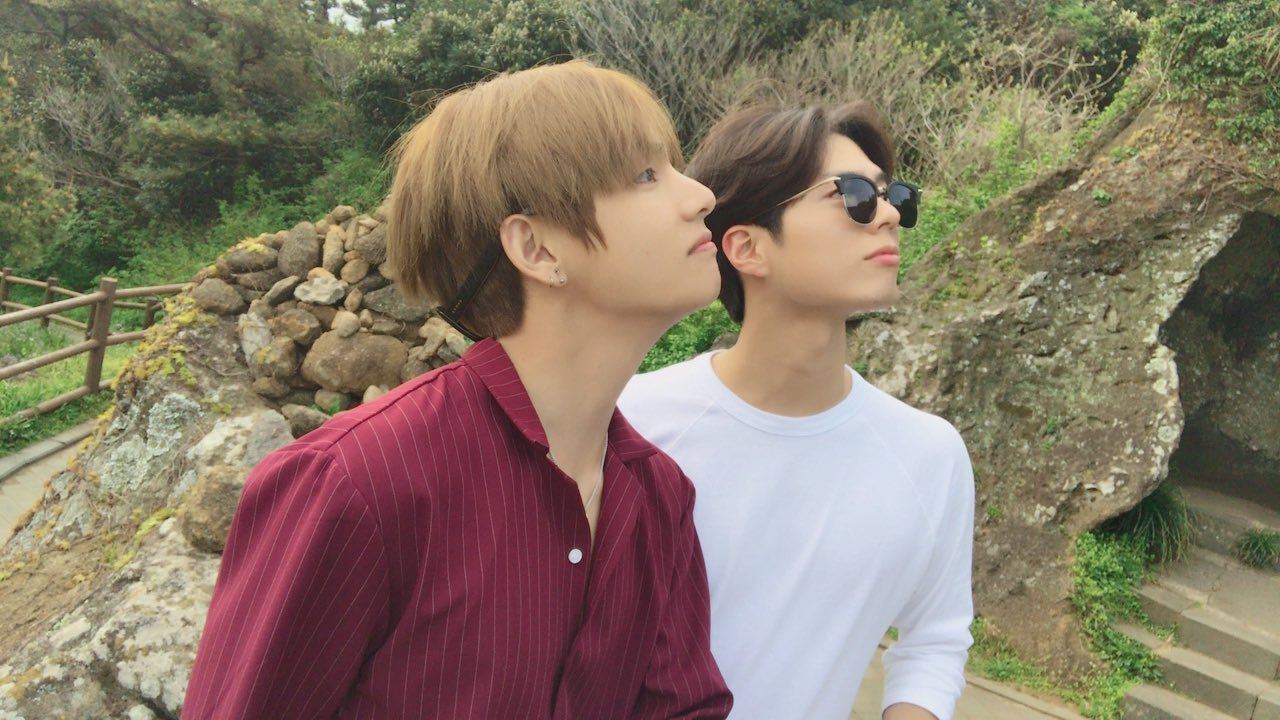 Park Bo Gum was asked what his favorite movie was as well, he replied saying that he watches a variety of films.
"If the message and feeling of the story touches people, I like it."

– Park Bo Gum
This may also be what he thought about "Spring Day", as the lyrics seem to have touched many people's hearts!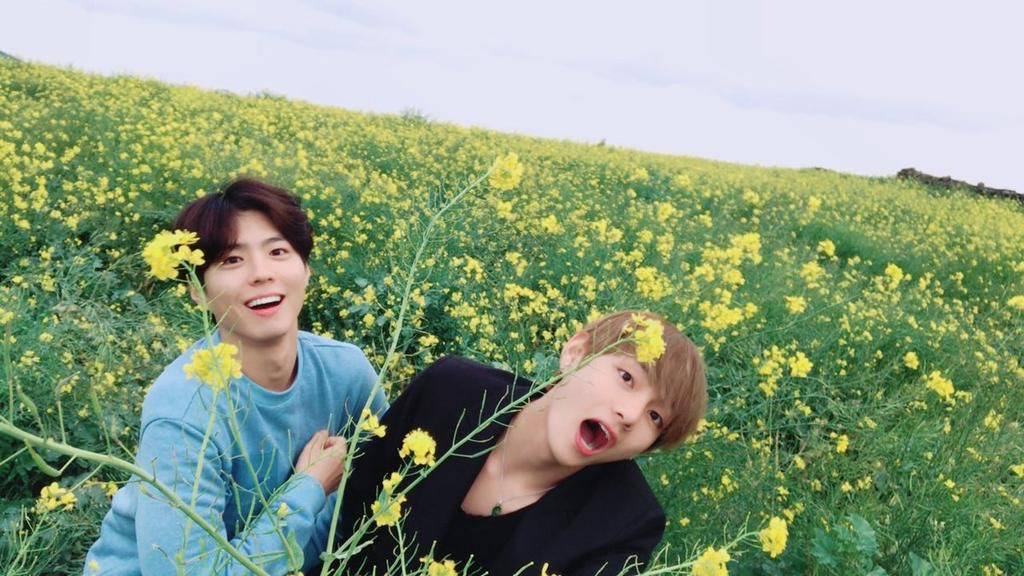 You can watch Oh!K Star Lounge's full interview of Park Bo Gum below!
Share This Post