Park Bo Gum Is Bulking Up And Now Looks Bigger Than Ever
Actor Park Bo Gum's more muscular appearance showed that might be working out these days.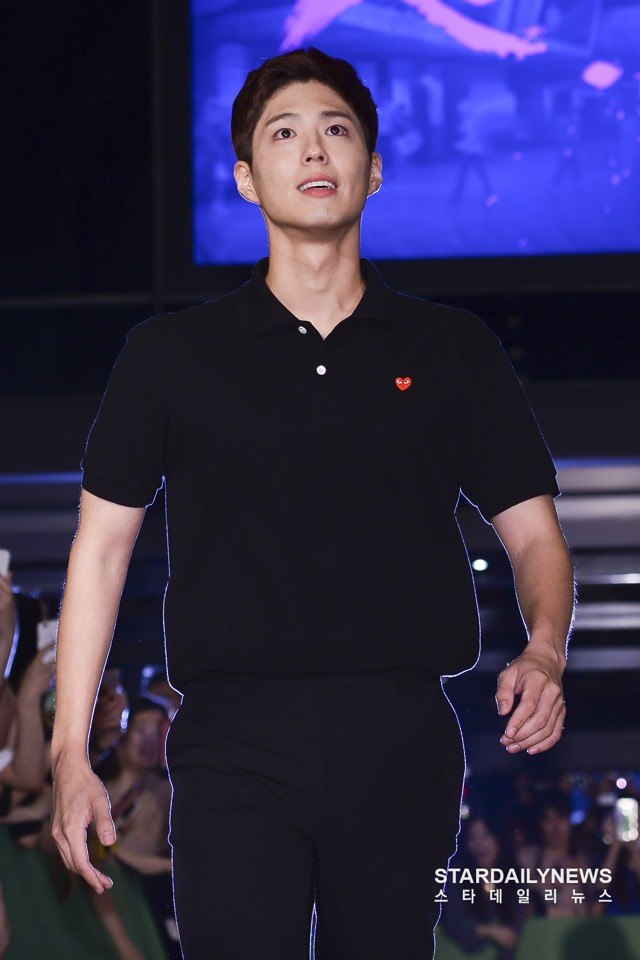 He recently attended the VIP Premiere of the Korean film A Taxi Driver.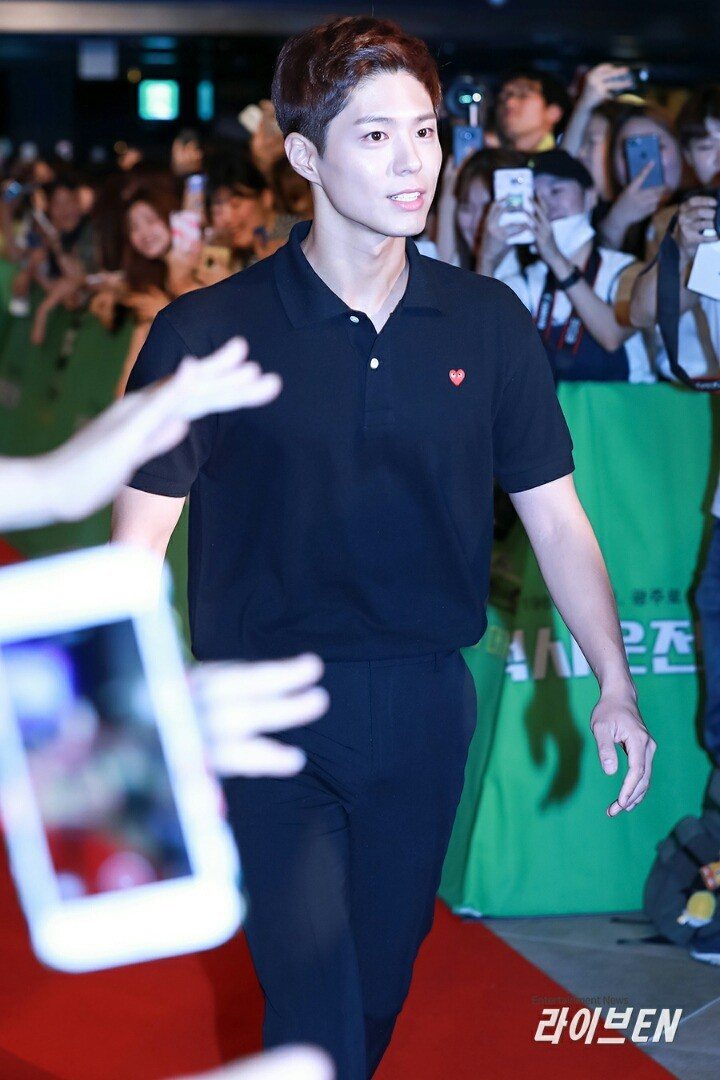 Park Bo Gum's Commes des Garcons polo shirt showed off his sturdy shoulders, which seem to be wider than they were before!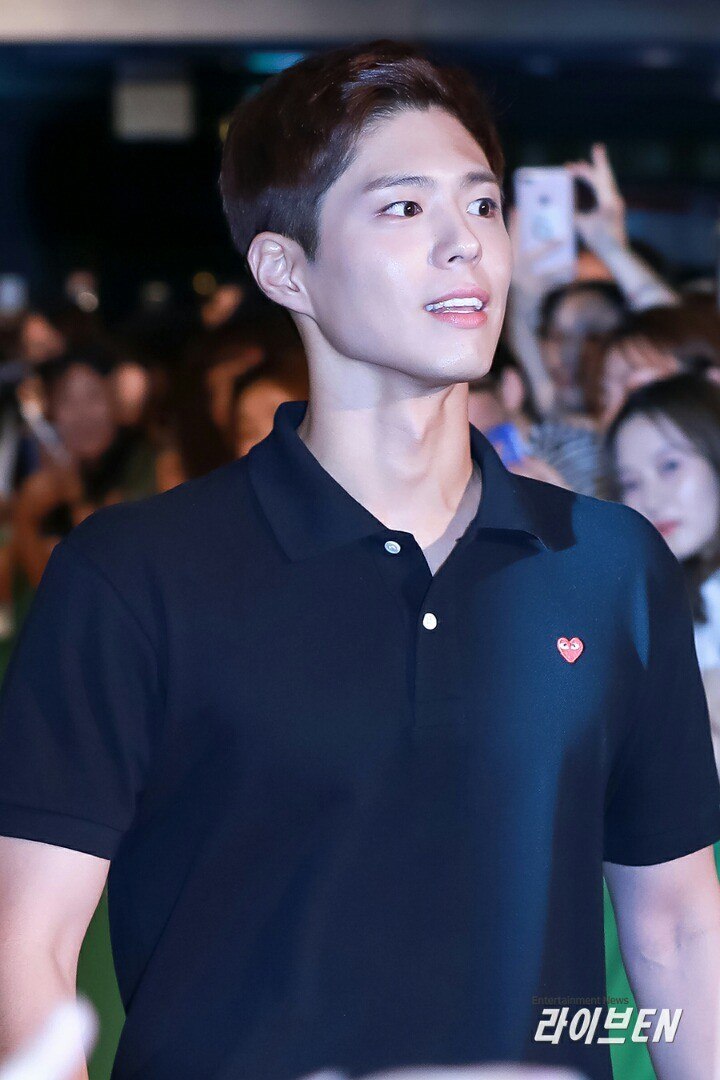 Not only that, but his arms look manlier and more muscular as well!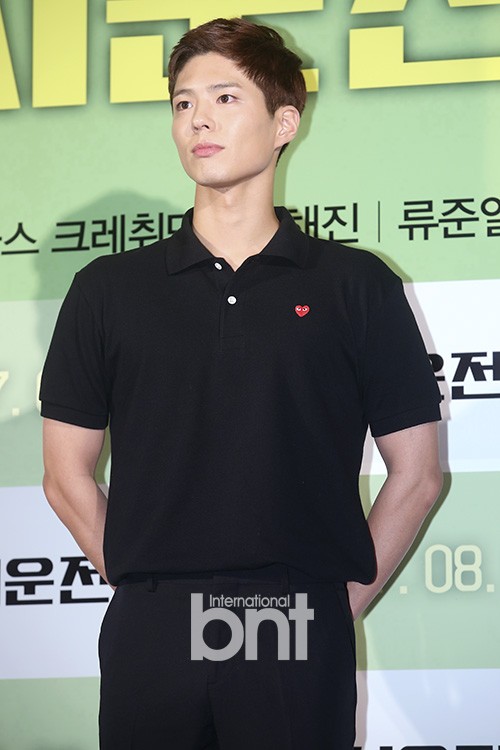 Veins could even be seen on Park Bo Gum's arms!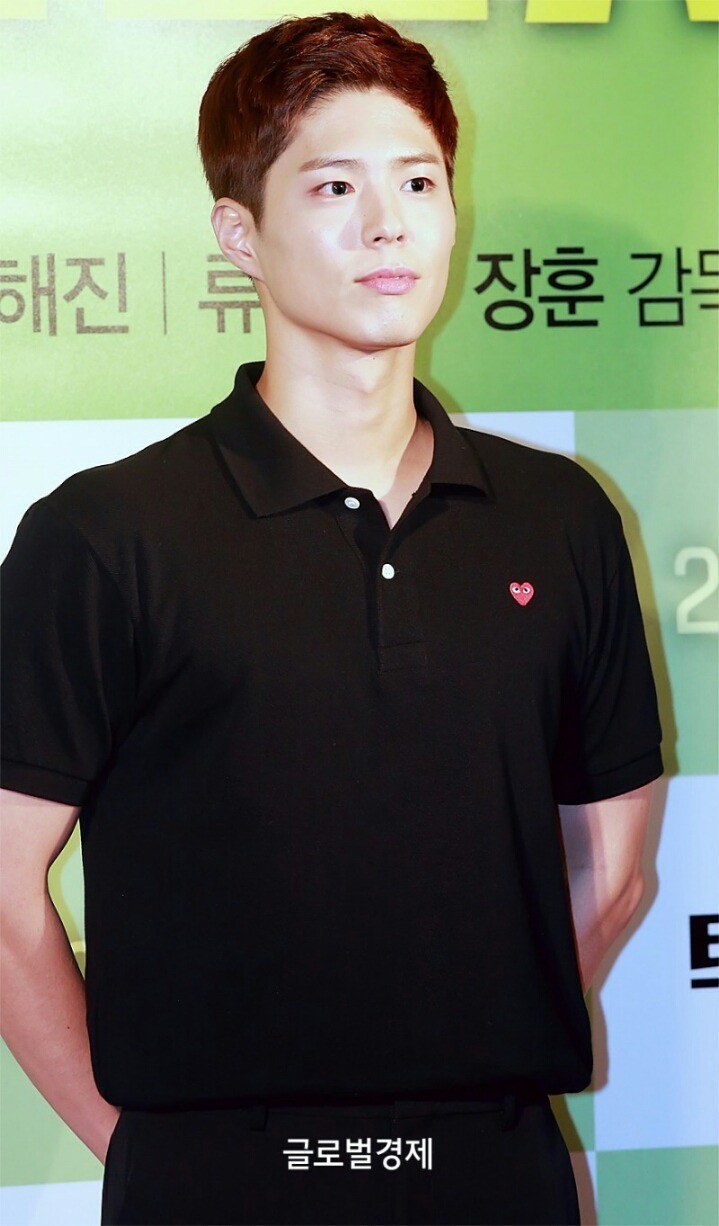 Perhaps, since it's summer, he's starting to work out for the perfect summer body!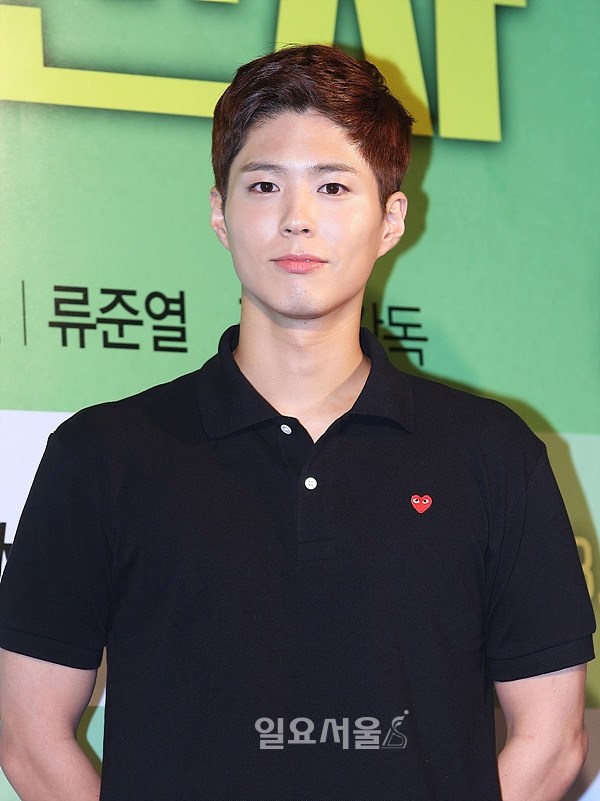 Share This Post