Park Bo Gum's adorable elementary school graduation photo
Rising actor Park Bo Gum could have been your neighbor when you were a child.
Fans love researching the past of their favorite celebrities, and they often fawn over childhood photos, marveling at the transformations celebrities have made over the years.
While people are aware of the currently handsome and charming actor Park Bo Gum, his childhood photos reveal another side to him.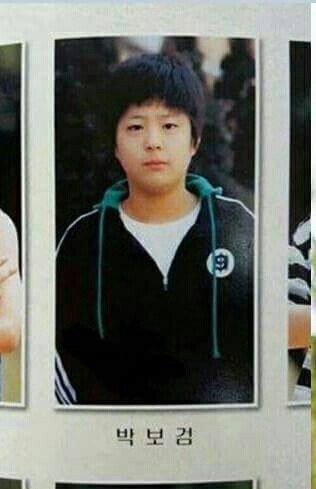 In his elementary school graduation photo, he is dressed simply in a hoodie and white t-shirt, blending into a crowd effortlessly. His bowl haircut is a style that most young Asians can relate to and he appears rather serious in the photo. He looked like someone you regularly played with at the park.
The younger Bo Gum had a bit of baby fat, but he was still adorable nonetheless. It may be difficult to imagine this child growing up into the refined adult we now see, but the actor is still recognizable in the school photo.
It is also great to see that Park Bo Gum retained his boyish charms!
Source: Pann
Share This Post