Park Bo Gum's Handwriting Is So Beautiful That Fans Want It Developed Into A Font
His handwriting is too neat to be human.
Photos of Park Bo Gum's hand-writing were recently uploaded to an online community and netizens are raving about how neat it is!
His writing is so immaculate, that many believe it actually looks like it could be a professional computer font.
Fans are even requesting that his handwriting be made into an actual font!
"Please make this into a font."
"He even writes well…"
"His writing is so pretty."
'It's perfect."
In fact, his hand-writing is font-like even when he is scribbling in his notebook!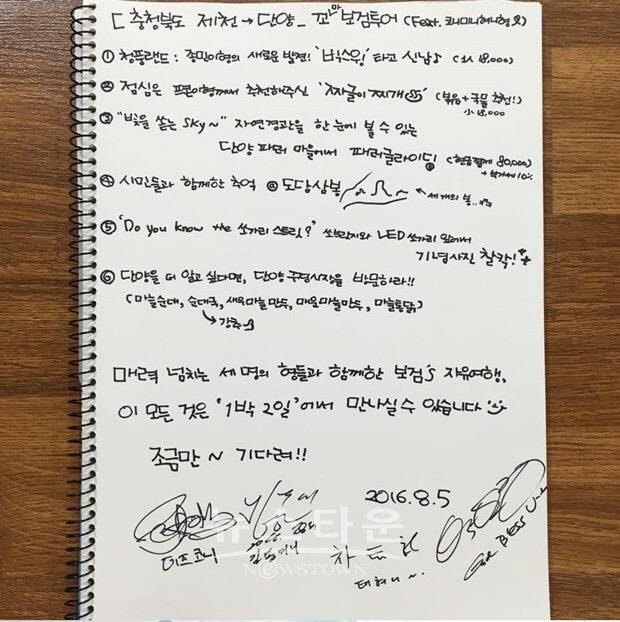 According to his fans, his handwriting is as perfect as he is!
Park Bo Gum is truly a man of many talents!
Share This Post