Park Han Byul gives a private tour of her luxurious home for the first time
As part of a new reality series, Actress Park Han Byul gave viewers a glimpse into her home and this video shows just how luxurious it is.
On a recent episode of JTBC's Park Han Byul's The Taming of the Shrew, a reality program that follows the life of Park Han Byul, the host revealed what she does in her day-to-day life and welcomed viewers into her big house for the first time since debuting.
Viewers of the show were welcomed into Han Byul's bedroom and got a glimpse of what it's really like in the privacy of her home as her mother summoned her for breakfast.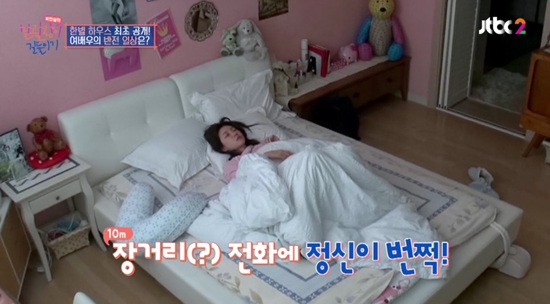 The program showed off her incredibly spacious kitchen and living room with its glossy cupboards and trendy furniture. It's so fancy it looks almost as if it came out of an interior design magazine.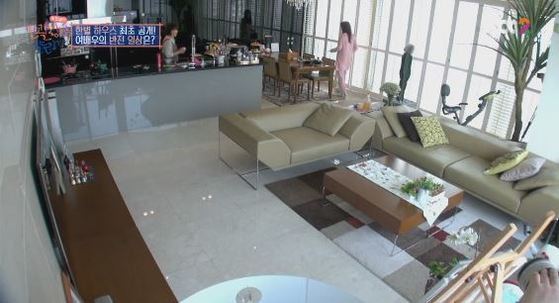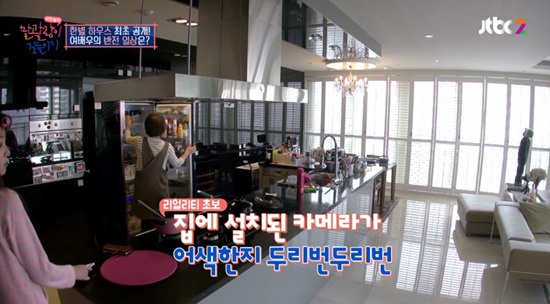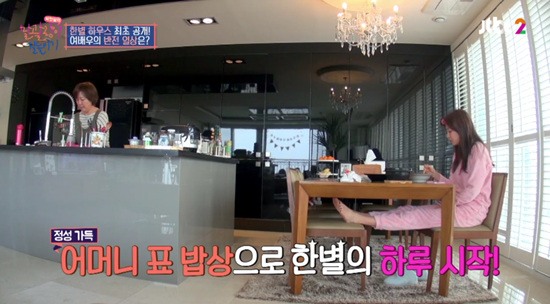 Her mother had viewers laughing as she commented on her daughter's appearance, claiming she looked like a homeless person.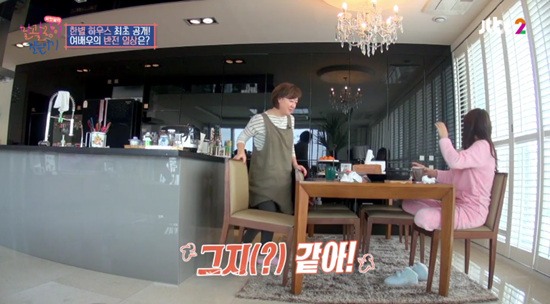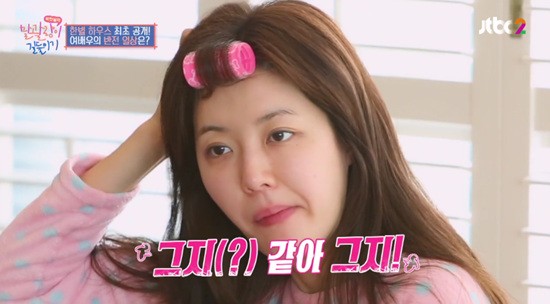 Take a tour around Park Han Byul's beautiful home below:

Source: Dispatch
Share This Post