Park Hyungsik Reveals What Park Bo Young Is Really Like In Person
Park Hyungsik talked about how Park Bo Young is exactly like her character Do Bong Soon.
Park Hyungsik recently held an interview where he talked about Strong Woman Do Bong Soon and his co-star Park Bo Young.
He mentioned that the production team and the cast helped restore his confidence during filming.
"There were times where I should have been confident and believed in myself but instead I showed off a side of myself where I didn't display either of those traits. I apologize for that.

The director and Park Bo Young and the rest of the cast gave me so much strength that I was able to gain my confidence back and enjoy being on set."

— Park Hyungsik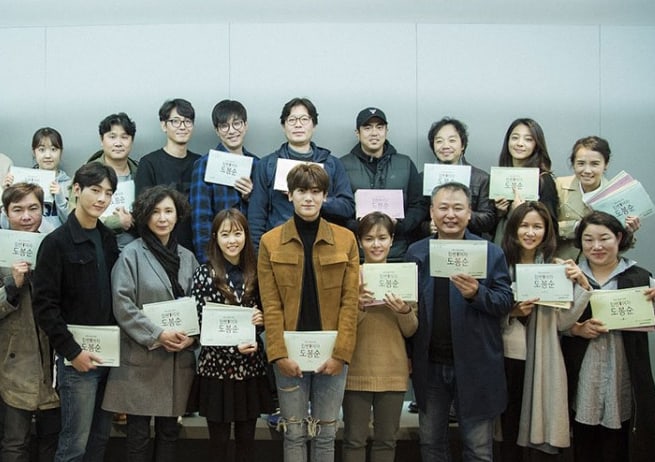 Park Hyungsik further elaborated on Park Bo Young, calling her the perfect co-star.
"Park Bo Young is just perfect. When I was around her it really felt like I was around Bong Soon and it's like it turned into a fairy tale. I thought 'How does she do it?', it was to that degree.

I learned so much from this drama. The emotions I acted with Bong Soon felt like they were real so I was able to improve all of my emotional expressions. I think I was able to return all the energy that I received."

— Park Hyungsik
Park Hyungsik also complimented the production team for being able to intertwine a melodrama, comedy, and thriller all into one fluid drama. He mentioned that there are not many comedy dramas these days so being able to weave in comedic elements into the drama was a big help to the ratings.
Source: Star News
Share This Post