[★TRENDING] Park Seo Joon Gives His Fans The Ultimate Fan Service
Actor Park Seo Joon recently gave his fans the ultimate fan service by reenacting his various kiss scenes from dramas.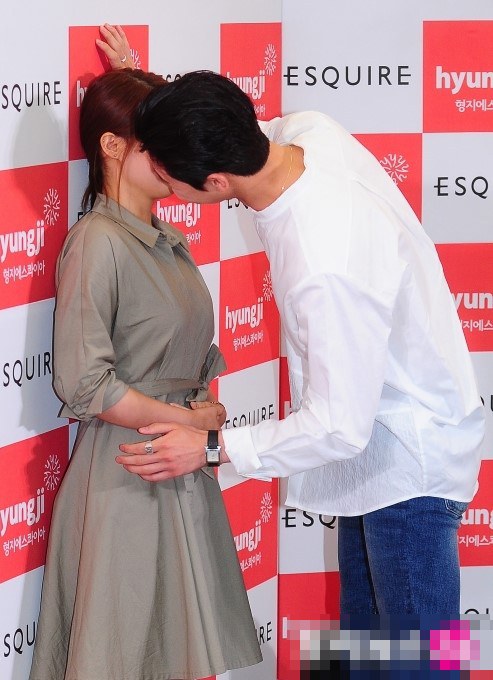 And while many celebrities treat their fans to a little innocent fan service such as hugs or high fives, actor Park Seo Joon is receiving a lot of attention for his actions at a recent fan meeting.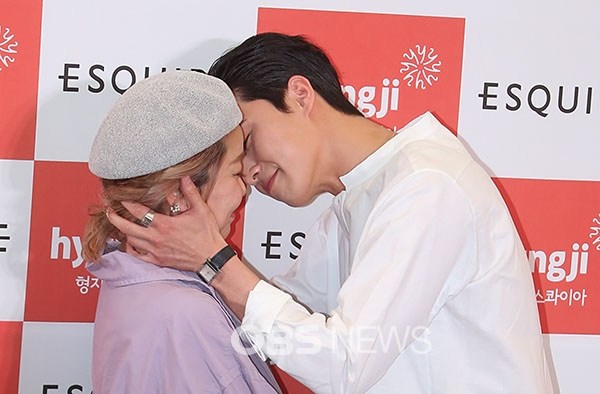 Instead of simply thanking his fans for their support or showing a little aegyo, the actor reenacted his famous CF with his fans, holding their faces as he comes in for a kiss.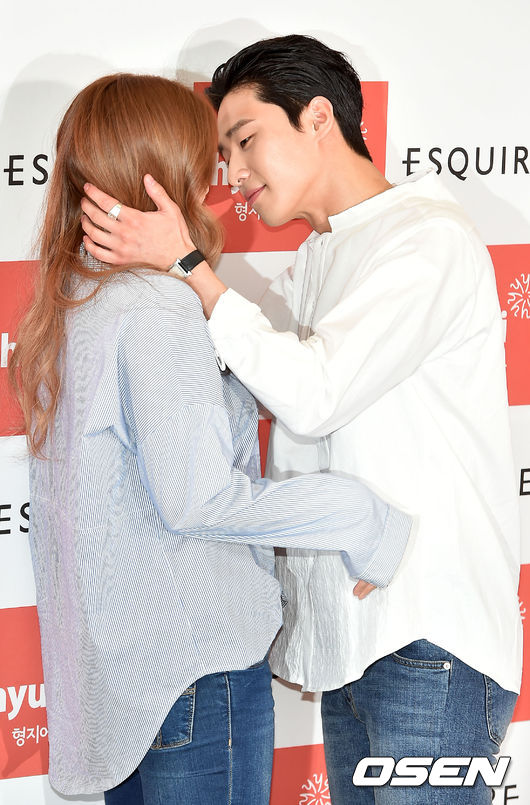 Needless to say, the fans who had the chance to get so close and intimate with him were extremely ecstatic.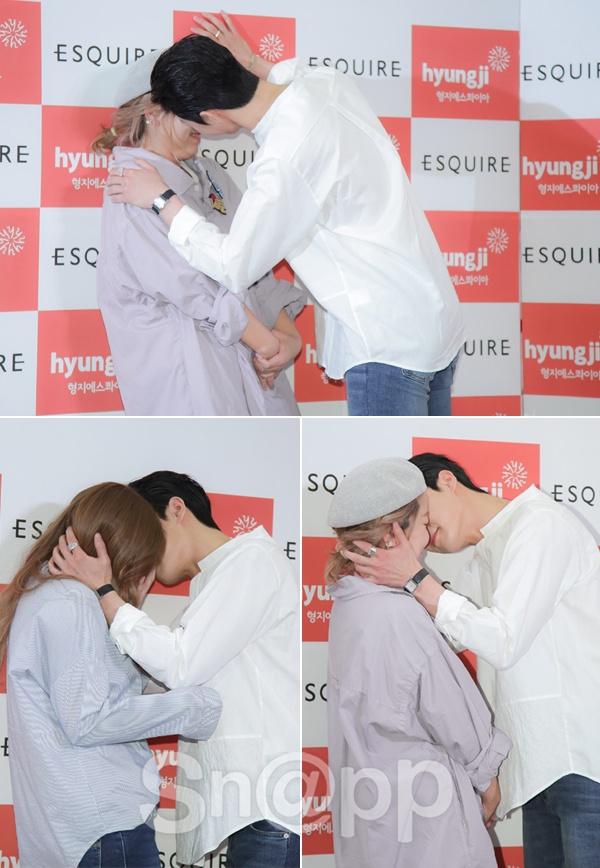 While the rest of us who didn't make the event were simply left jealous.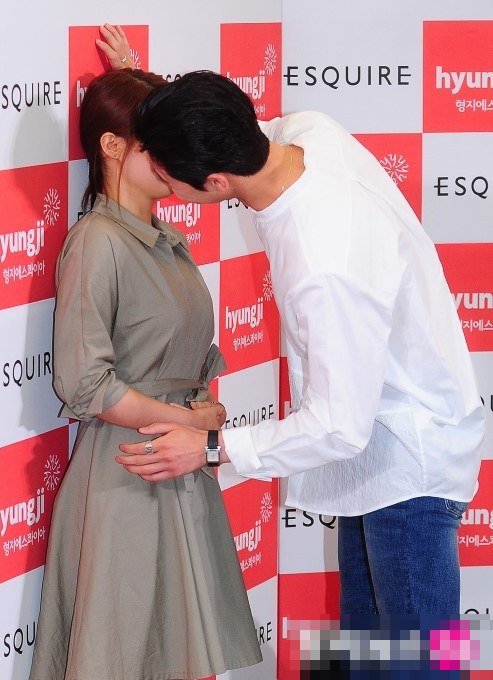 You can watch the entire video of his fan meet at the ESQUIRE event down below.
Share This Post