Park Shin Hye, Han Hyo Joo, and Oh Yeon Seo All Auditioned For This Movie But They All Failed
One Korean movie was so legendary that almost every rookie actress auditioned for it at the time. The movie Whispering Corridors: Voice is a 2005 horror film that stars several popular actresses, such as Kim Ok Bin, Cha Ye Ryun, and Seo Ji Hye.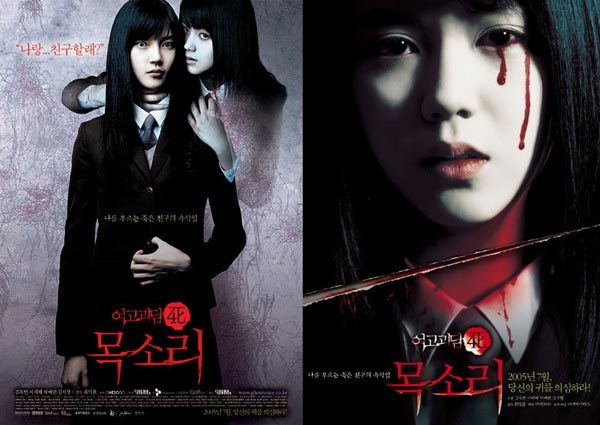 Whispering Corridors: Voice, the fourth movie in its series, follows the story of a school that's haunted by one of its former music students, Kim Ok Bin, and Cha Ye Ryun and Seo Ji Hye try to find out how she died.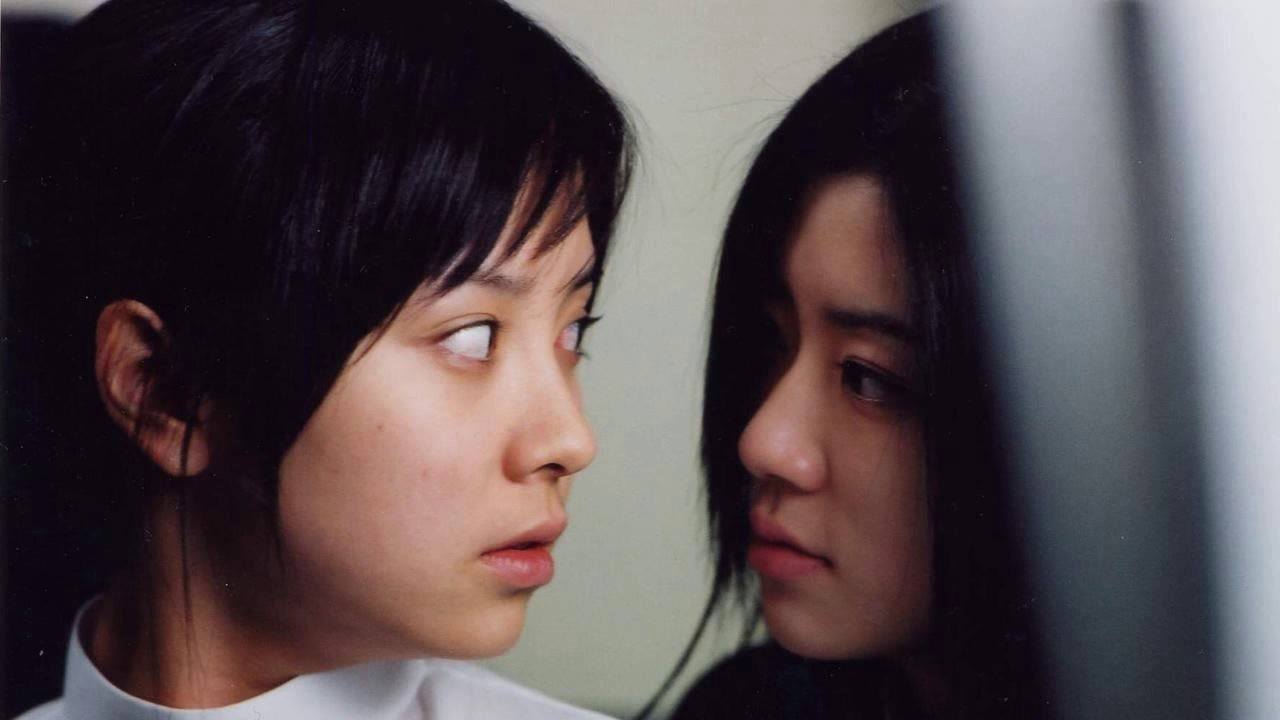 It was so popular that several rookie actresses auditioned for a role in the film, and their audition tapes for the film have resurfaced online, gathering quite the attention.
Jung Yoo Mi
Kim Ok Bin
Han Hyo Joo
Seo Ji Hye
Park Shin Hye
Oh Yeon Seo
Source: Dispatch
Share This Post