This part of EXO Chanyeol's body is driving fans insane
It seems fans can't get enough of EXO's Chanyeol and his smoldering good looks. There are certain parts of his body that are considered especially hot.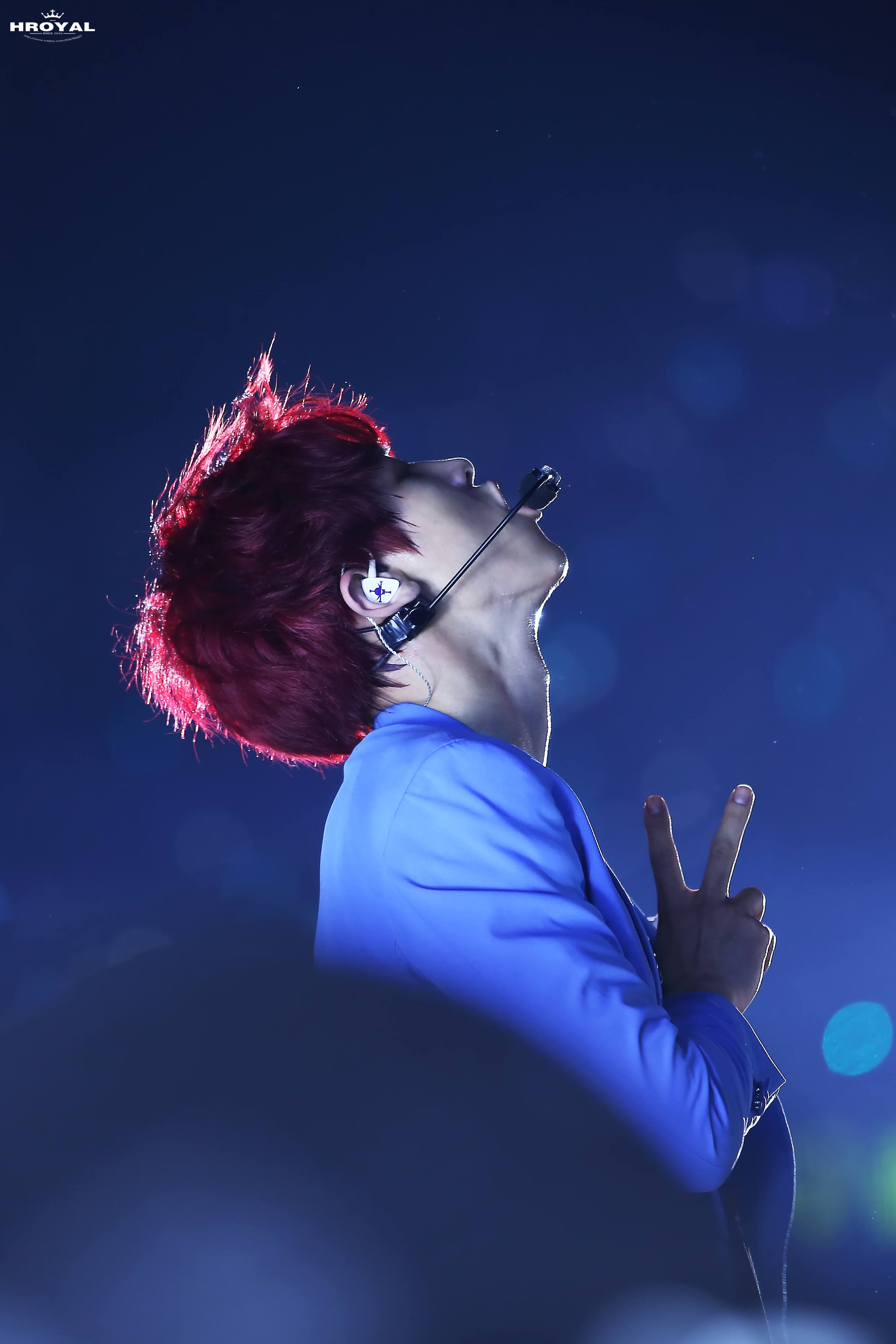 EXO-Ls can name endless reasons as to why they adore Chanyeol and what makes him so attractive.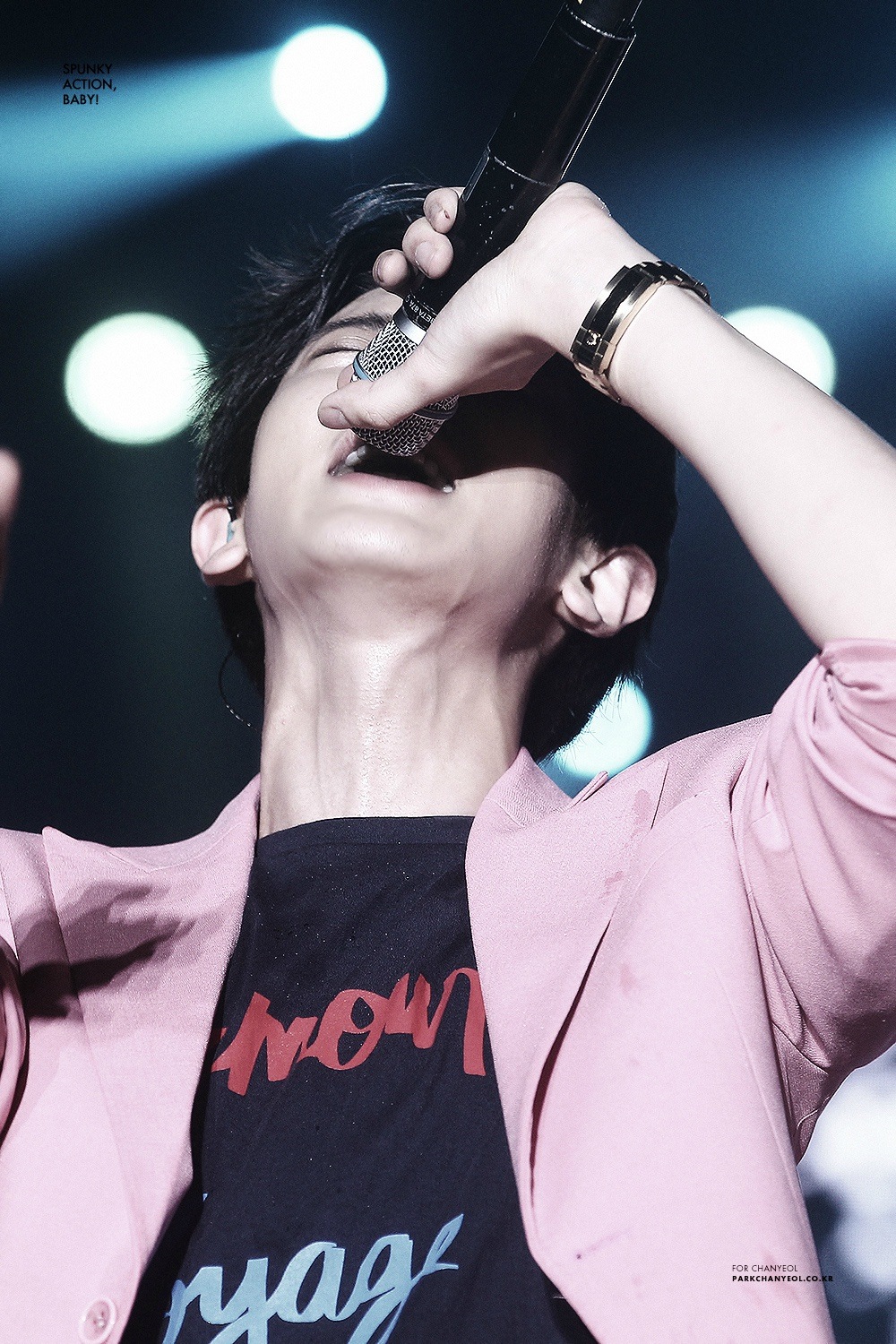 Besides being able to rap, he sings, plays instruments, produces his own music, and all these skills come with his impeccable looks.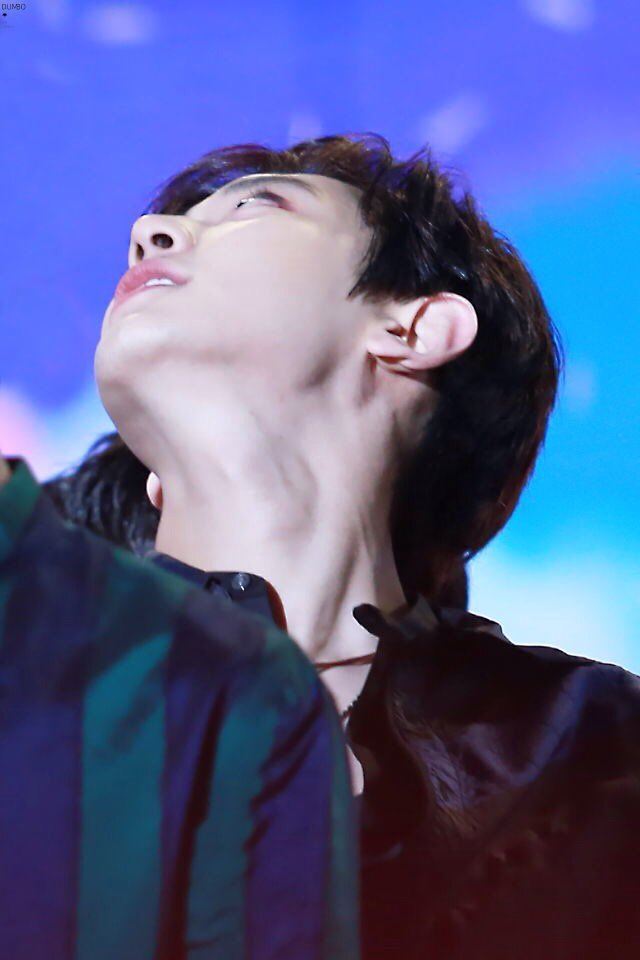 Even besides all these factors fans have been particularly attracted to Park Chanyeol's neck, and there are plenty of photos from different angles that emphasize just how sexy it really is.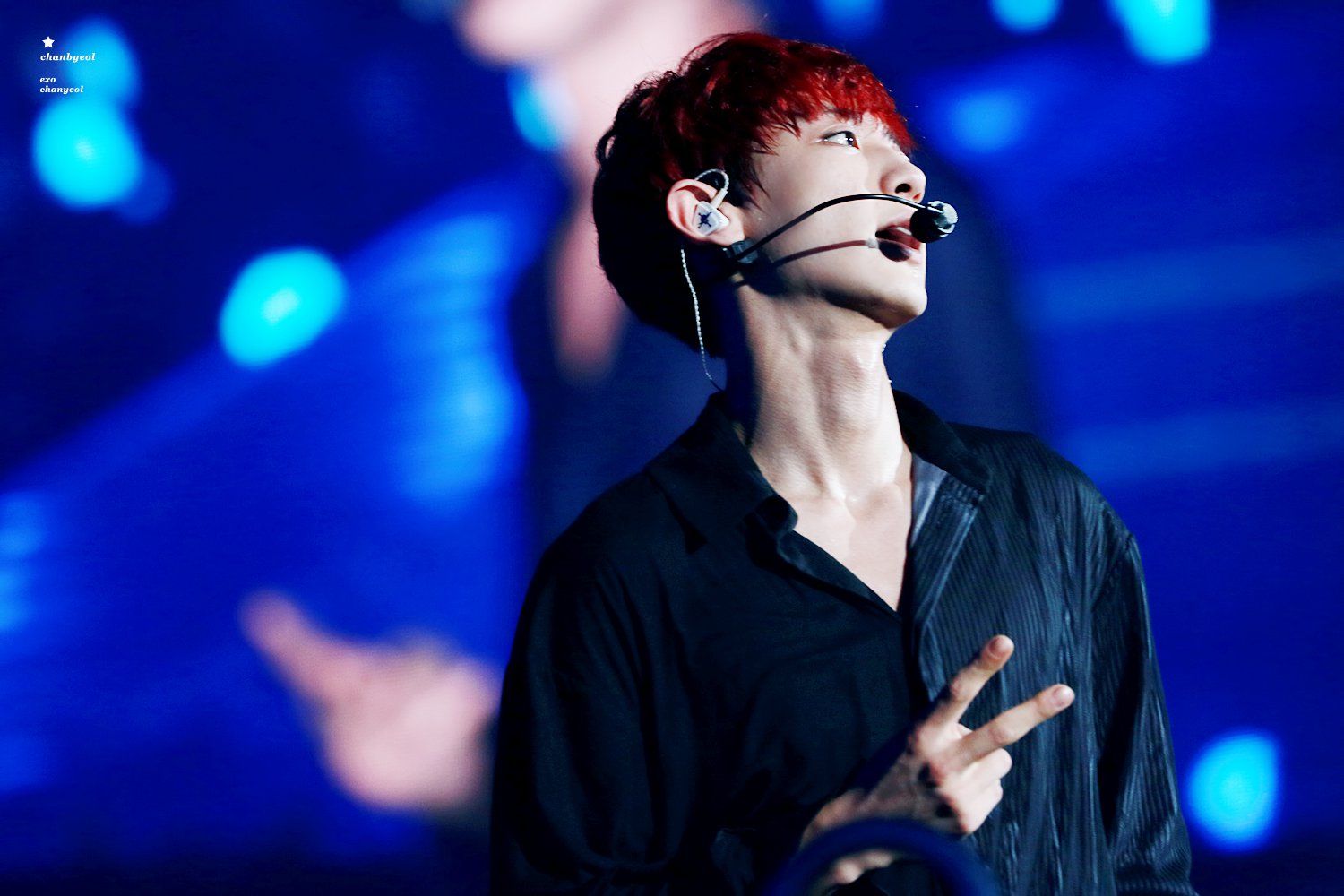 Chanyeol neck veins are so well-loved, that there's even a Twitter account dedicated to posting pictures, videos, and GIFs of his neck. The account has over 8k followers and perfectly caters to the fans who admire this part of his body.
— chanyeol's neck (@pcysneck) June 6, 2015
Share This Post