People Are Finding Maggots In SM Cafe Food
A fan received a cookie from SUM Market after purchasing an album from the store.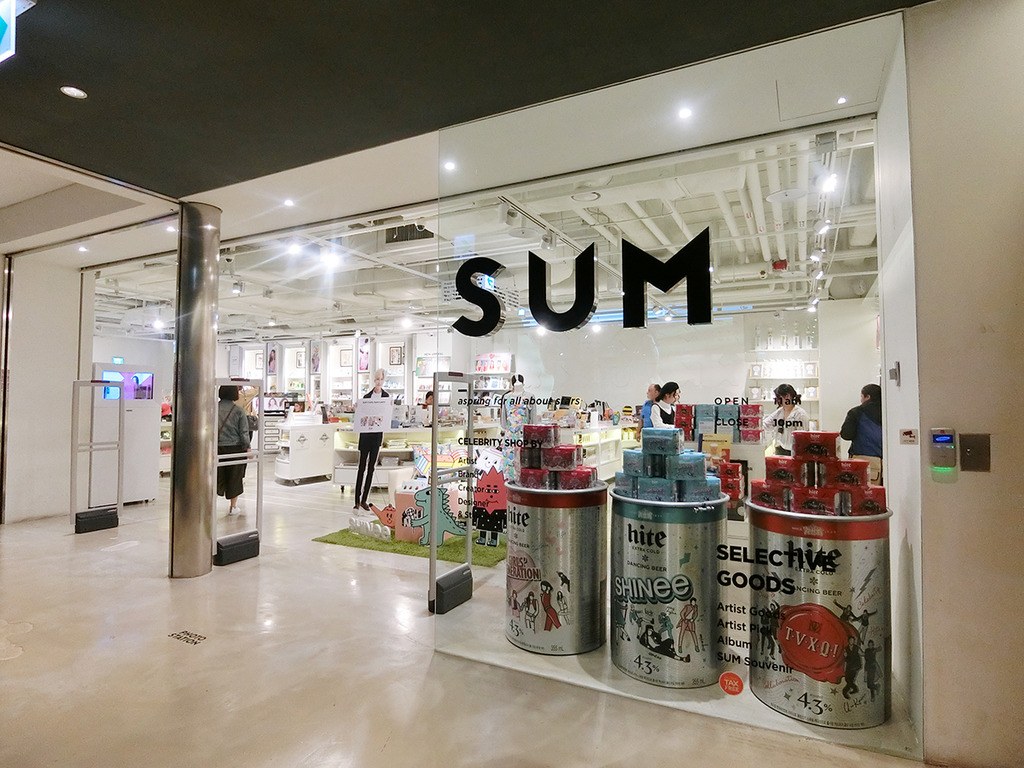 To her surprise, she found maggots from the cookie only after almost eating the whole biscuit.
"S**t. SM go die. A bug came out of the cookie. I didn't even know and found out when I was almost done."

— @Cracker_cy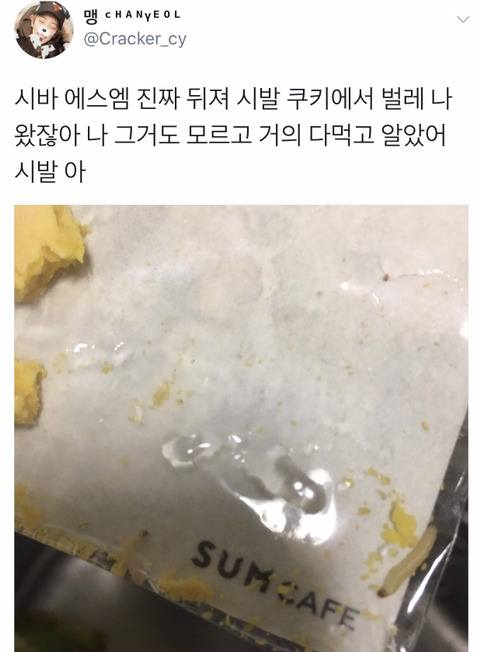 The cookie is a SUM Cafe product, which is SM Entertainment's café branch.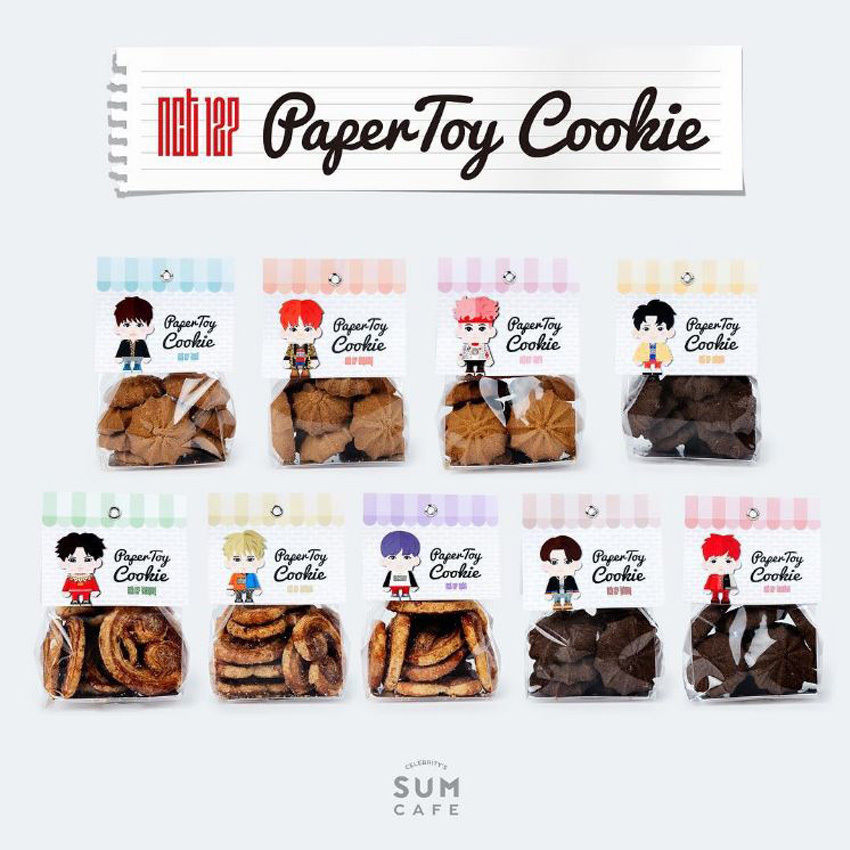 After posting about the incident on social media, other customers revealed that they had trouble with SUM products before too.
"[Bugs] came out of the NCT ones too"

— Netizen

"Omg… tell me it wasn't a rumor… last time someone found a knife in the apple cookie, but it was ruled as false…"

— Netizen

Fans of the company are trying not to blame SM Entertainment but the factory that produced these cookies.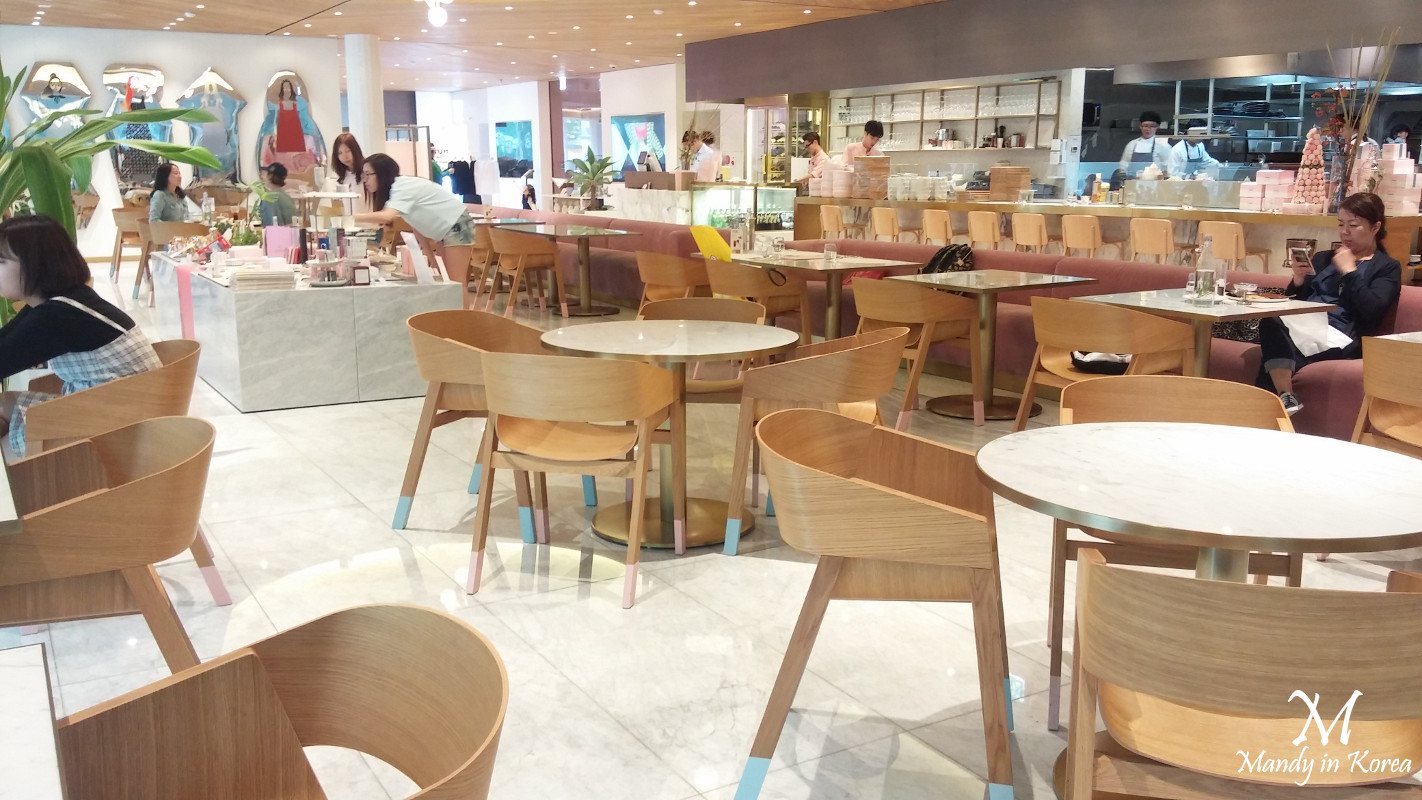 SM Entertainment has yet to comment on the issue.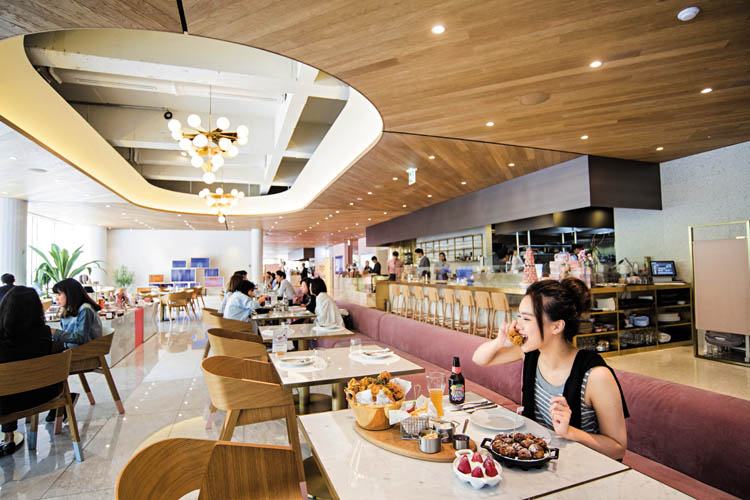 Source: Instiz
Share This Post