People have been overreacting to Kim Yoo Jung's controversy
Actress Kim Yoo Jung was recently involved in a controversy regarding her behavior during her latest movie premiere.
She was accused of having a bad personality because she failed to keep her composure on stage and was seen picking at her fingernails while her fellow cast members were talking. But it was revealed that the clips showing her alleged misbehavior were only seconds out of an event that lasted several hours. In fact, fans have praised Kim Yoo Jung for being so professional despite only being 17 years old.
I was there and she was not rude in the slightest. She was bright, kind and well mannered throughout the event.
Further footage from the event showed how well she got along with her fellow cast members on stage.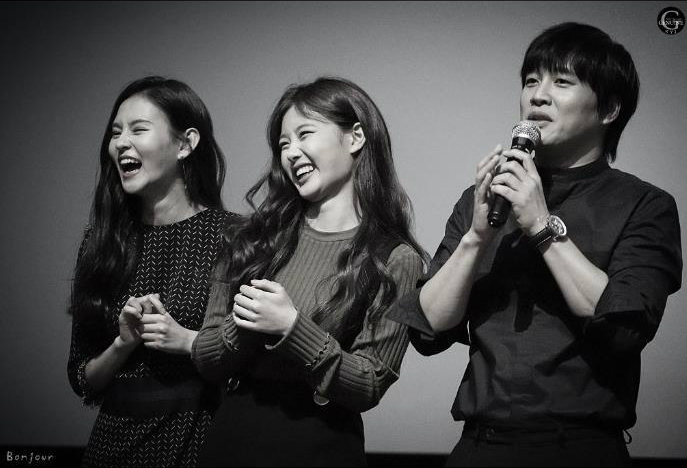 As press events tend to last for quite a while, it's normal for celebrities to get distracted or lose composure sometimes. Even the most professional veterans have slipped up during long events.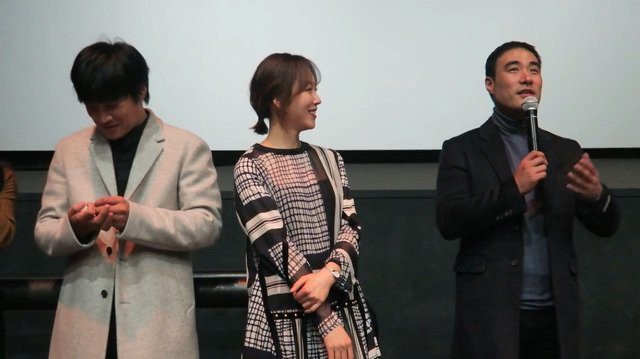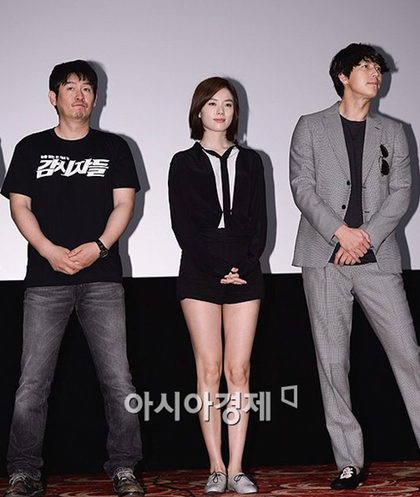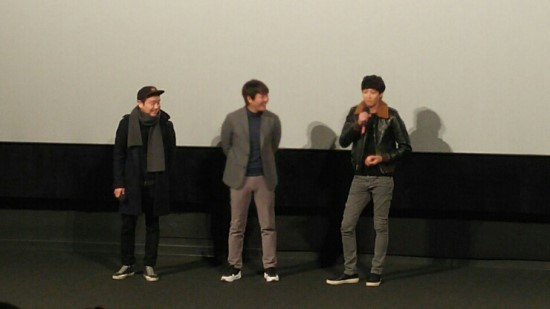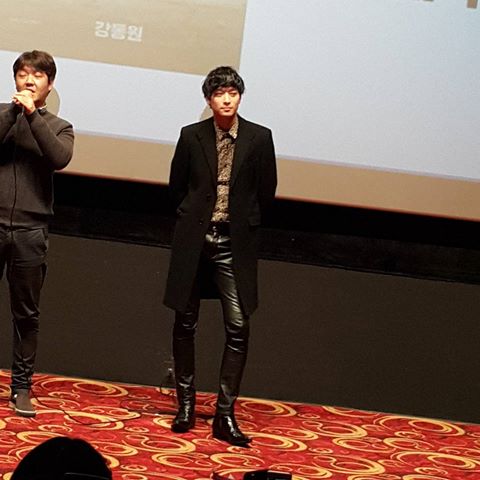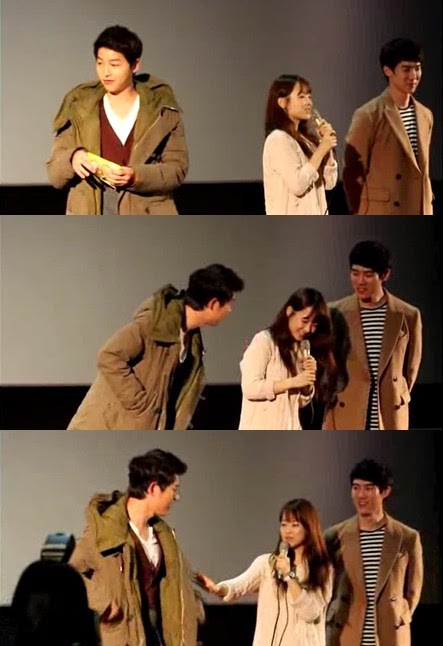 Share This Post